 News
Family / Anyway deluxe edition
2CD set with bonus tracks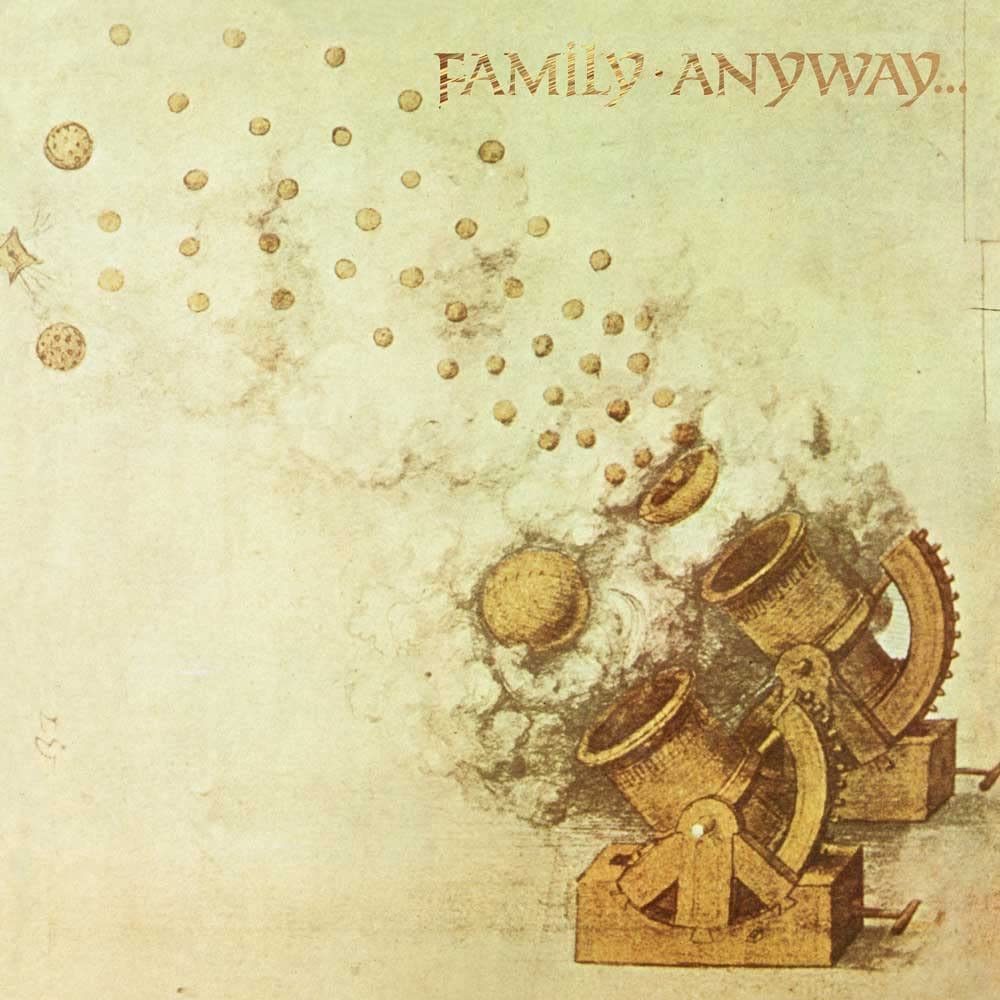 English rock band Family's 1970 album Anyway will be reissued as an expanded 2CD set next month.
Featuring vocalist Roger Chapman, guitarist John 'Charlie' Whitney, drummer Rob Townsend, bassist and violinist John Weider and multi-instrumentalist John 'Poli' Palmer on vibes, keyboards and flute, Anyway comprised a side of live recordings made at The Fairfield Hall in Croydon in July 1970 and a side of studio tracks recorded at Olympic Studios in the late summer.
The group's fourth album reached number seven in the UK album charts at the time and has been remastered from the original tapes. It features 16 bonus tracks drawn from singles and BBC radio sessions and comes with a booklet with a new essay.
Anyway is reissued on 28 April 2023, via Esoteric Recordings.
Compare prices and pre-order
FAMILY
ANYWAY REMASTERED AND EXPANDED EDITION
Tracklisting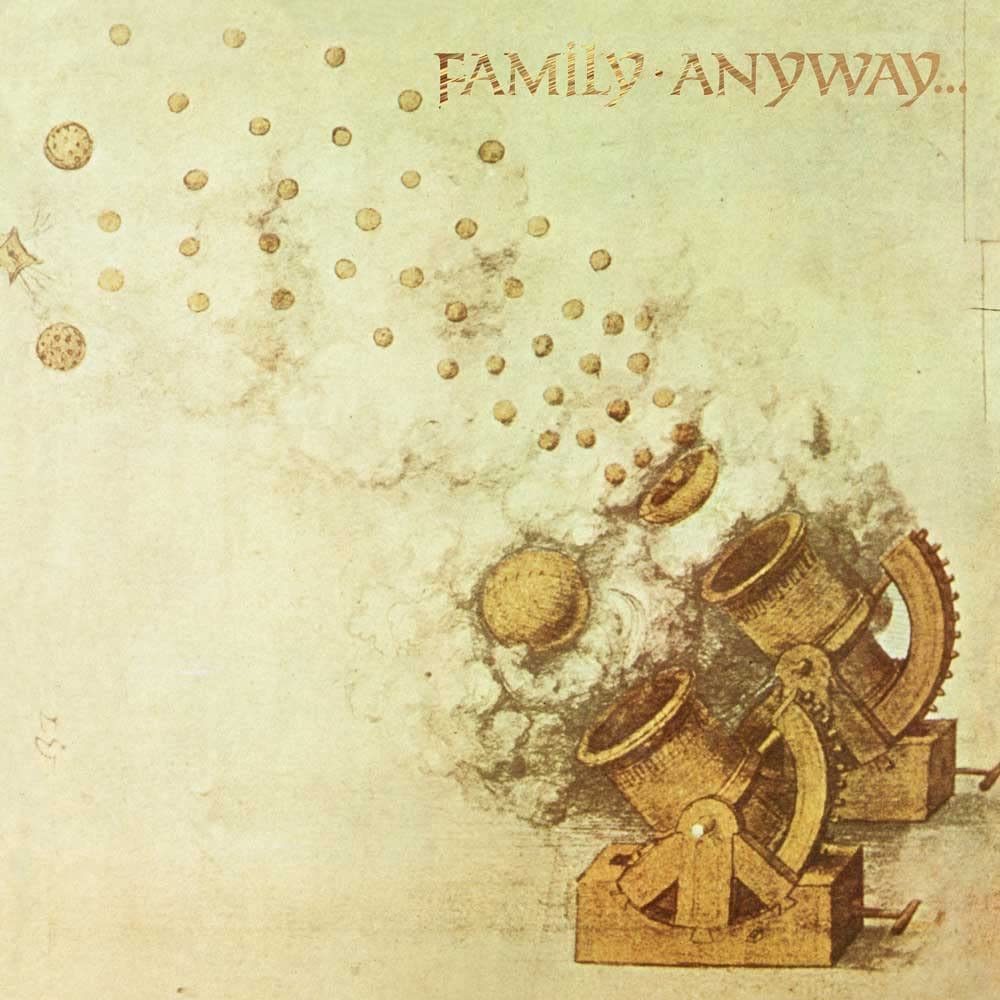 Anyway Family
/
CD 1 – Anyway remastered

1 Good News, Bad News
Willow Tree
Holding the Compass
Strange Band
Part of the Load
Anyway
Normans
Lives and Ladies

Bonus tracks

Strange Band (studio version)
The Weavers Answer (1970 single version)
Hung Up Down (1970 single version)
Normans (American LP edited version)

CD 2 – BBC Radio Sessions

BBC Radio Top Gear session 5th September 1970

Good News, Bad News
Lives and Ladies
Holding the Compass
Good News, Bad News John Peel concert 27th September 1970
Drowned in Wine
Wheels
Processions / No Mules Fool
Holding the Compass
Lives and Ladies
Strange Band
The Weaver's Answer
Blow by Blow