 News
Out This Week / on 28 April 2023
Reissues and releases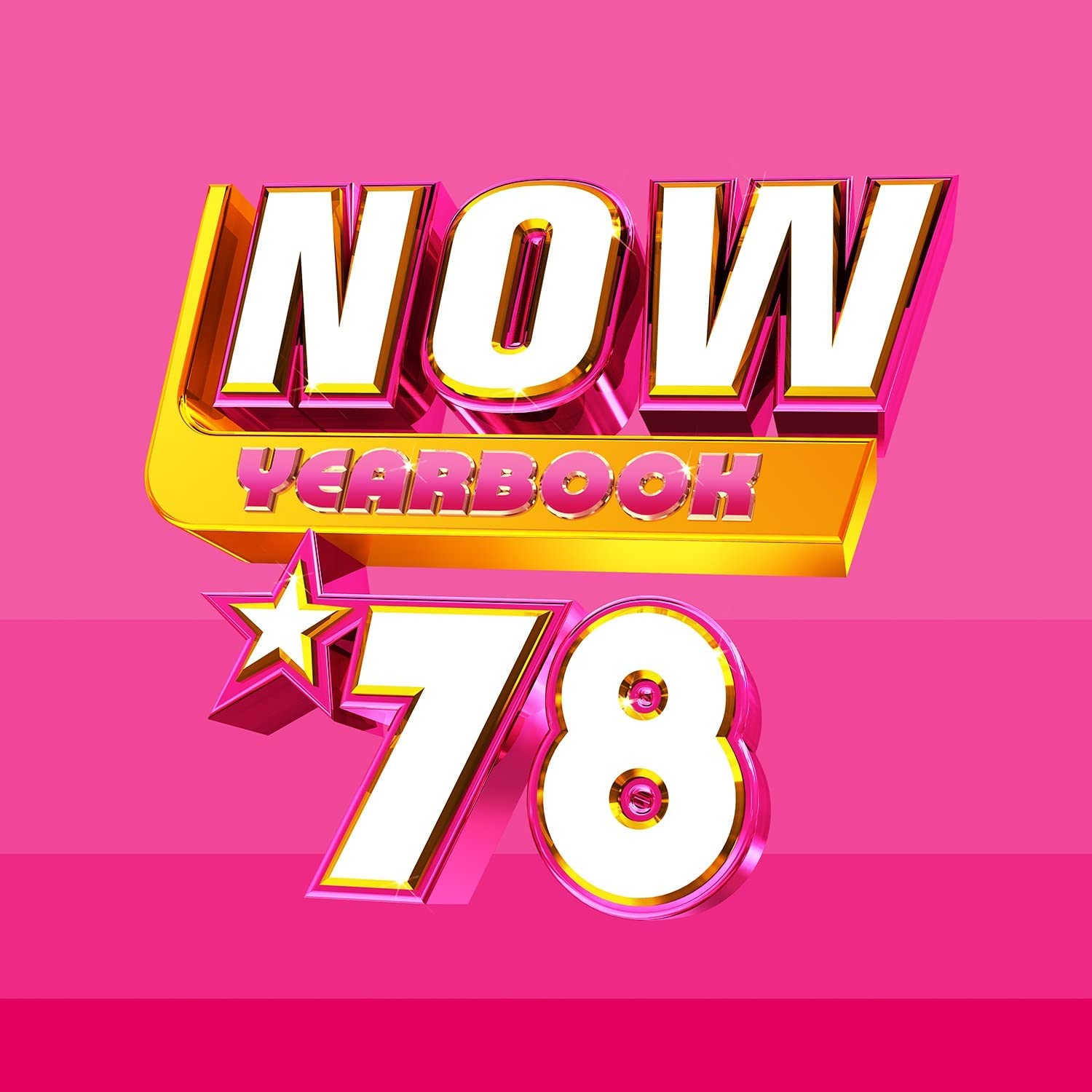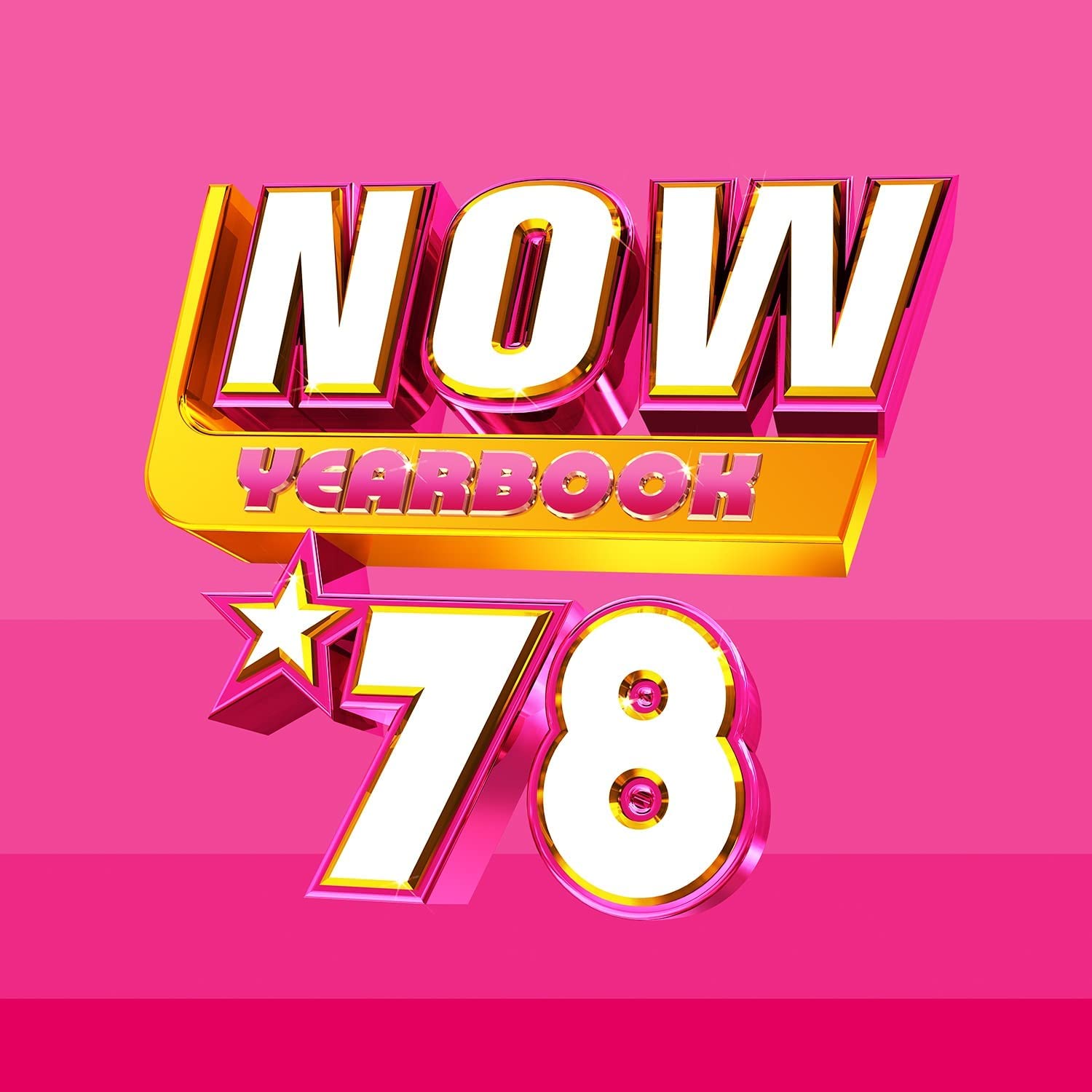 Various Artists / Now Yearbook '78 CD, Vinyl
The Now That's What I Call Music team move their focus back on to the late 1970s with a NOW Yearbook '78, the ninth in the ongoing series that now spans from 1978 to 1986. 4CD deluxe and 3LP coloured vinyl are the pick of the formats.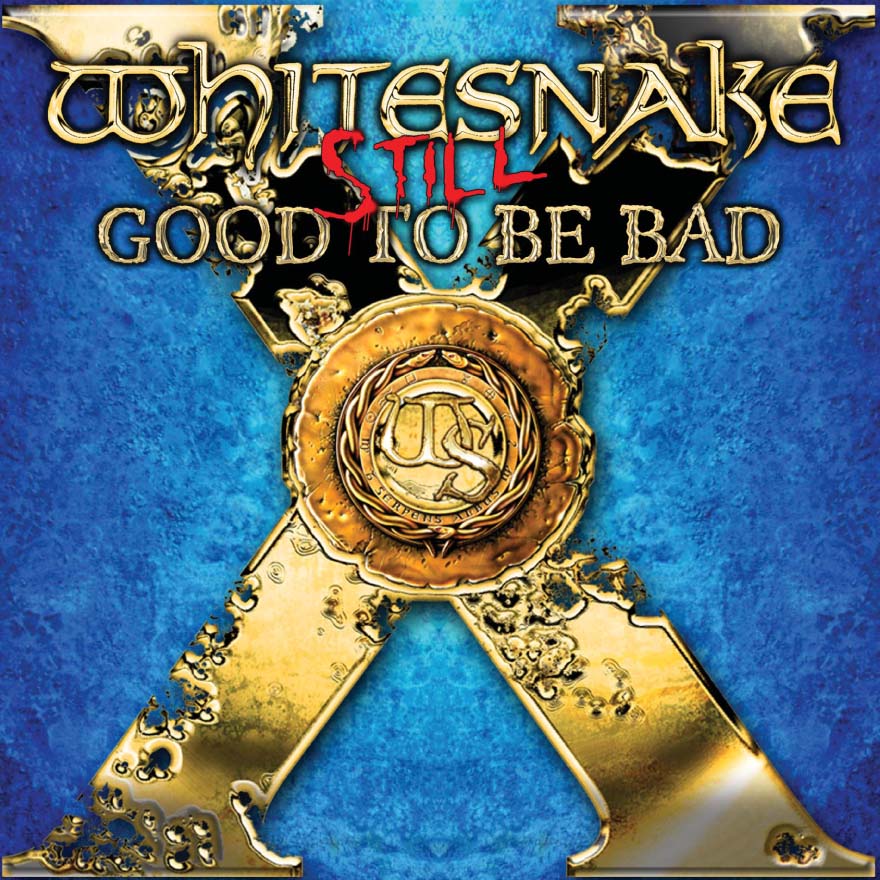 Whitesnake / Still Good to be Bad CD, Vinyl, Box Set
Whitesnake will reissue their 2008 album Good to be Bad as STILL Good to be Bad. There are four physical formats, including a 4CD+blu-ray box set.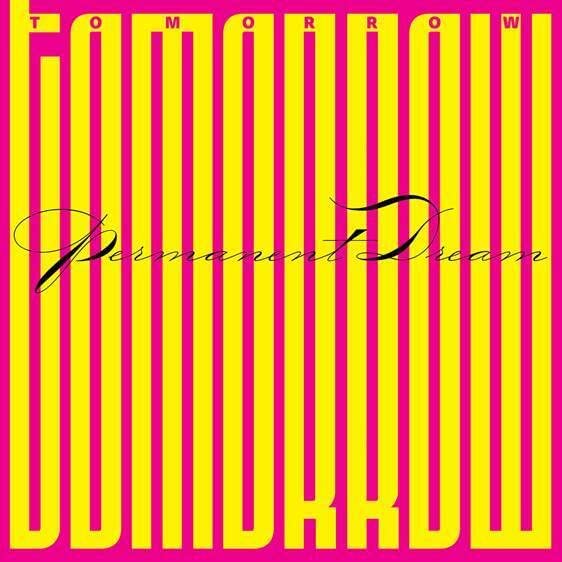 Tomorrow / Permanent Dream CD, Vinyl
The debut album of short-lived psychedelic 60s pop group Tomorrow has been 'reimagined' by guitarist Steve Howe and is reissued as Permanent Dream.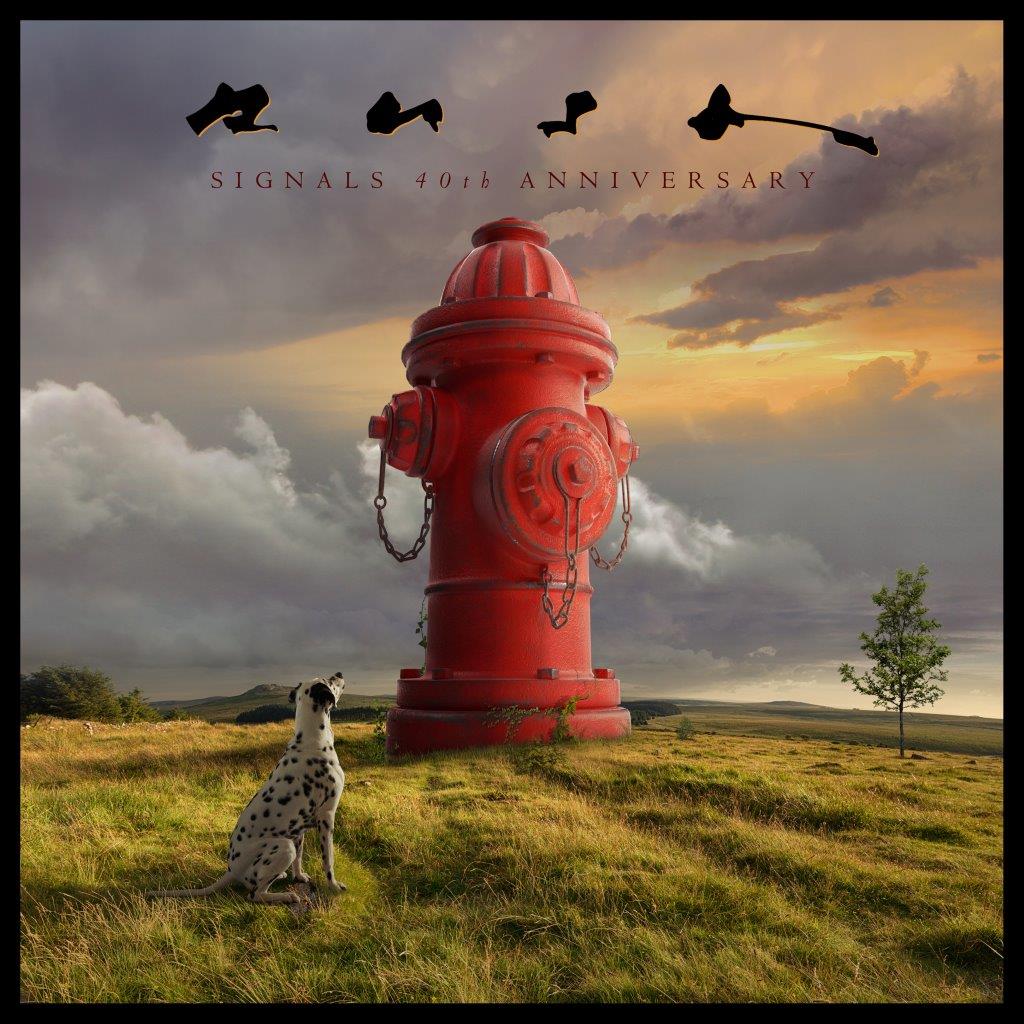 Rush / Signals Vinyl, Box Set
Rush's 1982 album Signals is reissued for its (belated) 40th anniversary. There's only two physical formats and at the time of writing the super deluxe edition has an SDE Reader Rating of only 1.5 (out of 5) which isn't a ringing endorsement.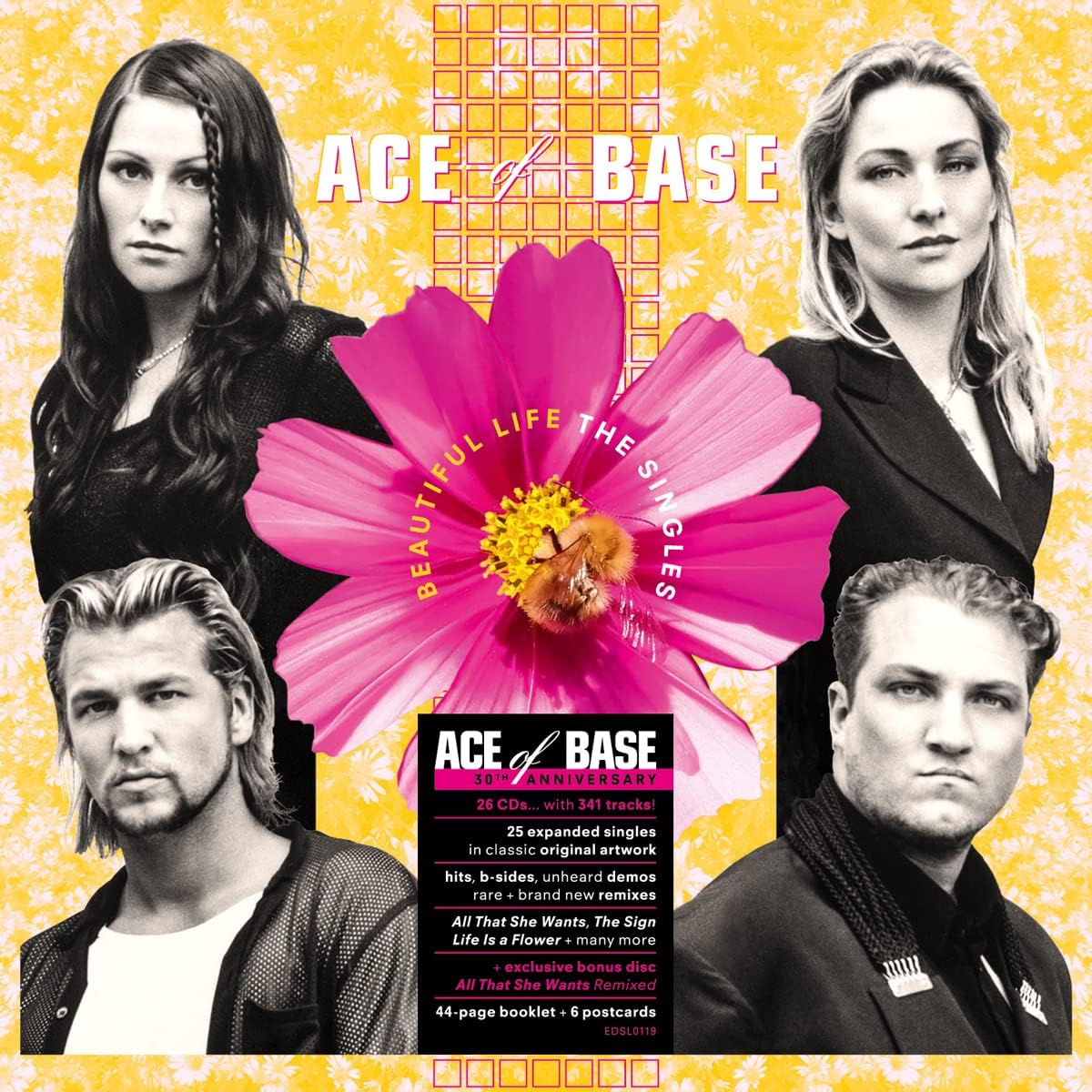 Ace of Base / Beautiful Life: The Singles CD
The delayed Ace of Base 26-disc CD singles box set is released this week. Beautiful Life: The Singles features a phenomenal 341 tracks including hits such as 'All That She Wants', 'The Sign', 'Don't Turn Around', 'Life Is A Flower', 'Cruel Summer' and many more.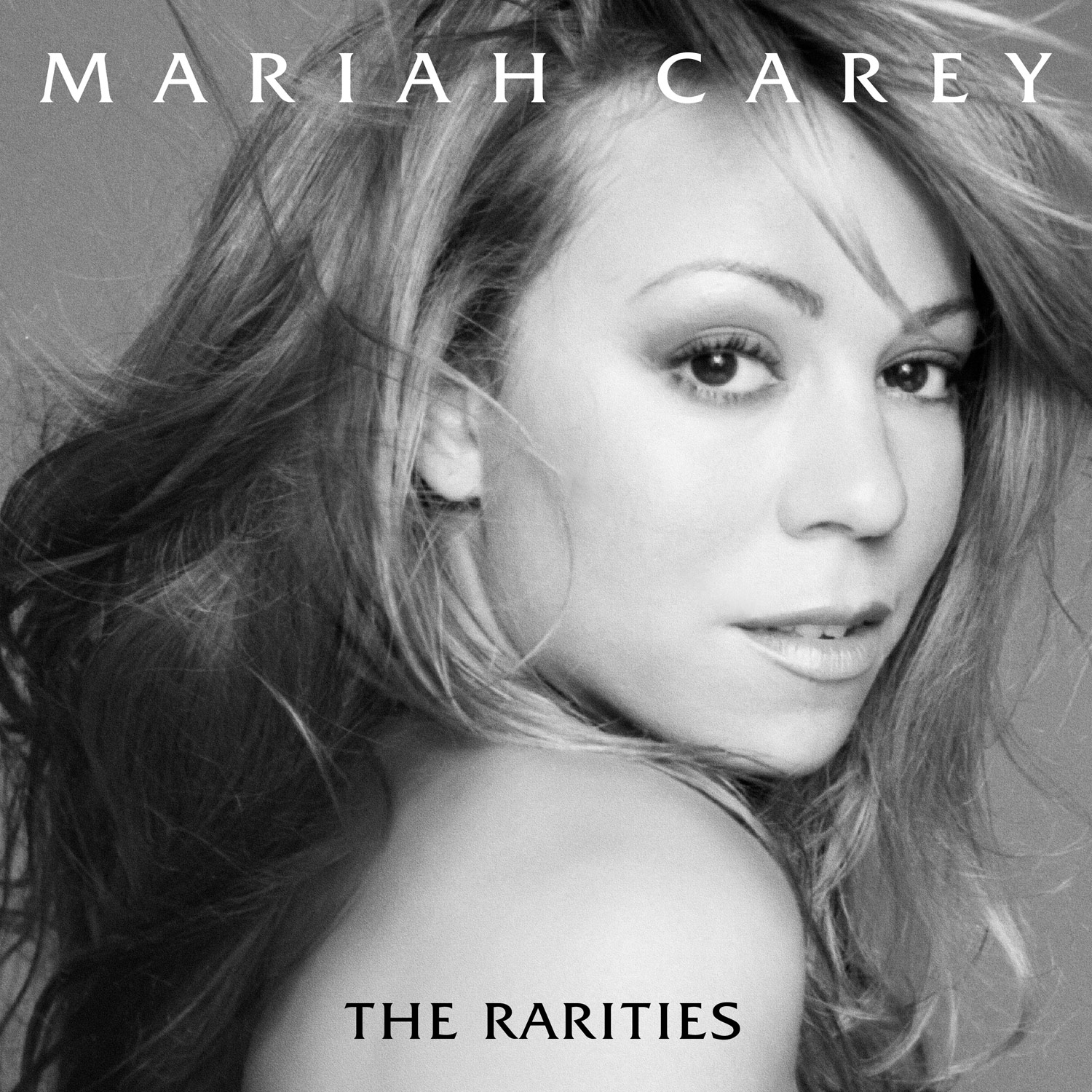 Mariah Carey / The Rarities Vinyl
This Mariah Carey compilation of fan favourites, rare songs and unreleased tracks also includes the full length audio from Live at the Tokyo Dome. Released on vinyl for the first time outside the USA.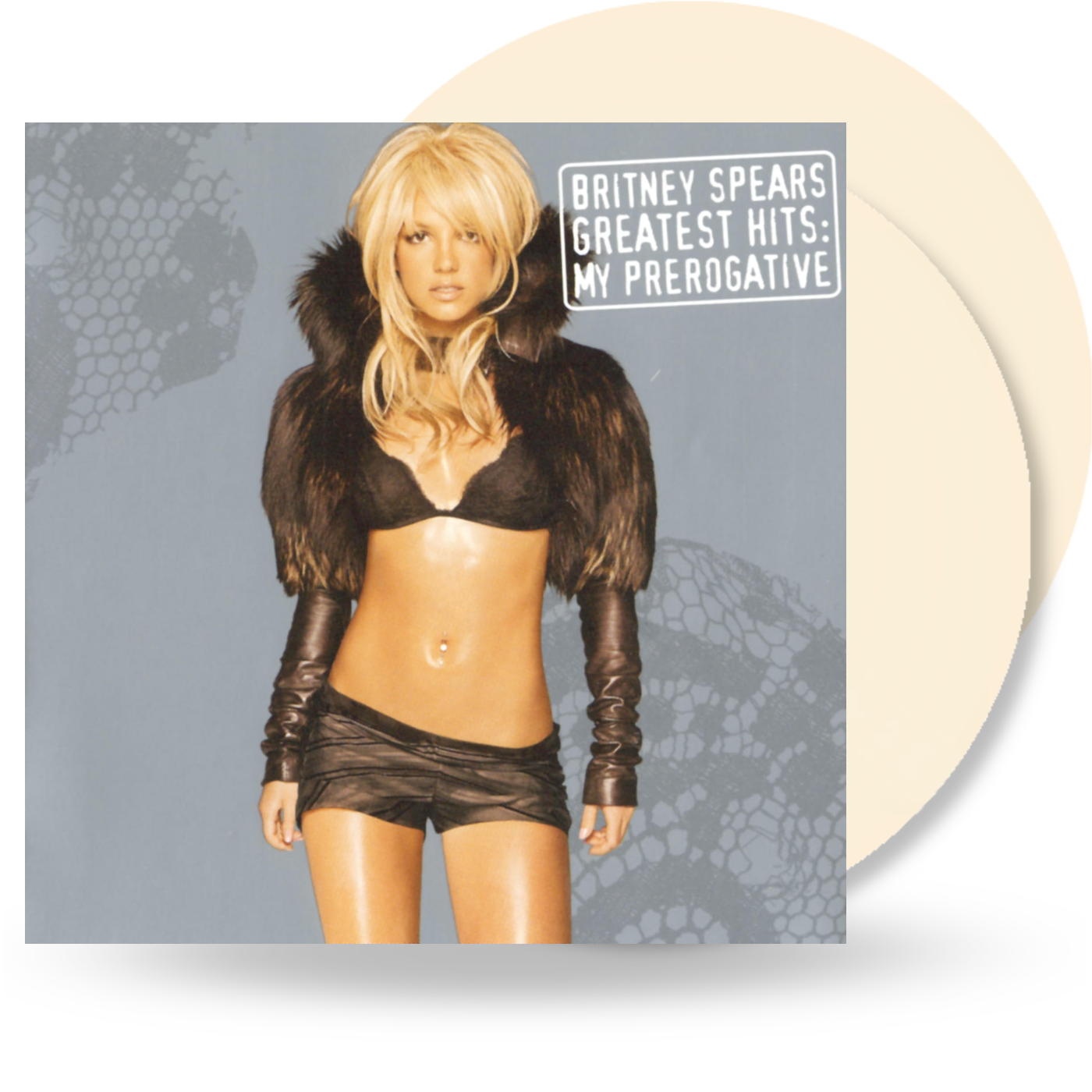 Britney Spears / Coloured vinyl reissues Vinyl
The third and final batch of Britney Spears coloured vinyl reissues are released this week. They are Britney Jean, Femme Fatale and Greatest Hits: My Prerogative.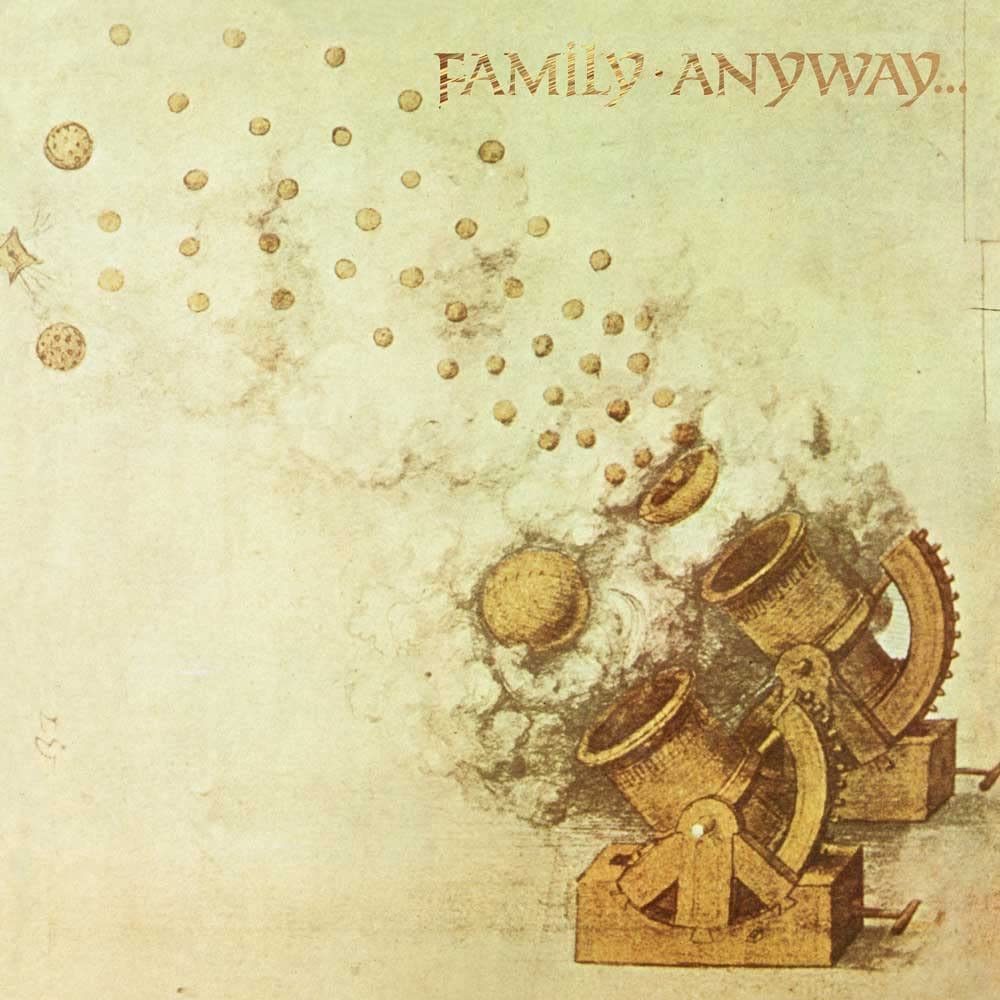 English rock band Family's 1970 album Anyway is reissued as an expanded 2CD set.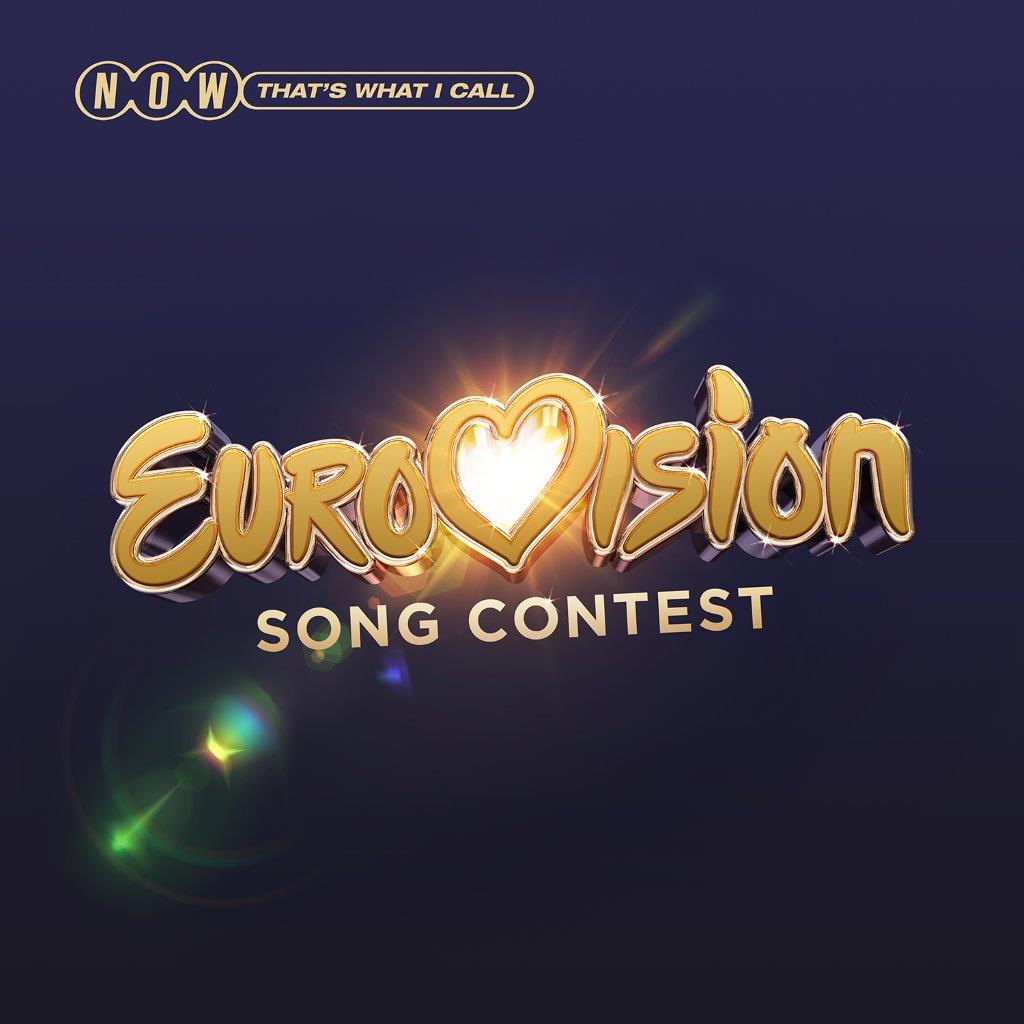 Various Artists / Now That's What I Call Eurovision Song Contest CD, Vinyl, Box Set
As the UK prepares to host the 67th Eurovision Song Contest in May, this new collection features "the ultimate collection of winners, memorable and enduring classics, and fan favourites" from across the decades. 5LP clear vinyl, 2LP and 4CD are the formats.