 News
Out This Week / on 2 July 2021
This week's releases and reissues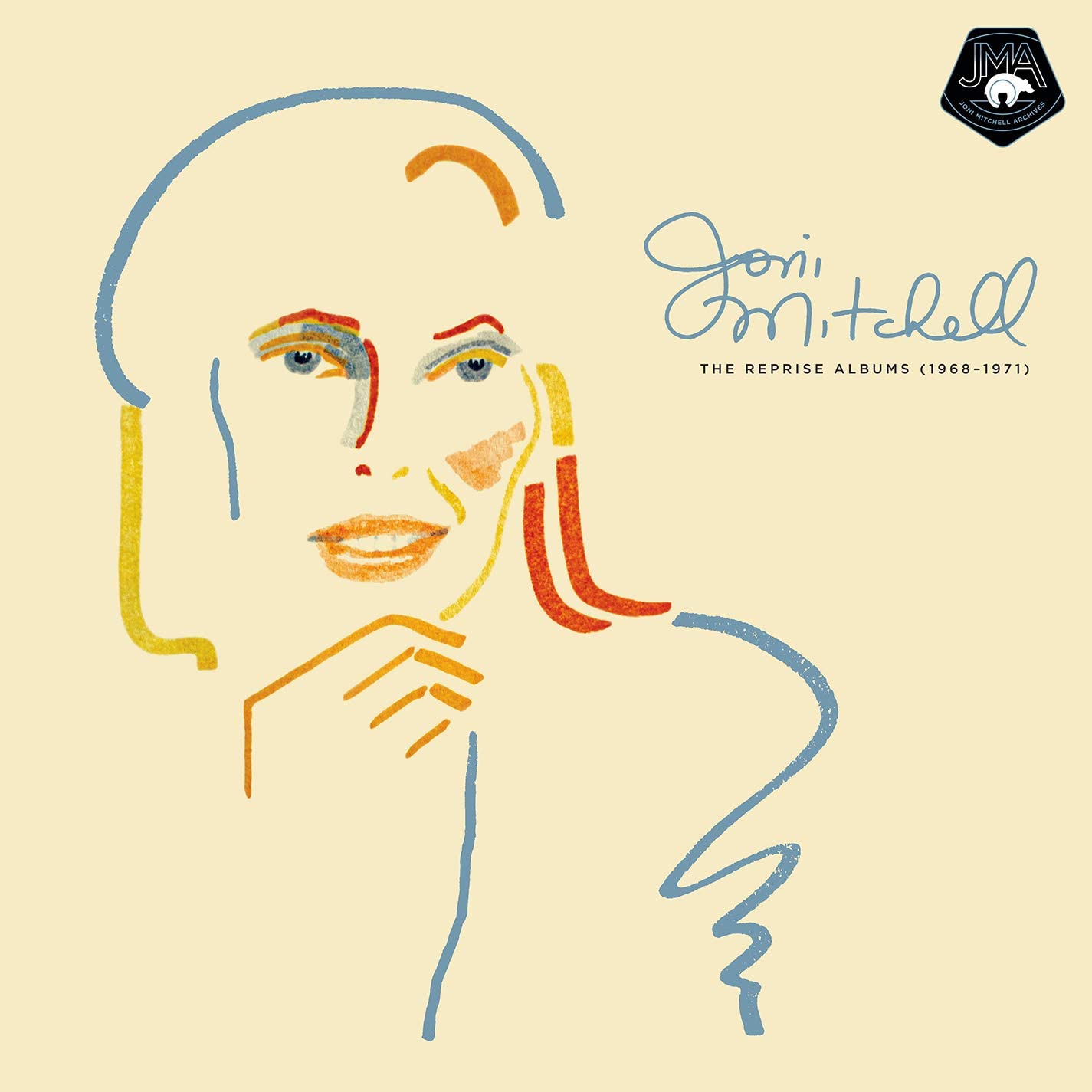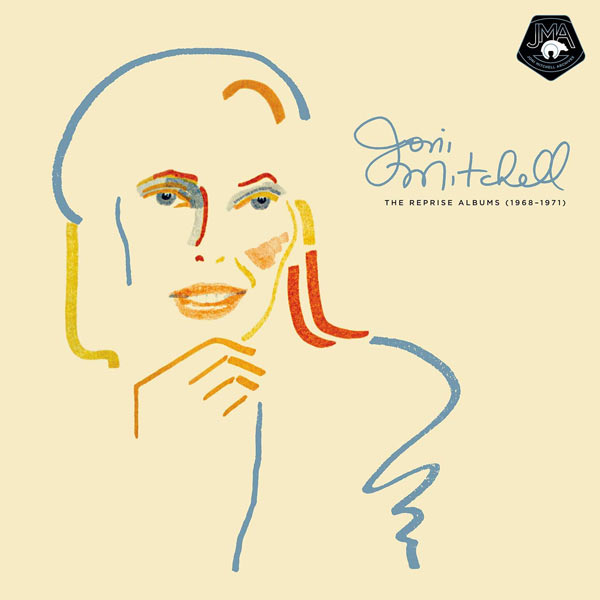 Joni Mitchell / The Reprise Albums 1968-1971 CD, Vinyl
The Reprise Albums 1968-1971 is the next instalment of the Joni Mitchell Archives series. It is available as a 4CD or 4LP vinyl box set.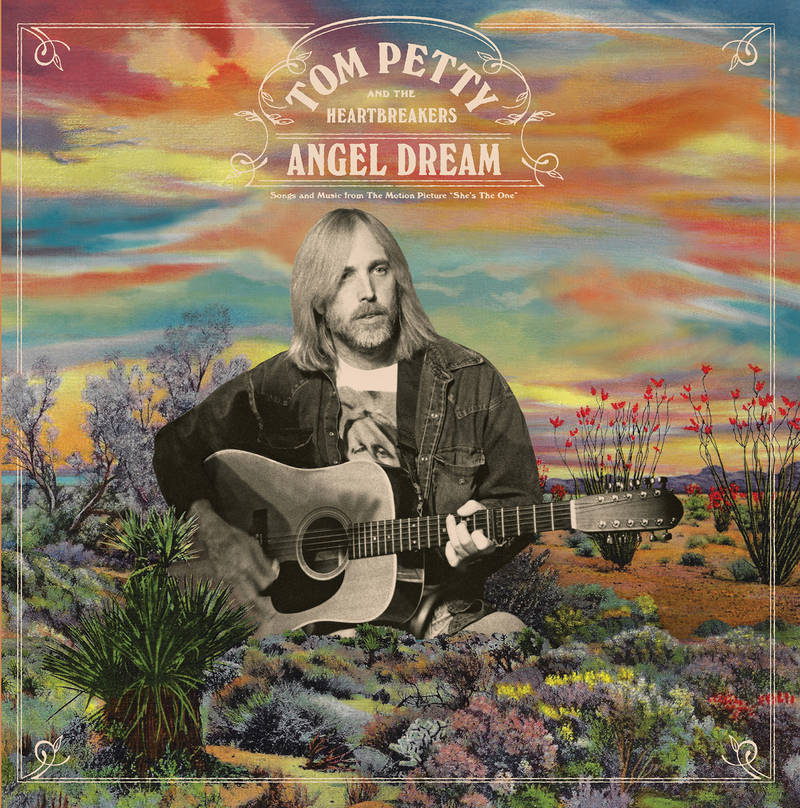 Tom Petty & the Heartbreakers CD
Tom Petty and the Heartbreakers' 1996 soundtrack album Songs and Music from the Motion Picture 'She's the One' has been remixed, remastered and 're-imagined' and will be reissued in July.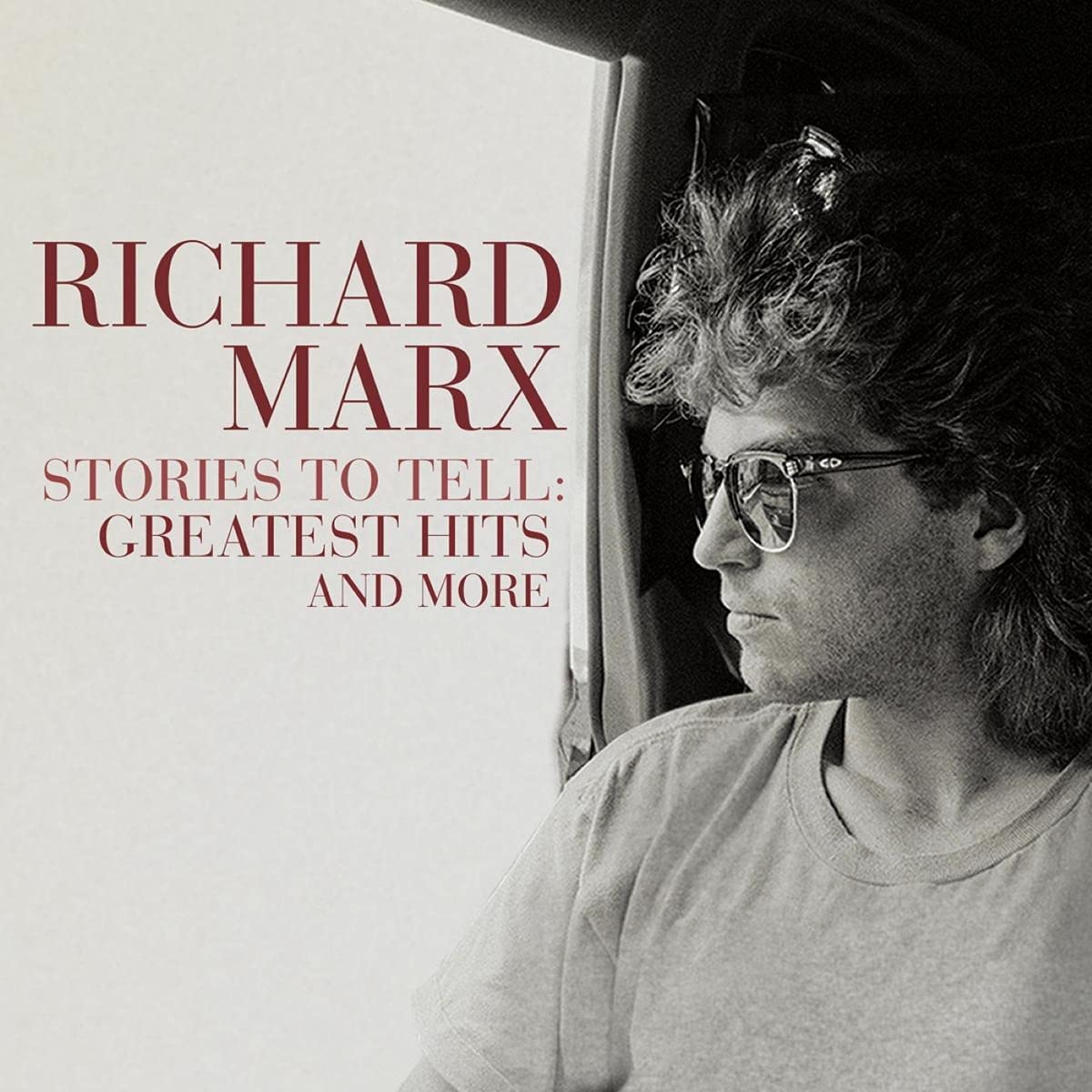 Richard Marx / Stories to Tell: Greatest Hits and More CD
A new Richard Marx greatest hits called Stories to Tell comes with a bonus discs of demos and rarities.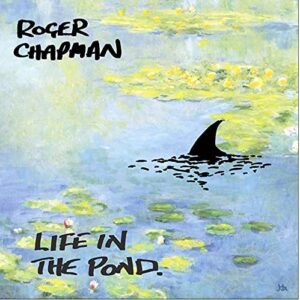 Roger Chapman / Life in the Pond (new album)
Family singer Roger Chapman releases his first studio album in over a decade. The album reunites him with faces from his past – including Family's Poli Palmer as co-writer/producer and Procol Harum's Geoff Whitehorn who contributes guitar. There appears to be no vinyl edition.
Compare prices and pre-order
Roger Chapman
Life in the Pond - CD edition
---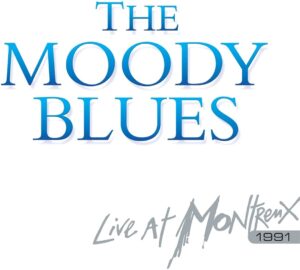 Moody Blues / Live at Montreux (CD+DVD)
Part of Edel's 'ear+eye' series, this deluxe CD+DVD edition of Live At Montreux 1991 captures the only Montreux appearance of The Moody Blues. The line up includes John Lodge, Justin Hayward, Ray Thomas and Graeme Edge and the DVD offers 5.1 and DTS surround sound.
Compare prices and pre-order
The Moody Blues
Live at Montreux - CD+DVD
---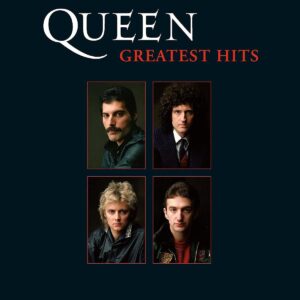 Queen / Greatest Hits
Now 40 years since its original release, Queen's Greatest Hits is the biggest selling album in the UK, having chalked up 6.3m sales. Unfortunately, unless you were lucky enough to grab one of the 1000 signed bundles on their official store (guilty as charged), the reissues to mark this occasion are as dull as ditchwater. A 'collector's edition' CD with a slipcase, anyone? A cassette? Frankly, it's an embarrassing, minimum-effort approach.
Compare prices and pre-order
Queen
Greatest Hits - CD with slipcase
Compare prices and pre-order
Queen
Greatest Hits - cassette tape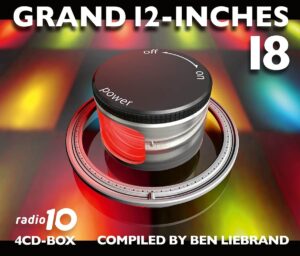 Various Artists / Grand 12-Inches vol 18 (4CD)
Ben Liebrand's long-running remix compilation series continues with a new 4CD set featuring remixed classics from the Seventies and Eighties. A decent collection if you can forgive the design.
Compare prices and pre-order
Liebrand, Ben
Grand 12-inches Vol 18 - 4CD set