 News
Florian Schneider dies aged 73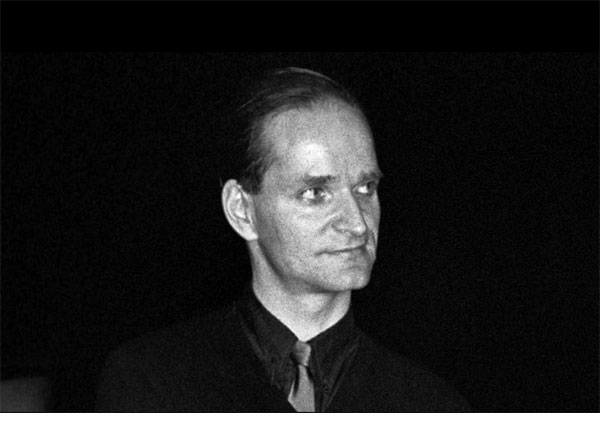 Music world mourns the passing of Kraftwerk's co-founder
After reporting the death of Stranglers keyboard player Dave Greenfield only yesterday, there is more sad news today since Kraftwerk co-founder Florian Schneider has died at 73.

In a statement the band said, "Kraftwerk co-founder and electro pioneer Ralf Hütter has sent us the very sad news that his friend and companion over many decades Florian Schneider has passed away from a short cancer disease just a few days after his 73rd birthday."
Kraftwerk formed in Düsseldorf in 1970 by Ralf Hütter and Florian Schneider. They were of course electronic music pioneers and massively influential to a whole generation of artists, including David Bowie, Ultravox, OMD, Gary Numan and countless new wave artists that emerged in the early 1980s.
Despite the 'influential' tag, Kraftwerk enjoyed a great deal of commercial success. 1974's Autobahn album reached the top 20 in many territories and they actually enjoyed a UK number one single (with 'Computer Love'/'Das Model' in 1981/2).
The band are still active today, although Schneider left in 2008. Rest in peace.