 News
Gentle Giant / Free Hand reissued with remixes by Steven Wilson
1975 album remixed for 5.1 & Dolby Atmos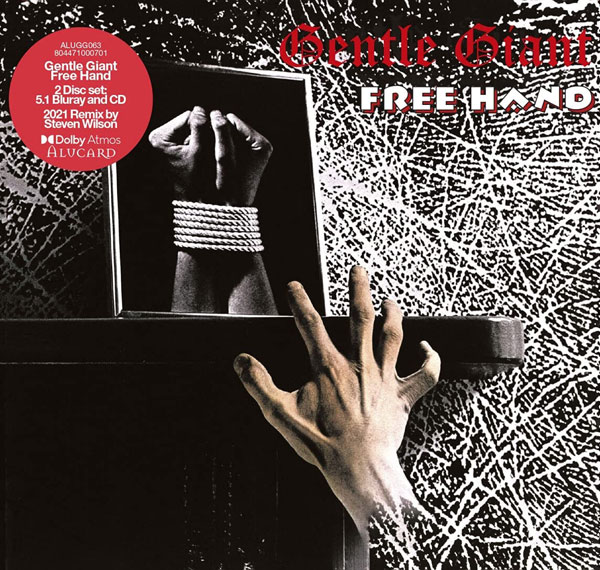 Free Hand, the seventh album from prog rockers Gentle Giant will be reissued in remixed form on CD, blu-ray and vinyl in June.
The 1975 album was the band's first with Chrysalis in the UK (hence the name) and the most commercially successful of their eleven studio outings, reaching the top 50 of the Billboard album chart in America
The songs on the album include 'On Reflection', 'Talybont', 'Time To Kill' and 'Just The Same'.
As with the Octopus reissue and 2017's Three Piece Suite, producer and musician Steven Wilson has remixed the music, in stereo (for the CD and vinyl) and in 5.1 surround and Dolby Atmos, for the blu-ray audio (which is paired with the CD for a two-disc set).
The surround mixes are accompanied by custom animated visuals for each track on Blu-ray. Additionally, the blu-ray boasts a flat transfer of the original mix, the 1975 quad mix and an instrumental mix.
A double vinyl album offers both the original mix and the Steven Wilson stereo remix.
Free Hand is reissued on 25 June 2021
Compare prices and pre-order
Gentle Giant
Freehand - CD + Blu-ray edition
Compare prices and pre-order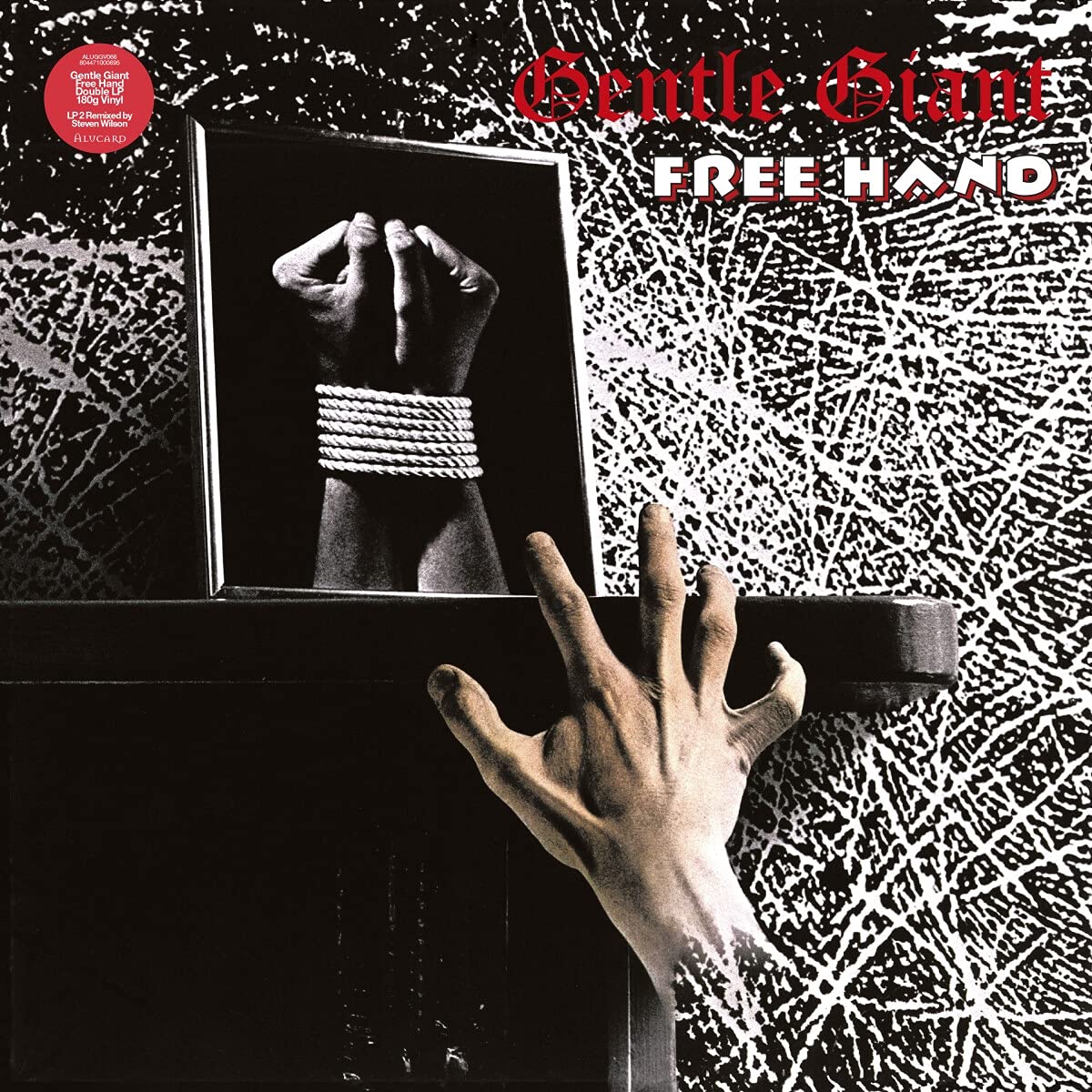 Gentle Giant
Freehand - vinyl LP
Compare prices and pre-order
Gentle Giant
Freehand - CD edition
Tracklisting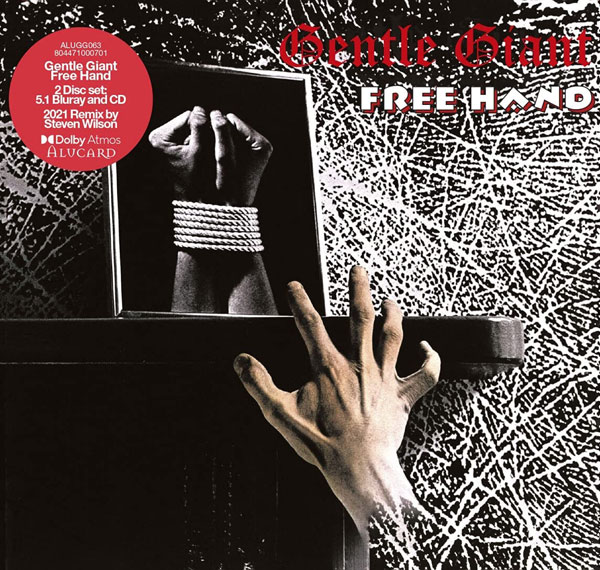 Free Hand Gentle Giant
/
CD + Blu-ray
Just The Same
On Reflection
Free hand
Time To Kill
His Last Voyage
Talybont
Mobile

STEVEN WILSON 2021 REMIXES

DOLBY ATMOS MIX
96/24 Stereo LPCM
DTS-HD Master Audio 5.1
96/24 5.1 LPCM
INSTRUMENTAL MIX 96/24 Stereo LPCM

FLAT TRANSFER OF 1975 MIX

 (96/24 Stereo LPCM)

1975 QUAD MIX

 DTS-HD Master Audio 4.0
96/24 4.0 LPCM)

BLU-RAY VIDEO ANIMATIONS

Just The Same – Directed and animated by Noah Shulman
On Reflection – Directed by Gerado Gonzalez. Animation & Design: Luis Mejia & Dinamita Animation
Free Hand – Directed and animated by Sam Chegini
Time To Kill – Directed and animated by Noah Shulman
His Last Voyage – Directed and animated by Morgan and James Chadwick
Talybont – Directed and animated by Dan Melius
Mobile – Directed and animated by Noah Shulman