 News
HMV on the brink of collapse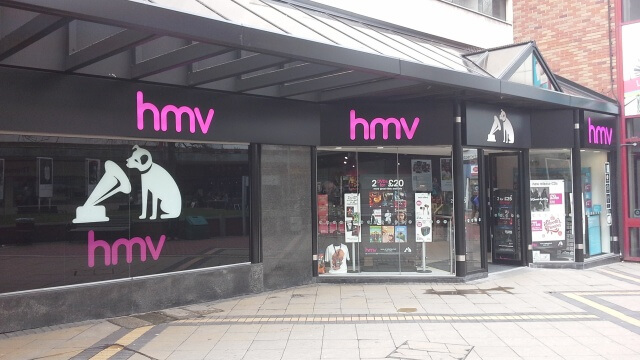 HMV is on the brink of collapse, having filed a notice of intention to appoint administrators last week.

The last visible bricks-and-mortar music retailer in the UK has 125 stores and 2200 staff, although despite being known primarily for music, Paul McGowan, the executive chair of HMV and Hilco, identified a declining DVD market as one of the main culprits in this situation. He said today:
"During the key Christmas trading period the market for DVD fell by over 30% compared to the previous year and, while HMV performed considerably better than that, such a deterioration in a key sector of the market is unsustainable."
Clearly the likes of Netflix, Amazon Prime and similar streaming services have had a major impact when it comes to consumption of films and TV series. Music sales were relatively strong with HMV announcing only in October that they were the UK's leading retailer of physical music (ahead of Amazon).
An announcement of the appointment of KPMG as the administrator is expected later today. HMV were rescued from administration by Hilco in 2013. The first HMV store was opened in London's Oxford Street in 1921 so the brand is only a couple of years away from their centenary.
Given the current situation, and the uncertainty, SDE advises that you don't buy anything online from HMV for the time being. For now, stores will remain open.