 News
Holly Johnson / Blast 35th anniversary reissue
Red vinyl and red cassette (both signed!)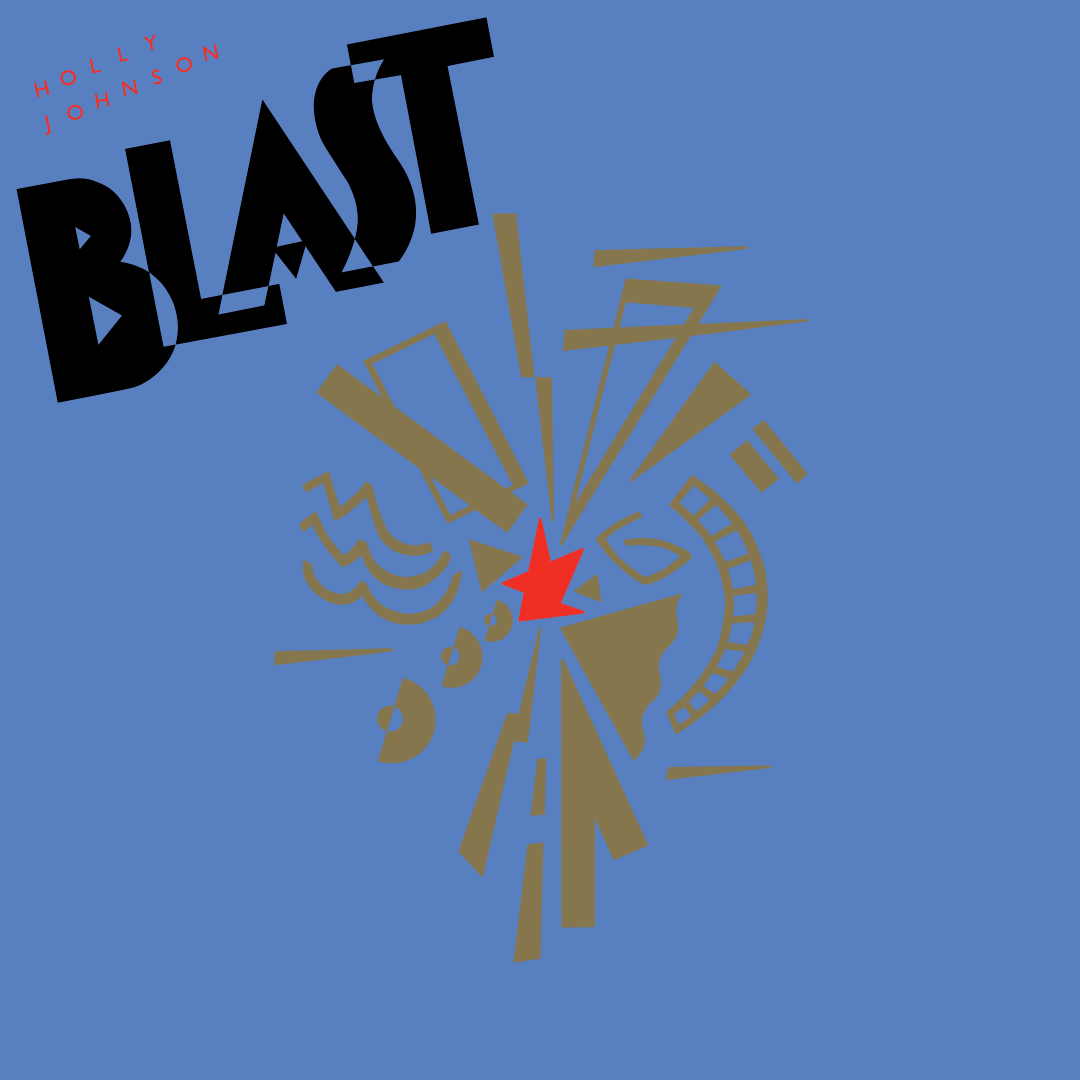 Coloured vinyl and signed cassette available
Frankie Goes To Hollywood frontman Holly Johnson's debut solo album Blast is being reissued in special red vinyl and red cassette formats to mark the 35th anniversary (due in April next year). Both are available signed from the Official Holly Johnson Shop (update: signed vinyl now sold out)
The album was very successful reaching number one on the UK album charts and delivering two top 10 hit singles in 'Love Train' and 'Americanos' (Atomic City was also a top 20 hit). The album was reissued as a 2CD+DVD set back in 2010 but has been out-of-print for a while.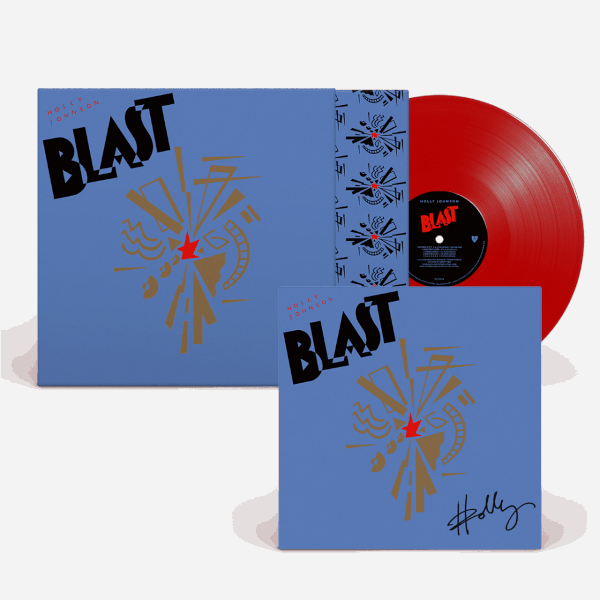 Speaking about the album today, Holly calls this reissue "Blast in a Nutshell – My exploding red hot vinyl, from the fag end of the nineteen eighties. It's not purple, but it's mine all mine. Thirty-five years in the same house, the vibes are still here. Still alive in 2023."
The red vinyl with a signed print of the album cover has now sold out, but you can still get the vinyl. The red cassette is packaged in a signed card slipcase. There's various bundles available with T-shirts, Tote Bags etc.
Blast will be reissued on these two special formats on 29 September 2023.
Holly Johnson Shop highlights
---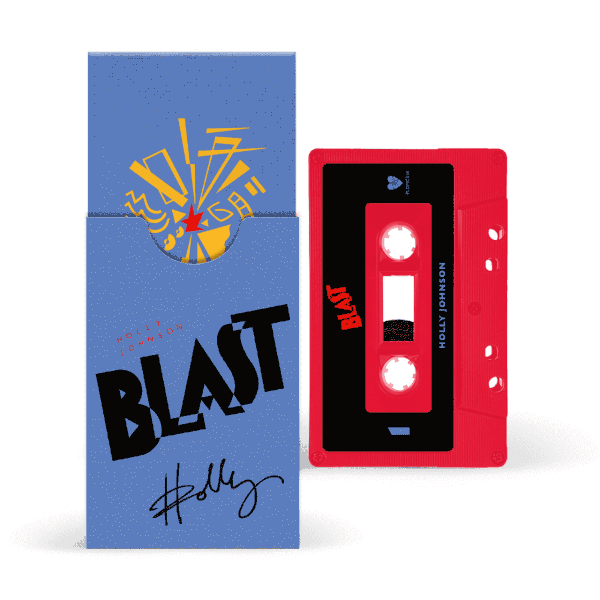 Tracklisting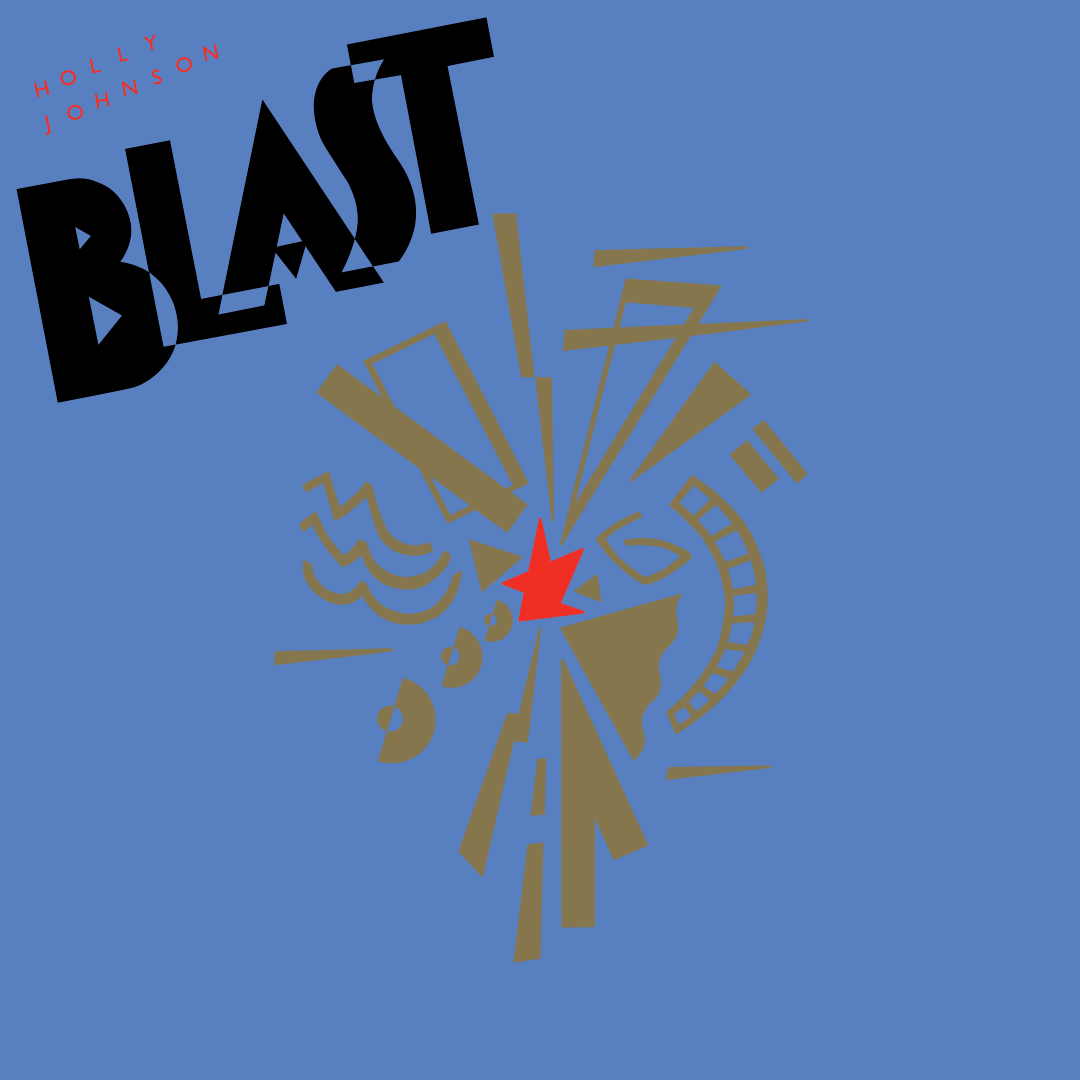 Blast Holly Johnson
/
35th anniversary
Side A

Atomic City 6:16
Heaven's Here 4:14
Americanos 3:36
Deep In Love 3:58
S.U.C.C.E.S.S. 3:34

Side B

Love Train 4:01
Got It Made 3:47
Love Will Come 4:26
Perfume 3:32
Feel Good 5:27