 News
James / All The Colours Of You
New album • James shop has exclusive vinyl editions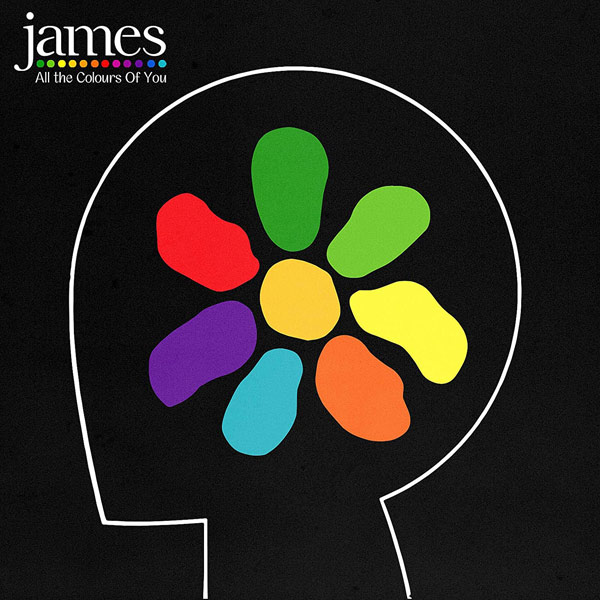 James will release their new album, All The Colours Of You in June.

The band's 16th studio album was partly recorded pre-pandemic and was produced by Jacknife Lee, who ended up working remotely from his studio and liaising with Tim Booth and Jim Glennie when lockdown hit.
You can preview the title track, 'All The Colours Of You', above.
The 11-track album is being issued as a 2LP vinyl set and on CD. The deluxe CD offers DVD-sized packaging with "additional images and artwork" but no bonus tracks. James' official store has exclusive 'splatter' coloured vinyl and a picture disc edition. Rough Trade in the UK are offering a red/purple/black edition.
All The Colours Of You is released on 4 June 2021.
James official store exclusives:
Compare prices and pre-order
James
All The Colours of You - 2LP vinyl
Compare prices and pre-order
James
All The Colours of You - deluxe CD
Compare prices and pre-order
James
All The Colours of You - CD edition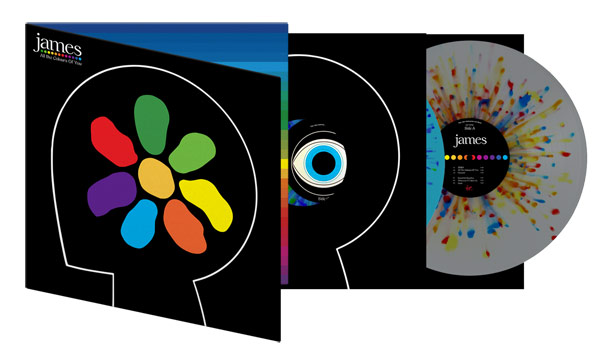 All The Colours of You – 2LP vinyl
Side A
1. ZERO
2. All The Colours Of You
3. Recover
Side B
4. Beautiful Beaches
5. Wherever It Takes Us
6. Hush
Side C
7. Getting Myself Into
8. Magic Bus
9. Miss America
Side D
10. Isabella
11. XYST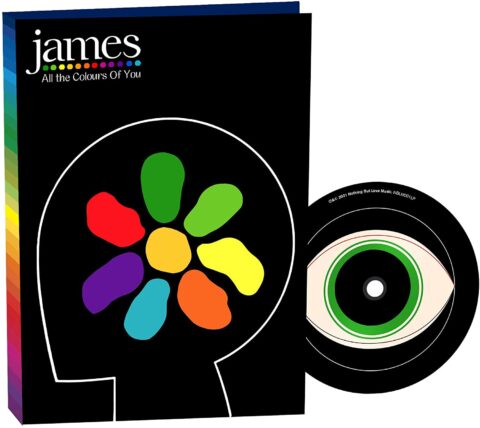 All The Colours of You – deluxe CD edition
1. ZERO
2. All The Colours Of You
3. Recover
4. Beautiful Beaches
5. Wherever It Takes Us
6. Hush
7. Miss America
8. Getting Myself Into
9. Magic Bus
10. Isabella
11. XYST