 News
Joni Mitchell / Vinyl reissues
Song to a Seagull and Clouds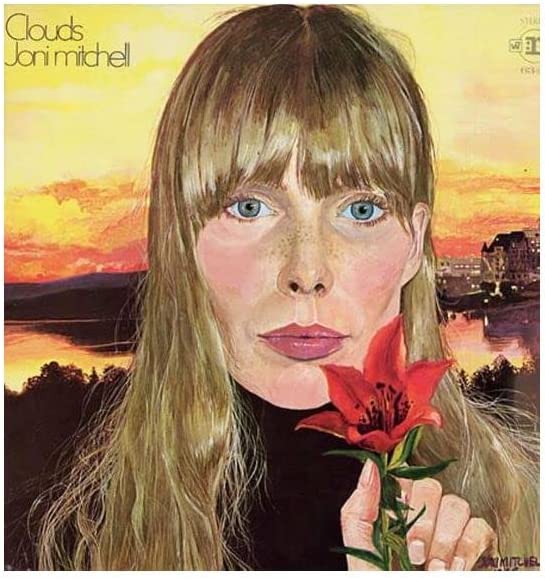 Joni Mitchell's first two studio albums will be reissued on vinyl, in July.
1968's Song To A Seagull was the singer-songwriter's debut and the two sides of the LP are labelled 'I Came to the City' and 'Out of the City and Down to the Seaside'. This issue features a a new mix of the long-player with Joni herself commenting candidly that "The original mix was atrocious. It sounded like it was recorded under a jello bowl, so I fixed it!"
1969's Clouds is the original mix, remastered. This album features the songs 'Chelsea Morning' and 'Both Sides Now'. Both of these albums were previously reissued in the 2021 box set The Reprise Albums 1968-1971. That box was very expensive (on vinyl) at the time and is already out-of-print.
Song To A Seagull and Clouds will be re-released on vinyl in on 7 July 2023.
Compare prices and pre-order
Joni Mitchell
Song to a Seagull - new mix/remaster vinyl LP
Compare prices and pre-order
Joni Mitchell
Clouds - new remaster
You might also like…
Compare prices and pre-order
Joni Mitchell
The Reprise Albums - 4CD box set
Process which involves going back to the original multi-track tape and remixing as well as remastering
Tracklisting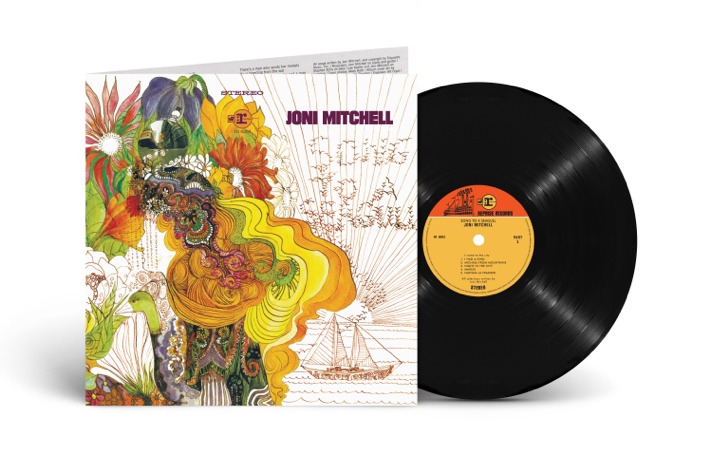 Song To A Seagull – new mix Joni Mitchell
/
Side A: I Came to the City

"I Had A King"
"Michael From Mountains"
"Night In The City"
"Marcie"
"Nathan La Franeer"

Side B – Out of the City and Down to the Seaside

"Sisotowbell Lane"
"The Dawntreader"
"The Pirate Of Penance"
"Song To A Seagull"
"Cactus Tree"
Tracklisting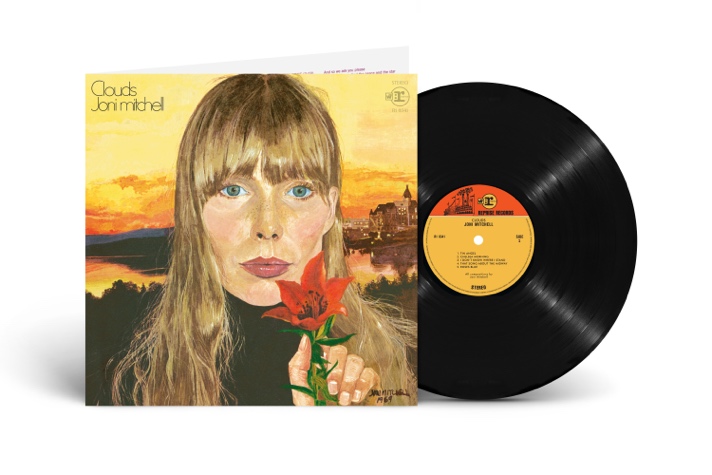 Clouds Joni Mitchell
/
Side A

"Tin Angel"
"Chelsea Morning"
"I Don't Know Where I Stand"
"That Song About The Midway"
"Roses Blue"

Side B

"I Think I Understand"
"Songs To Aging Children Come"
"The Fiddle And The Drum"
"Both Sides, Now"
Tracklisting
Song To A Seagull Joni Mitchell
/
Side A – I Came to the City

I Had a King (2021 Remaster)
Michael from Mountains (2021 Remaster)
Night in the City (2021 Remaster)
Marcie (2021 Remaster)
Nathan La Franeer (2021 Remaster)

Side B – Out of the City and Down to the Seaside

Sisotowbell Lane (2021 Remaster)
The Dawntreader (2021 Remaster)
The Pirate of Penance (2021 Remaster)
Song to a Seagull (2021 Remaster)
Cactus Tree (2021 Remaster)