 News
King Crimson to celebrate the 50th anniversary of their debut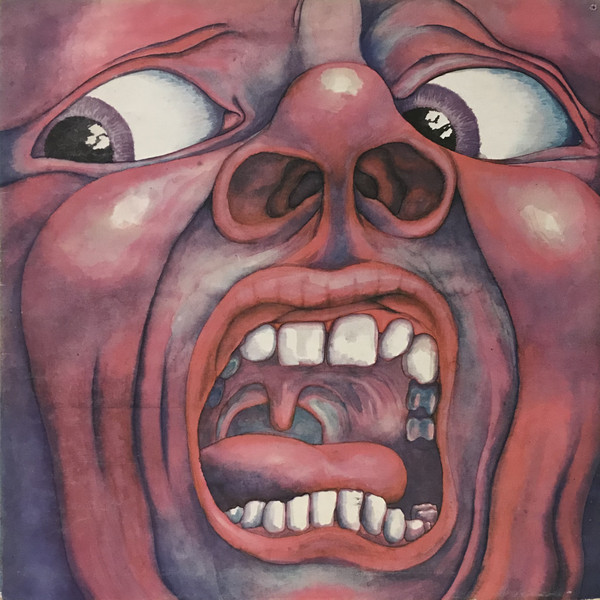 Steven Wilson remixes of In The Court of the Crimson King (again)
King Crimson's debut album In The Court of the Crimson King will be reissued for its 50th anniversary this year and 5.1 maestro Steven Wilson has newly remixed it for both surround sound and stereo.

This news has been reported on King Crimson's official site with a screenshot of a twitter post (with Robert Fripp giving a theatrical 'thumbs up') which appears to have been deleted, but the upshot is that Steven says that while he was pleased with his 40th anniversary mix, it was one of his first classic album projects and he was "happy to have the chance to revisit it with the benefit of ten years experience". He says that the new mix is a "significant improvement" on the 2009 mix and is "more faithful" to the original 1969 mix. Wilson also points out that audiophiles will be pleased that the new mix is 96/24.
There is no hint as yet as to how these new mixes will be delivered. Whether they will form part of a new box or will be issued as some kind of CD/blu-ray package.