 News
Kylie's Disco: Extended Mixes purple vinyl now widely available
Every track from the Disco album in extended form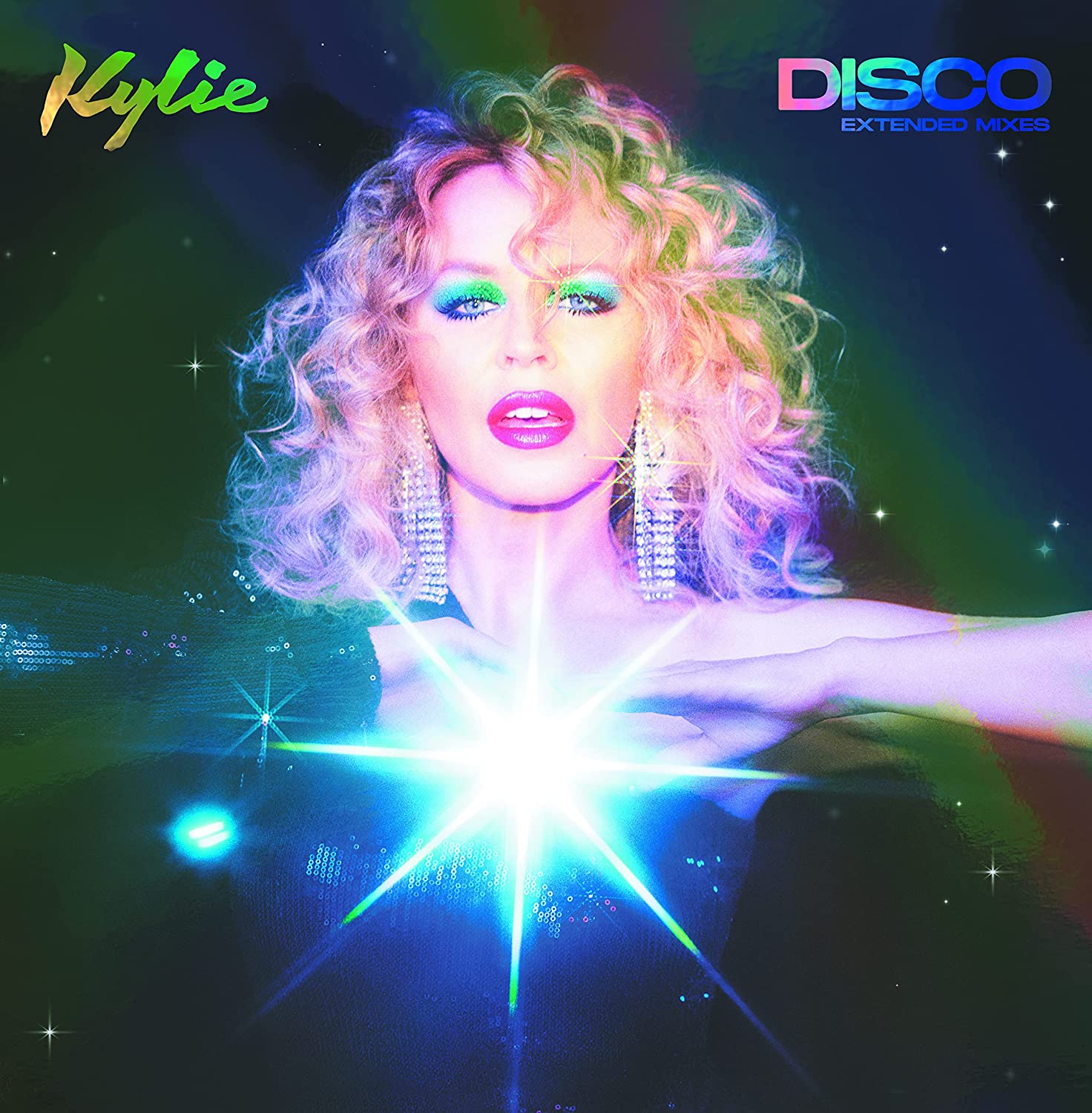 Kylie Minogue's vinyl-only edition of Disco Extended Mixes which was revealed last week as part of the Disco: Guest List Edition announcement was exclusive to her store, but has now been made available via 'normal' retail channels including Amazon in the UK.
This is a 2LP set on purple-coloured vinyl and features all 12 album tracks as exclusive extended versions.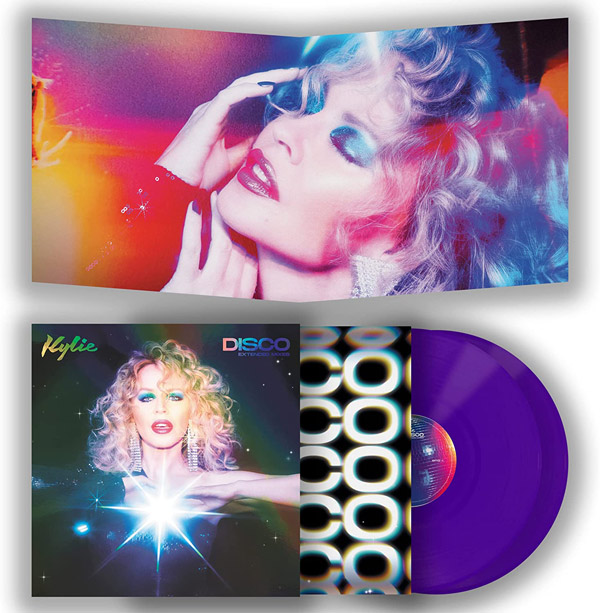 It's sold out in Kylie's store now anyway, so if you missed out or perhaps want cheaper international shipping, now is your chance to pick this up. There is no CD edition, sadly.
Disco: Extended Mixes is released on 10 December 2021.
Compare prices and pre-order
Kylie Minogue
Disco Extended Mixes - 2LP purple vinyl
Tracklisting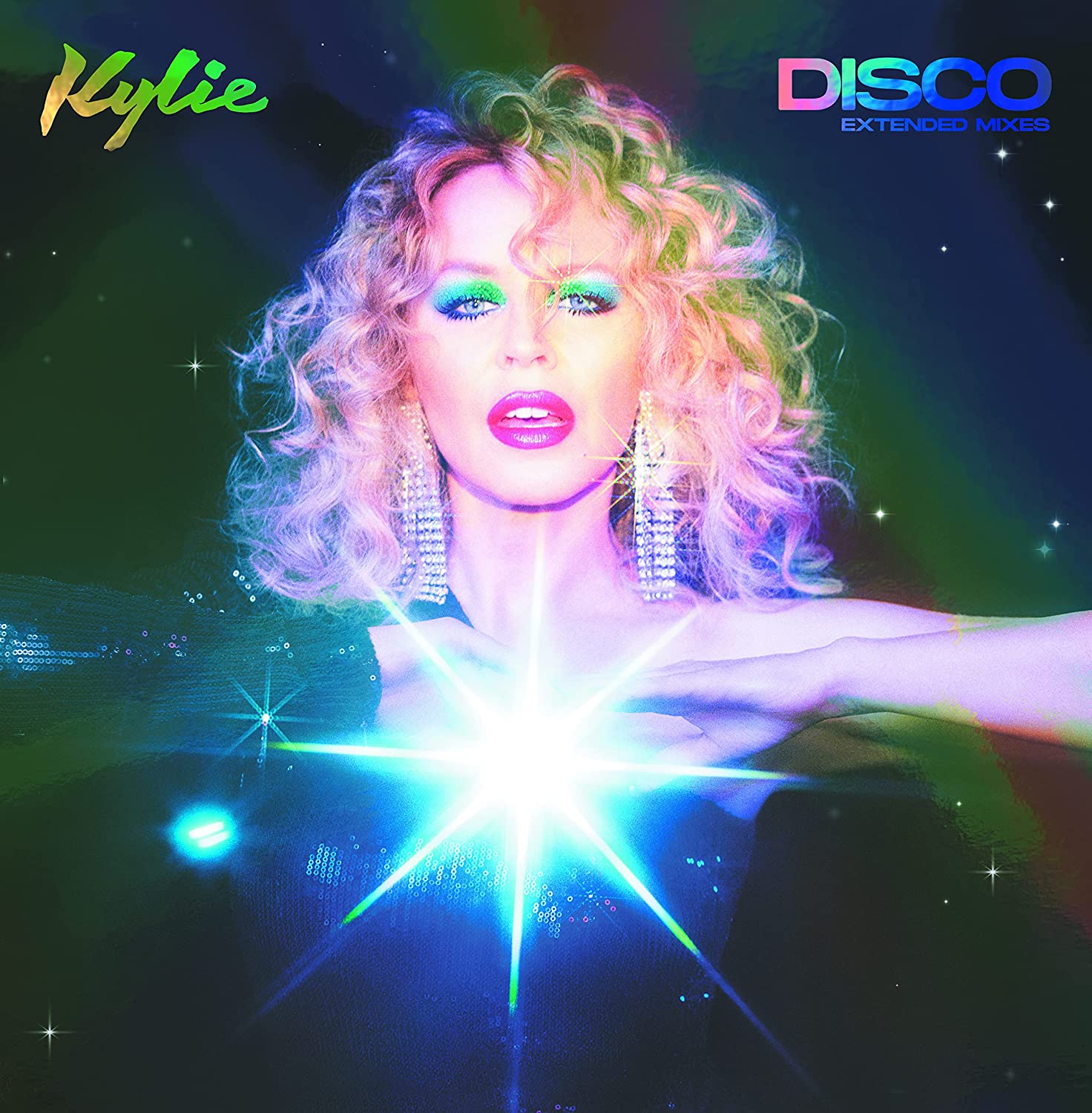 Disco: Extended MIxes Kylie
/
2LP purple vinyl
Side A

Magic (Extended Mix)
Miss A Thing (Extended Mix)
Real Groove (Extended Mix)

Side B

Monday Blues (Extended Mix)
Supernova (Extended Mix)
Say Something (Extended Mix)

Side C

Last Chance (Extended Mix)
I Love It (Extended Mix)
Where Does The DJ Go? (Extended Mix)

Side D

Dance Floor Darling (Extended Mix)
Unstoppable (Extended Mix)
Celebrate You (Extended Mix)