 News
Luke Haines / Setting the Dogs on the Post Punk Postman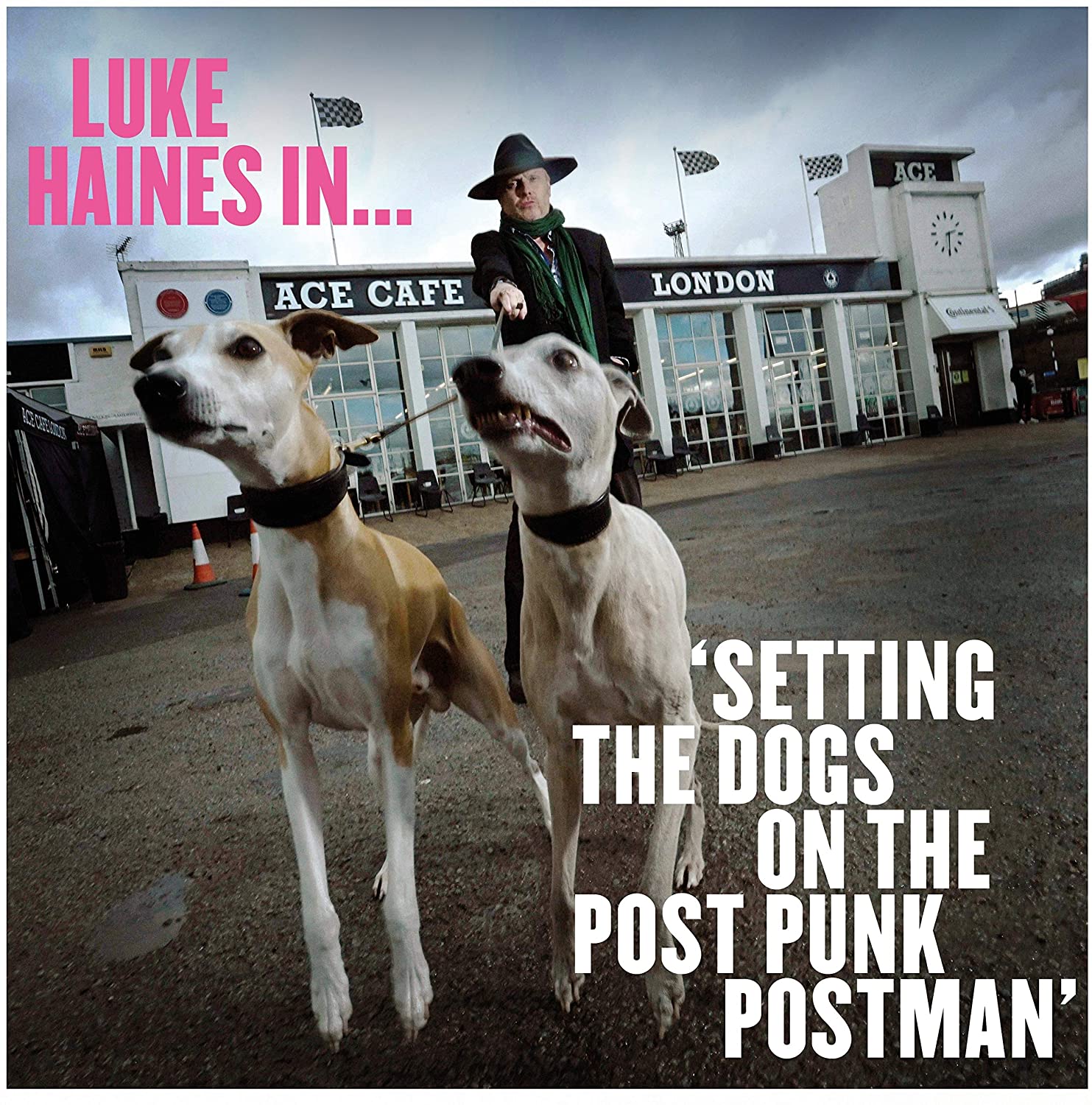 Luke Haines will release a new album in April called Setting the Dogs on the Post Punk Postman.

Best known for fronting The Auteurs in the 1990s, this is something like Haines' 14th 'proper' solo studio album and follows up last year's Beat Poetry For Survivalists, which was a collaboration with R.E.M.'s Peter Buck.
In fact, Buck features on the new album too. He's on the opener which is called 'Ex Stasi Spy'. Julian Barratt of The Mighty Boosh (and more importantly Mindhorn) fame contributes to 'Yes, Mr Pumpkin'.
The 11-track album is being released on CD and vinyl via Cherry Red on 30 April 2021 (was 26 March). The vinyl is "strictly limited" (in the past, the label have been known to produce just 500 copies).
Compare prices and pre-order
Luke Haines
Setting The Dogs On The Post Punk Postman - CD edition
Compare prices and pre-order
Luke Haines
Setting The Dogs On The Post Punk Postman - vinyl LP
1. EX STASI SPY
2. U BOAT BABY
3. NEVER GOING BACK TO LIVERPOOL
4. WHEN I OWNED THE SCARECROW
5. IVOR ON THE BUS
6. YES, MR PUMPKIN
7. TWO JAPANESE FREAKS TALKING ABOUT MAO AND NIXON
8. I JUST WANT TO BE BURIED
9. ANDREA DWORKIN'S KNEES
10. LANDSCAPE GARDENING
11. SETTING THE DOGS ON THE POST PUNK POSTMAN