 News
Mark Hollis / solo album vinyl reissue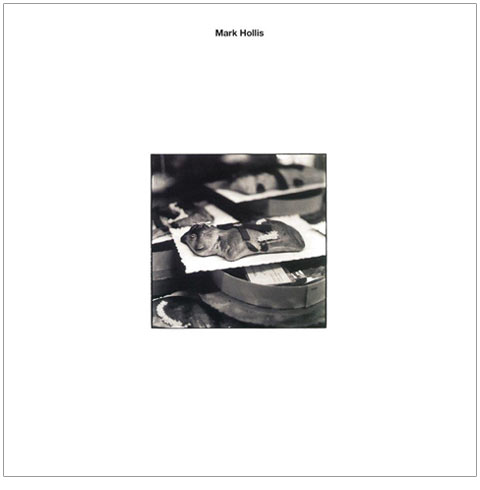 Universal Music will reissue the only solo album by the late Mark Hollis next month.

It's not the first time the self-titled Mark Hollis has been on vinyl, following a US reissue from Ba Da Bing Records in 2011, and has been outsourced from Universal for previous editions released across Europe over the years to varying degrees of success (seriously, the copy I have sounds like it was pressed on a Tupperware lid). This new edition comes via Polydor and has been remastered at Abbey Road and is naturally on heavyweight vinyl with all the original artwork.
Originally released in 1998, Mark Hollis was ostensibly made as a Talk Talk album called Mountains of the Moon, as part of a two-album deal made with Polydor that had included the 1991 album Laughing Stock. Hollis at the time claimed that there'd be no gigs and that 'the material wasn't suited to being played live', and fair play he was right with that as it's less an album of music, more a variety of silences broken by subtle moods inspired by 20th century classical music and jazz.
It originally shot to No.53 and stayed in the album chart for all of seven days, but has become something of a classic over the last two decades, and in light of Mark Hollis' death earlier this year, has gained further significance.
Mark Hollis is released via Polydor/UMC on 8 November 2019 (was 18 October).
Compare prices and pre-order
Mark Hollis
Mark Hollis [VINYL]
Side One:
The Colour of Spring
Watershed
Inside Looking Out
The Gift
Side Two:
A Life (1895 – 1915)
Westward Bound
The Daily Planet
A New Jerusalem