 News
Out This Week / on 15 July 2022
Reissues and releases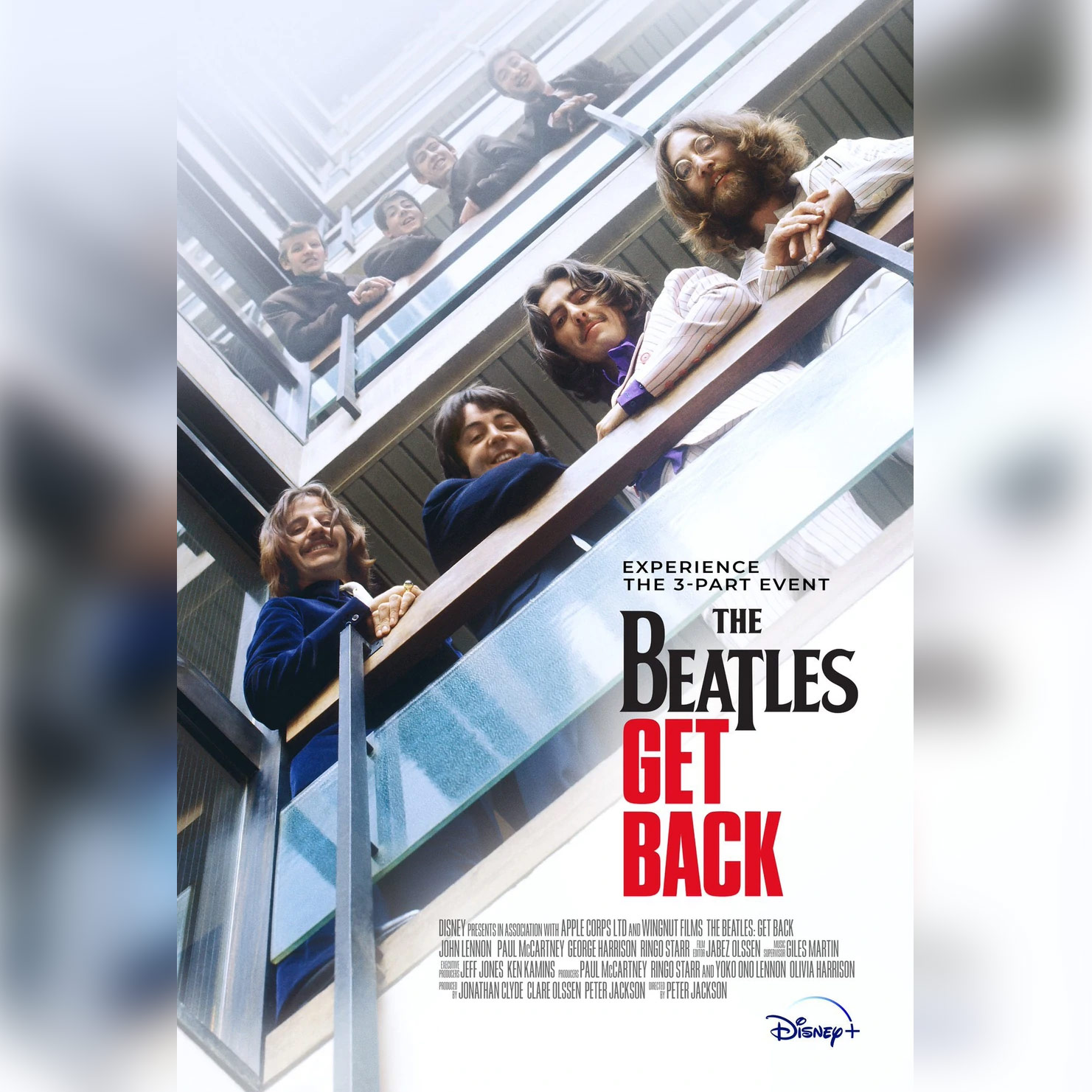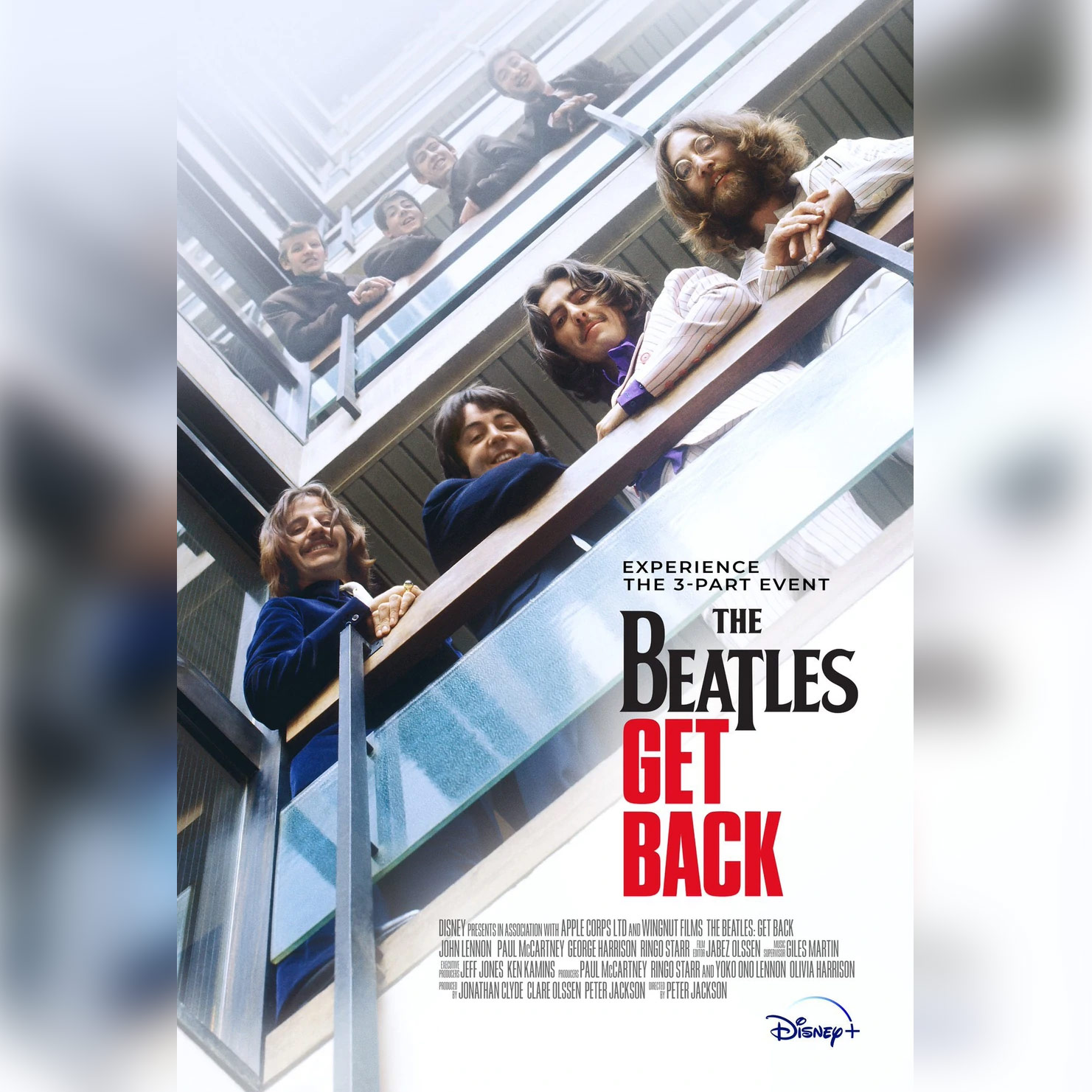 The Beatles / The Beatles Get Back Blu-ray, DVD
Originally scheduled for late February, Peter Jackson's acclaimed documentary, The Beatles Get Back is finally issued as a 3 x blu-ray set today. There's not extras, the content exactly the same as the Disney+ version and it includes the Atmos sound mix.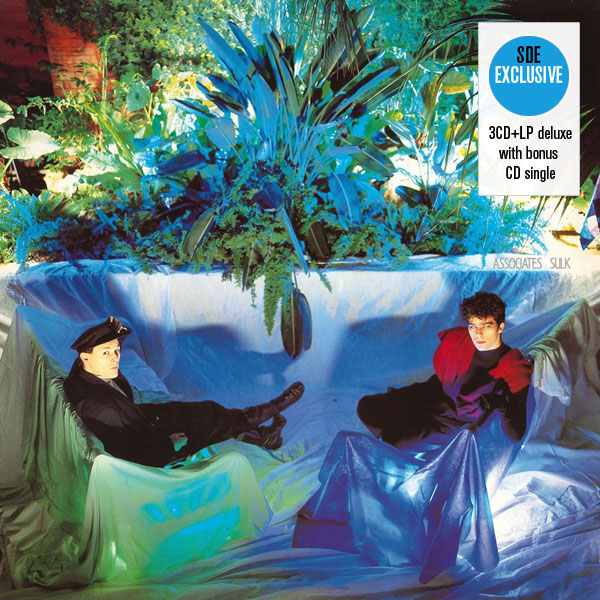 The Associates / Sulk 40th anniversary deluxe CD, Vinyl
A 3CD+blue vinyl LP deluxe edition of The Associates 1982 album Sulk is issued this week. Pre-order from the SDE shop and get a FREE and exclusive 6-track CD single of 'Party Fears Two' which contains material not in the deluxe set.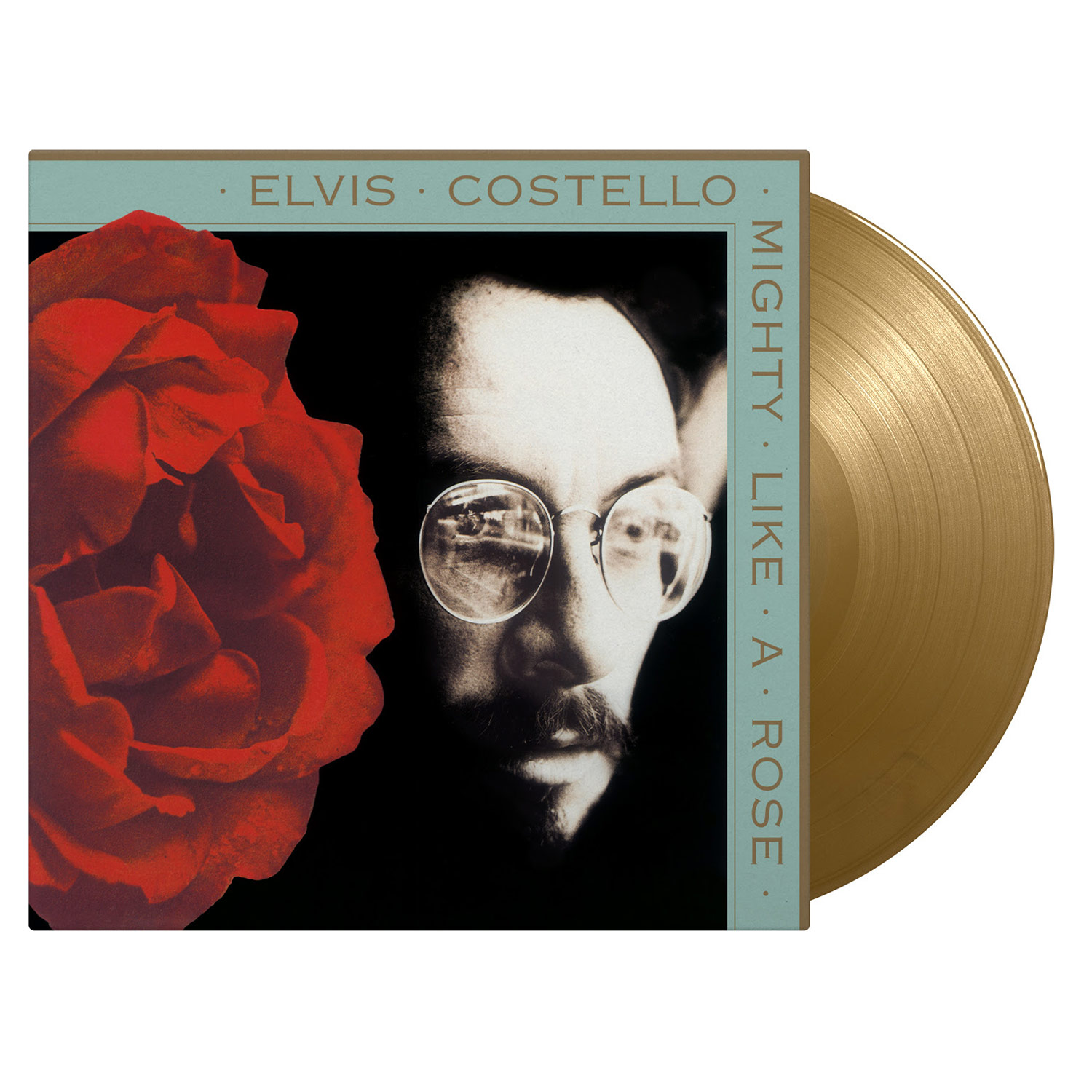 Elvis Costello / Mighty Like A Rose Vinyl
Elvis Costello's second album for Warner Bros., 1991's Mighty Like A Rose is to be reissued as a limited edition gold-coloured vinyl pressing. This is available via the SDE shop with UK shipping starting on Wednesday this week.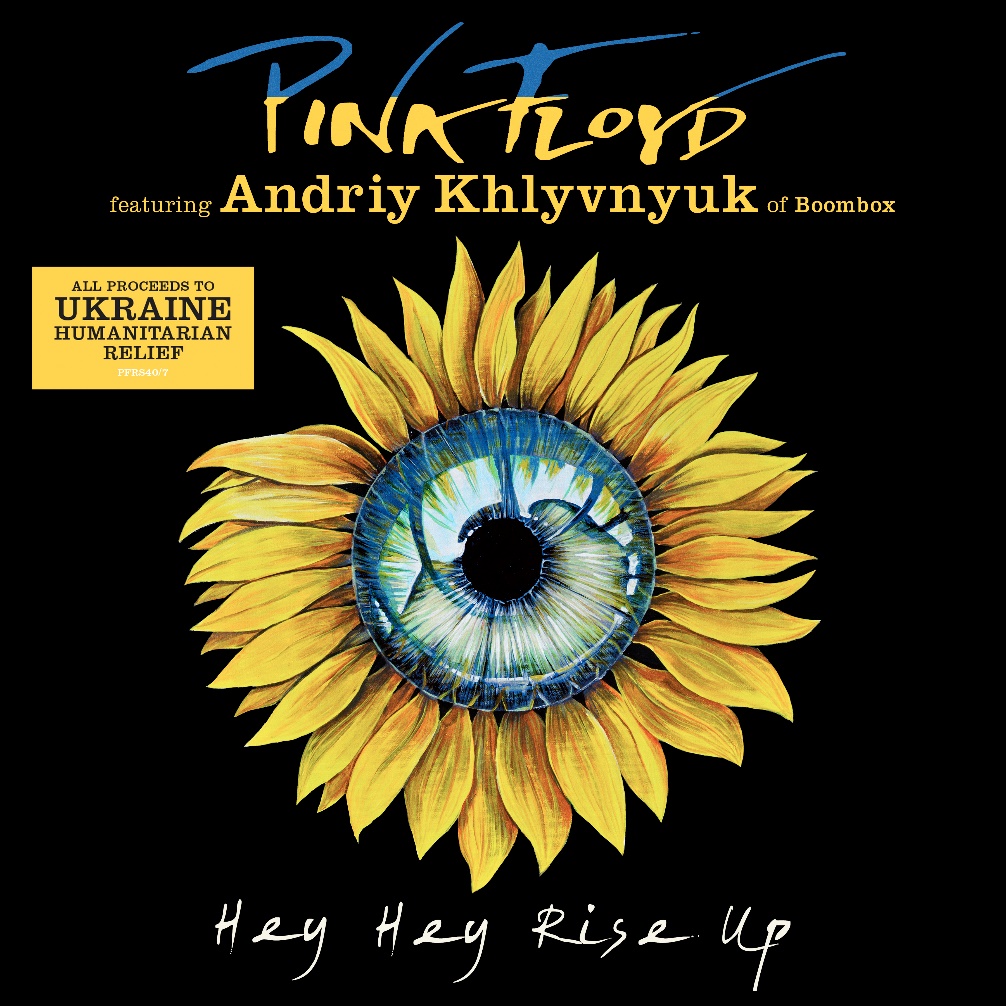 Pink Floyd featuring Andriy Khlyvnyuk of Boombox / Hey Hey Rise Up CD, Vinyl
'Hey Hey Rise Up', Pink Floyd's digital single issued in April in support of the people of Ukraine will be released as a CD single and on seven-inch vinyl.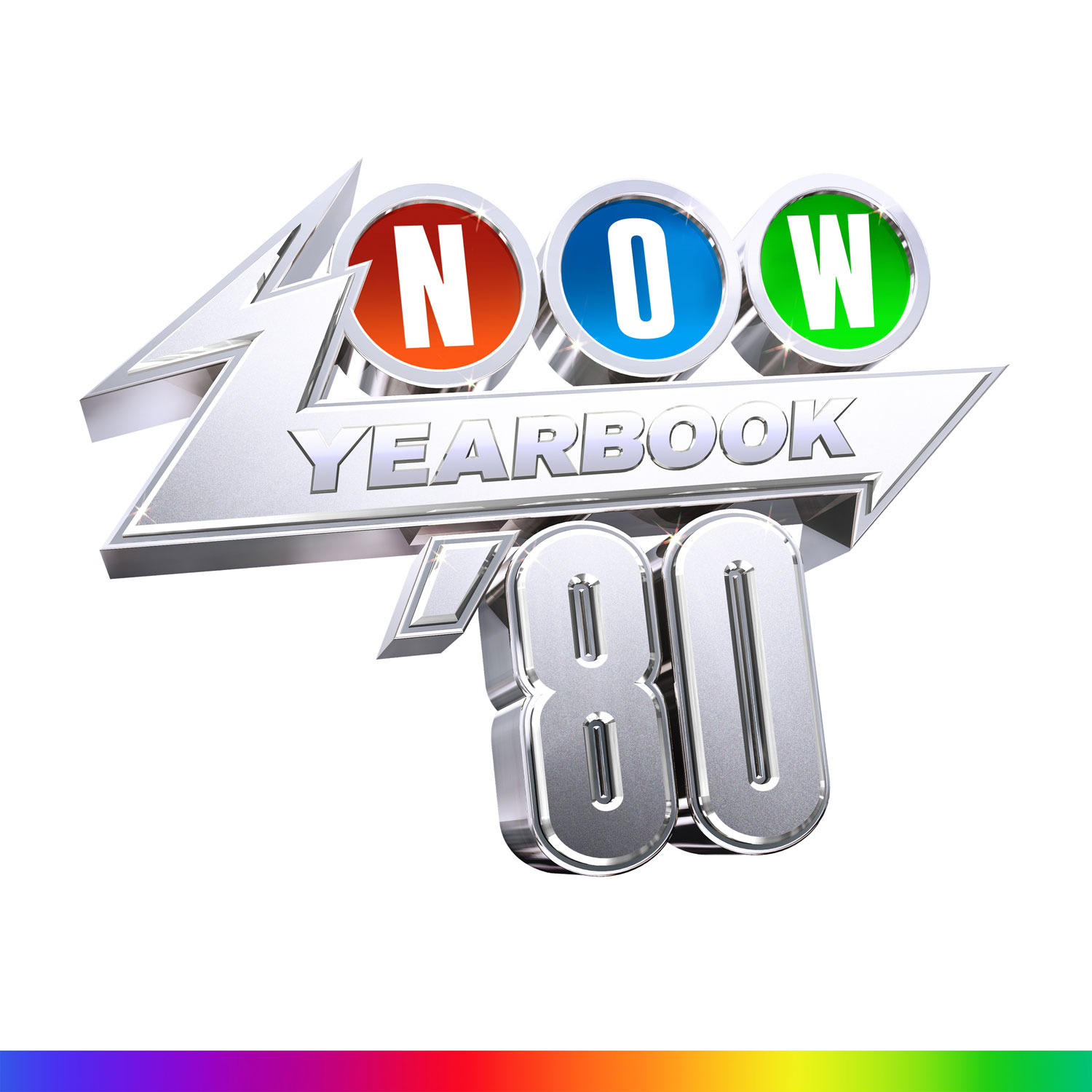 Various Artists / Now Yearbook '80 CD, Vinyl
The Now That's What I Call Music team step back to 1980, the year began arguably the best decade in pop, for a fifth full volume of their ever popular Yearbook releases. NOW Yearbook '80 comes as a 4CD deluxe hardcover book edition and a 3LP set pressed on clear vinyl.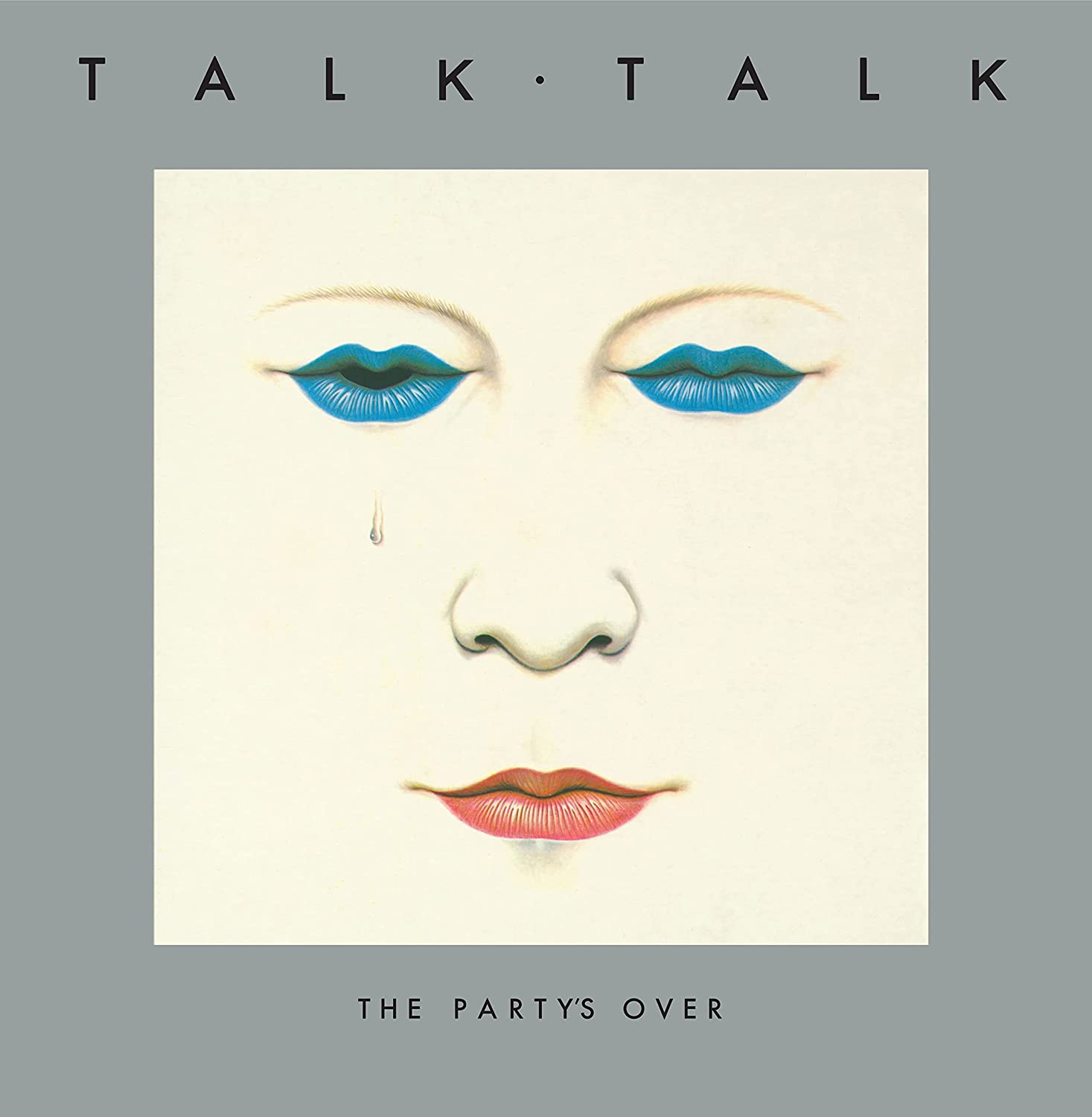 Talk Talk / The Party's Over Vinyl
Talk Talk's 1982 debut album, The Party's Over, is to be reissued on coloured vinyl for its 40th anniversary.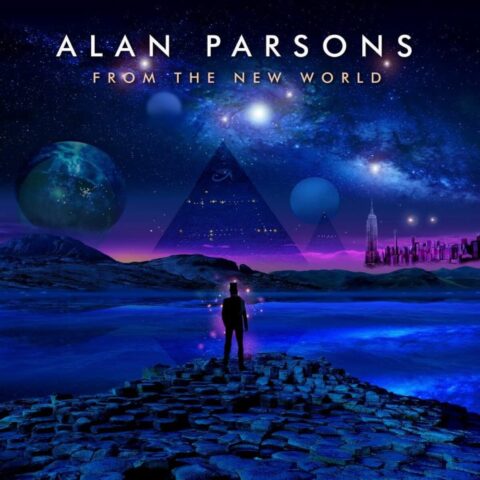 Alan Parsons / From The New World
Alan Parsons follows up 2019's rather good The Secret with a new studio album called From The New World. Includes guest appearances from the likes of guitarist and singer Joe Bonamassa, Tommy Shaw of Styx, vocalist David Pack (Ambrosia), and vocalist James Durbin. The CD+DVD version includes a 5.1 surround mix on the DVD
Compare prices and pre-order
Alan Parsons
From The New World - CD+DVD edition
Compare prices and pre-order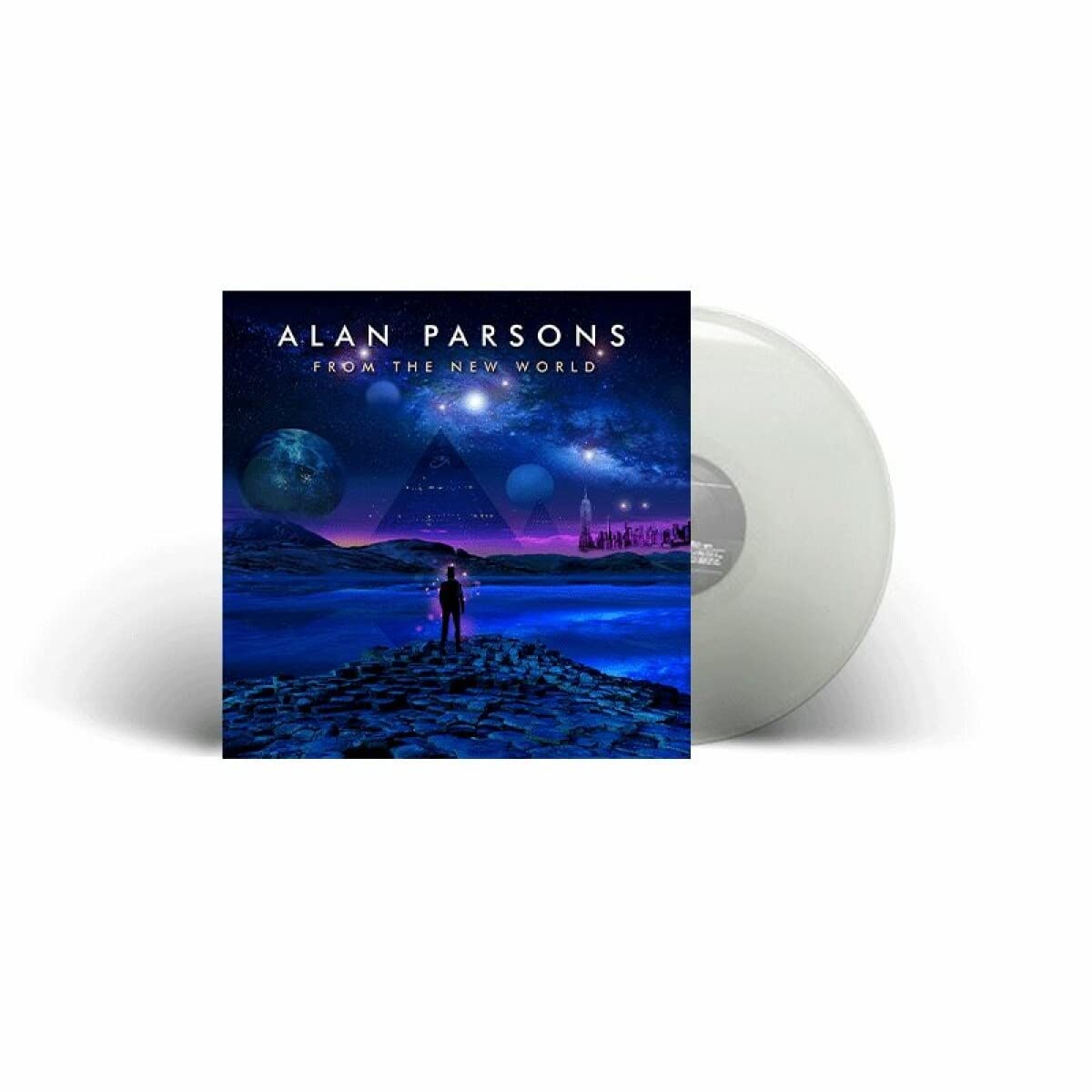 Alan Parsons
From The New World - Crystal Clear Vinyl