 News
Mark Morrison / Return of the Mack purple vinyl
25th anniversary reissue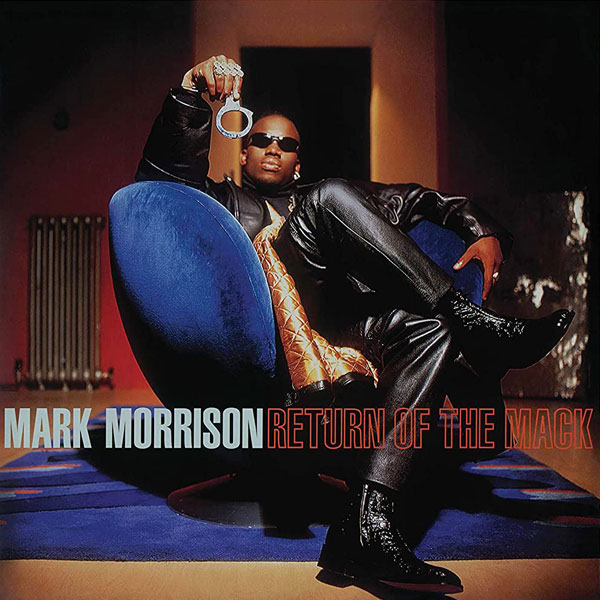 Mark Morrison's 1996 album Return of the Mack is being reissued for its 25th anniversary on purple vinyl.
The title track was an enormous hit, topping the charts in the UK, across Europe and reaching number two in the US Billboard Hot 100 the following year.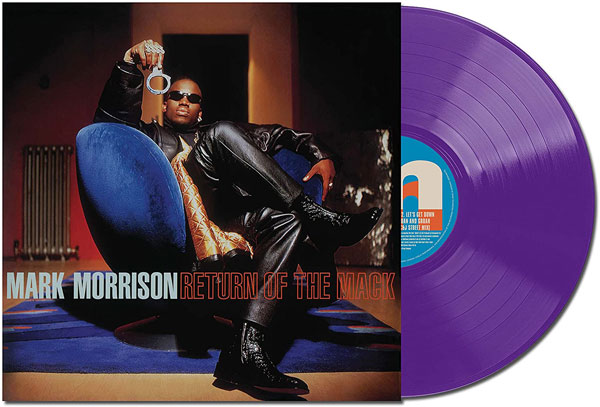 Although Morrison's career never really delivered on the early promise of his debut (and wasn't helped by numerous scrapes with the law and a 'stretch' in Wormwood Scrubs), the 'Return of the Mack' single was far from a one-hit-wonder in Britain. The following four singles, all off this debut, were also top ten singles in the UK, giving him five in total (Suede repeated this feat later in 1997 with their singles off Coming Up, after Morrison had already done it).
Return of the Mack is reissued on purple vinyl on 11 June 2021, via Parlophone.
Compare prices and pre-order
Mark Morrison
Return of the Mack (25th Anniversary Purple Vinyl) [VINYL]
Tracklisting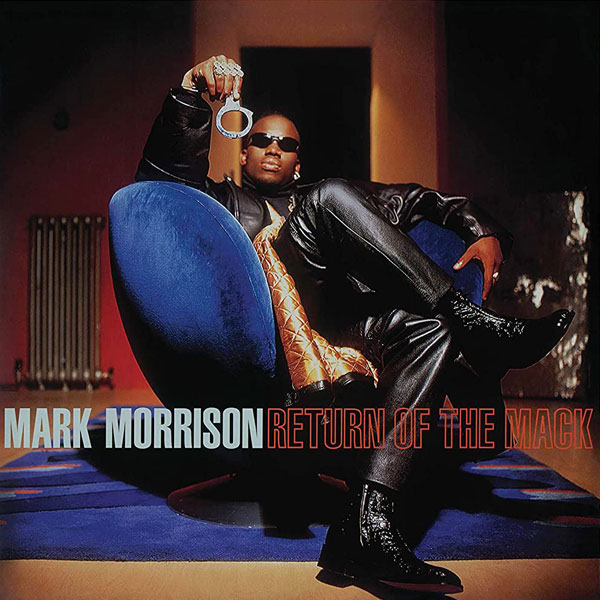 Return of the Mack Mark Morrison
/
25th anniversary purple vinyl LP
Side 1

Crazy (D-Influence Mix)
Let's Get Down
Get High With Me
Moan And Groan
Return Of The Mack (C&J Street Mix)

Side 2

I Like
Trippin'
Tears For You
Horny
I Really Love You