 News
More R.E.M. vinyl reissues on the way
Accelerate and Reveal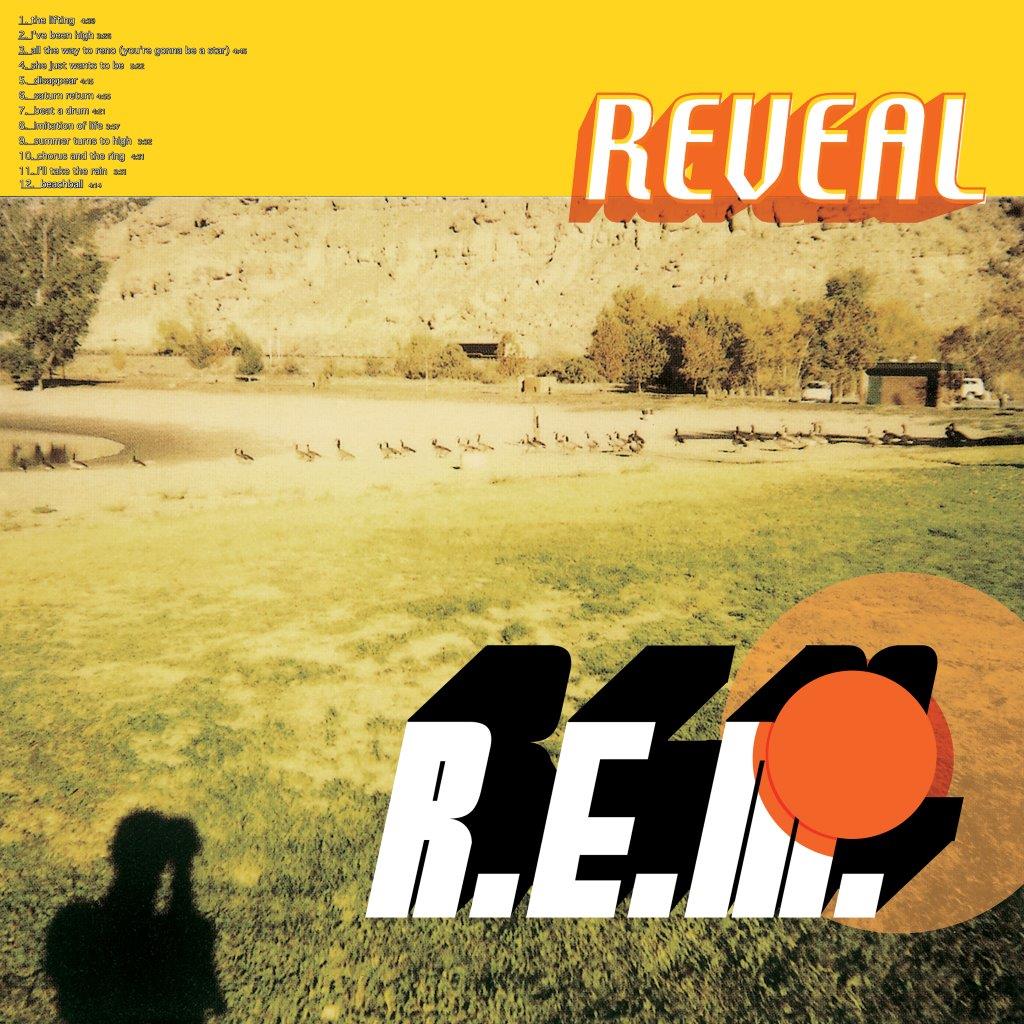 Craft Recordings will reissue two more R.E.M. albums on vinyl, in August and September.
Released in 2001, Reveal was co-produced with long-time collaborator Patrick McCarthy. It was something of a return to what you might call the band's 'classic' sound and featured the singles 'Imitation of Life' (a UK top 10 hit) and 'All the Way to Reno (You're Gonna Be a Star)'.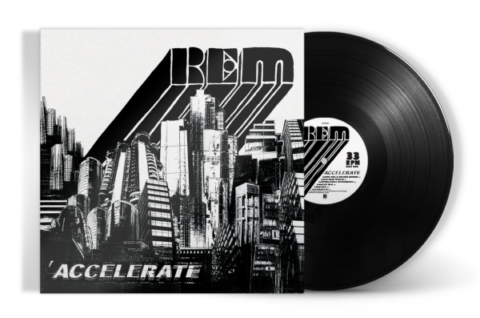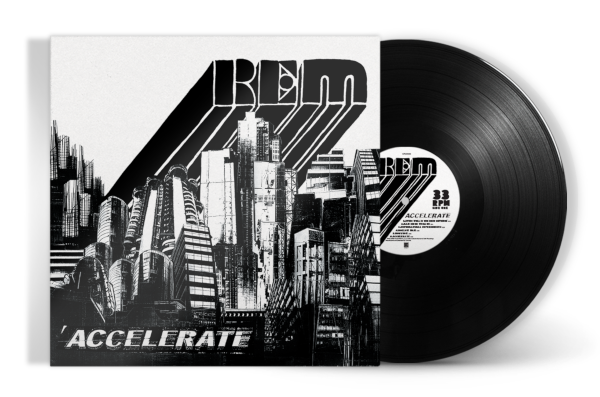 Accelerate from 2008 was the follow-up to Around the Sun, and opted for a more aggressive, purposeful sound. The band's penultimate studio album was described by Rolling Stone as "one of the best records R.E.M. has ever made". Discuss! It features the single 'Supernatural Superserious'.
Both albums are pressed on 180-gram vinyl and come with a printed insert.
Accelerate and Reveal are released on 22 September (Accelerate was 25 August), both via Craft Recordings.
Compare prices and pre-order
R.E.M.
Accelerate - vinyl LP
Compare prices and pre-order
You might also like
Compare prices and pre-order
R.E.M.
Around the sun - 2LP vinyl
Compare prices and pre-order
R.E.M.
Collapse into Now - vinyl LP
Tracklisting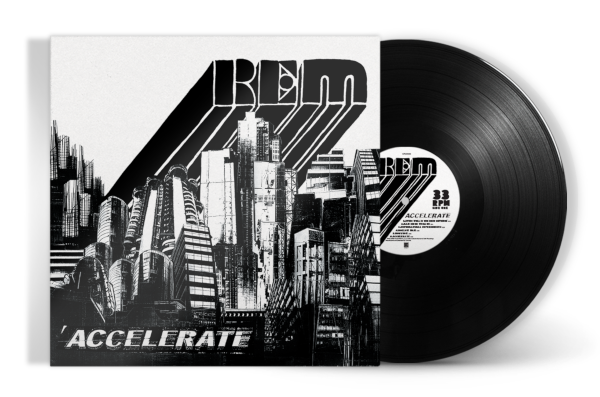 Accelerate R.E.M.
/
Side A

Living Well Is The Best Revenge
Man-Sized Wreath
Supernatural Superserious
Hollow Man
Houston
Accelerate

Side B

Until The Day Is Done
Mr. Richards
Sing For The Submarine
Horse To Water
I'm Gonna DJ
Tracklisting
Reveal R.E.M.
/
Side A

The Lifting
I've Been High
All the Way to Reno (You're Gonna Be a Star)
She Just Wants to Be
Disappear
Saturn Return

Side B

Beat A Drum
Imitation of Life
Summer Turns To High
Chorus and the Ring
I'll Take the Rain
Beachball