 News
Neil and Tim's 'Finn' reissue finally available on CD
2CD set with demos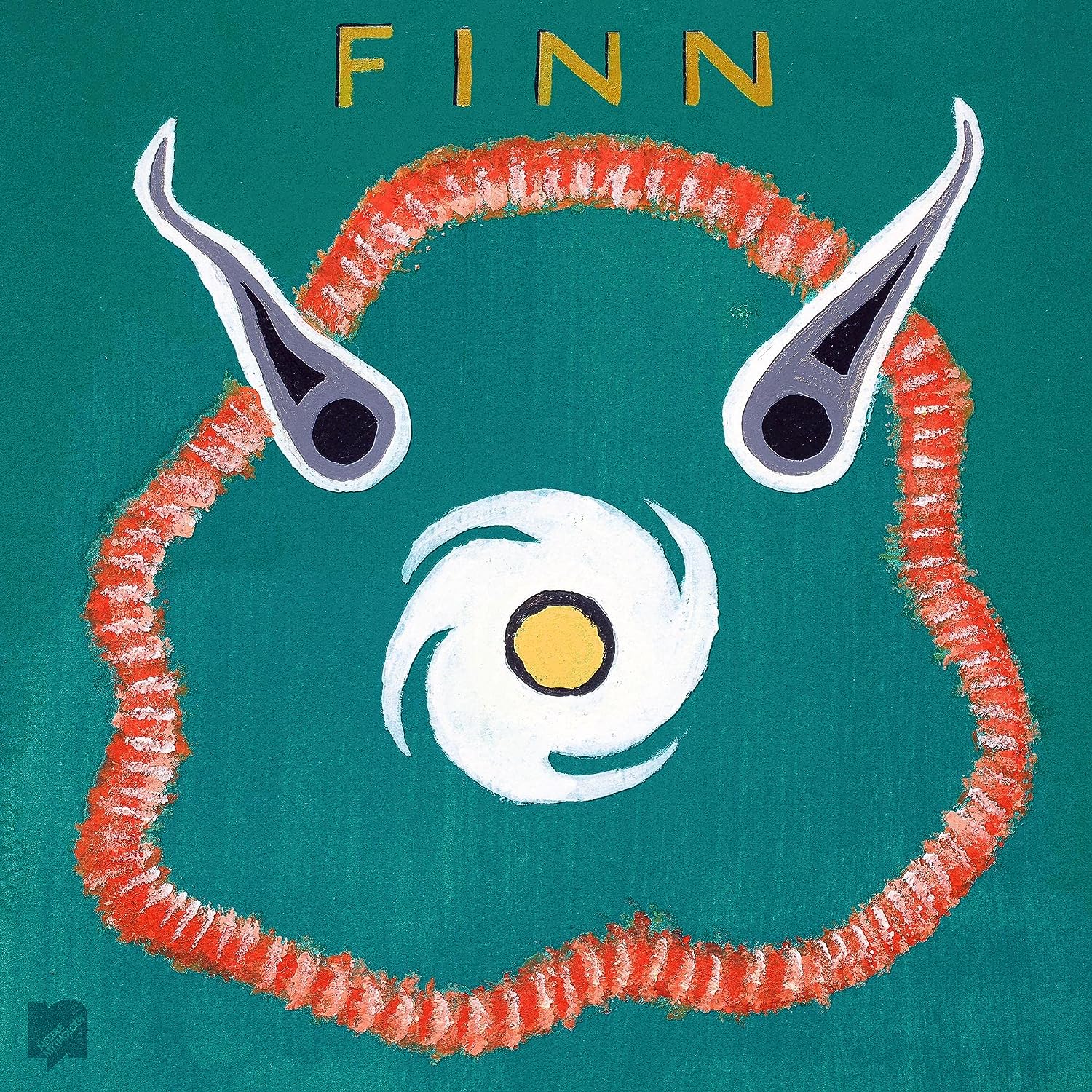 Neil and Tim Finn's 1995 collaborative album Finn will finally be reissued on CD in October, 15 months after Needle Mythology put out the 2LP vinyl set.
Released in close collaboration with Tim and Neil, the newly-expanded Finn comes with an entire album The Finn Demos, which gathers together 10 songs from 1989's legendary Murchison St sessions, remastered by Miles Showell at Abbey Road Studios. Convening at Neil's new Melbourne apartment with a view to making an album together, Tim and Neil embarked on an intensely productive period, writing several songs that would briefly result in Tim joining Crowded House for the resulting Woodface album. Tracks include  'It's Only Natural', 'Catherine Wheels', 'Weather With You', featuring a whole extra verse, and the previously unreleased 'Four Stepping in 3/4 Time'.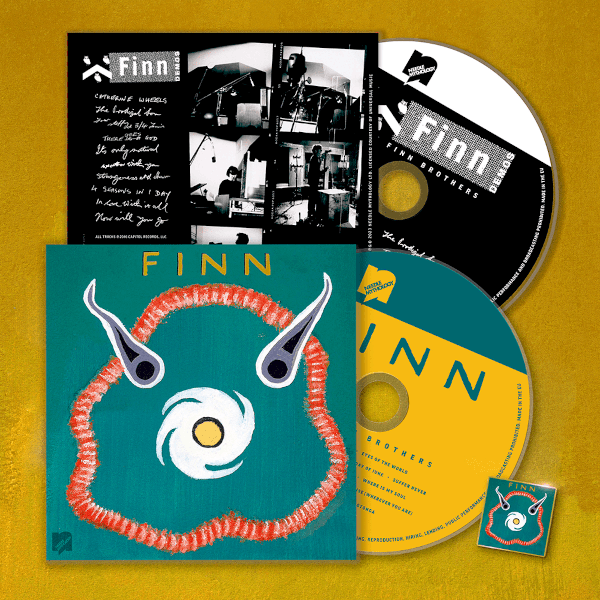 The 2CD set comes packaged in a card sleeve and if you order it from the official shop you get a free Finn enamel badge! Various bundles are available along with the original vinyl release.
Finn is reissued on CD on 20 October 2023 via Needle Mythology.
Finn Shop Highlights
Compare prices and pre-order
The Finn Brothers
Finn 2CD set
You might also like…
Compare prices and pre-order
The Finn Brothers
Finn - 2LP expanded reissue
Tracklisting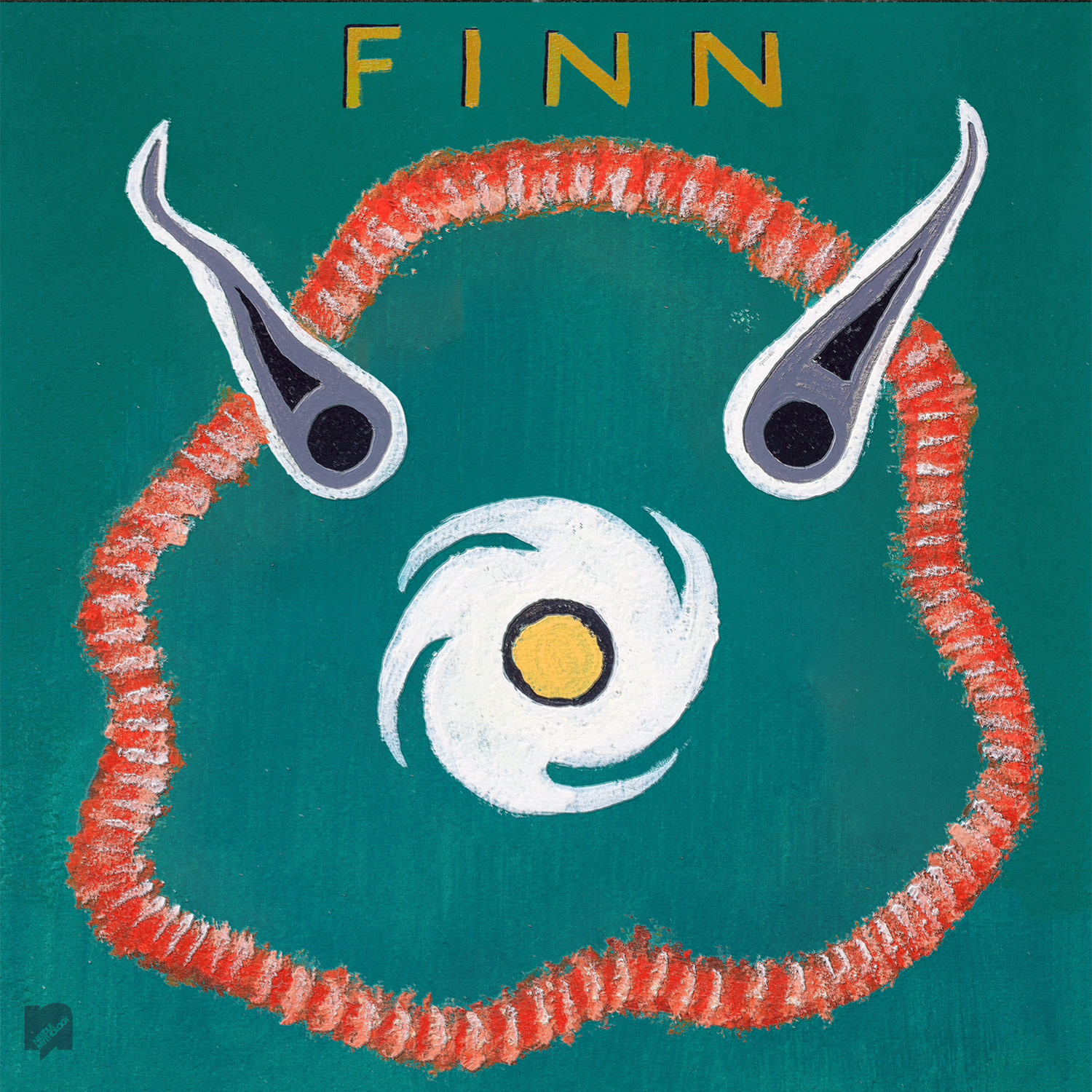 FINN Neil and Tim Finn
/
2CD edition
CD 1: FINN

Side 1

Only Talking Sense
Eyes Of The World
Mood Swinging Man
Last Day Of June
Suffer Never
Angel's Heap
Niwhai
Where Is My Soul
Bullets In My Hairdo
Paradise (Wherever You Are)
Kiss The Road Of Rarotonga

CD 2: FINN demos

Catherine Wheels (Demo)
Prodigal Son (Demo)
Four-Stepping In 3/4 Time (Demo) *
There Goes God (Demo)
It's Only Natural (Demo)
Weather With You (Demo)
Strangeness And Charm (Demo)
Four Seasons In One Day (Demo)
In Love With It All (Demo)
How Will You Go (Demo)