 News
Crowded House / Dreamers are Waiting
New album coming in June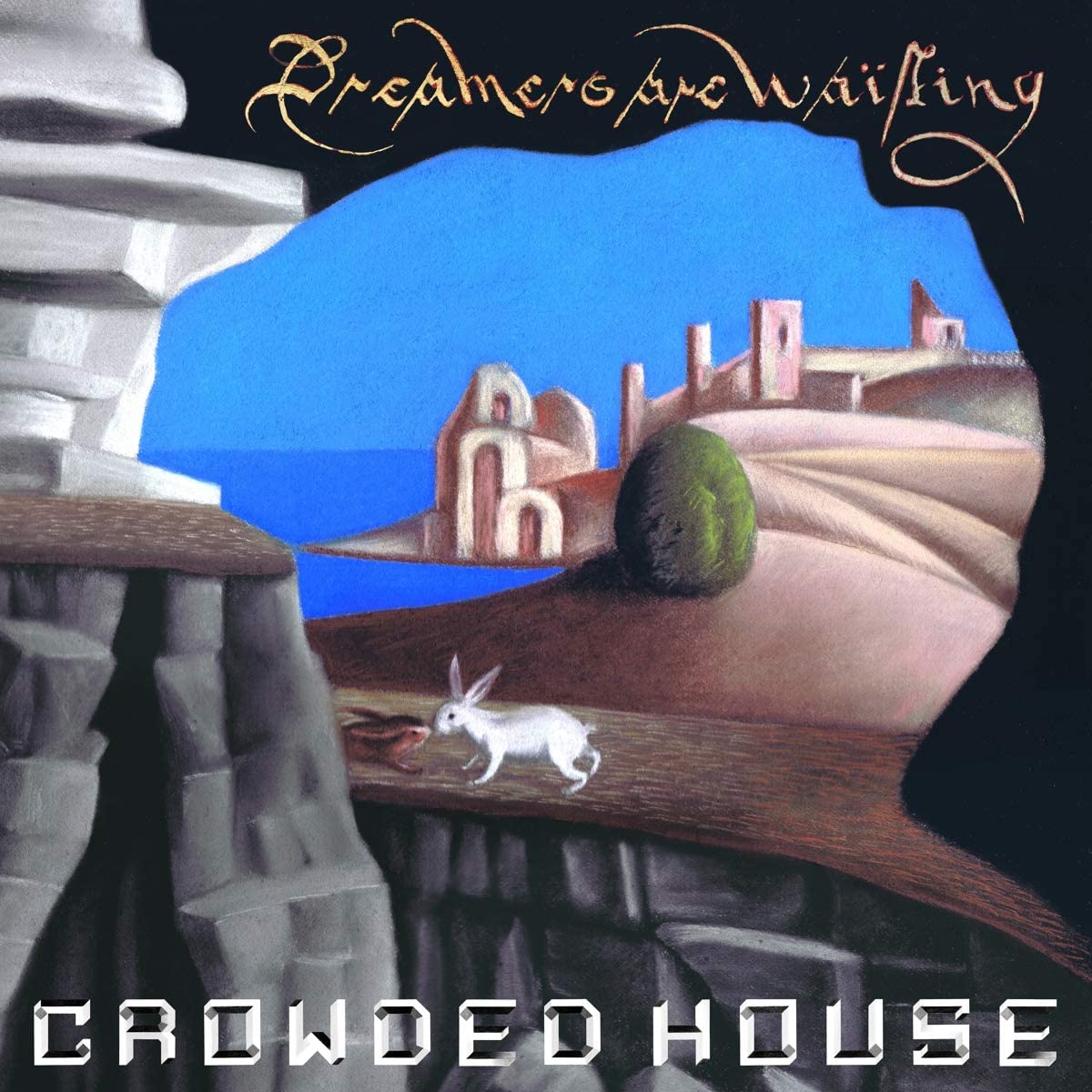 Crowded House are soon to release Dreamers are Waiting, their first new studio album in over a decade.

The band is now Neil Finn and Nick Seymour with Neil's sons Liam (guitar, keyboards, backing vocals) and Elroy (drums, guitar) along with the producer of Crowded House's first three albums, Mitchell Froom (keyboards, guitars, backing vocals). Mark Hart – the brilliant multi-instrumentalist who has been in the band since the Together Alone sessions in 1993  – is out.
Dreamers are Waiting will be the first record since the rather disappointing Intriguer from 2010. Neil has of course been busy with his own solo activities (he has issued two albums under his own name since Intriguer, and two collaborative albums) and of course has recently found himself 'in' Fleetwood Mac.
'Whatever You Want' was the first preview from Dreamers are Waiting – you can watch the video, above.
Recorded in LA and then remotely across the first half of 2020, Crowded House's seventh studio album will be released on 4 June 2021.
Compare prices and pre-order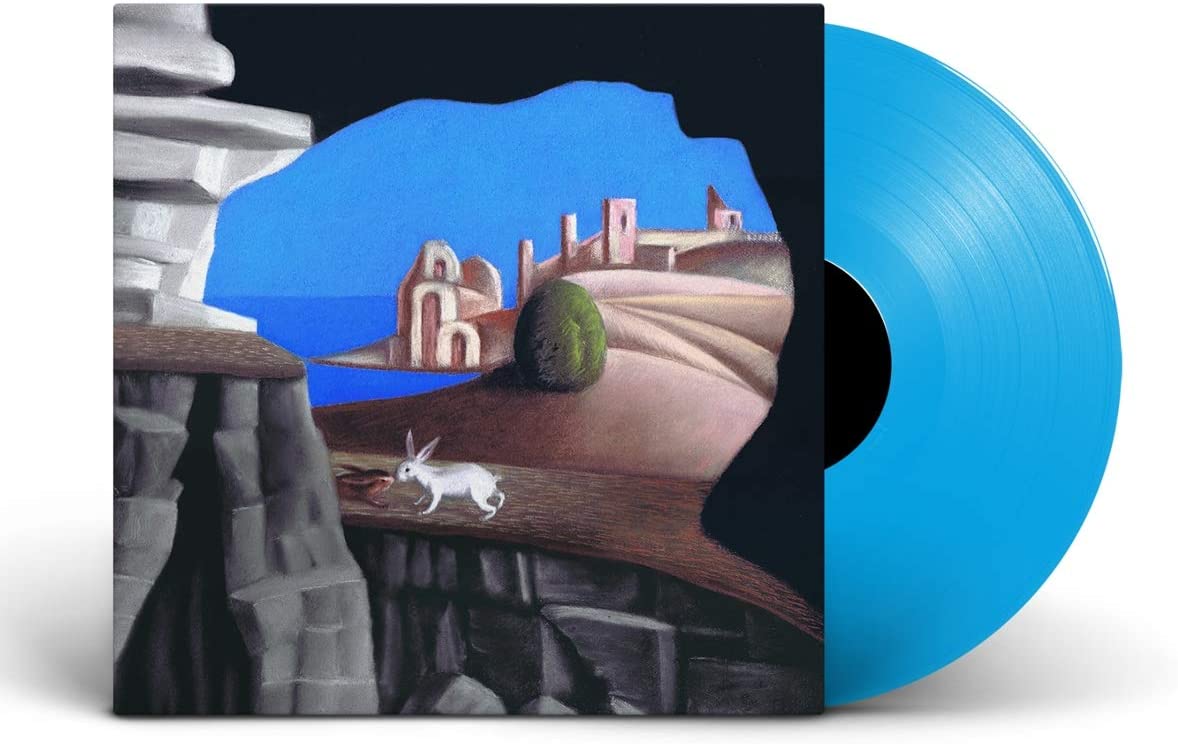 Crowded House
Dreamers are Waiting - gatefold blue vinyl LP
Compare prices and pre-order
Crowded House
Dreamers are Waiting - CD edition
1. Bad Times Good
2. Playing With Fire
3. To The Island
4. Sweet Tooth
5. Whatever You Want
6. Show Me The Way
7. Goodnight Everyone
8. Start Of Something
9. Too Good For This World
10. Real Life Woman
11. Love Isn't Hard At All
12. Deeper Down