 News
Neil Young and Crazy Horse in the studio to record a new album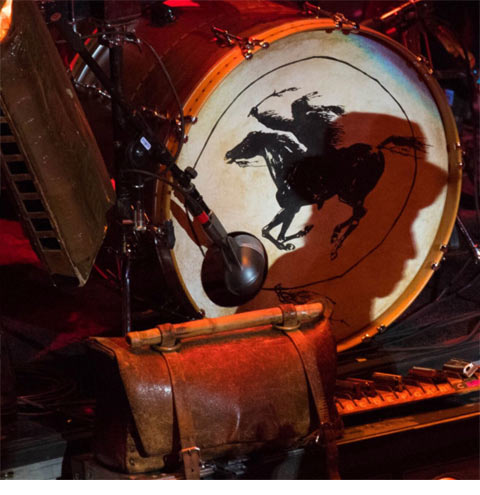 Neil Young has informed his fans that he's in the studio working on a new album with his legendary band Crazy Horse.

In a post on his website, Young says that 11 new songs – all written recently – will be recorded, starting this week.
The album will be released this year and will be the first featuring Crazy Horse since 2012's Psychedelic Pill. Nils Lofgren, Ralph Molina and Billy Talbot will join Neil in the studio.
Neil signs off by saying that "The Band is excited to make this new album and continue our story. We sincerely hope you enjoy our new music when it is released this year."
Last October Neil indicated that the long awaited second volume of the Neil Young Archive project would be releases in May 2019. There has been no word of this since.
Young's most recent release was the truly excellent Songs For Judy live acoustic set (part of his Archive Performance Series') from 1976.
Compare prices and pre-order
Neil Young
Songs For Judy - 2LP vinyl
Compare prices and pre-order
Neil Young
Songs For Judy - CD edition