 News
Neil Young / Homegrown
Unreleased album from 1975 emerges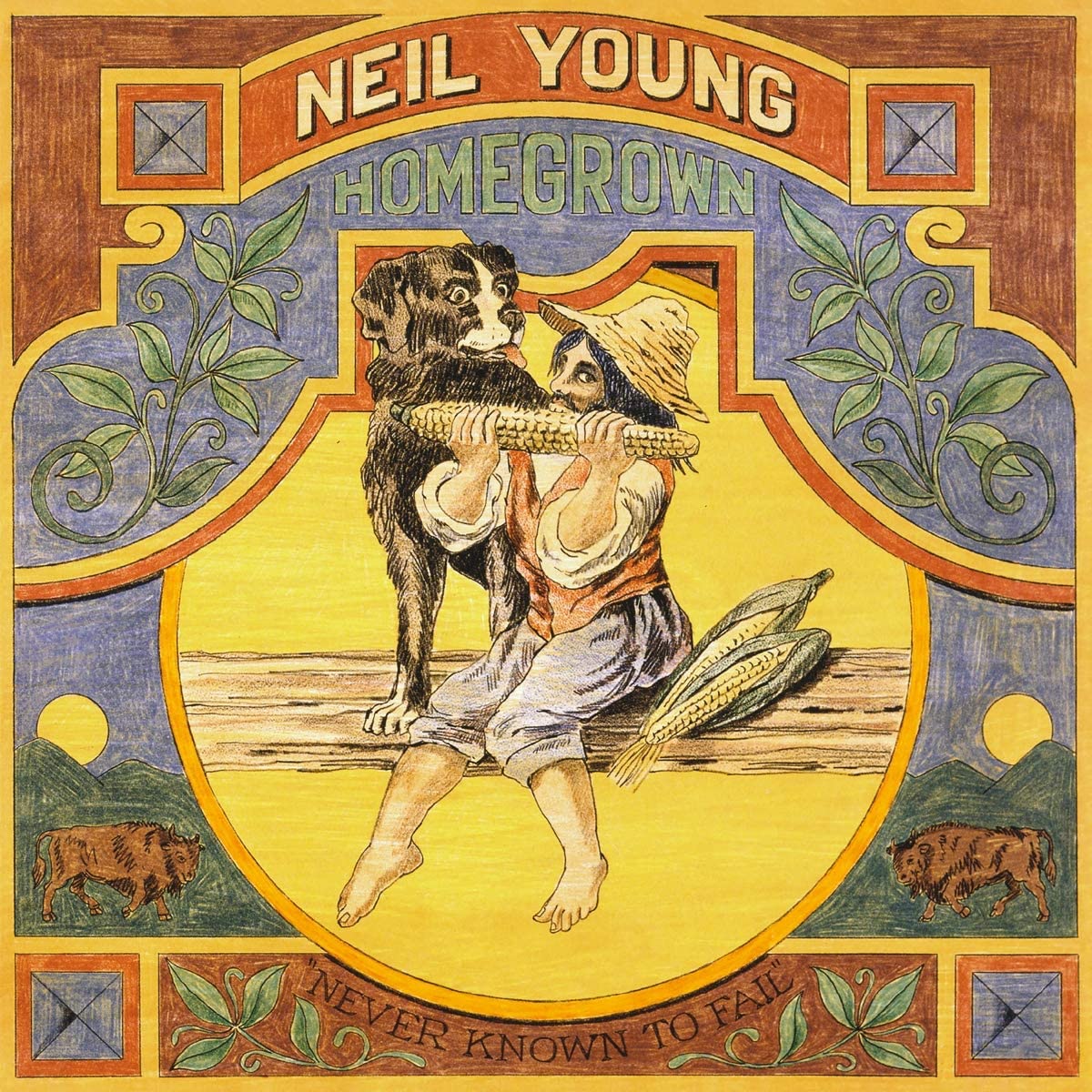 Neil Young's unreleased album Homegrown will be issued on CD and vinyl next month.

Originally scheduled for release in 1975, the album has remained in the vaults since that time. Young calls the warm, semi-acoustic records "the unheard bridge between Harvest and Comes a Time".

Seven of the songs are previously unreleased on any album, while different versions of five songs would appear on later Neil Young albums (such as American Stars 'n Bars, Decade and Hawks & Doves). You can listen to 'Try', below.



Neil plays guitar, piano and harmonica on the album, and is accompanied by musicians including Levon Helm, Ben Keith, Karl T Himmel, Tim Drummond, Emmylou Harris and Robbie Robertson.

The vinyl edition was originally going to be a Record Store Day release, but that version (which was still black vinyl but included a print of the album cover and a printed inner sleeve) is now available in June along with the standard vinyl, but only via participating RSD stores.

Homegrown is released on 19 June 2020.


Compare prices and pre-order
Neil Young
Homegrown - black vinyl LP without print unless indicated
Compare prices and pre-order
Neil Young
Homegrown - CD edition
Separate Ways  3:33

Try  2:49

Mexico  1:40

Love Is A Rose  2:16

Homegrown  2:47

Florida  2:58

Kansas  2:13

We Don't Smoke It  4:50

White Line  3:14

Vacancy  3:59

Little Wing  2:08

Star Of Bethlehem  2:45