 News
Neil Young with Crazy Horse / Odeon Budokan
First time on vinyl for this live album culled from 1976 performances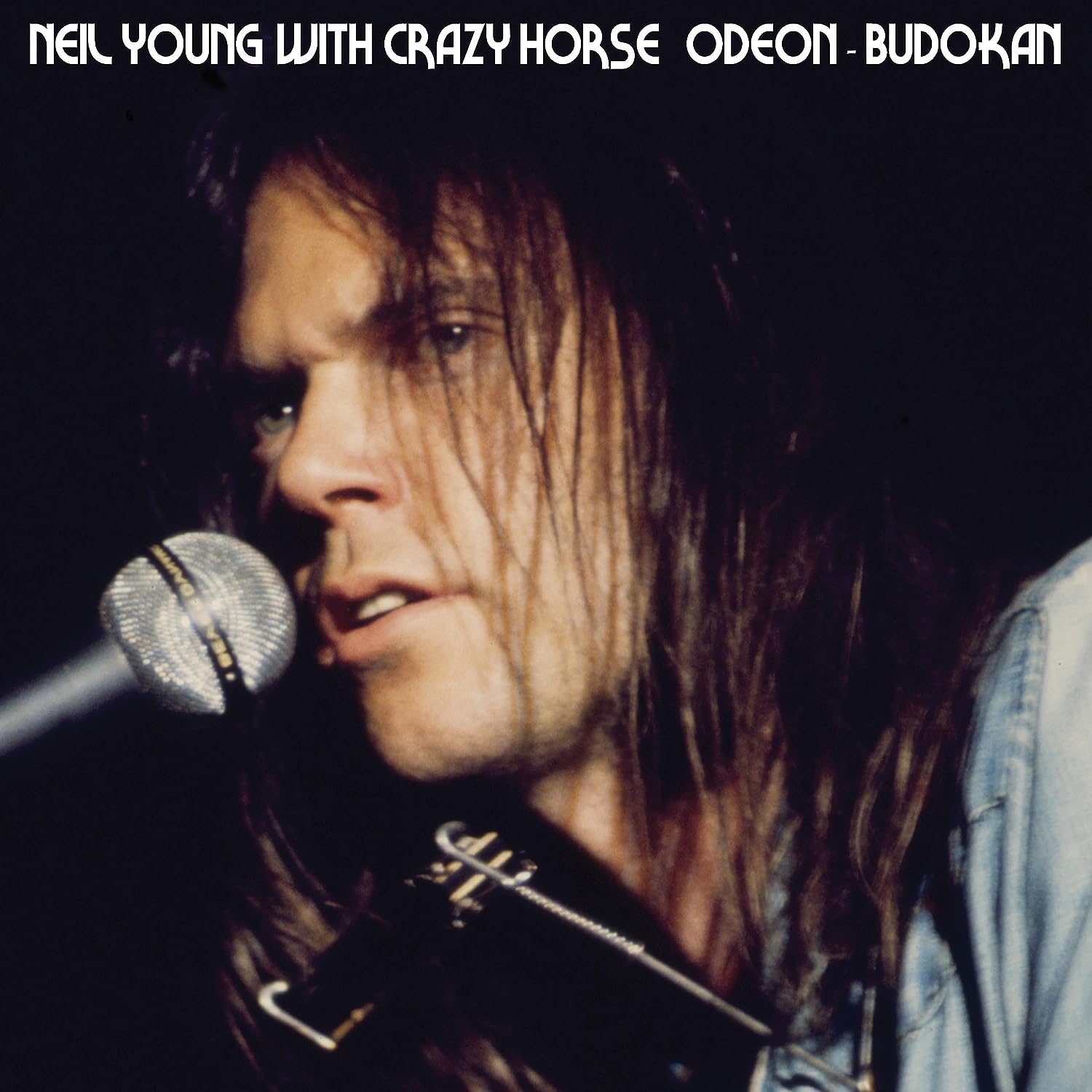 Neil Young and Crazy Horse's live performances in 1976, at two legendary venues, will be released on vinyl in September.
As the name suggests, Odeon Budokan features material recorded at Hammersmith Odeon in London and Nippon Budokan Hall In Tokyo. The tracks on side one of the album were recorded in London on 31 March 1976, while side two features material recorded two weeks earlier in Japan. It's a brilliant 10-track album and includes plenty of classics, such as 'After The Goldrush', 'Old Man', 'Cortez The Killer', and 'Cowgirl in the Sand'.
Odeon Budokan has been issued before, but only on CD and only as part of the Archives Vol II box set. Here's an opportunity to pick it up on vinyl and at a fairly reasonable price (for Neil Young!).
Odeon Budokan will be isssued on 1 September 2023 via Reprise Records.
Compare prices and pre-order
Young,Neil&Crazy Horse
Odeon Budokan - vinyl LP
Tracklisting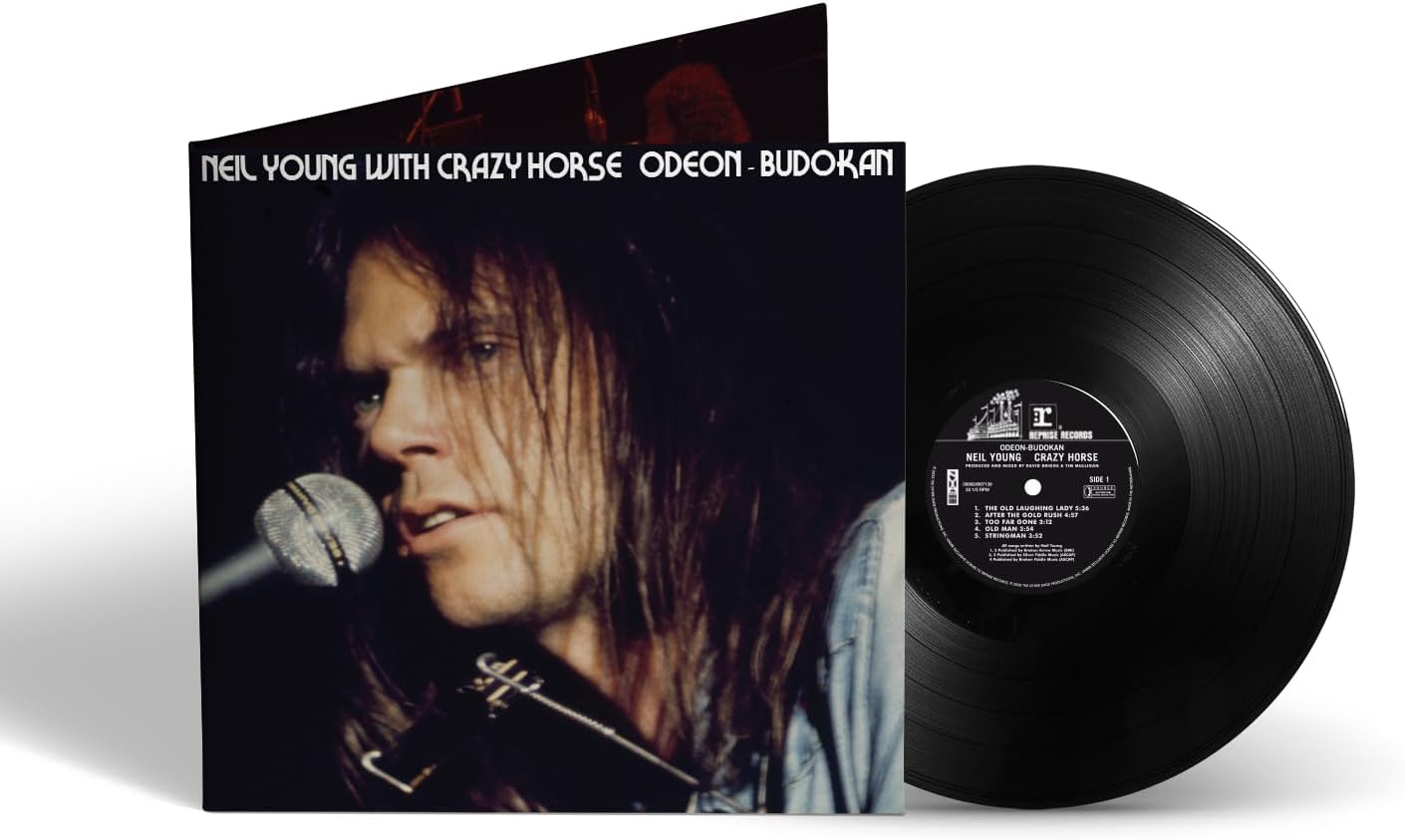 Odeon Budokan Neil Young
/
Vinyl LP
Side A

The Old Laughing Lady
After The Gold Rush
Too Far Gone
Old Man
Stringman

Side B

Don't Cry No Tears
Cowgirl In The Sand
Lotta Love
Drive Back
Cortez The Killer