 News
New Orbital single from the forthcoming album, Optical Delusion
Ringa Ringa (The Old Pandemic Folk Song)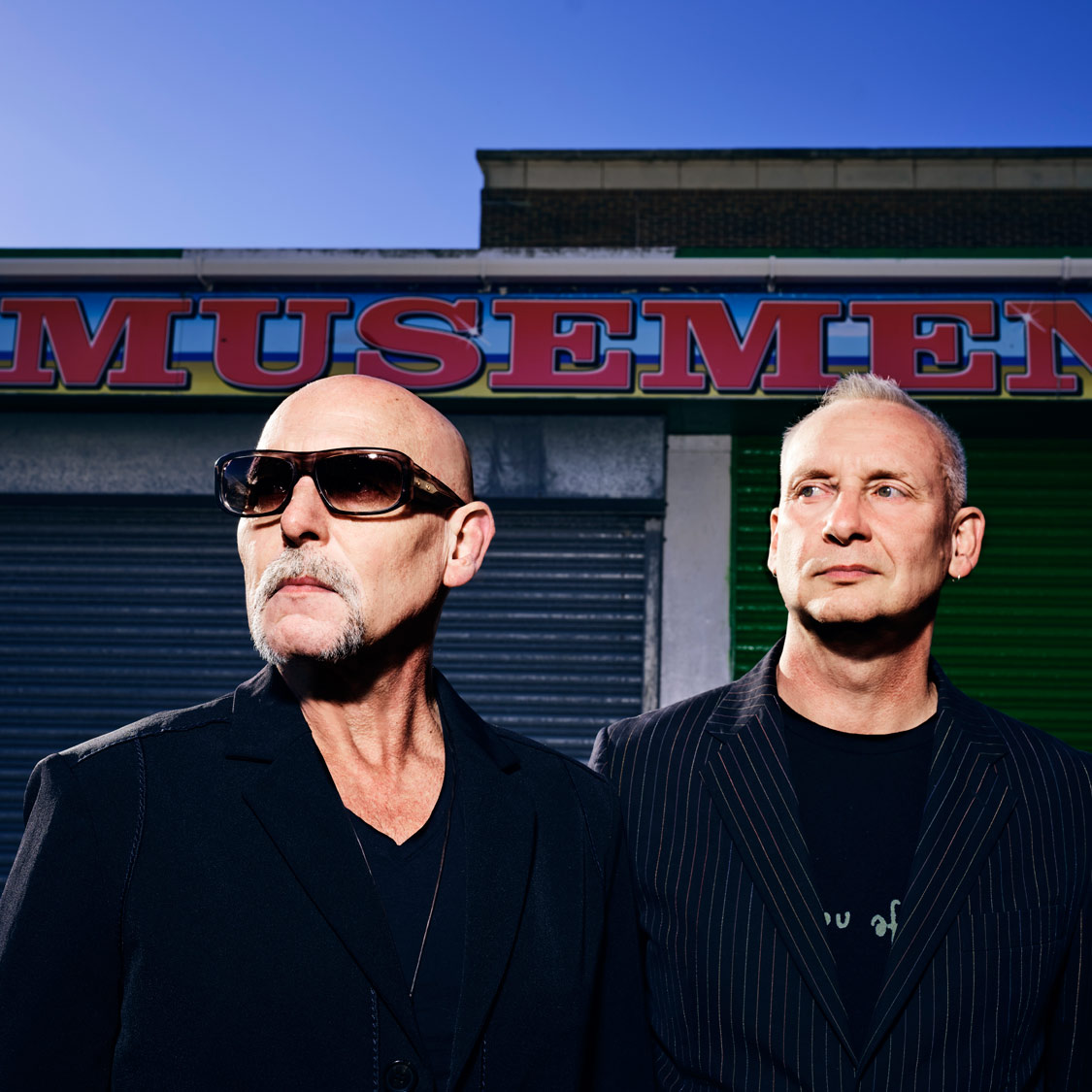 More SDE-exclusive blu-rays available
Orbital have released the second single from Optical Delusion, their forthcoming album which is being issued exclusive via SDE on blu-ray audio.
'Ringa Ringa (The Old Pandemic Folk Song)' (featuring The Mediaeval Baebes) is actually the first track on the album and offers something rather different from 'Dirty Rat', the aggressive and incendiary collaboration with Sleaford Mods.
The SDE-exclusive blu-ray is this is #6 in the ongoing SDE Surround Series. It features this new single – and the whole album, of course – in four audio streams: Dolby Atmos, DTS-HD Master Audio 5.1, 96/24 stereo and as an Alternative Stereo Mix.
Additionally, the three bonus tracks exclusive to the Amazon UK CD ('The Crane', 'Year of the Bat' and 'Lost in Time') are also included in those same four audio streams.
Even better, an exclusive instrumental version of the entire album (and bonus tracks!) is also available in all four streams, making this eight audio stream release the most generous SDE-exclusive blu-ray to date!
Optical Delusion on SDE-exclusive blu-ray will be issued on 17 February 2023 in collaboration with London Records. Previously sold out, we've upped the production run to 1750 units so if you haven't done so already, or you missed out, you can how place your order. Either go directly to the SDE shop to do this, or alternatively use the button below.
Customer reviews for previous releases in the SDE Surround Series
"Quite amazing", "Hauntingly beautiful" – Brian Eno's FOREVERANDEVERNOMORE
"Absolutely sublime" – xPropaganda's The Heart Is Strange
"The best way to hear this album" – Shakespears Sister's Hormonally Yours
"Outstanding. Totally immersive" – Tears For Fears' The Tipping Point
TECHNICAL NOTES: This blu-ray audio requires a blu-ray player. Decoding the Dolby Atmos mix requires a Dolby Atmos-certified soundbar or a Dolby Atmos-compatible AV Receiver/Amp. The Dolby Atmos mix will 'fold down' to 5.1 or stereo if a Dolby Atmos decoder is not detected.
EU SHIPPING NOTES: If you are ordering from the EU please be aware that that goods may be subject to import VAT when they arrive from the UK. The prices the SDE shop charge you do not include VAT
Tracklisting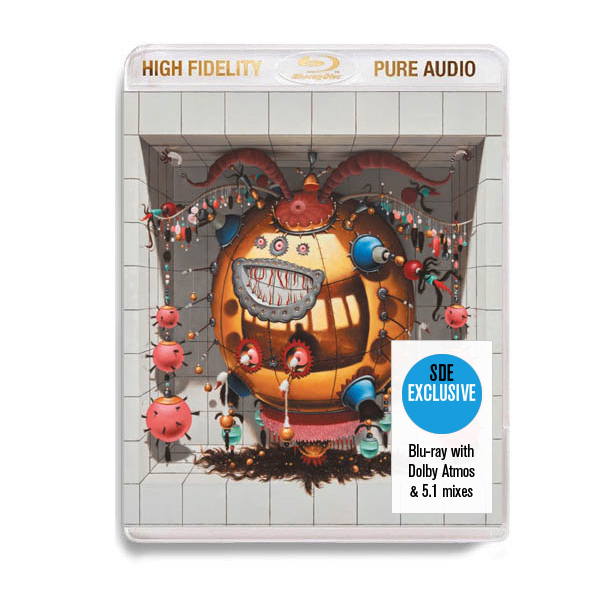 Optical Delusion Orbital
/
Dolby Atmos, HD-Master Audio 5.1, Hi-Res Stereo (96/24), Alternative Stereo Mix (Flat Transfer) (96/24)

Ringa Ringa (The Old Pandemic Folk Song) (feat. The Mediaeval Baebes)
Day One (feat. Dina Ipavic
Are You Alive? (feat. Penelope Isles)
You Are The Frequency (feat. The Little Pest)
The New Abnormal
Home (feat. Anna B Savage)
Dirty Rat – With Sleaford Mods
Requiem For The Pre Apocalypse
What A Surprise (feat. The Little Pest)
Moon Princess (feat. Coppe)

Bonus tracks

The Crane (feat. Dina Ipavic)

Year Of The Bat

Lost In Time

Instrumentals – Dolby Atmos, HD-Master Audio 5.1, Hi-Res Stereo (96/24), Alternative Stereo Mix (Flat Transfer) (96/24)

Ringa Ringa (The Old Pandemic Folk Song) (feat. The Mediaeval Baebes)
Day One (feat. Dina Ipavic
Are You Alive? (feat. Penelope Isles)
You Are The Frequency (feat. The Little Pest)
The New Abnormal
Home (feat. Anna B Savage)
Dirty Rat – With Sleaford Mods
Requiem For The Pre Apocalypse
What A Surprise (feat. The Little Pest)
Moon Princess (feat. Coppe)

Bonus tracks

The Crane (feat. Dina Ipavic)

Year Of The Bat

Lost In Time
The SDE Surround Series is an ongoing collaboration between SuperDeluxeEdition.com and likeminded artists and record labels, where we deliver spatial audio via physical product. The products are available exclusively via theSDEshop.com and the programme started in January this year