 News
Next batch of Roxy Music half-speed mastered vinyl
Stranded and Country Life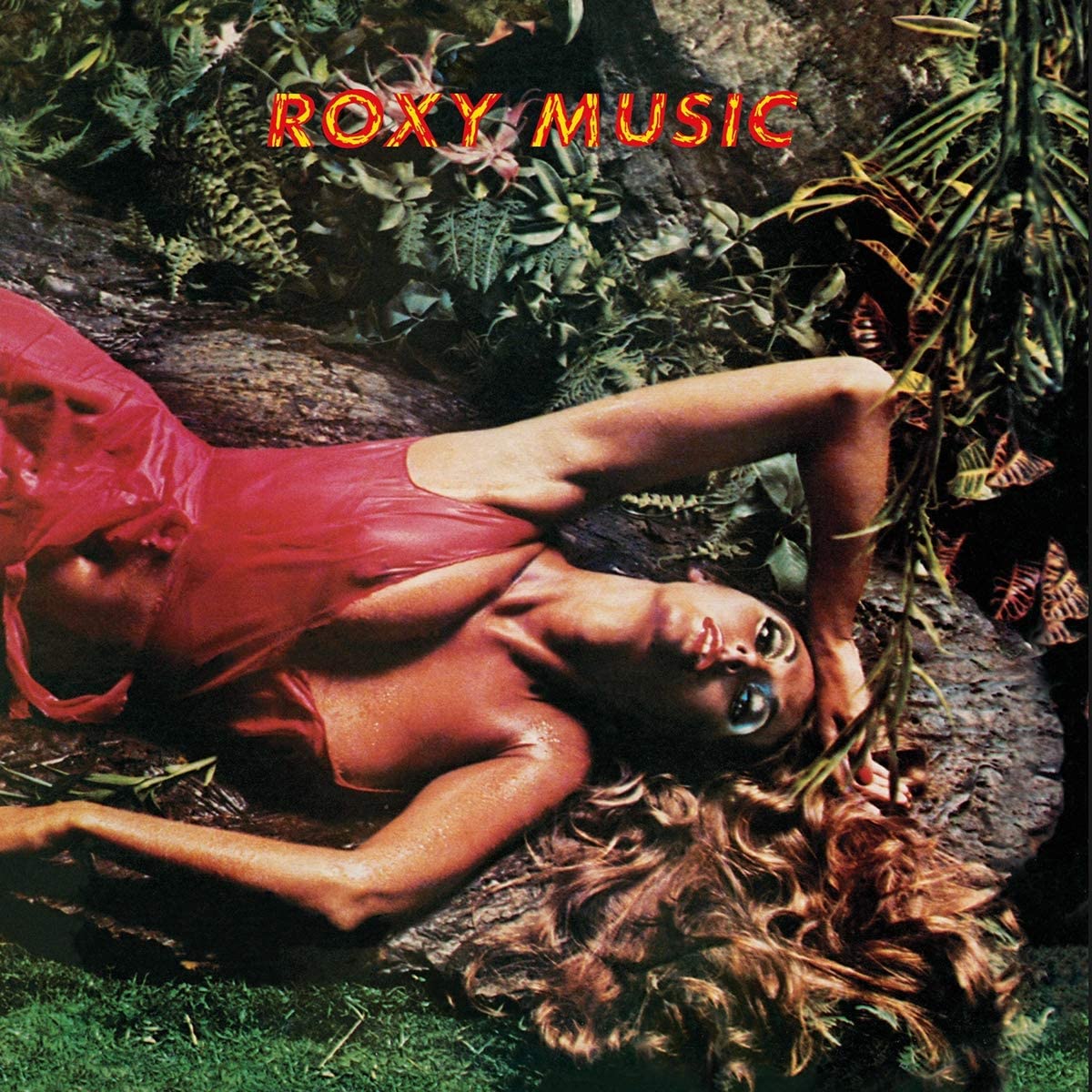 As revealed back in February, UMC/Virgin is issuing all eight Roxy Music albums as half-speed mastered pressings. The debut and For Your Pleasure are due at the beginning of April and now the next pair, 1973's Stranded and Country Life from 1974, are available to pre-order, as well.
The former gave the band their first number one in the UK and features 'Street Life' and 'Song For Europe'. The latter was the first Roxy Music album to break into the US top 40 and it includes 'The Thrill Of It All'.
These new 2022 pressings are brand new half-speed versions cut by Miles Showell at Abbey Road and the artwork for these has been 'revised' with lyrics and a "deluxe gloss laminated finish".
Stranded and Country Life will both be reissued on 13 May 2022.
Compare prices and pre-order
Roxy Music
Stranded - half-speed mastered vinyl LP
Compare prices and pre-order
Roxy Music
Country Life - half-speed mastered vinyl LP
You might also like…
Compare prices and pre-order
Roxy Music
Roxy Music - half speed vinyl
Compare prices and pre-order
Roxy Music
For Your Pleasure - half speed vinyl LP
Tracklisting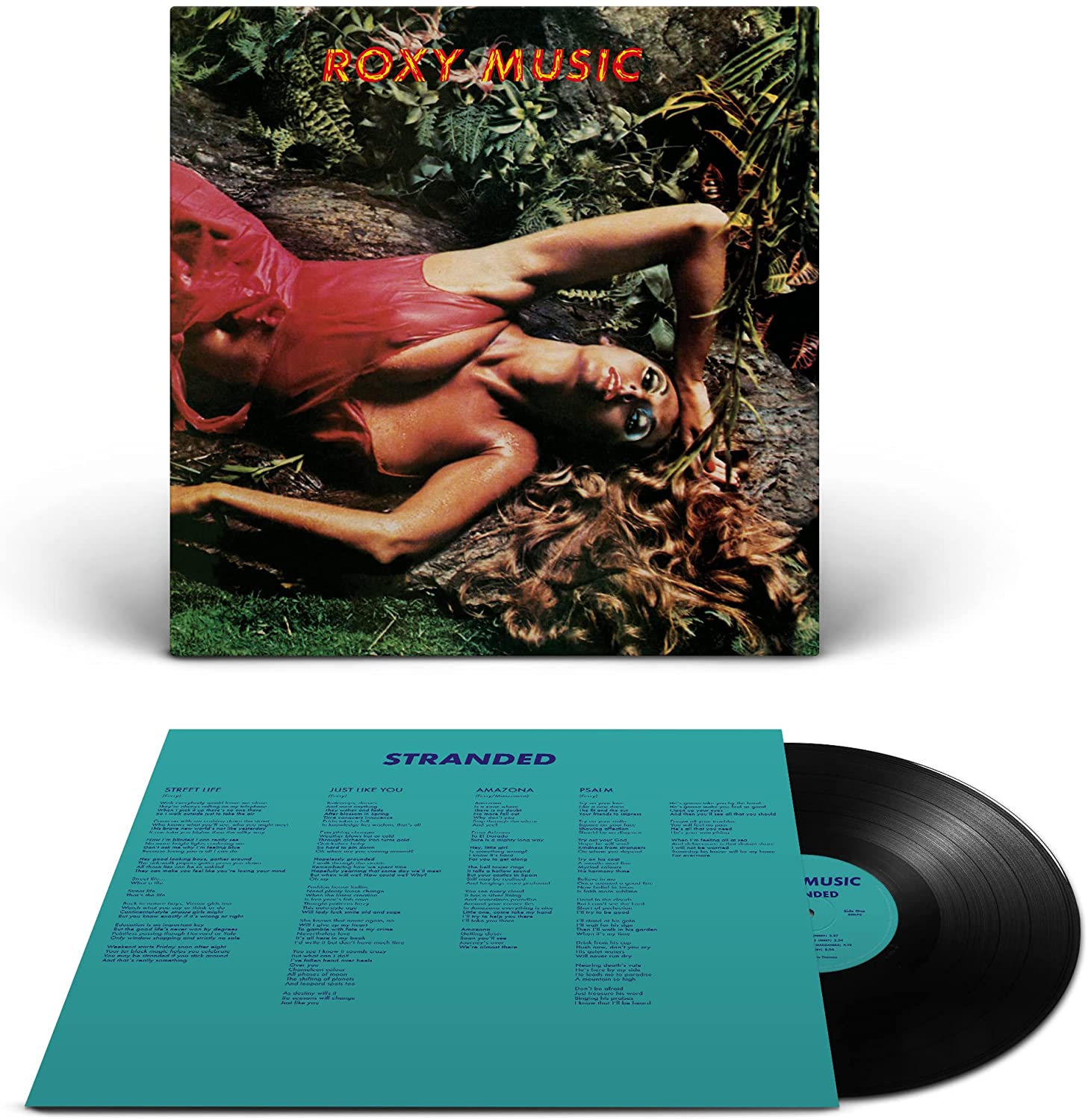 Stranded Roxy Music
/
Half-speed mastered vinyl reissue
Side A

Street Life
Just Like You
Amazona
Psalm

Side B

Serenade
A Song For Europe
Mother Of Pearl
Sunset
Tracklisting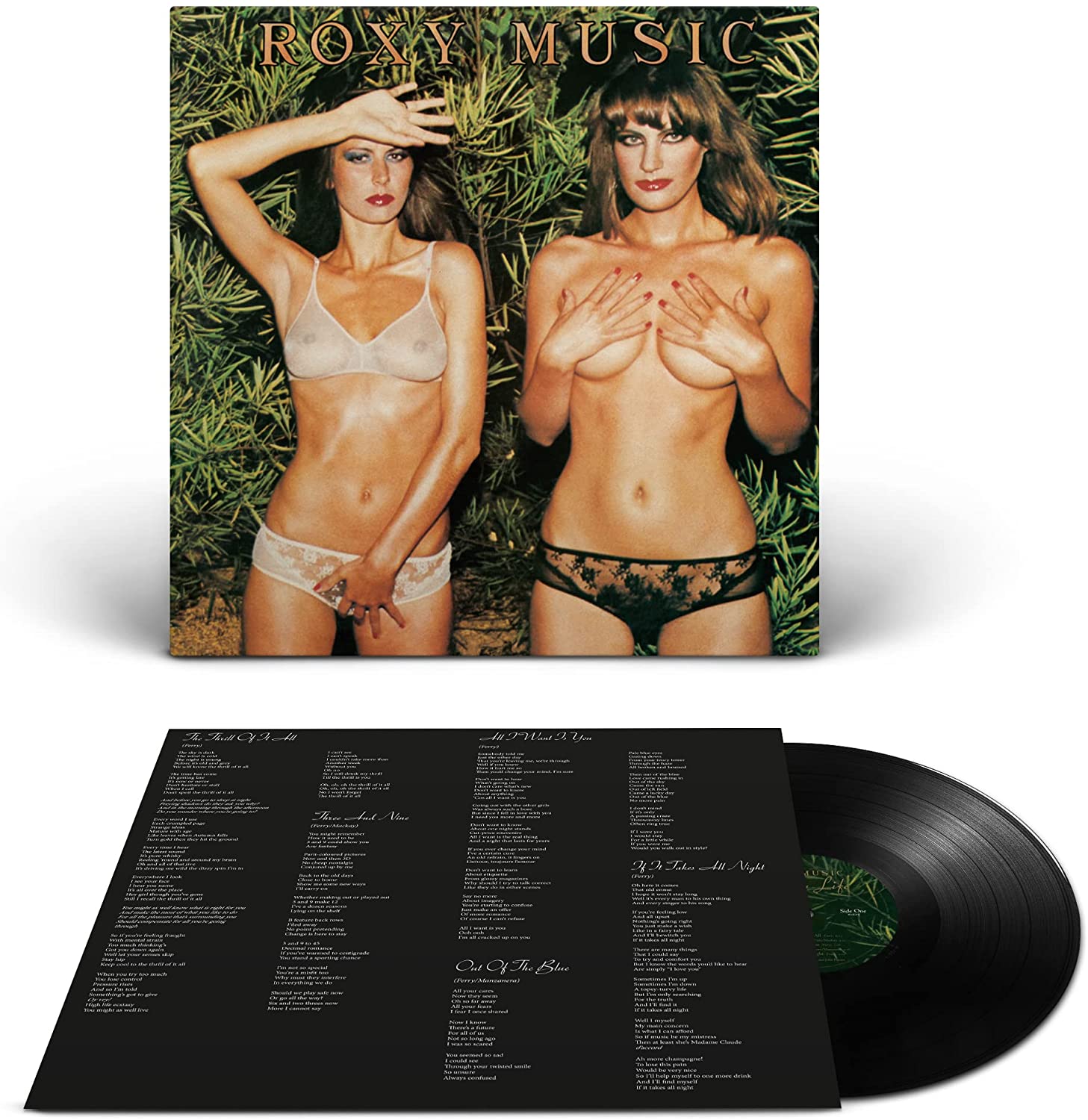 Country Life Roxy Music
/
Half-speed mastered vinyl reissue
Side A

The Thrill Of It
Three And Nine
All I Want Is You
Out Of The Blue
If It Takes
All Night

Side B

Bitter Sweet
Triptych
Casanova
A Really Good Time
Prairie Rose