 News
Half-speed mastered Roxy Music vinyl for 2022
Newly cut vinyl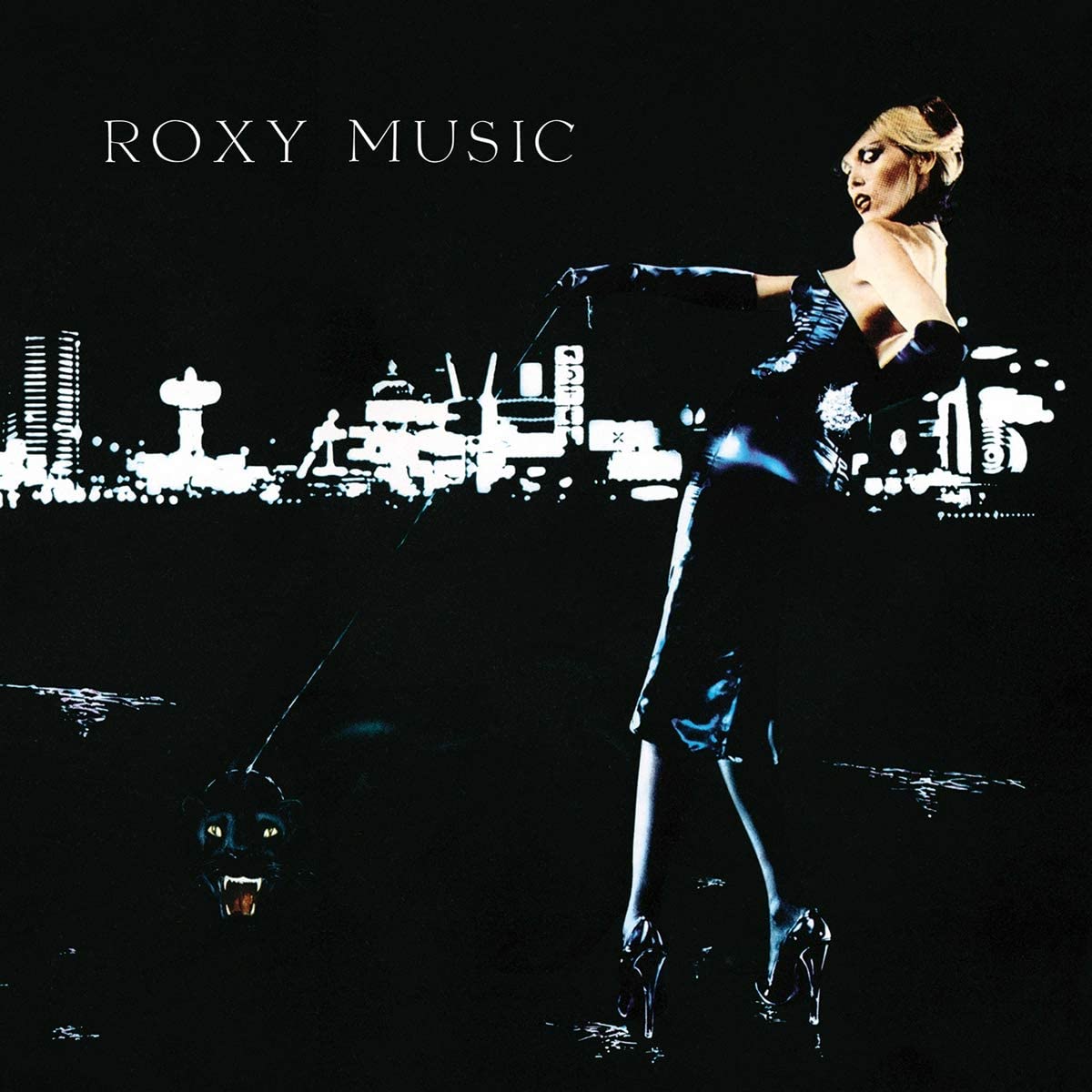 All eight Roxy Music albums will be reissued as half-speed mastered vinyl pressings in 2022.
Back in 2015, the albums were cut at half-speed for the Complete Studio Albums 8LP box set, and in 2017 the debut album had a standalone vinyl release using the same metal parts that pressed the 2015 version.
However, these new 2022 pressings are brand new half-speed versions cut by Miles Showell at Abbey Road (Miles did the 2015 versions as well!). If you are wondering why they'd bother to do them again, it's a good question. It is likely to be either because the metal parts were not retained or had become damaged or worn out. These are cut from the same source as in 2015. They are likely to sound very similar (although I know Miles has upgraded his lathe since 2015).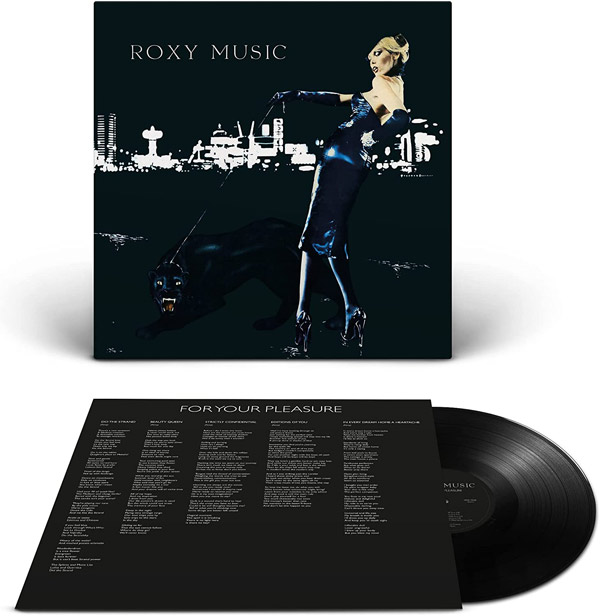 The albums are being issued in stages – in pairs – throughout the year starting with 1972's Roxy Music and 1973's For Your Pleasure in April. This is all to mark the 50th anniversary of the debut album. The artwork for these has been 'revised' with lyrics and a "deluxe gloss laminated finish".
The first two are issued on 1 April 2022, via UMC/Virgin.
Compare prices and pre-order
Roxy Music
Roxy Music - half speed vinyl
Compare prices and pre-order
Roxy Music
For Your Pleasure - half speed vinyl LP
Tracklisting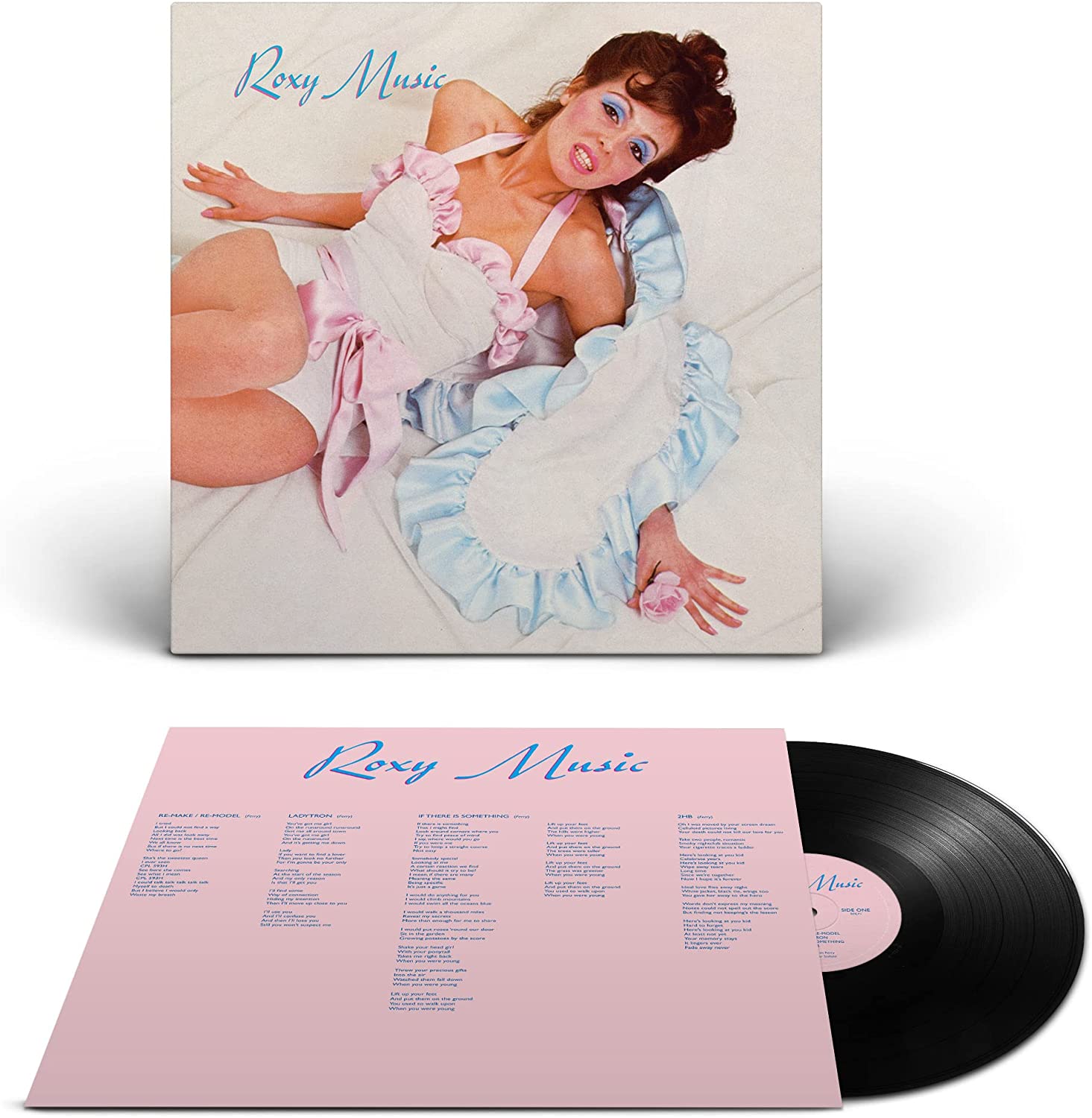 Roxy Music Roxy Music
/
2022 half-speed mastered vinyl
Side 1

Re-Make/Re-Model
Ladytron
If There Is Something
2HB

Side 2

The Bob (Medley)
Chance Meeting
Would You Believe?
Sea Breezes
Bitters End
Tracklisting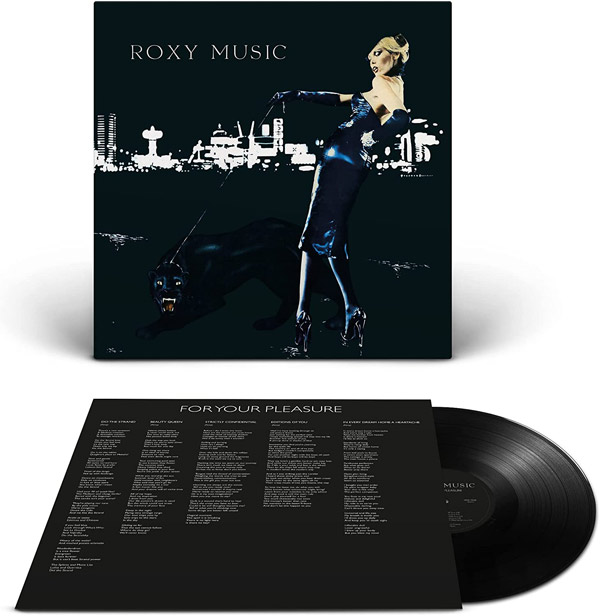 For Your Pleasure Roxy Music
/
2022 half-speed mastered vinyl
Side 1

Do the Strand
Beauty Queen
Strictly Confidential
Editions of You
In Every Dream Home a Heartache

Side 2

The Bogus Man
Grey Lagoons
For Your Pleasure