 News
Nirvana / Live at the Paramount 2LP
1991 live set • First time on vinyl • Includes poster & download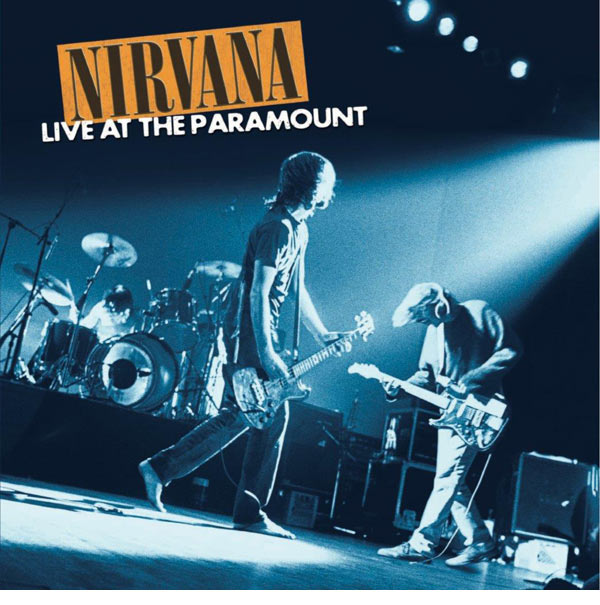 Geffen/Universal will release Nirvana's Live at the Paramount on vinyl for the first time in April.

Live At The Paramount was recorded at the Paramount Theatre in Seattle on October 31, 1991 and was the only Nirvana show ever to be shot on 16mm film. The audio was included in 2011's 20th anniversary of Nevermind, but that aside it has never had a standalone release on CD or vinyl.




The forthcoming 2LP pressing will include a big 12 x 24″ poster insert and a sticky cloth VIP pass replica of the original pass used that very night of the concert. This replica will continue the download code for the audio (the download instructions will be on the paper backing, not on the pass itself).

Live at the Paramount will be released on 12 April 2019.


Compare prices and pre-order
Nirvana
Live at the Paramount 2LP vinyl
LP 1
Side A
1. Jesus Doesn't Want Me For A Sunbeam
2. Aneurysm
3. Drain You
4. School
5. Floyd The Barber
Side B
6. Smells Like Teen Spirit
7. About A Girl
8. Polly
9. Breed
10. Sliver
LP 2
Side A
1. Love Buzz
2. Lithium
3. Been A Son
4. Negative Creep
5. On A Plain
Side B
6. Blew
7. Rape Me
8. Territorial Pissings
9. Endless, Nameless