 News
Elton John vinyl reissues
Peachtree Road, The One and Regimental Sgt. Zippo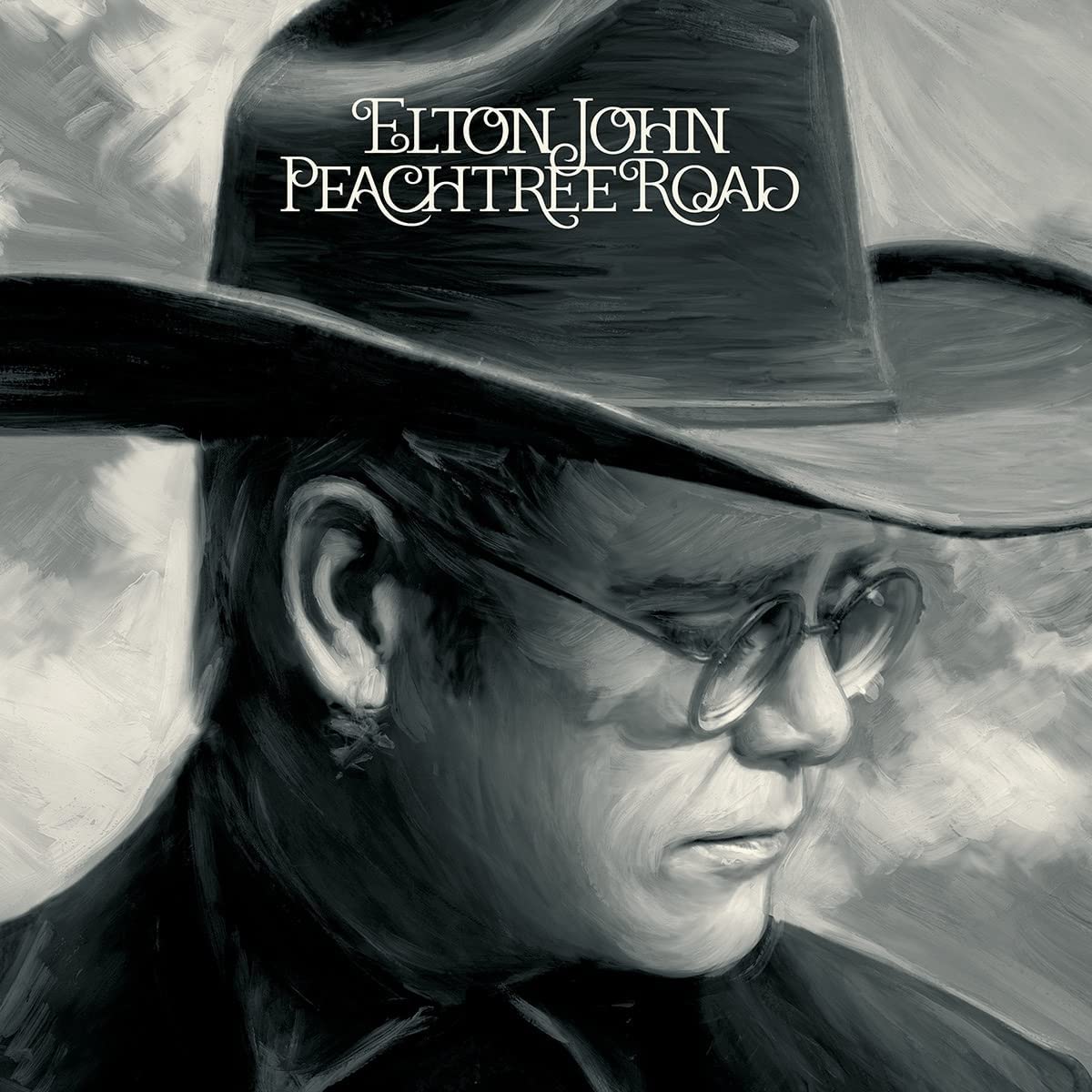 July sees a clutch of Elton John remastered vinyl reissues including a 2LP edition of his 2005 album Peachtree Road, a stereo release of 1968's Regimental Sgt. Zippo and his first album of the 1990s, The One.
Regimental Sgt. Zippo is the 'album that never was' for Elton John. It was recorded in London in 1968 and was supposed to be his debut album. For reasons unknown, it was never released. During the research for the Jewel Box collection, the original running order was located and this album was issued last year, in mono, for Record Store Day. It has now been newly mixed into stereo and will be issued on black vinyl. There's also a CD edition that contains both the original mono mixes and the new stereo mix.
Peachtree Road was issued in 2004 and was self-produced. The vinyl wasn't issued until 2005 at which point the rather dull original cover art was superseded by the image you see at the top of this post. It also became a special expanded edition, with three bonus tracks from the musical Billy Elliot, including 'Electricity', which reached #4 in the UK charts. The new 2LP vinyl replicates this original version.
Finally, The One was issued in June 1992 and followed his The Very Best Of compilation. It features guest appearances from Kiki Dee, Eric Clapton and David Gilmour, and reached #2 in the UK album charts. The title track preceded the album and was a top ten hit in June of that year. For this new remaster, the original running order, which was squeezed onto two sides of a single album originally, has been expanded to 2LPs in a new gatefold sleeve.
All three vinyl reissues (and the CD of Sgt Zippo) are released on 8 July 2022.
Compare prices and pre-order
Elton John
Peachtree Road - 2LP vinyl
Compare prices and pre-order
Elton John
Regimental Zippo in Stereo - black vinyl LP
Compare prices and pre-order
Elton John
Regimental Zippo - CD reissue with mono and stereo mixes
Compare prices and pre-order
Elton John
The One - 2LP vinyl
Tracklisting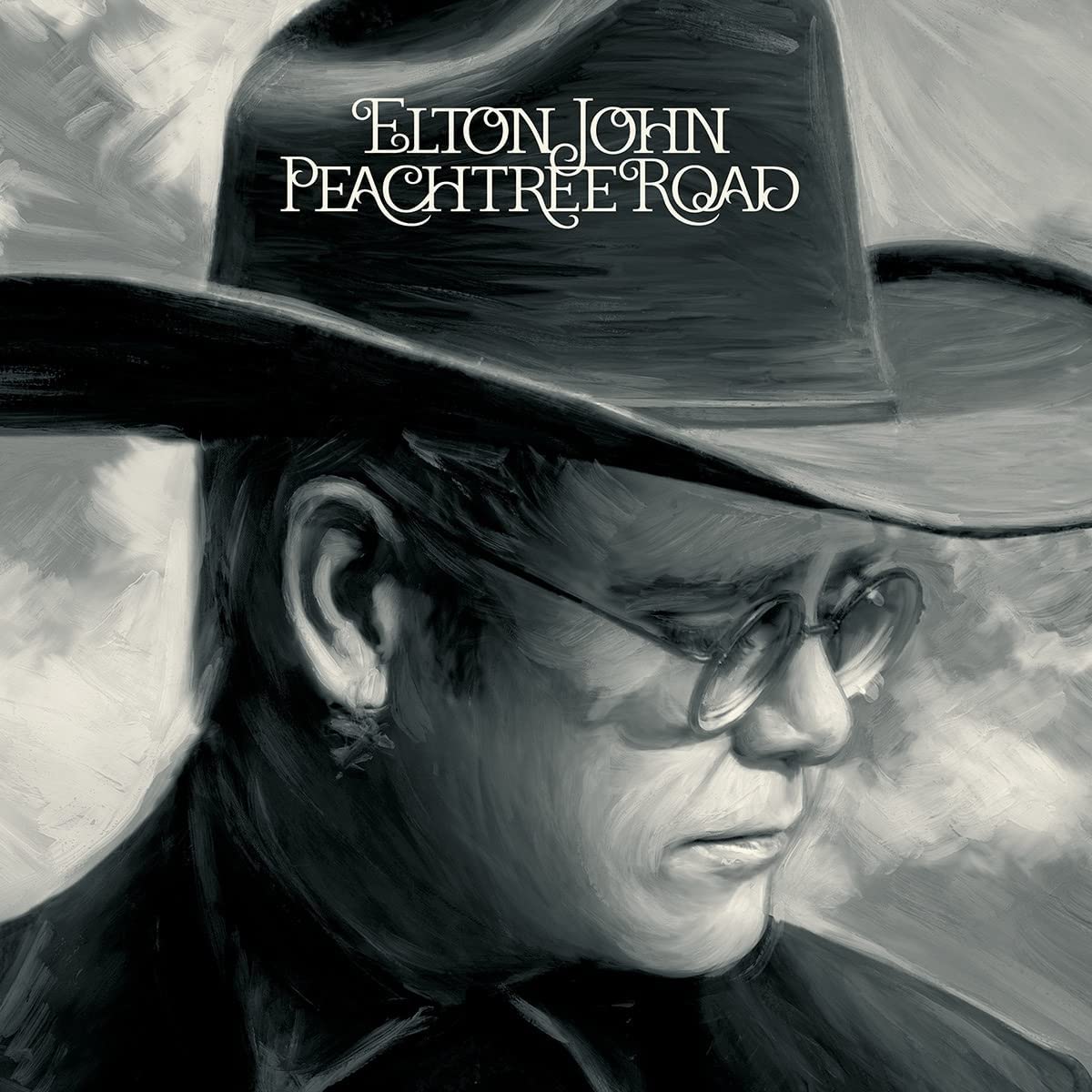 Peachtree Road Elton John
/
2LP vinyl
LP 1

Side A

Weight Of The World
Porch Swing In Tupelo
Answer In The Sky
Turn The Lights Out When You Leave

Side B

My Elusive Drug
They Call Her The Cat
Freaks In Love
All That I'm Allowed (I'm Thankful)

LP 2

Side A

I Stop And I Breathe
Too Many Tears
It's Getting Dark In Here
I Can't Keep This From You

Side B

The Letter
Merry Christmas Maggie Thatcher
Electricity
Tracklisting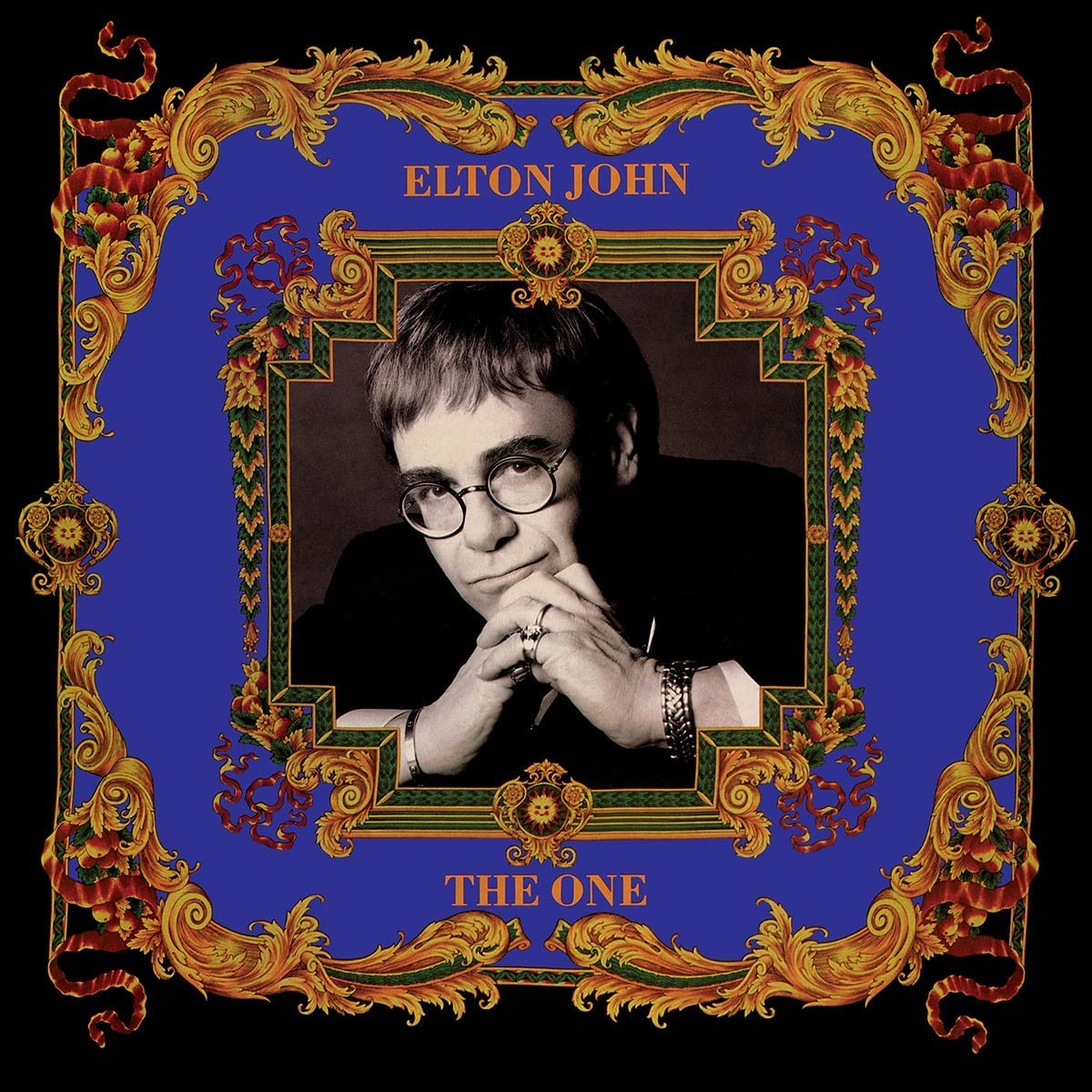 The One Elton John
/
2LP vinyl
LP 1

Side A

Simple Life
The One
Sweat It out

Side B

Runaway Train
Whitewash County

LP 2

Side A

The North
When A Woman Doesn't Want You
Emily

Side B

On Dark Street
Understanding Women
The Last Song
Tracklisting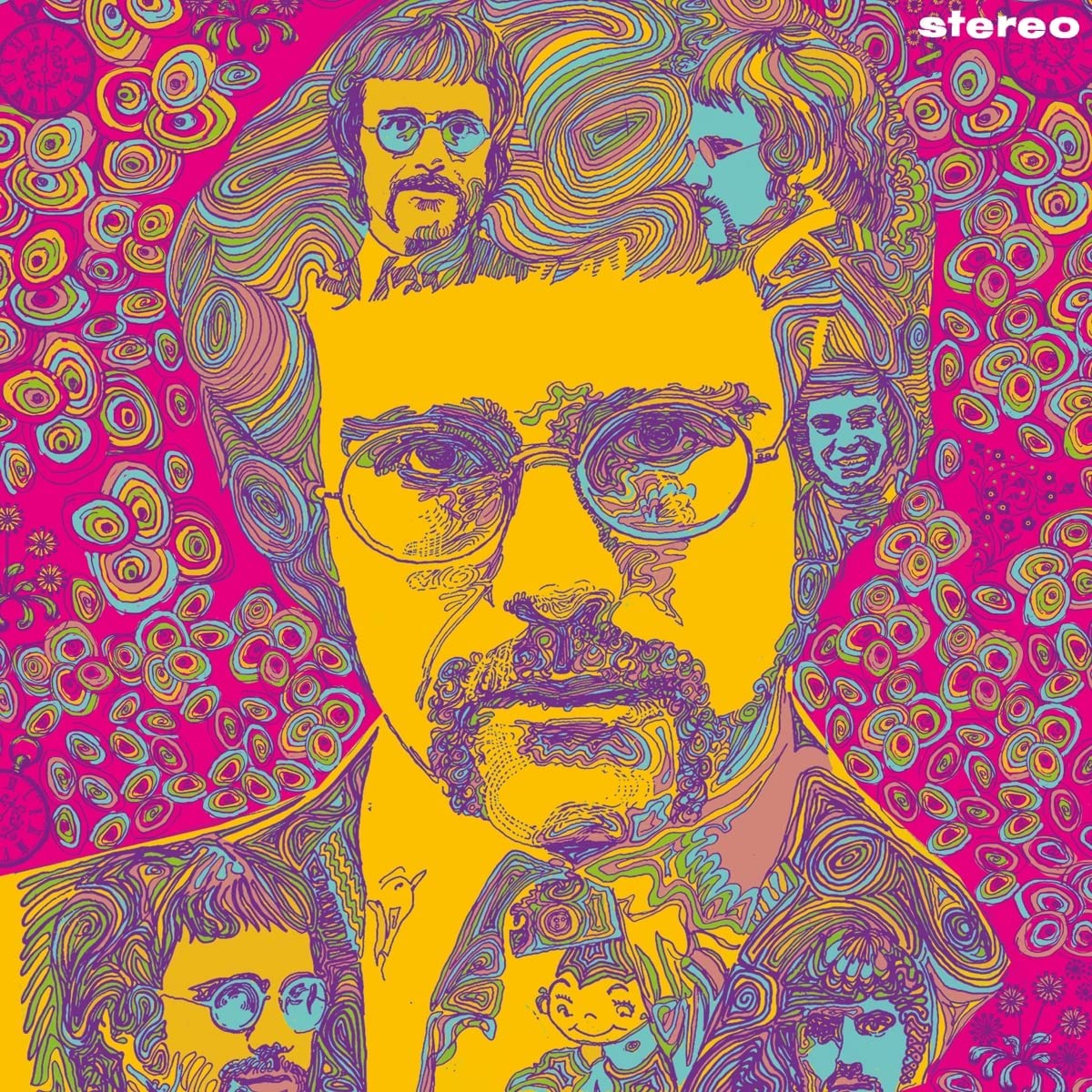 Regimental Sgt. Zippo Elton John
/
vinyl LP
LP 1

Side A

When I Was Tealby Abbey
And The Clock Goes Round
Sitting Doing Nothing
Turn To Me
Angel Tree
Regimental Sgt. Zippo

Side B

A Dandelion Dies In The Wind
You'll Be Sorry To See Me Go
You're My Woman (aka Nina)
Tartan Coloured Lady
Hourglass
Watching The Planes Go By

When I Was Tealby Abbey
And The Clock Goes Round
Sitting Doing Nothing
Turn To Me
Angel Tree
Regimental Sgt. Zippo
A Dandelion Dies In The Wind
You'll Be Sorry To See Me Go
You're My Woman (aka Nina)
Tartan Coloured Lady
Hourglass
Watching The Planes Go By