 News
Prince / The Gold Experience and The Truth vinyl reissues
Black vinyl coming in June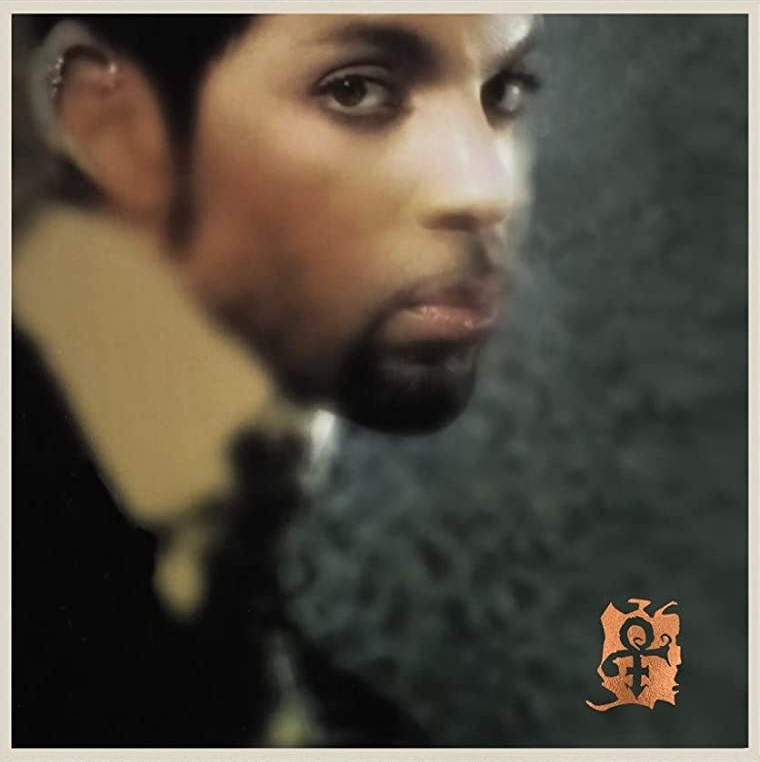 Two Prince albums from the 1990 will be reissued on vinyl in June.
The Gold Experience from 1995 (his first to be credited to that unpronounceable squiggle) will be reissued as a 2LP black vinyl set and The Truth, the excellent semi-acoustic bonus studio album that was included as an extra CD on 1998's Crystall Ball rarities set, is also issued as a single black vinyl LP.
Both albums were reissued for last year's Record Store Day with The Gold Experience pressed on limited edition gold-coloured vinyl – with promo-stylee presentation – and The Truth issued on vinyl for the very first time. The difference with this newThe Gold Experience is that this is standard packaging and it doesn't have the remixes of 'I Hate U' on Side D.
The Gold Experience and The Truth will be issued on black vinyl on 9 June, via Sony's Legacy Recordings.
Compare prices and pre-order
Prince
The Gold Experience - 2LP black vinyl
Compare prices and pre-order
Prince
The Truth - black vinyl LP
Tracklisting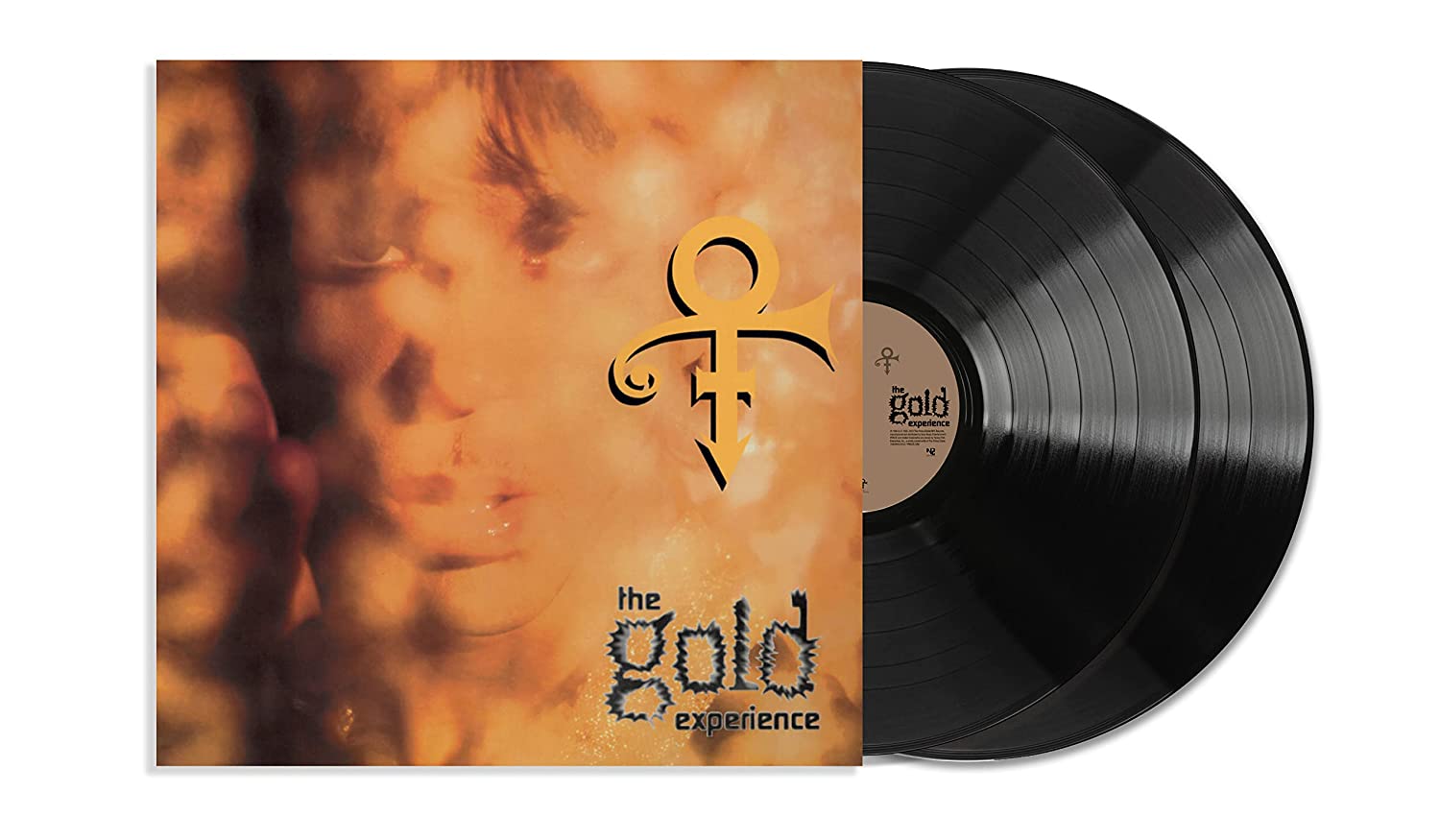 The Gold Experience Prince
/
2LP black vinyl
LP 1

Side A

P. Control   

Endorphinmachine     
Shhh       


Side B

We March               
The Most Beautiful Girl In the World  
Dolphin  

LP 2

Side C

Now      

319
Shy
Billy Jack Bitch

Side D

 [Eye] Hate U
Gold
Tracklisting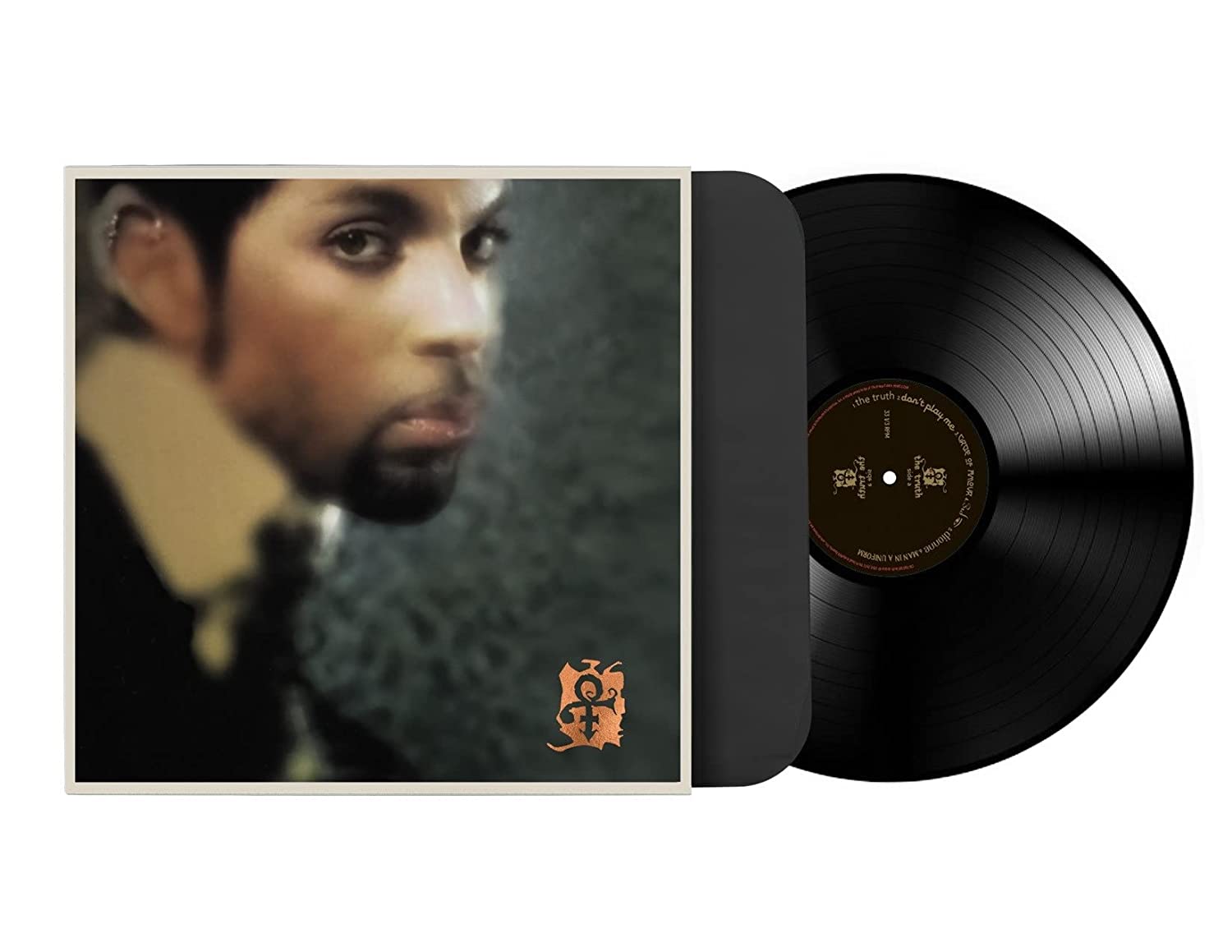 The Truth Prince
/
Black vinyl LP
LP

Side A

The Truth
Don't Play Me
Circle of Amour
3rd Eye
Dionne
Man In a Uniform

Side B

Animal Kingdom
The Other Side of the Pillow
Fascination
One of Your Tears
Comeback
Welcome 2 the Dawn (Acoustic Version)