 News
OMD / Dazzle Ships reissue
40th anniversary reissue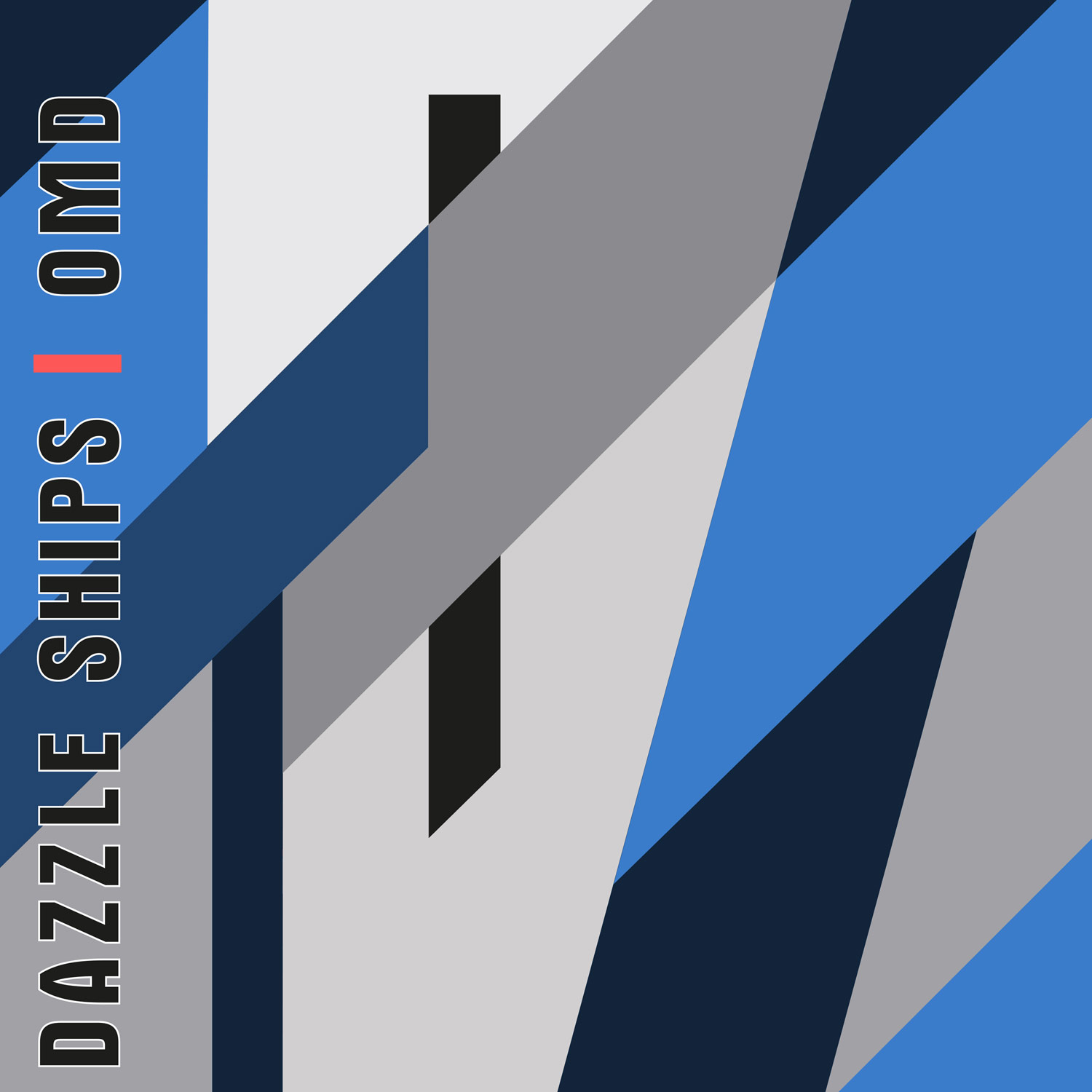 Orchestral Manoeuvres In The Dark (OMD) will next month reissue Dazzle Ships, their fourth studio album.
The 1983 album is being re-released for its 40th anniversary and is available in two vinyl variations and as an expanded CD. All versions included seven demos, compiled and mixed by Paul Humphreys.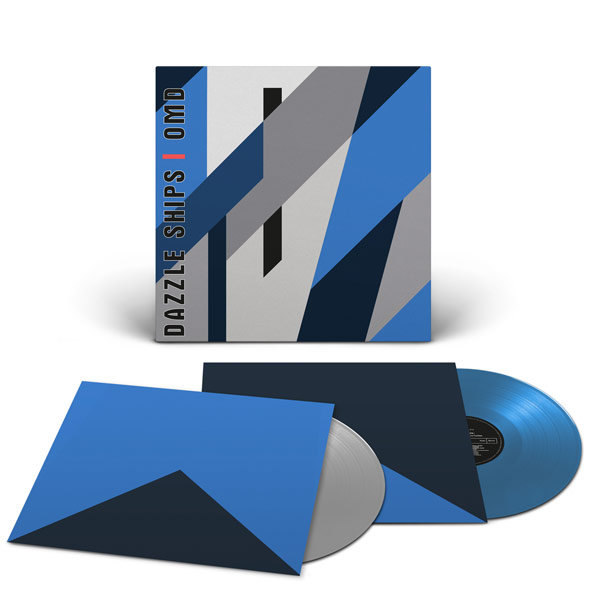 In terms of the vinyl, there's a 2LP black version in the original bespoke die-cut sleeve (available only via OMD or Universal Music channels) and then a second version in a standard gatefold sleeve, but pressed on blue and silver coloured vinyl. Both versions will use the alternate blue artwork. Decisions, decisions…
Dazzle Ships will be reissued on 31 March 2023 via UMR/EMI.
Compare prices and pre-order
Orchestral Manoeuvres in the Dark
Dazzle Ships - 2LP blue and silver gatefold vinyl
Compare prices and pre-order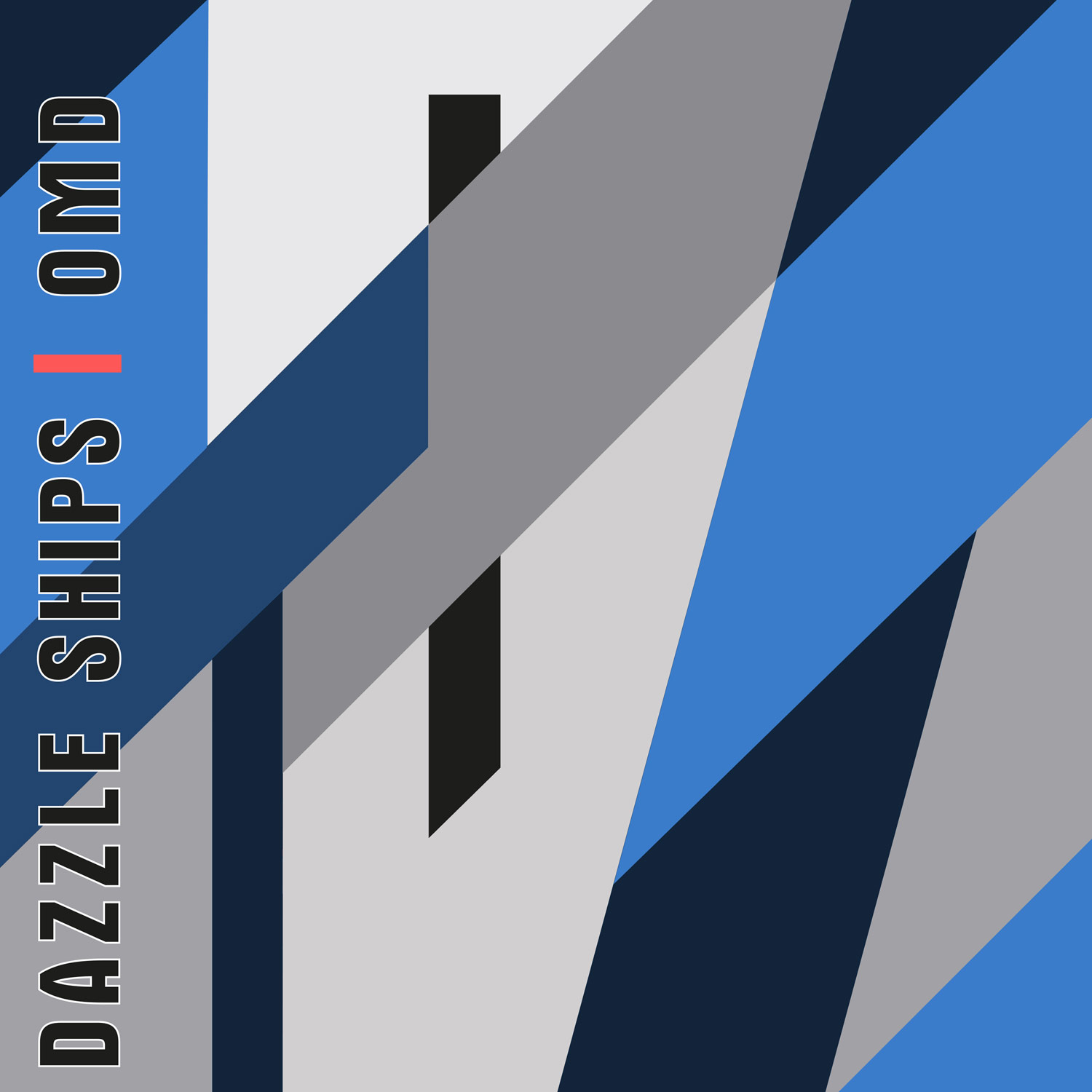 Orchestral Manoeuvres in the Dark
Dazzle Ships - CD edition
Tracklisting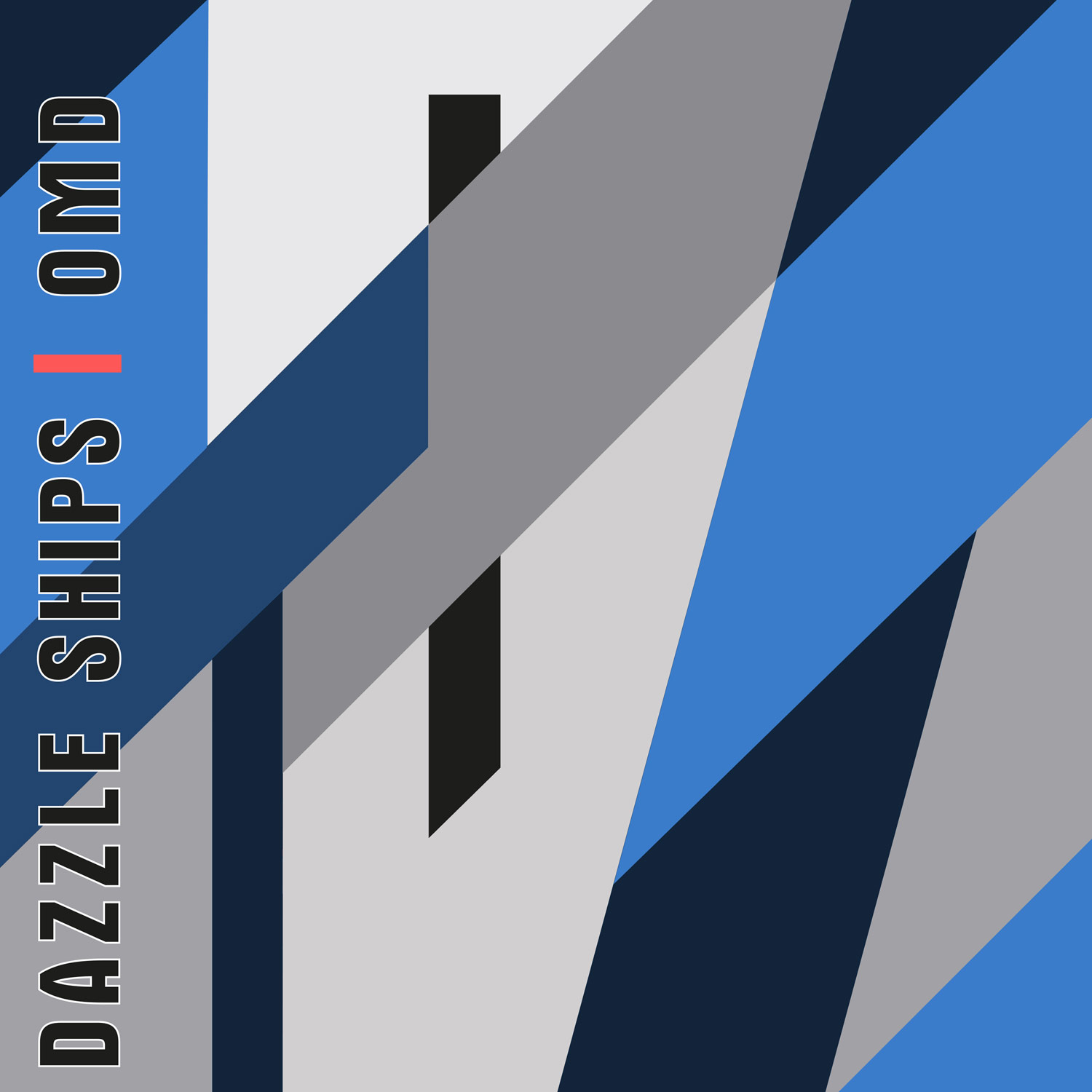 Dazzle Ships OMD
/
40th anniversary reissue
LP 1

Side A

Radio Prague
Genetic Engineering
ABC Auto-Industry
Telegraph
This Is Helena
International

Side B

Dazzle Ships (Parts II, III And VII)
The Romance Of The Telescope
Silent Running
Radio Waves
Time Zones
Of All The Things We've Made

LP 2

LP2 – Side A

Telegraph 82 (Very Early Demo)
Silent Running (Demo)
Sold Our Souls (the Avenue Demo)
Shakespeare 82

LP2 – Side B

Untitled Instrumental 82
In Heaven Above (4- NEU Demo)
Telegraph Live 1984

Radio Prague
Genetic Engineering
ABC Auto-Industry
Telegraph
This Is Helena
International
Dazzle Ships (Parts II, III And VII)
The Romance Of The Telescope
Silent Running
Radio Waves
Time Zones
Of All The Things We've Made

Bonus tracks

Telegraph – Very Early Demo / 1982
Silent Running – Demo
Sold Our Souls – The Avenue Demo
Shakespeare '82
Untitled Instrumental '82
In Heaven Above – 4- NEU Demo
Telegraph – Live 1984