 News
Out This Week / on 12 June 2020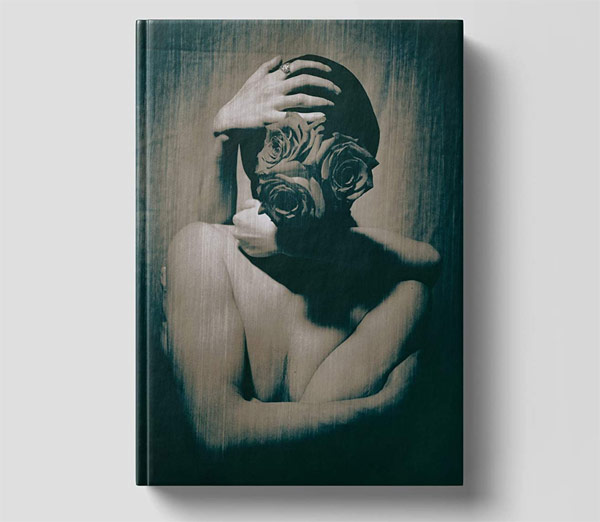 Manic Street Preachers / Gold Against The Soul reissue CD, Vinyl
The Manic Street Preachers reissue their second album Gold Against The Soul. Two-CD deluxe and vinyl are the formats.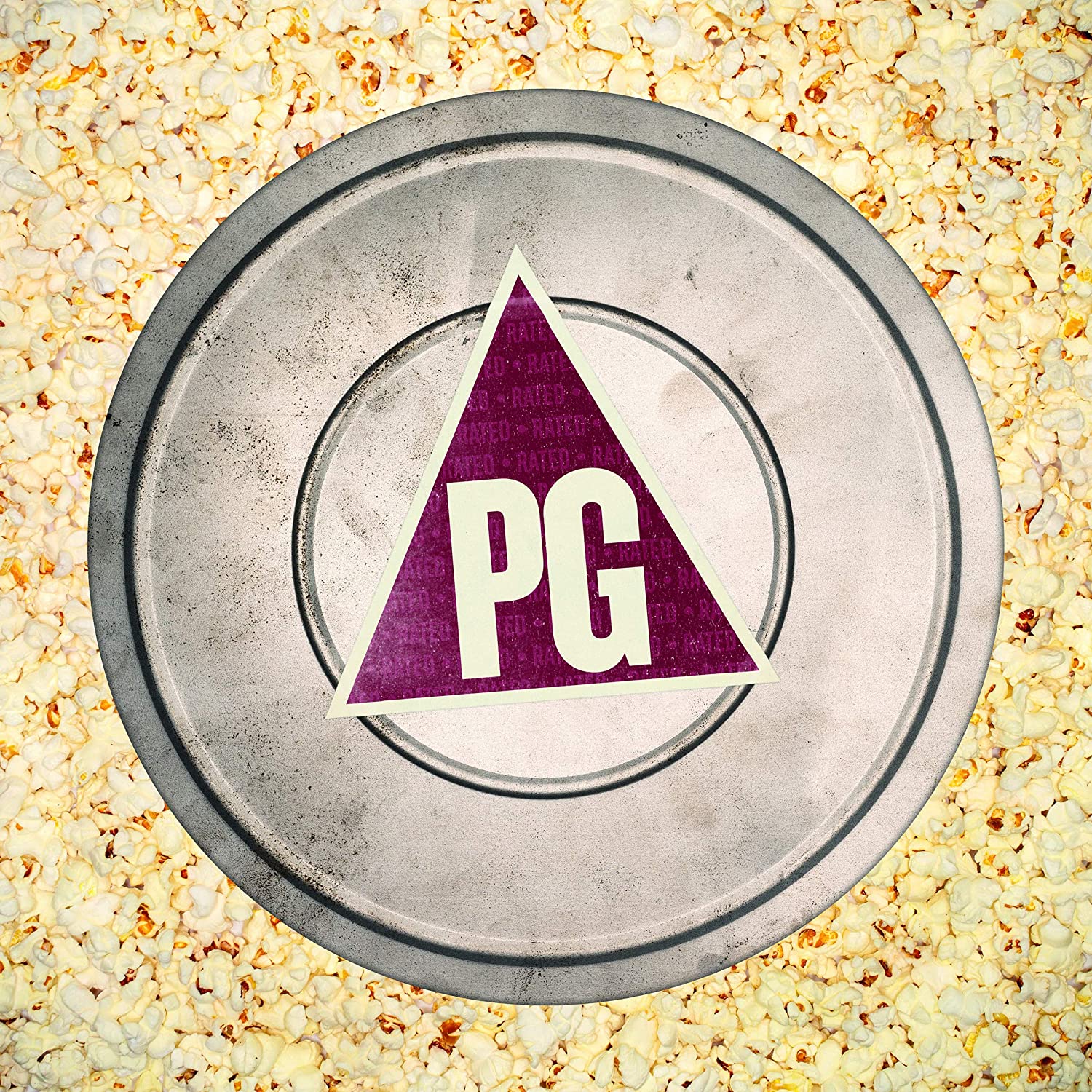 Peter Gabriel / Rated PG CD, Vinyl
Rated PG, Peter Gabriel's compilation of his music for films was issued as a vinyl picture disc for Record Store Day last year is now available as a standard black vinyl record and on CD.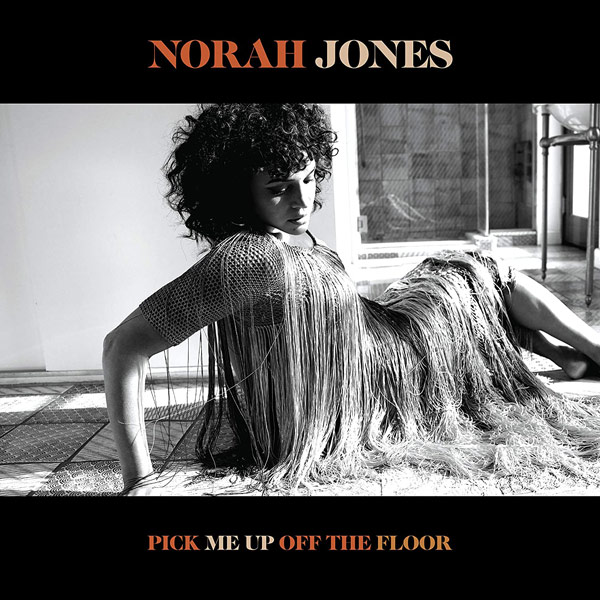 Norah Jones / Pick Me Up Off The Floor CD, Vinyl
Norah Jones issues a new album, Pick Me Up Off The Floor.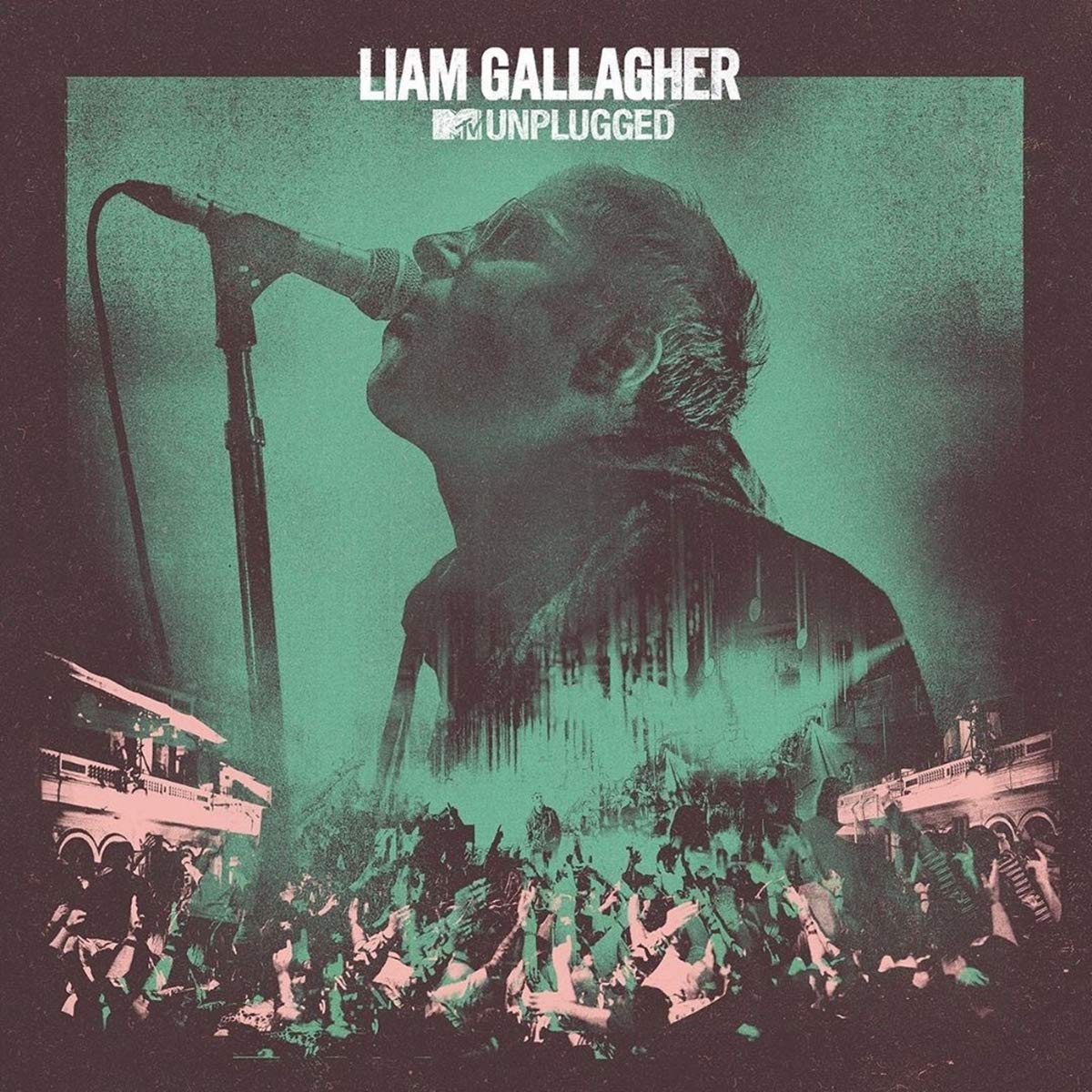 Liam Gallagher issues an MTV Unplugged album, highlighting songs from his first two solo long-players along with a handful of Oasis numbers.
Thin Lizzy / Essential (3CD set)
Another ludicrously good value triple-CD set this time featuring the music of Thin Lizzy. This includes hits, album tracks and more.
Compare prices and pre-order
Thin Lizzy
Essential Thin Lizzy - 3CD set