 News
Norah Jones / Pick Me Up Off The Floor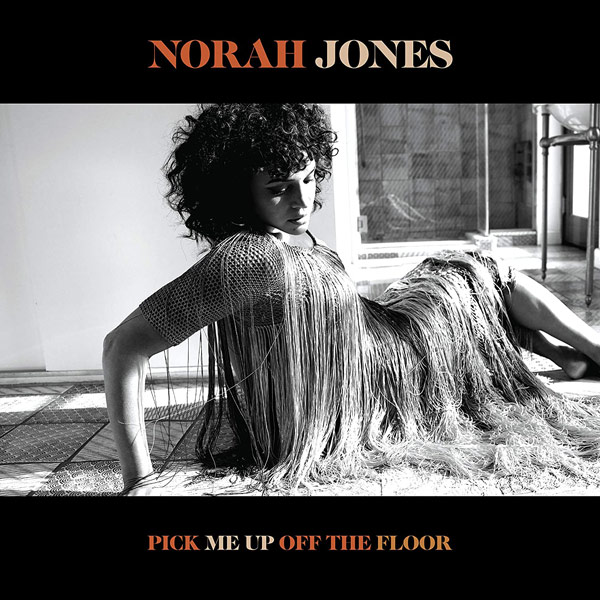 Norah Jones issues a new album, Pick Me Up Off The Floor, in June.

Like last year's Begin Again this album features a number of collaborators including Brian Blade and Jeff Tweedy. Incidentally, it seems that Begin Again is not regarded as a 'proper' album because Pick Me Up Off The Floor is described by Jones' team as her seventh studio album.
You can preview the first song from Pick Me Up Off The Floor, the laid back acoustic lilt of 'I'm Alive', above.
In terms of formats there's an 'indies-only' black and white vinyl pressing along with standard black vinyl and CD editions. Rumours of a deluxe CD coming, but no details as yet.
Pick Me Up Off The Floor will be released on 12 June 2020 (was 8 May).
Compare prices and pre-order
Norah Jones
Pick me up off the floor - CD edition
Compare prices and pre-order
Norah Jones
Pick Me Up Off The Floor - vinyl LP
1 How I Weep
2 Flame Twin
3 Hurts To Be Alone
4 Heartbroken, Day After
5 Say No More
6 This Life
7 To Live
8 I'm Alive
9 Were You Watching ?
10 Stumble On My Way
11 Heaven Above