 News
Out This Week / on 19 February 2021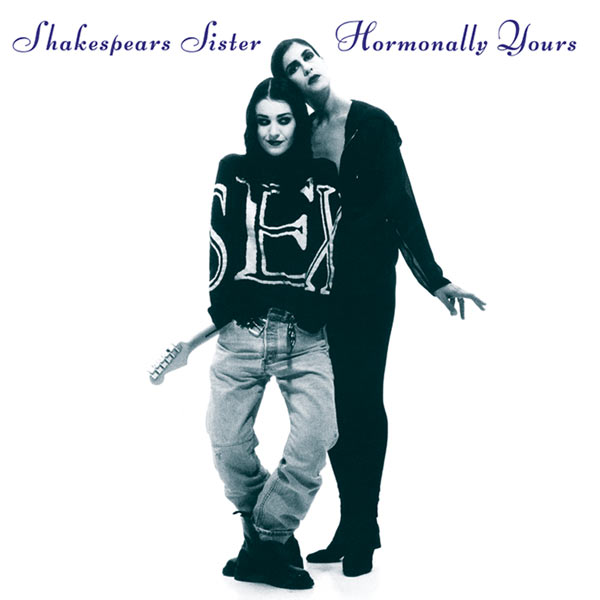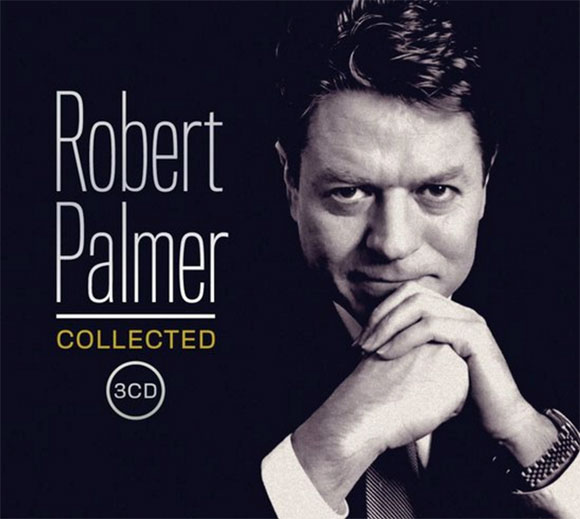 Robert Palmer / Collected 3CD set CD
The impressive Robert Palmer Collected three-CD set is available again. A brilliant set with the third disc covering rarities such as 12-inch versions, songs on soundtracks and early work with Vinegar Joe and Alan Bown.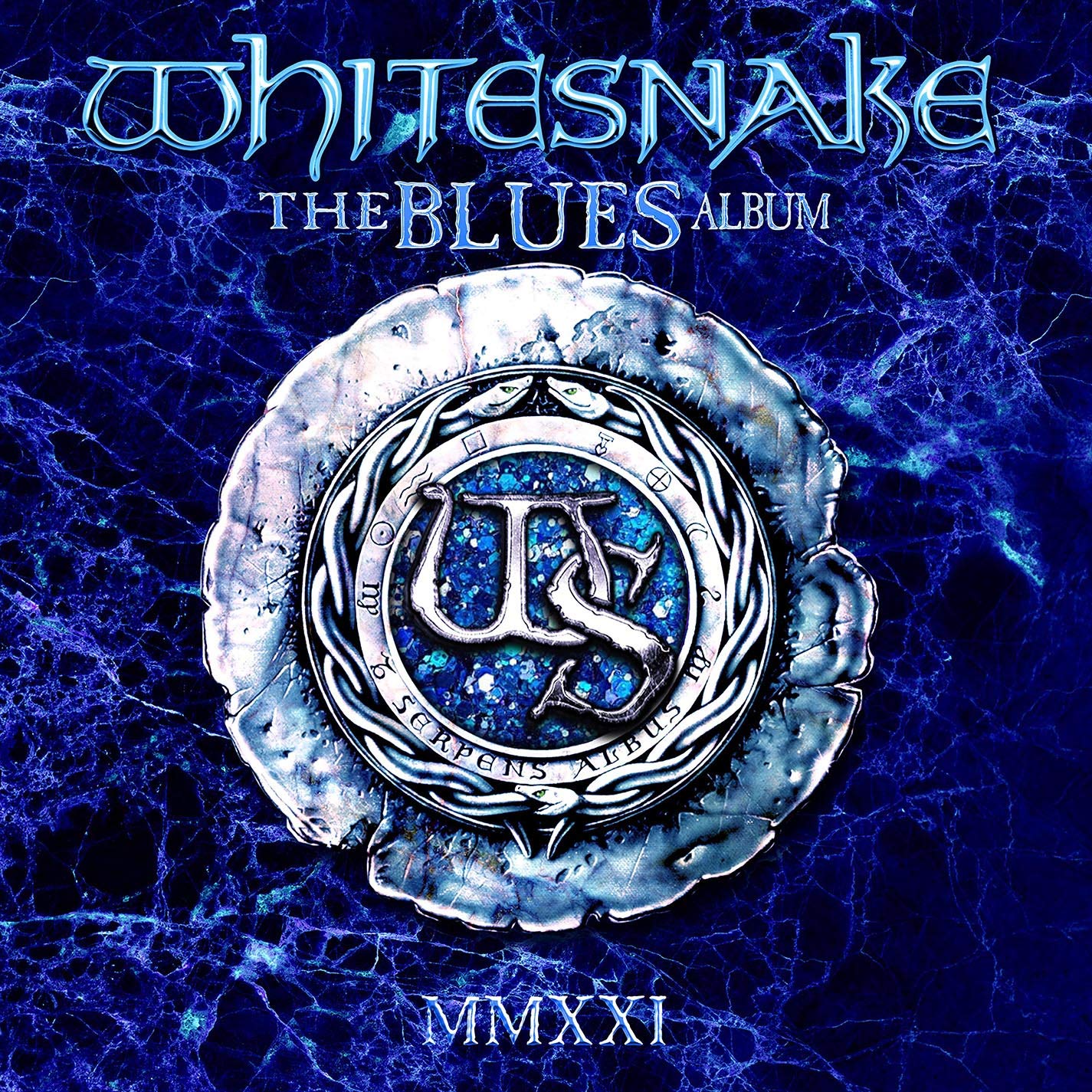 Whitesnake / The Blues Album CD
Whitesnake celebrate 'the blues' with a new collection (on CD and coloured vinyl) that features remixed and remastered versions of the group's best blues-rock songs.
Neil Young / The Times (vinyl LP)
You can't move for Neil Young releases right now, and this week sees Warners issue a vinyl version of The Times, his seven-track acoustic performance recorded at home during lockdown (the CD was released in September 2020). The songs are: 'Alabama', 'Campaigner', 'Ohio', 'The Times They Are A-Changin', 'Lookin' For A Leader 2020′, 'Southern Man' and 'Little Wing'.
Compare prices and pre-order
Neil Young
The Times - vinyl LP
Compare prices and pre-order
Neil Young
The Times - CD edition
---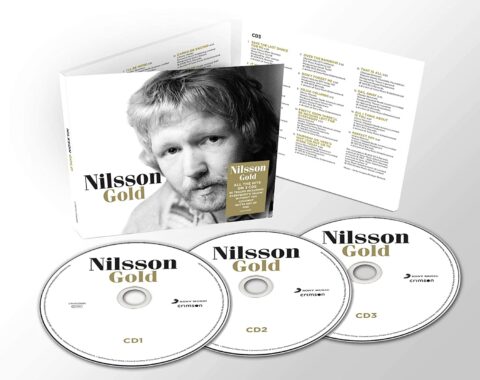 Nilsson / Gold 3CD set
45 tracks of Nilsson across three CDs for less than £6 is pretty hard to resist, particularly if you want to explore his output in more detail and go beyond the 'usual suspects'.
Compare prices and pre-order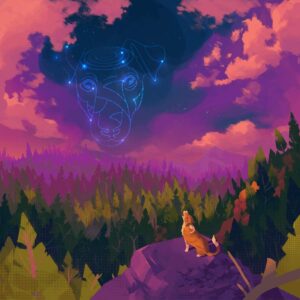 Edie Brickell & New Bohemians / Hunter and the Dog Star
Edie & New Bohemians returned in 2018 with an album called Rocket (I confess that one passed me by) and so this isn't actually their first album for decades. Brandon Aly (drums) and John Bradley Houser (bass guitar, woodwinds), Edie Brickell (vocals, guitar) are still the core members and are joined by John Walter Bush (percussion), and Kenneth Neil Withrow (guitar).
Compare prices and pre-order
Edie Brickell & New Bohemians
Hunter and the Dog Star - vinyl LP
Compare prices and pre-order
Edie Brickell & New Bohemians
Hunter and the Dog Star - CD