 News
Out This Week / on 20 January 2023
Reissues and releases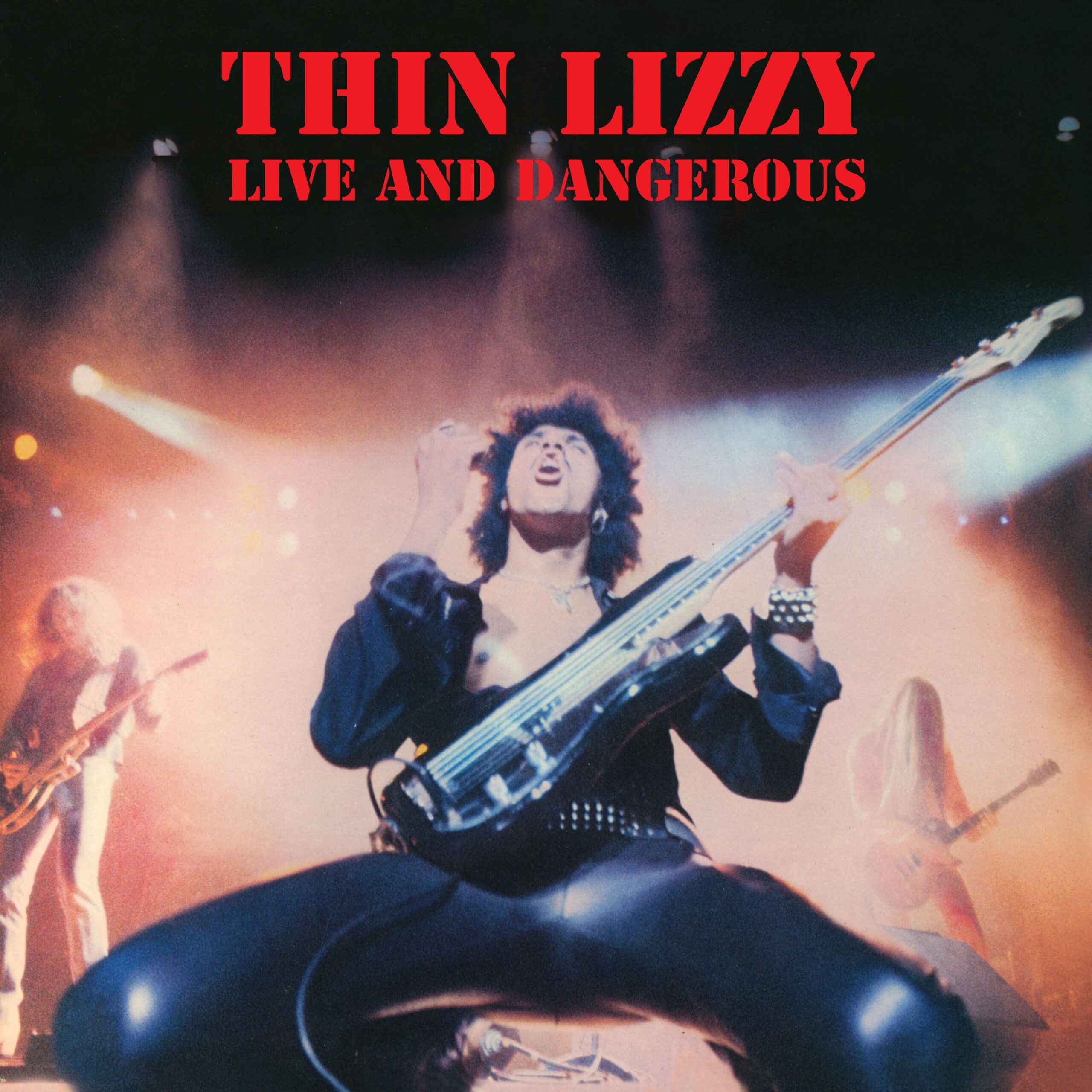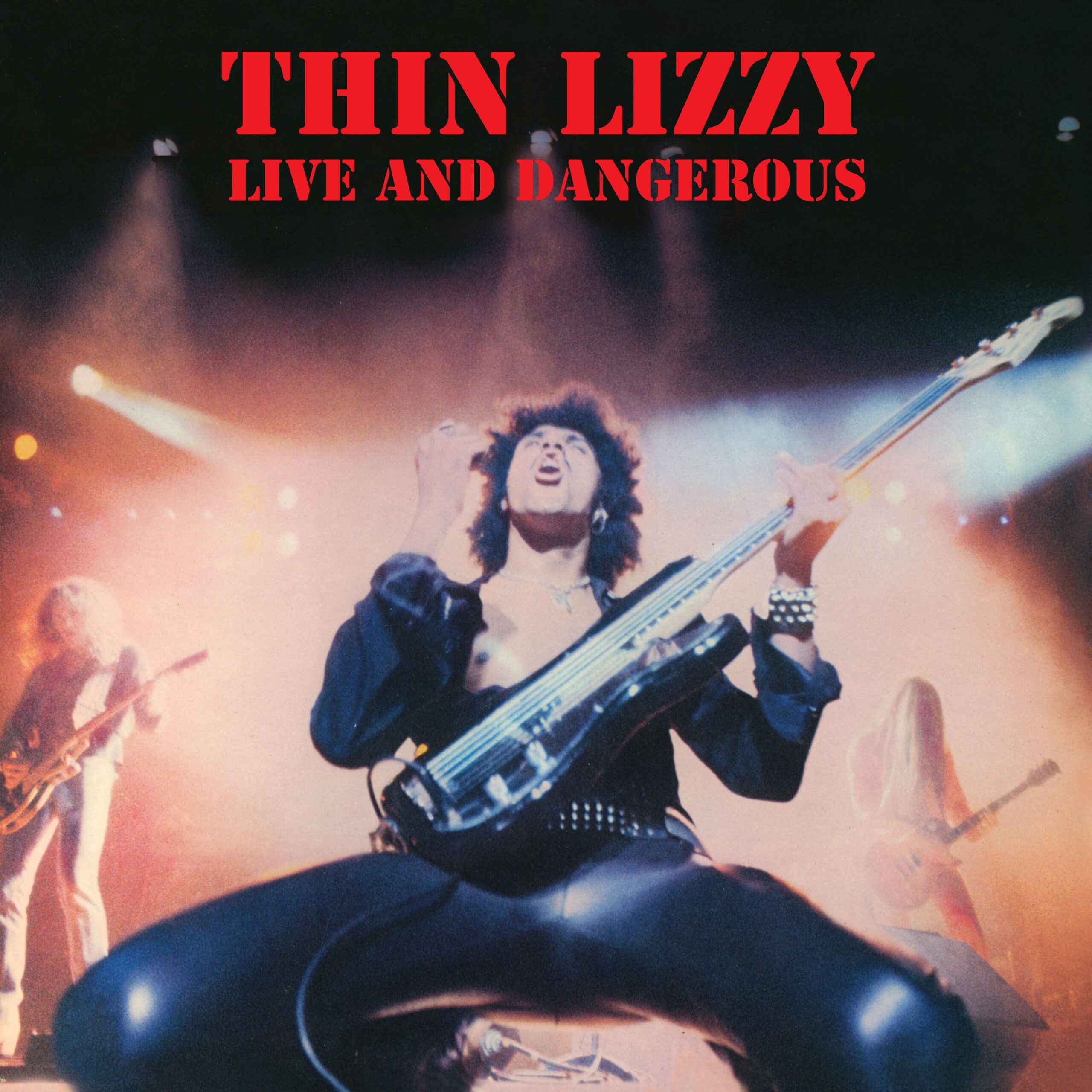 Thin Lizzy / Live and Dangerous 8CD set CD
To celebrate the 45th anniversary of Thin Lizzy's 1978 live album Live And Dangerous, Universal Music release a definitive 8CD super deluxe edition featuring a newly remastered version of the album and alongside it all the gigs recorded for Live and Dangerous. Already hard to get hold of and it's not even out yet!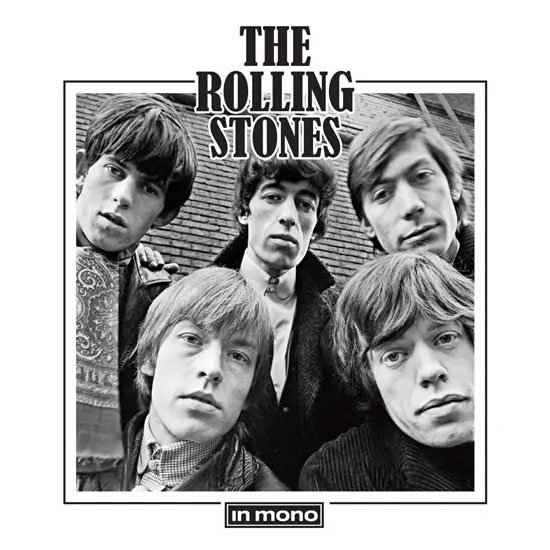 The Rolling Stones / The Rolling Stones in Mono Vinyl
Originally issued on black vinyl in 2016, this 16LP vinyl box set of The Rolling Stones' albums from 1963 to 1969 will now be reissued coloured vinyl set.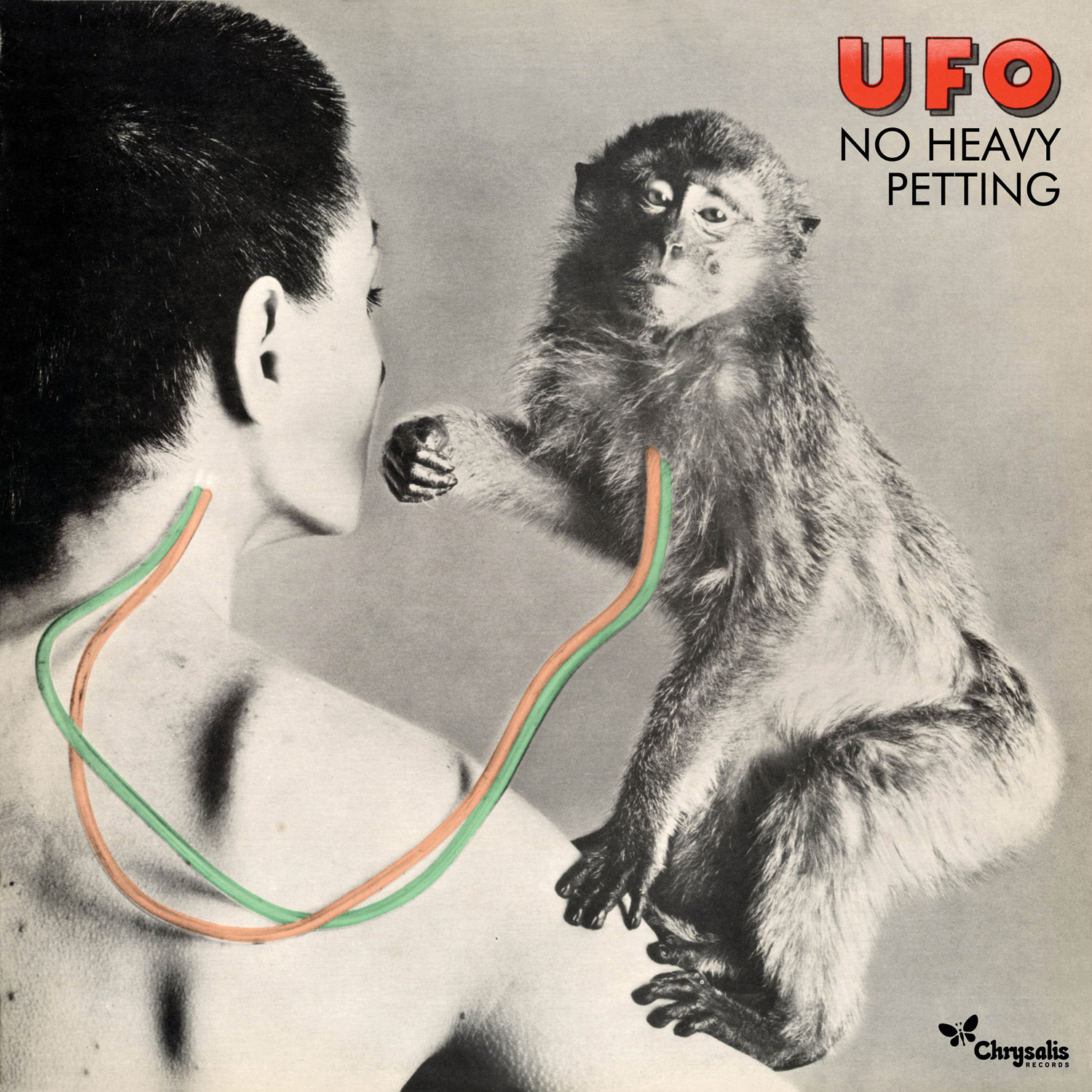 UFO / No Heavy Petting CD, Vinyl
English rock band UFO's fifth studio album, No Heavy Petting, has been Remastered and expanded for reissue.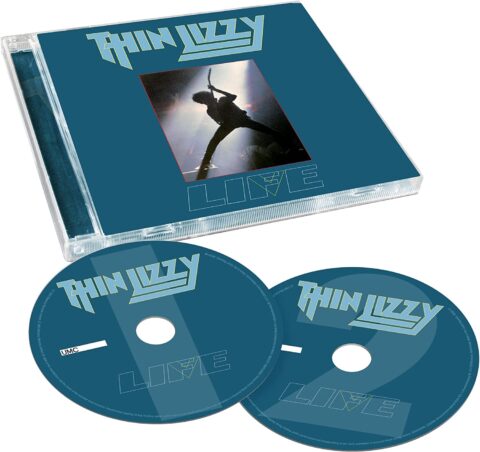 Thin Lizzy / Life: Live (2CD set)
This double live album was recorded on Thin Lizzy's 1983 farewell tour and features the legendary 'All-Star Jam' where all the band's guitarists (current and former – except Snowy White) play on the stage at the same time. White is represented however, since three tracks are from 1981 when he was still in the band.
Compare prices and pre-order
Thin Lizzy
Life Live - 2CD set
---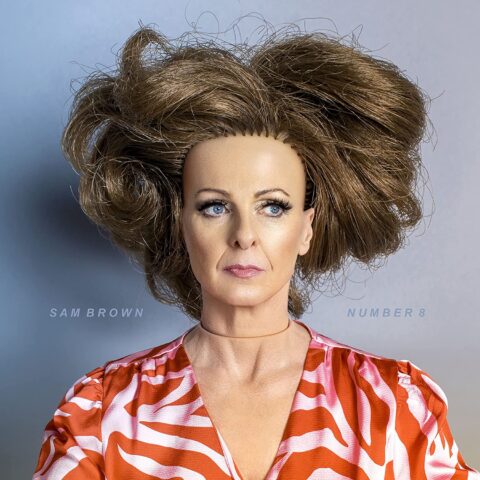 Sam Brown / Number 8 (new album)
Sam Brown offers a surprise return after losing her singing voice in 2007. She happily admits to using "voice manipulation technology to release her creative spirit" and Number 8 (her eighth album since 1988 if you include 2021's live album Wednesday The Something of April) embraces electronic pop. Fans may already be aware that the first letter of each of Sam's albums spells out her name, something she wasn't aware of initially but has chosen to embrace. Number 8 is the 'N' in Brown, but does it represent the end?
Compare prices and pre-order
---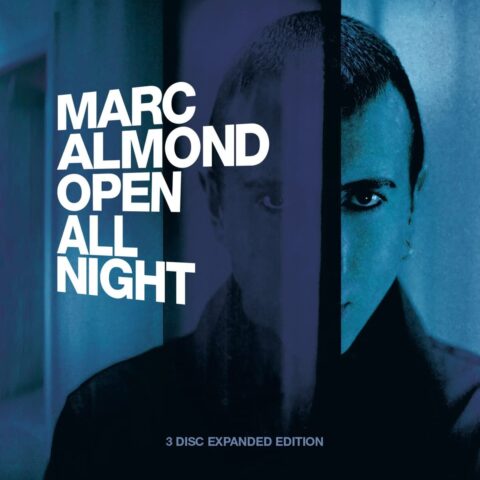 Marc Almond / Open All Night (3CD deluxe)
Massively expanded edition of Marc Almond's 1999 album that features 36 bonus tracks including non-album cuts, demos, live songs and remixes.