 News
Out This Week / on 21 July 2023
Reissues and releases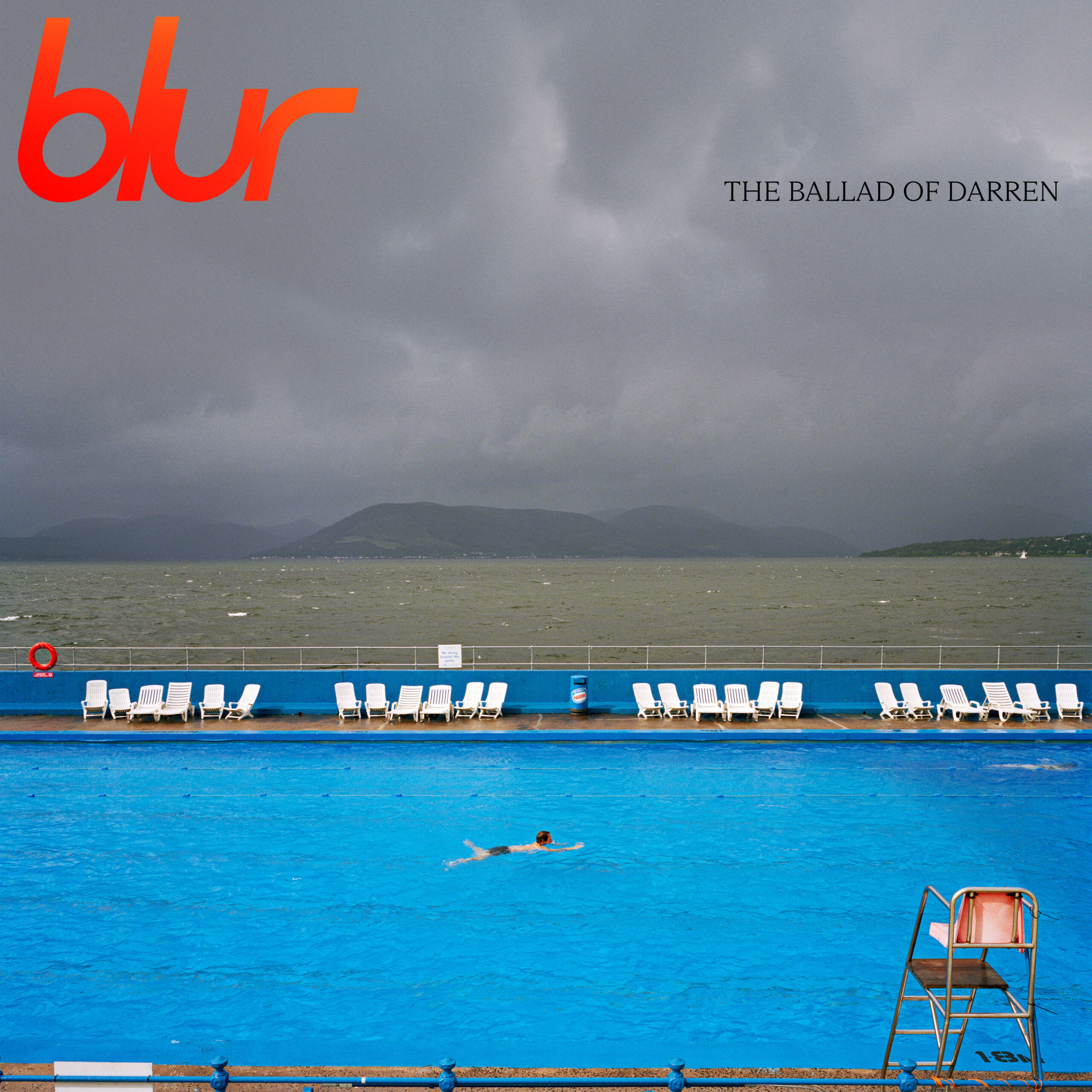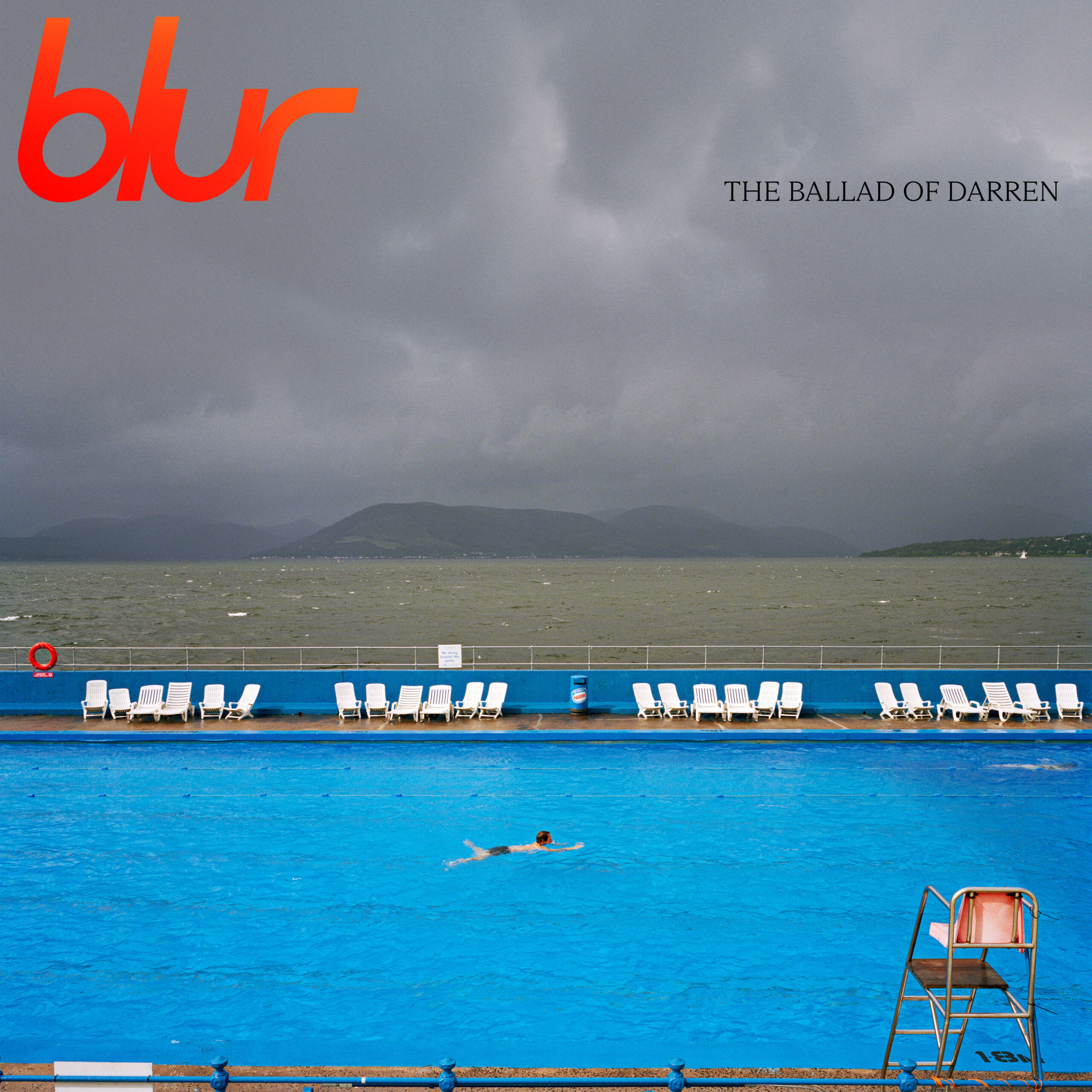 Blur / The Ballad of Darren CD, Vinyl
Blur release a brand new studio album, their first for eight years. A blu-ray audio version (with Dolby Atmos Mix) was confirmed late and can be ordered via the SDE shop.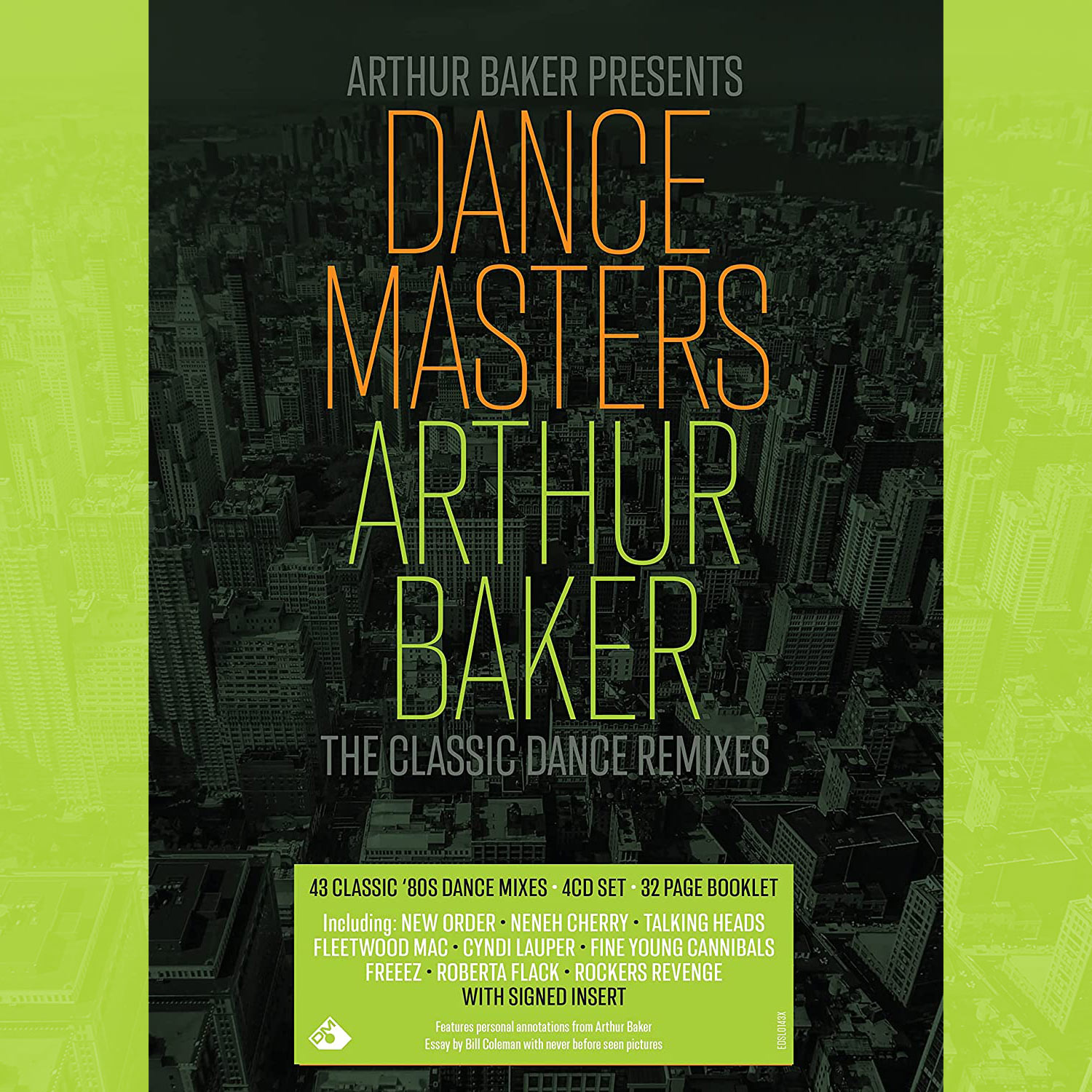 Various Artists / Dance Masters: Arthur Baker CD, Vinyl
Arthur Baker Presents DANCE MASTERS: Arthur Baker – The Classic Dance Remixes offers 43 tracks via a 4CD deluxe book edition, 500 of which are signed and available via Amazon in the UK. There's a 35-track 6LP edition too, and they are all signed.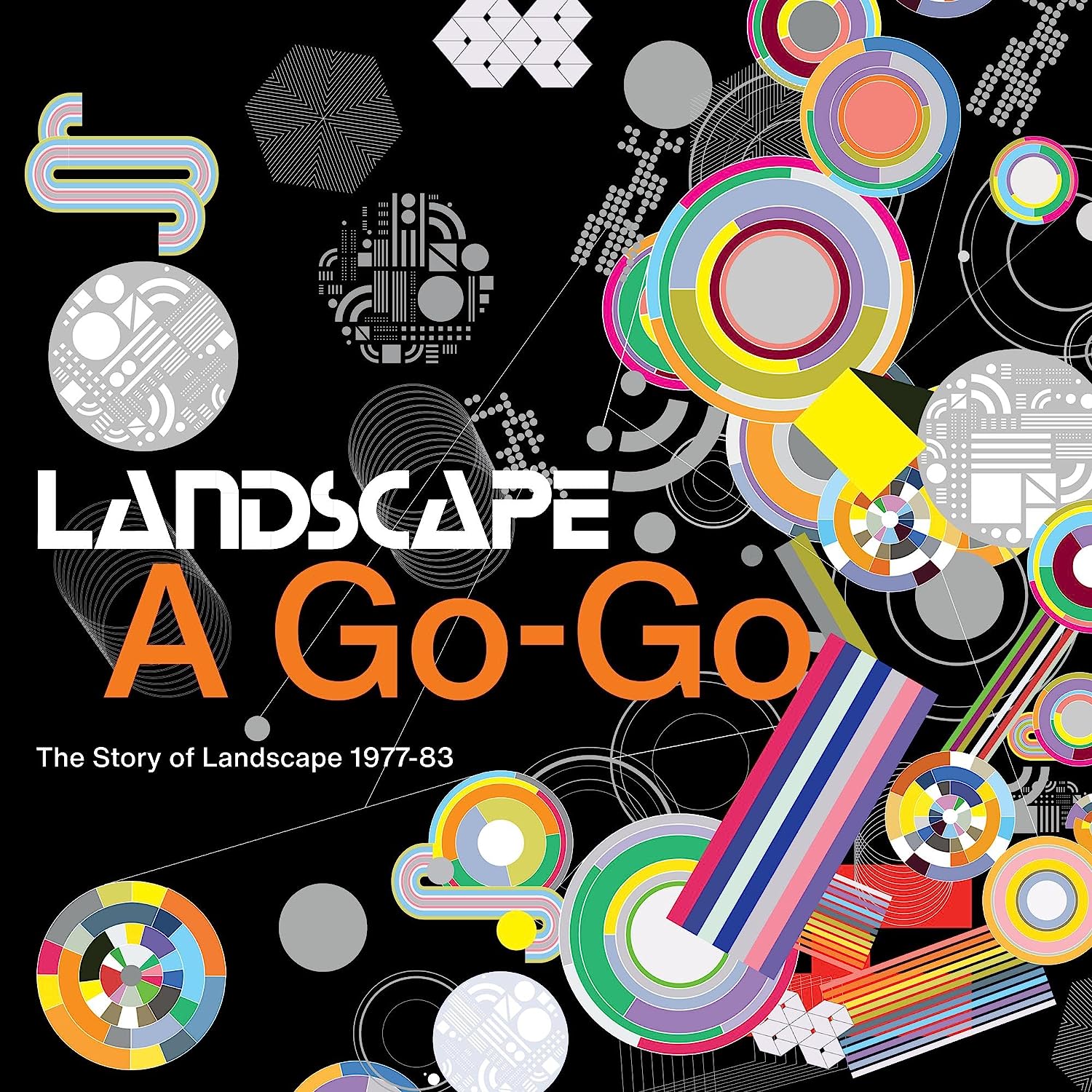 Landscape / Landscape A Go-Go 1977-1983 CD
Landscape A Go-Go: The Story of Landscape includes expanded and remastered versions of the group's first three albums plus two additional CDs featuring EPs, remixes, B-sides, instrumentals and live tracks. This post includes an SDEtv unboxing preview.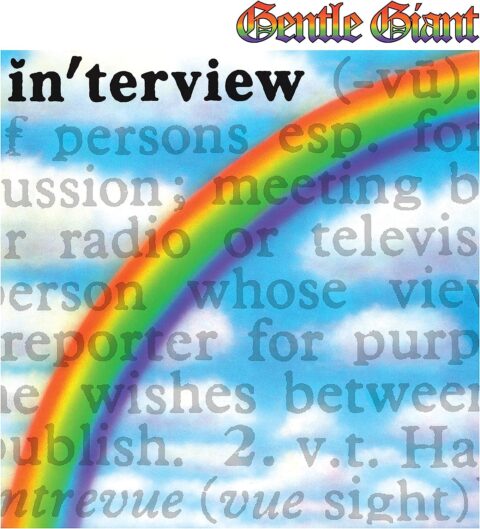 Gentle Giant / Interview (CD+blu-ray)
Gentle Giant's 1976 album Interview is reissued as a CD+blu-ray set. The latter has Steven Wilson Dolby Atmos, 5.1 and stereo mixes accompanied by custom animated visuals for each track. The original 1976 quad mix and an instrumental mix is also included.
Compare prices and pre-order
Gentle Giant
Interview - CD + blu-ray edition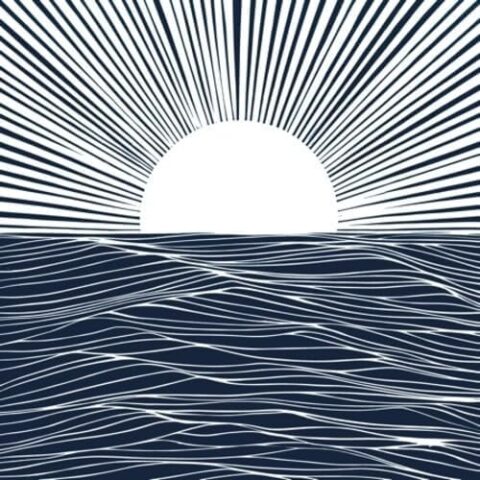 The Lilac Time / Dance Till All The Stars Come Down
The Lilac Time return with their 12th album which offers nine new acoustic, country-tinged Stephen Duffy songs.
Compare prices and pre-order
The Lilac Time
Dance Till All The Stars Come Down - vinyl LP
Compare prices and pre-order
The Lilac Time
Dance Till All The Stars Come Down - CD edition