 News
Out This Week on 25 August 2023
Reissues and releases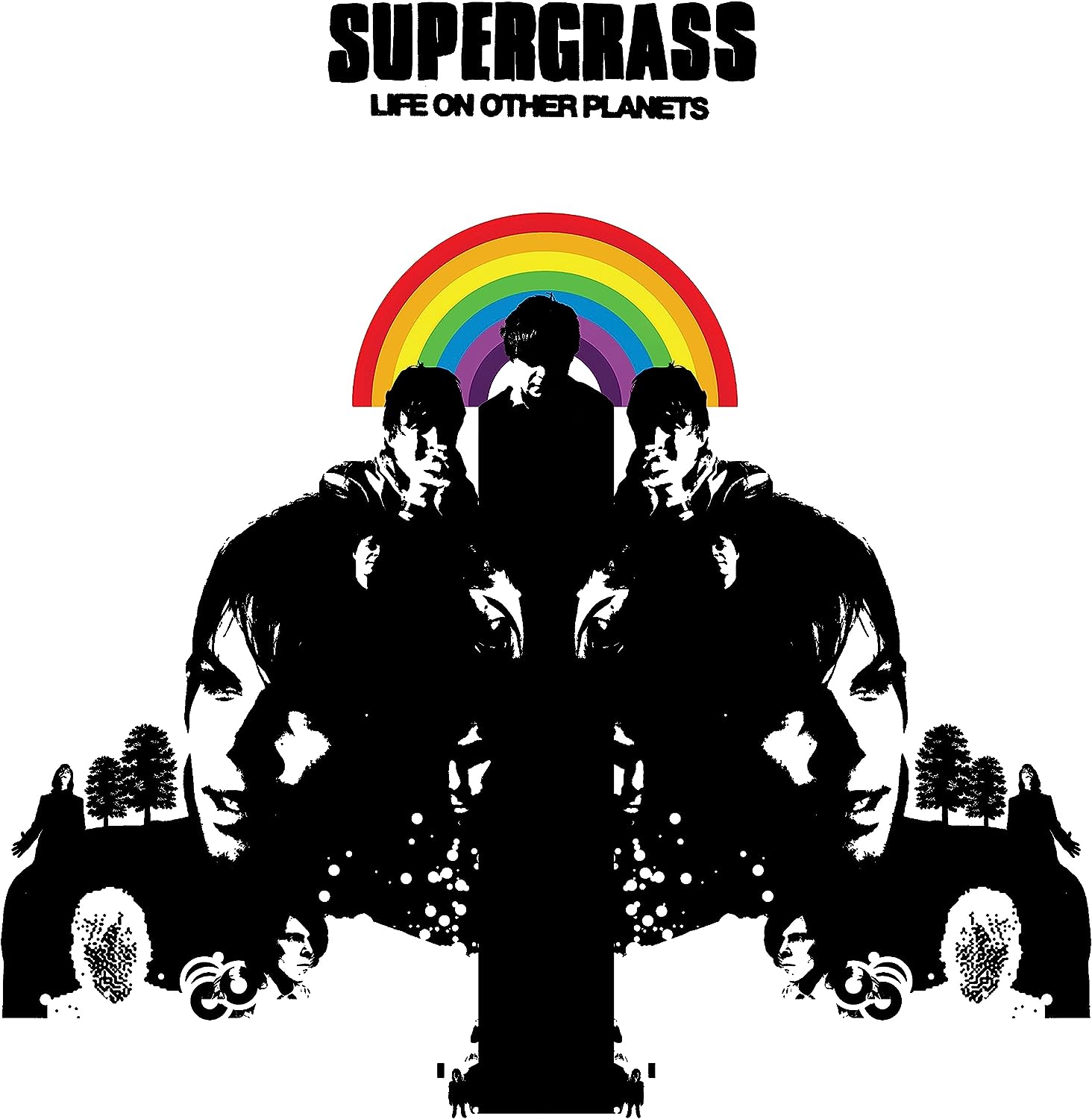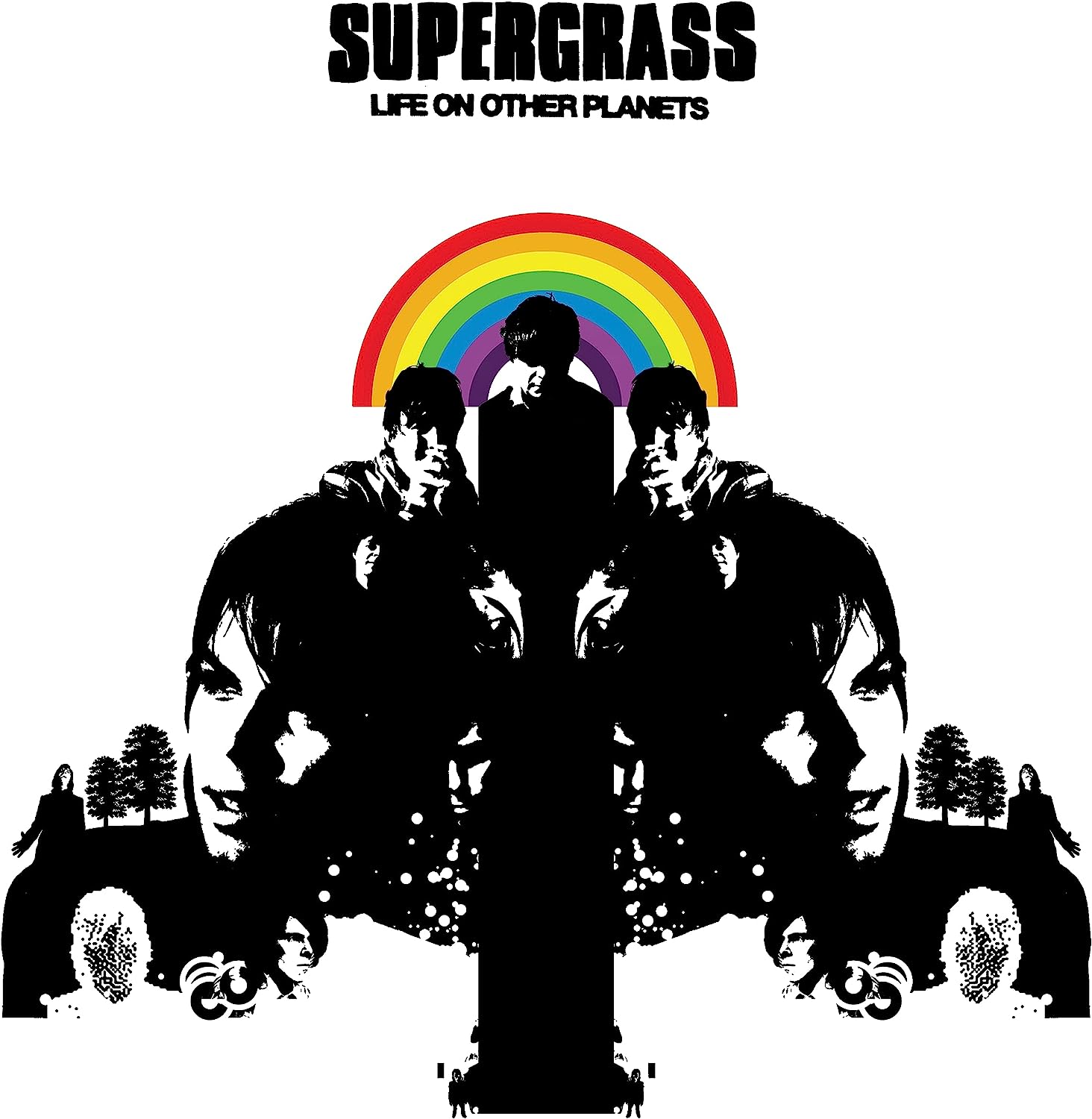 Supergrass / Life On Other Planets CD, Vinyl
Supergrass' 2002 album is expanded and reissued with 3CD and LP+10″ deluxe sets.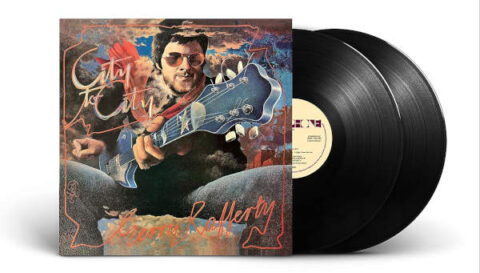 Gerry Rafferty / City to City
Released in 1978, City to City was Gerry Rafferty's second solo album. It features the classic 'Baker Street', a top five single in both the USA and the UK. This vinyl reissue sees the album newly remastered, at half-speed, by Miles Showell at Abbey Road Studios
Compare prices and pre-order
Rafferty,Gerry
City to City - 2LP vinyl reissue
---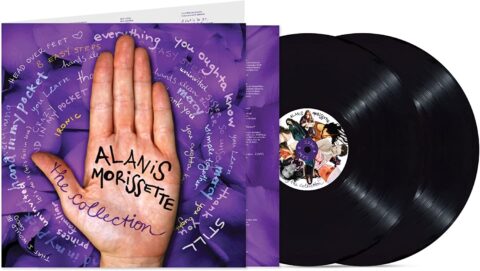 Alanis Morissette / The Collection (2LP vinyl)
Alanis Morissette's 2005 'best of' is released on vinyl for the first time. This collection spans the decade between 1995 and 2005 and features the expected hits plus a few interesting soundtrack selections and a cover of Seal's smash single 'Crazy'. UK indie version pressed on limited 'transparent grape' coloured vinyl!
Compare prices and pre-order
Morissette,Alanis
The Collection 2LP vinyl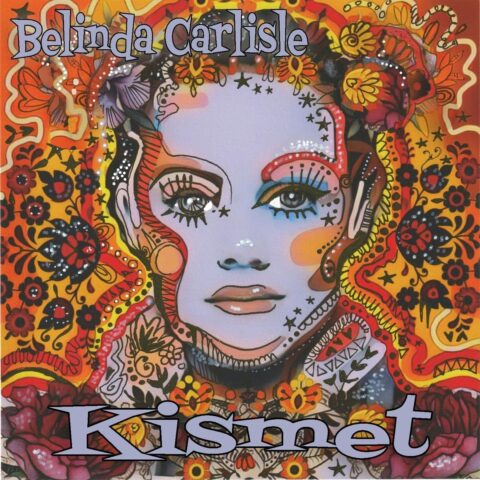 Belinda Carlisle / Kismet
Belinda Carlisle issues a five-song EP that features new songs written by Diane Warren. The vinyl version is pressed on purple vinyl.
Compare prices and pre-order
Belinda Carlisle
Kimset - CD edition
Compare prices and pre-order
Belinda Carlisle
Kismet - coloured vinyl edition