 News
Out This Week / on 1 September 2023
Reissues and releases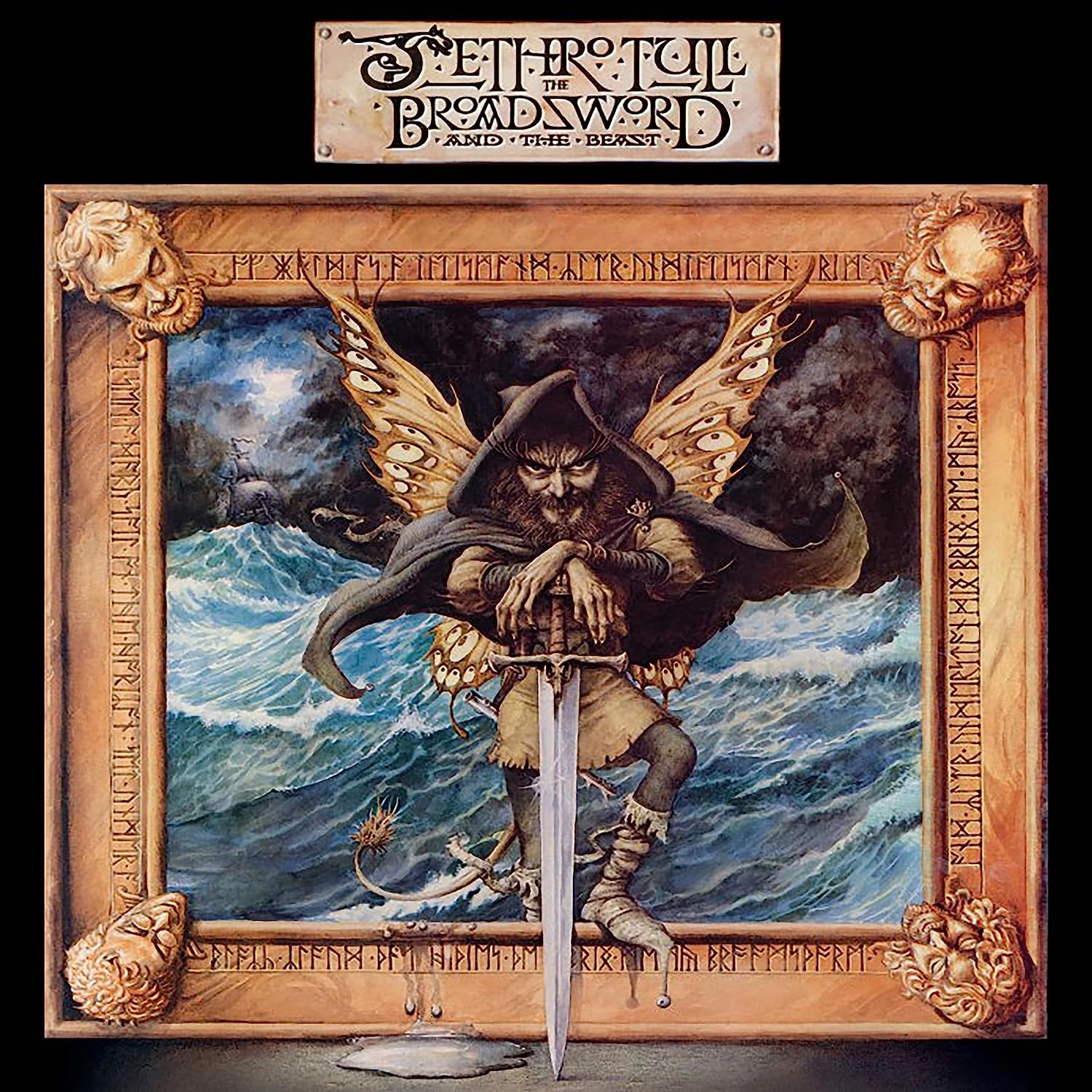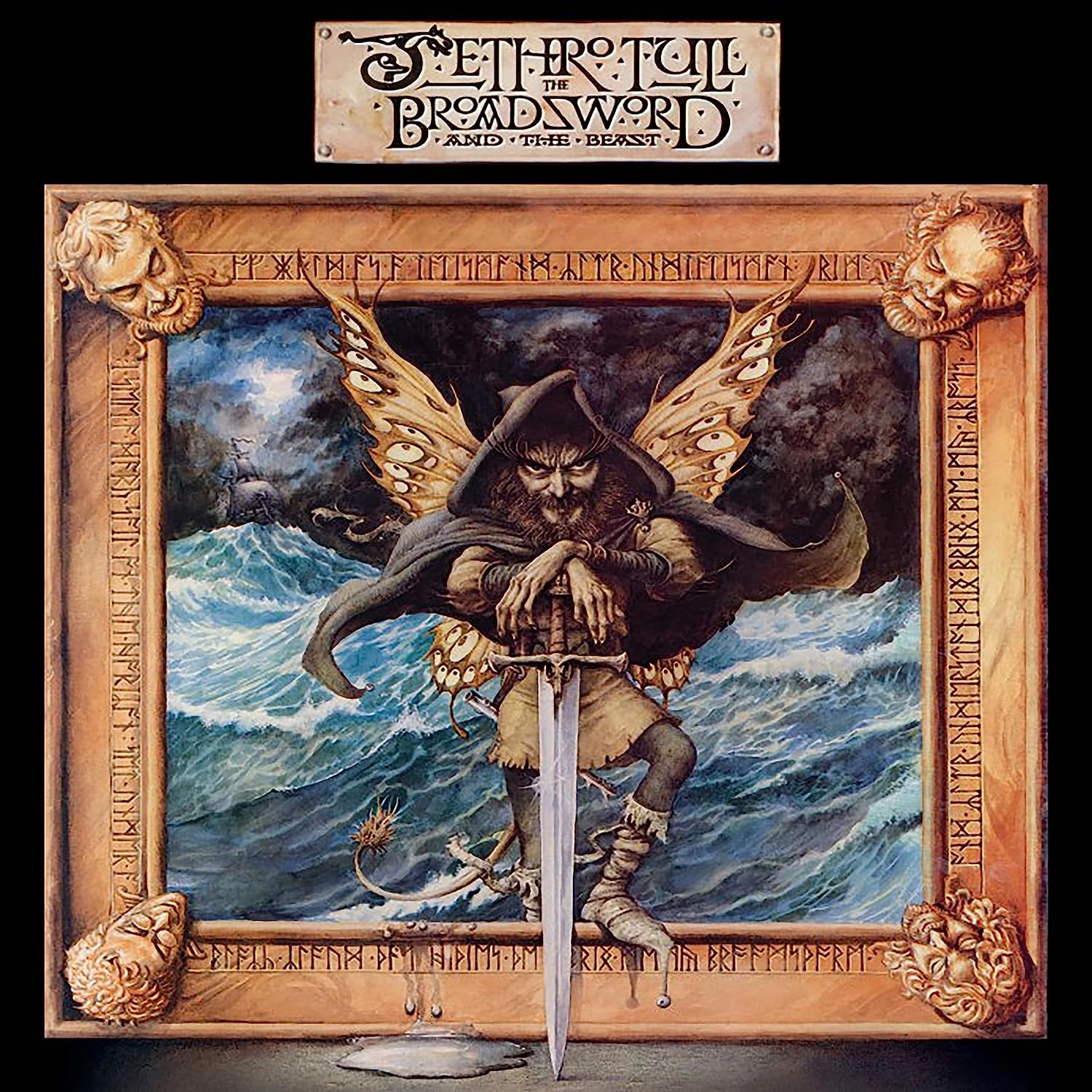 Jethro Tull / The Broadsword and the Beast CD, Vinyl, DVD
Jethro Tull's 1982 album The Broadsword and the Beast is reissued as an impressive 5CD+3DVD 'Monster Edition' box set. A 4LP version is also available.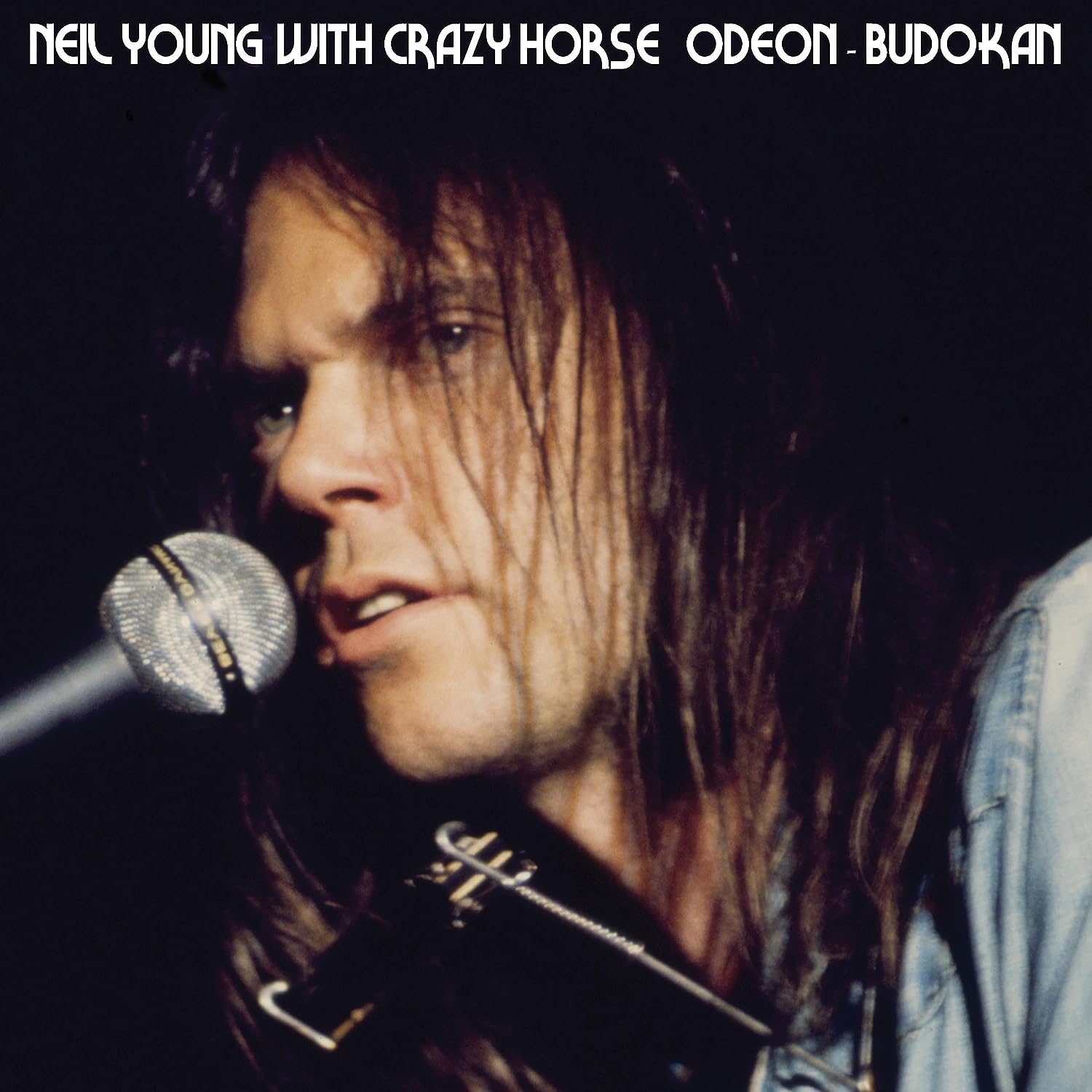 Neil Young and Crazy Horse / Odeon Budokan Vinyl
First time on vinyl for this Neil Young live album culled from performance in London and Japan in 1976.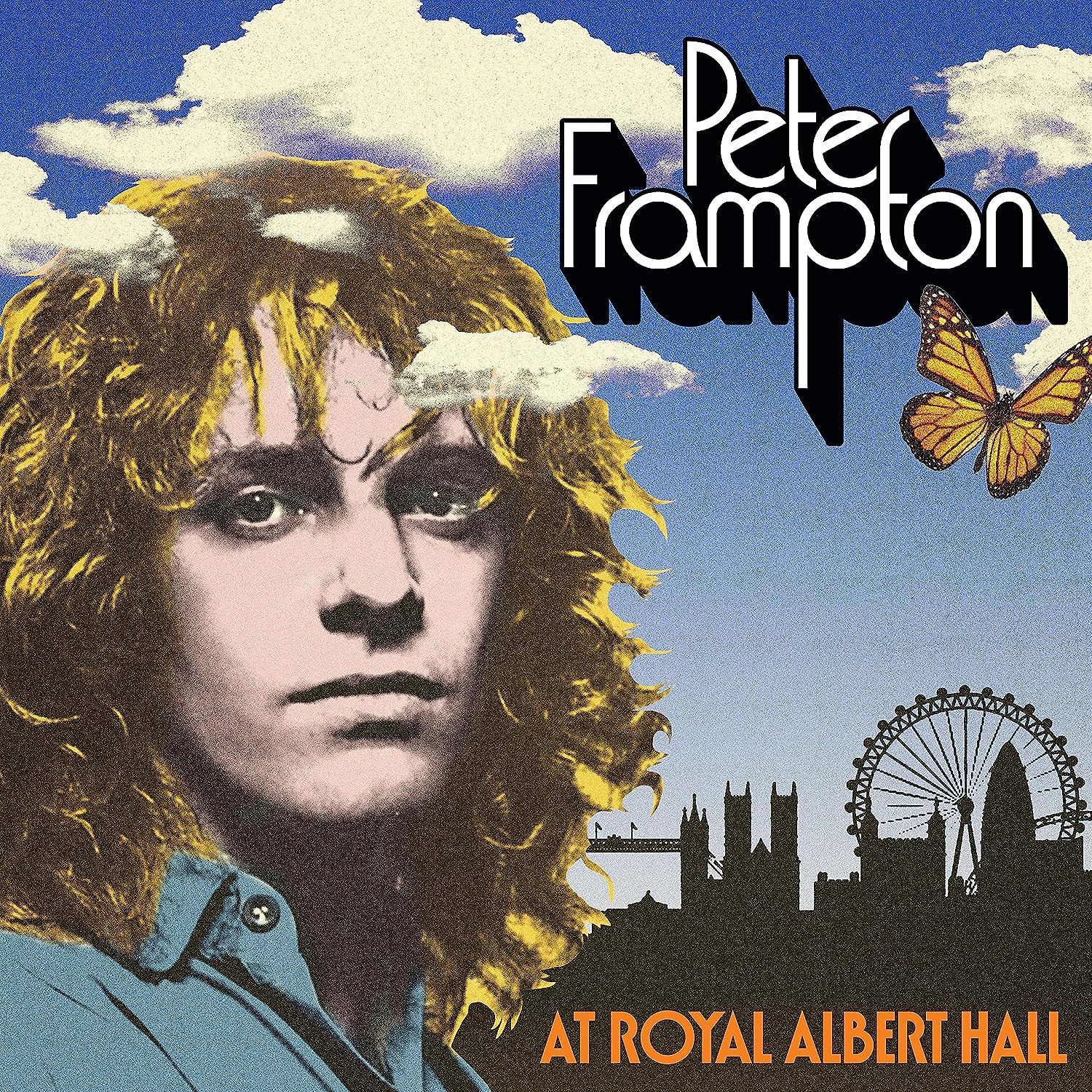 Peter Frampton / At Royal Albert Hall CD
New live album from Peter Frampton. These nine tracks are from his 2022 performance at the Royal Albert Hall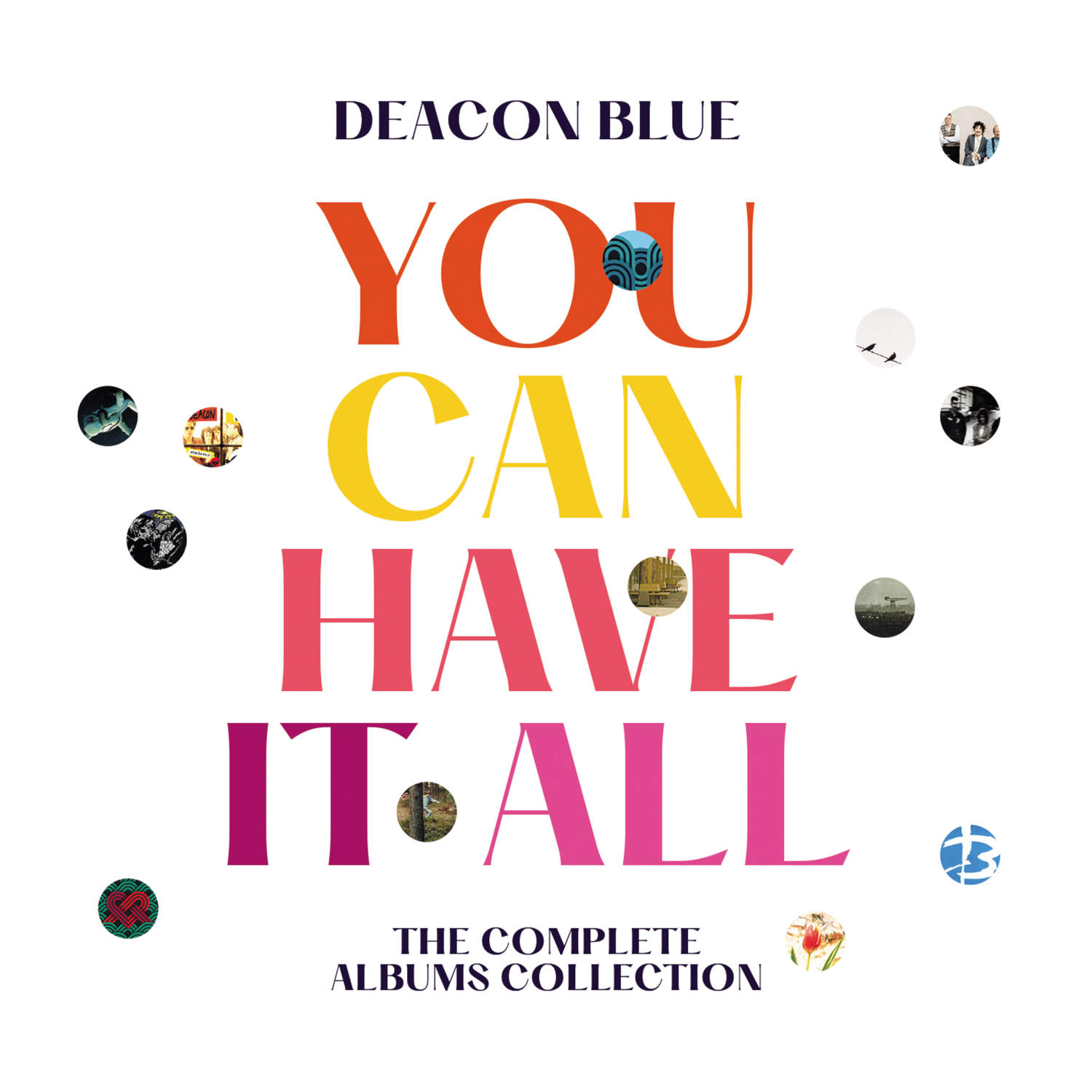 Deacon Blue / You Can Have It All: The Complete Albums Collection CD, Vinyl
Deacon Blue release You Can Have It All – The Complete Albums Collection, a new career-spanning 14CD box set along with a new 'best of' called All The Old 45s – The Very Best of Deacon Blue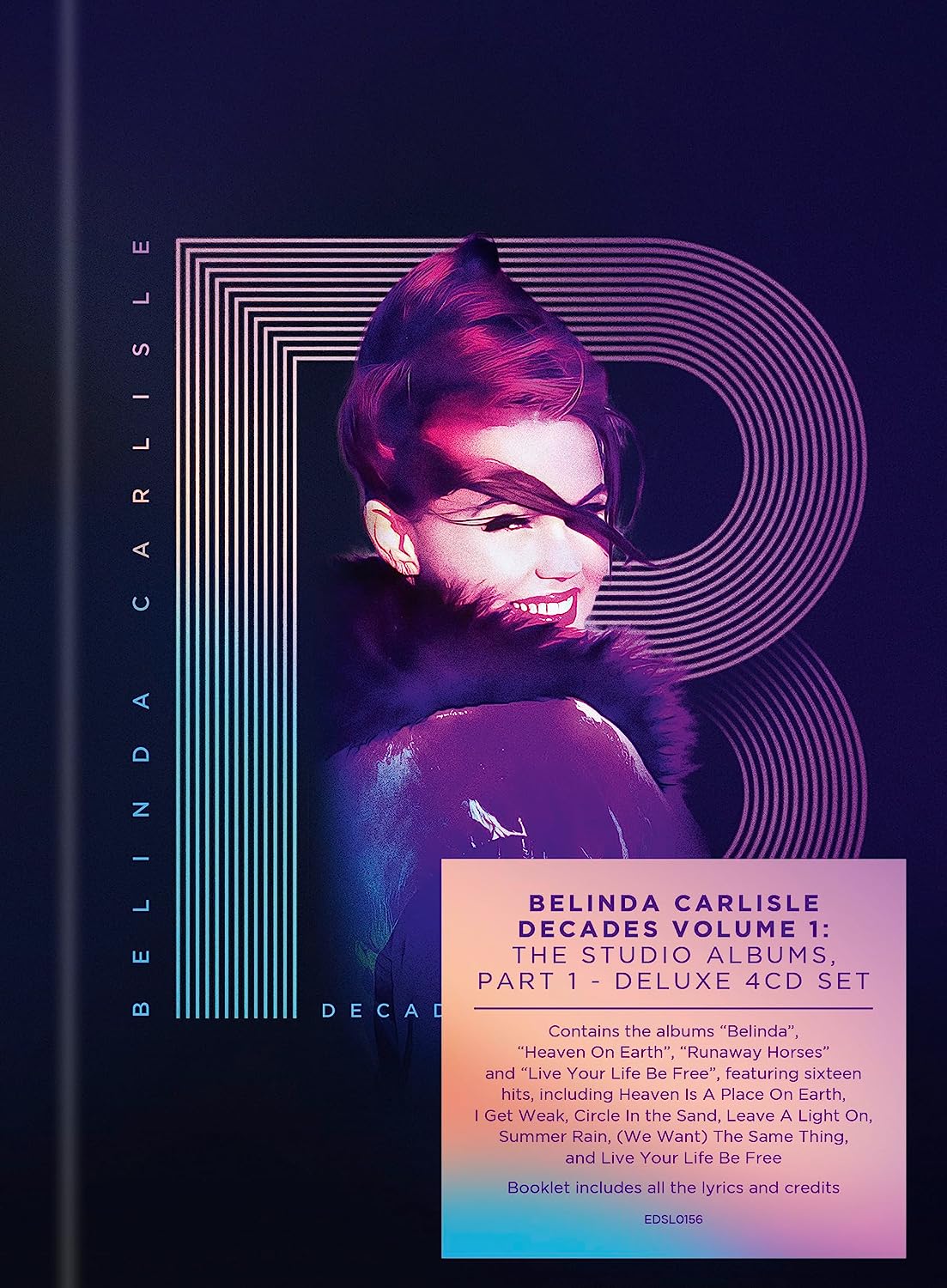 Belinda Carlisle / Decades Volume One: The Studio Albums CD
Belinda Carlisle's first four albums are repackaged in this smart media book deluxe set. Other volumes of Decades to come.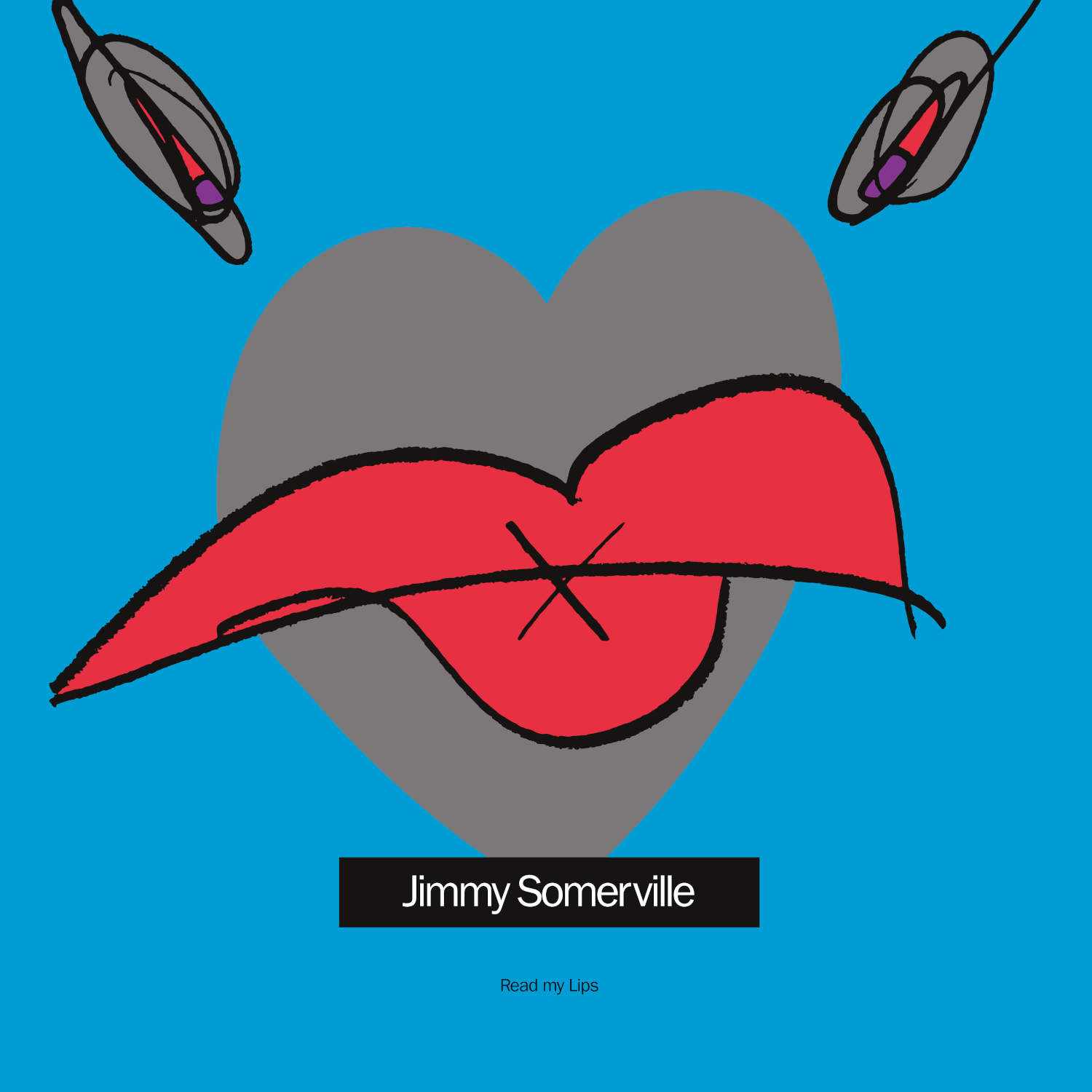 Jimmy Somerville / Read My Lips reissue CD, Vinyl
Jimmy Somerville's 1989 album is reissued as a 2CD set and vinyl editions. Bonus tracks includes B-sides and original and new remixes.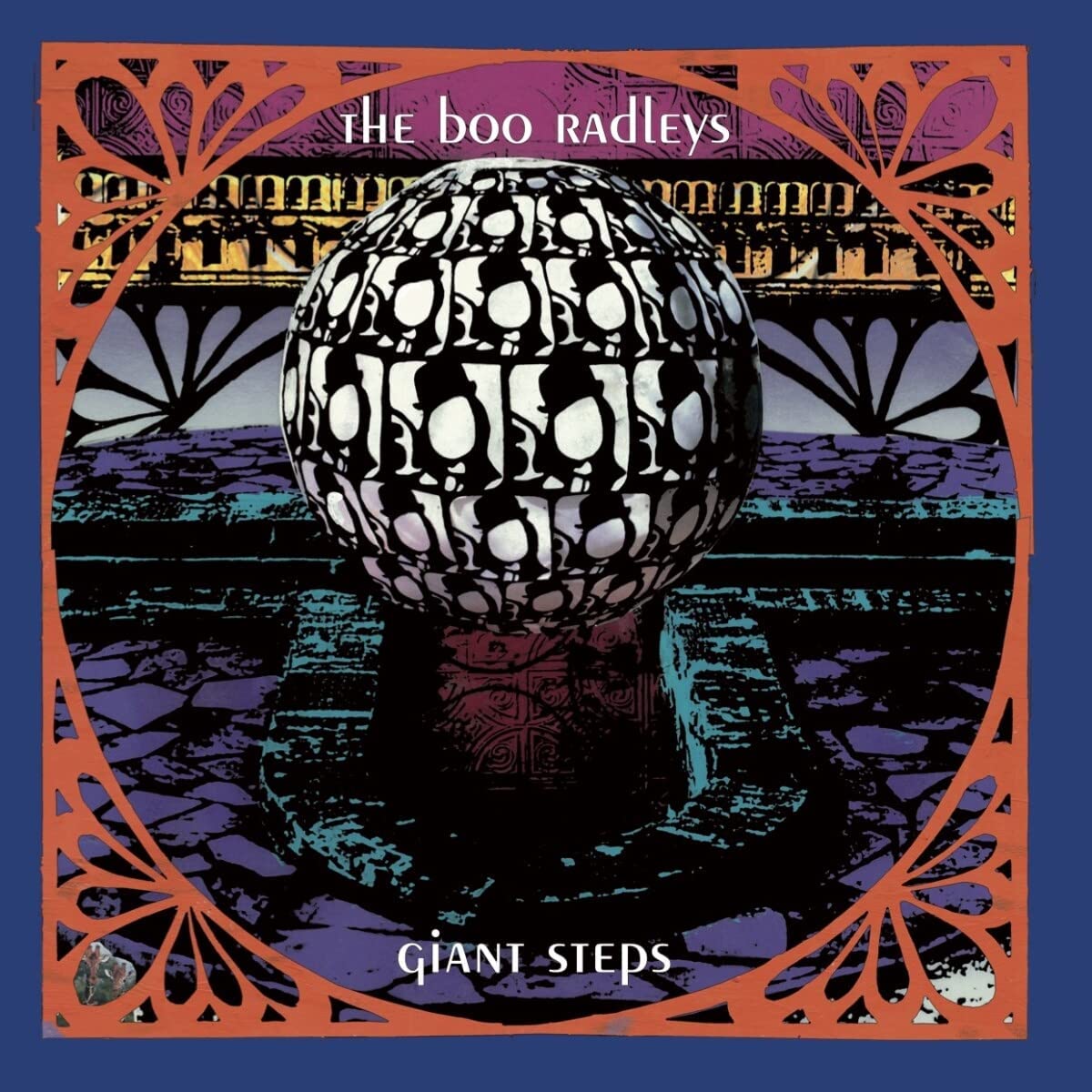 The Boo Radleys / Giant Steps CD, Vinyl
The Boo Radleys' third album is remastered and reissued on 2LP vinyl and CD.