 News
Out This Week / on 8 October 2021
Releases and reissues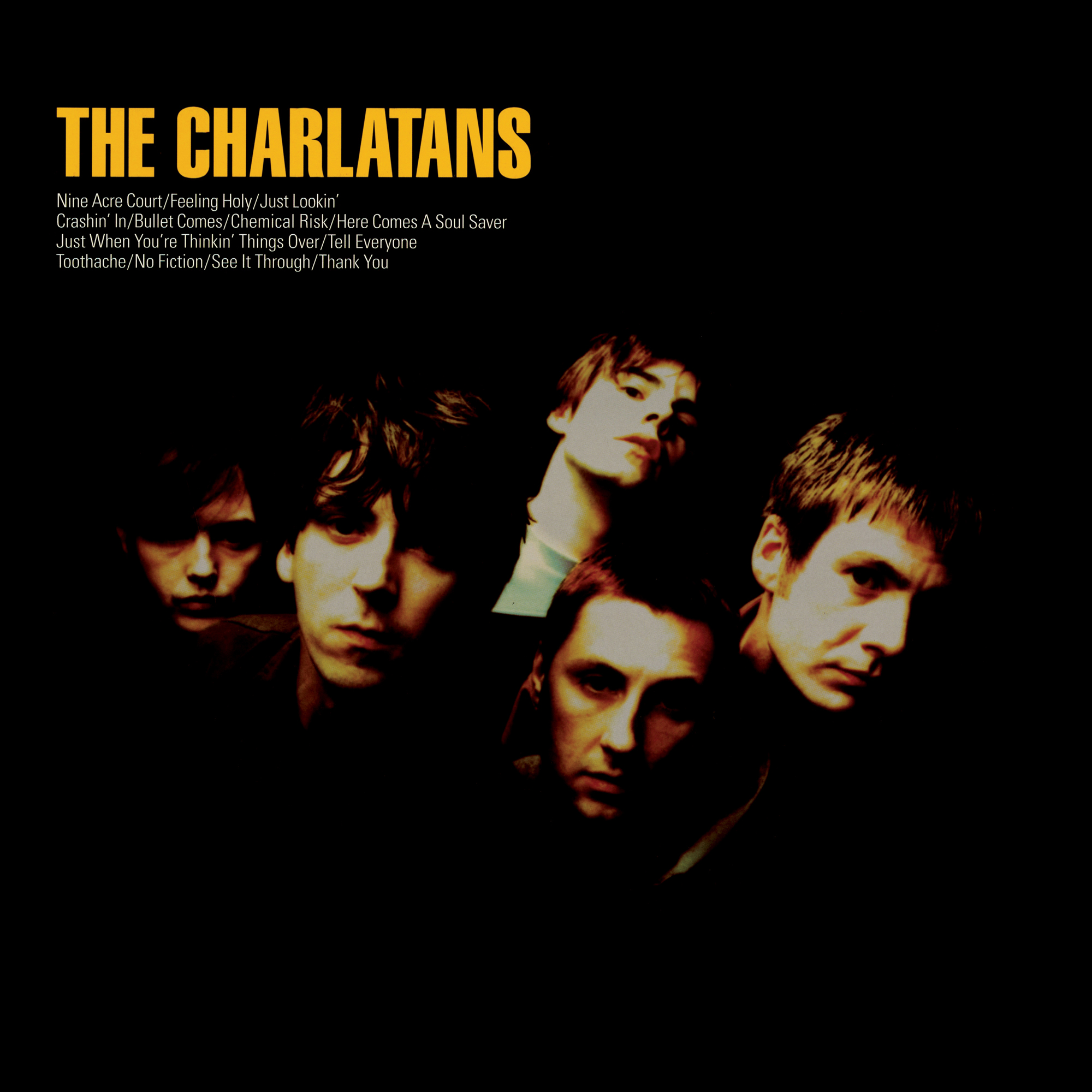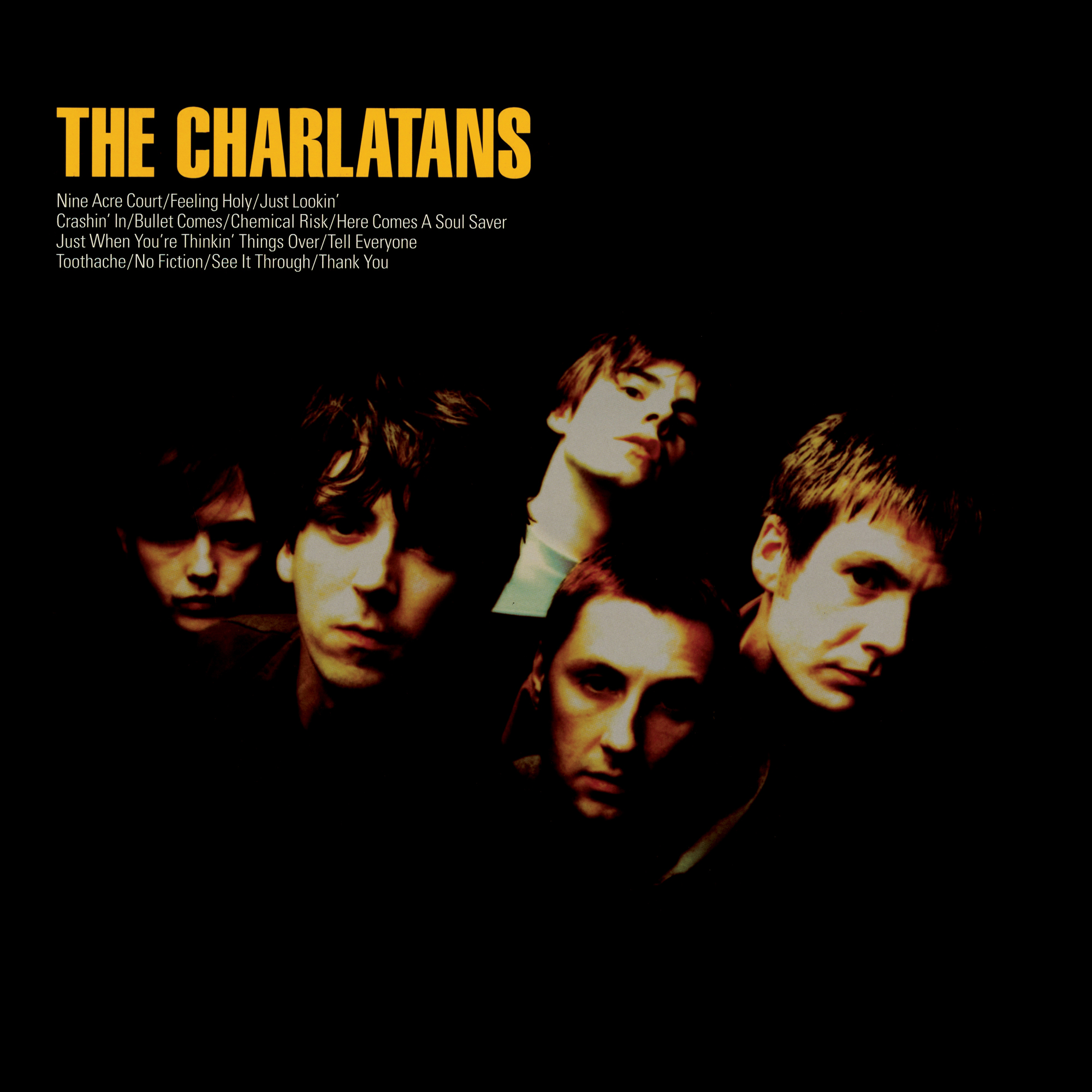 The Charlatans / The Charlatans Vinyl
The Charlatans' self-titled 1995 album is remastered and reissued on 2LP coloured vinyl.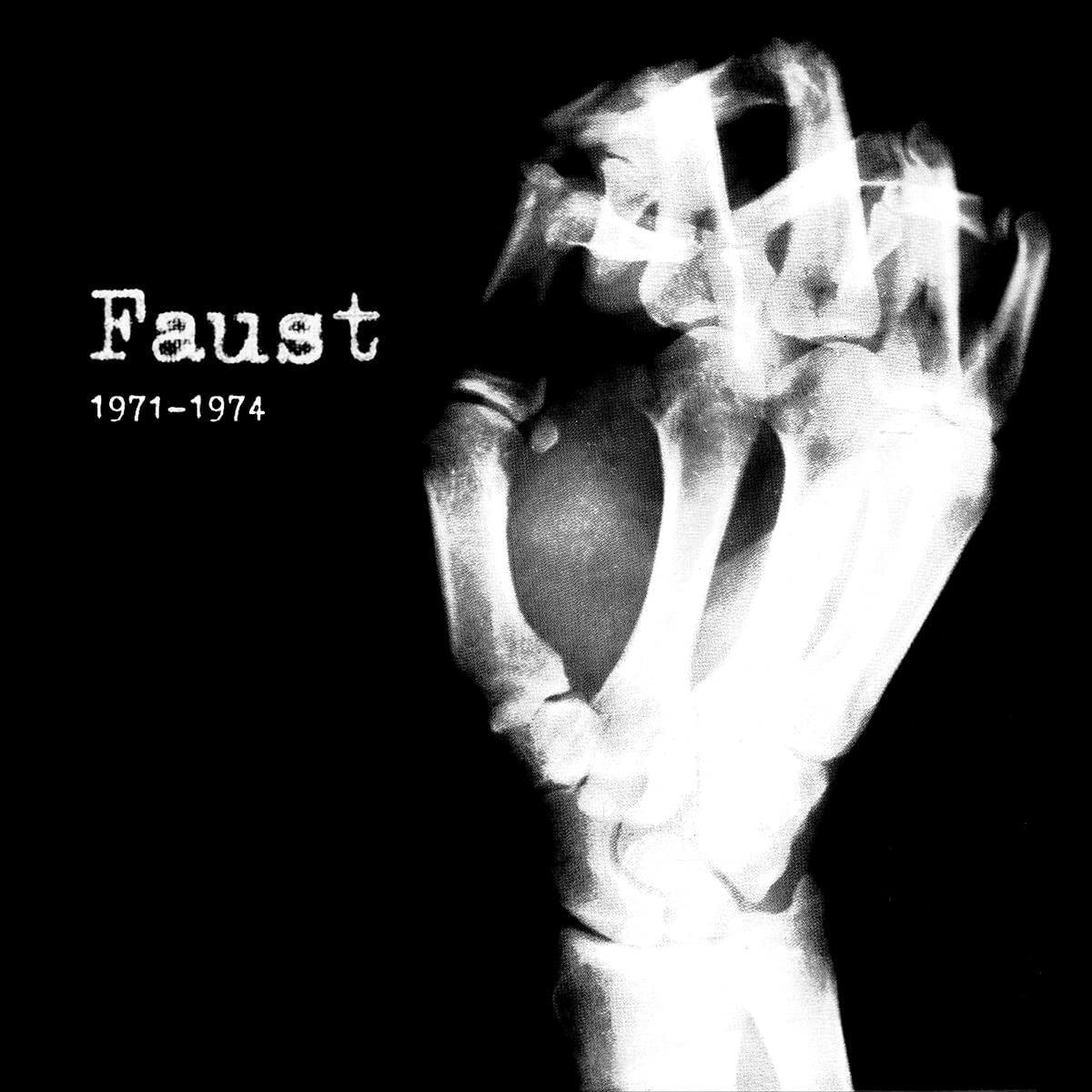 Faust / 1971-1974 CD, Vinyl
Seemingly sold out on pre-order, Faust's 1971-1974 box is an 8CD and or 7LP vinyl set that collects albums (include a 1974 long-player that has never been released) and unissued studio tracks.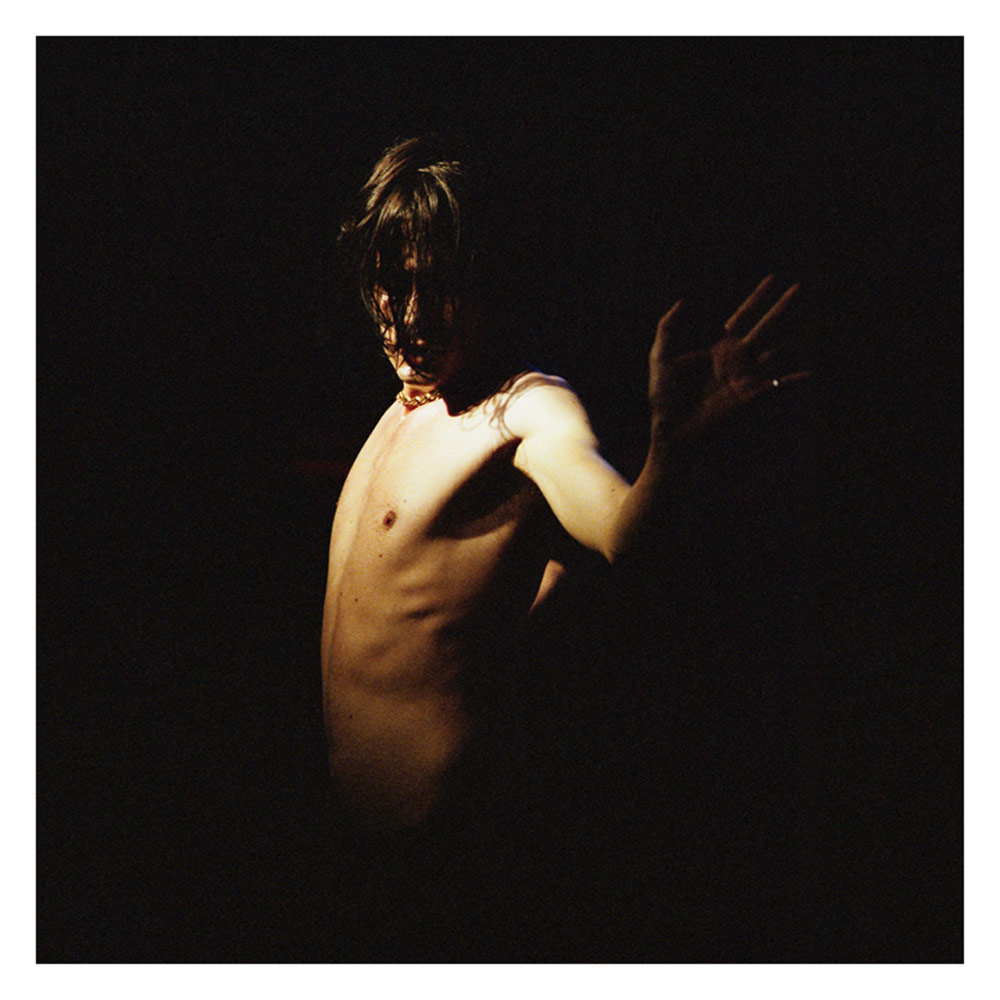 Suede / So Young 1991-1993 Book
So Young: Suede 1991-1993 is deluxe photo book documenting the formative years of UK rock band Suede. It features unseen photos, gig flyers, early posters and diary entries from the archives of band member Simon Gilbert.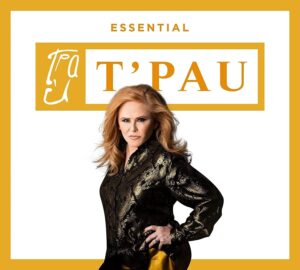 T'Pau / Essential (3CD set)
Even T'Pau box set owners will be tempted by this three-CD budget release which has 56 (count 'em) tracks including a healthy selection of radio edits, remixes and alternate versions. It even features three brand new tracks at the end!