 News
So Young: Suede 1991-1993 deluxe photo book
Signed by Suede drummer Simon Gilbert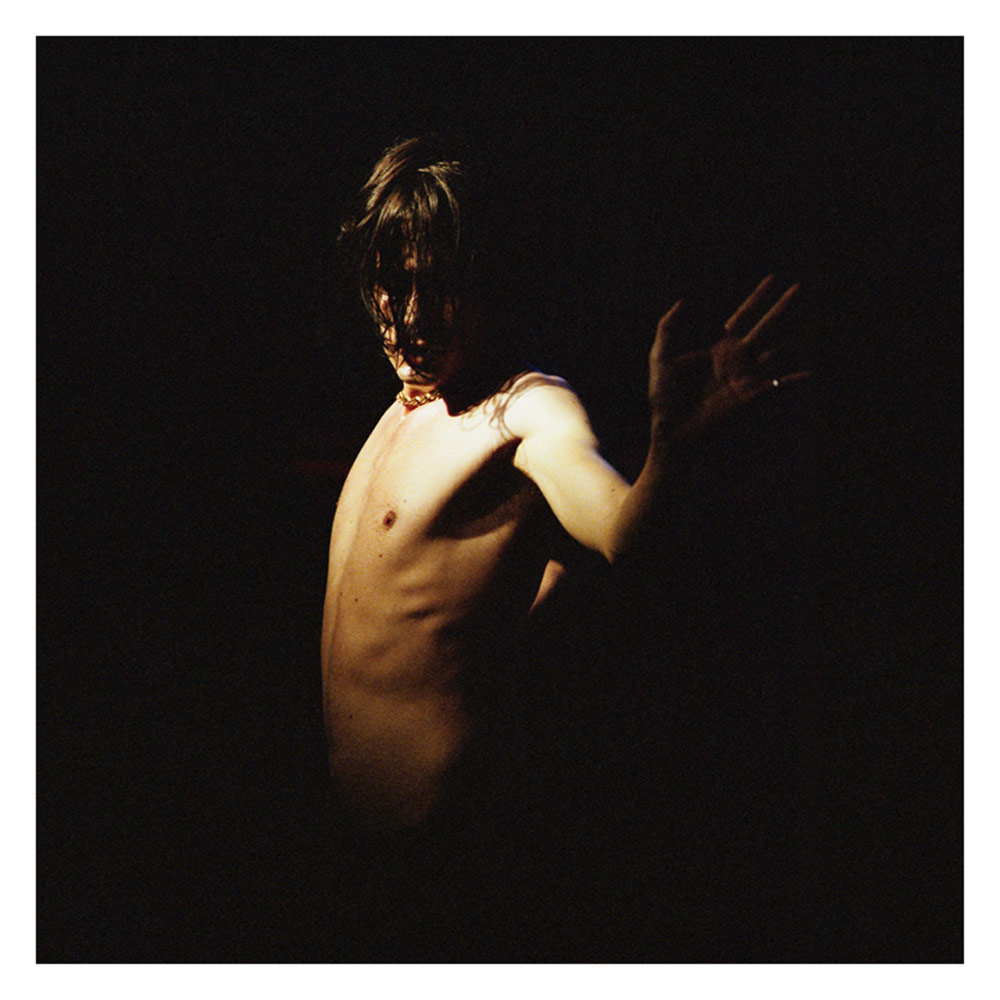 200-page deluxe book.
So Young: Suede 1991-1993 is a forthcoming deluxe photo book documenting the formative years of UK rock band Suede.
Featuring unseen photos, gig flyers, early posters and diary entries from the archives of band member Simon Gilbert it begins with the drummer making his way to London in the early 90s, hellbent on joining a band and forging a career in music.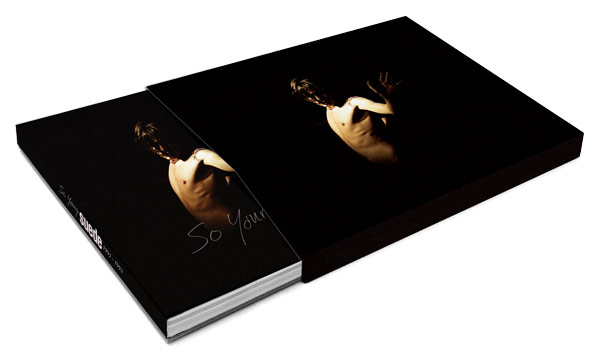 So Young is described as a "rip-roaring journal of a vital musical era; a must-read time capsule for those who weren't there and a potent reminder for those lucky enough to have experienced the chaos first-hand".

The book features a foreword by Stuart Maconie who was a champion of Suede from their very early days. Detailed specification of So Young is below:
200-Page limited edition deluxe photo book
Printed On 170 gsm Gardamatt FSC Paper
Anti-Scratch Matt Finish Hardback Book in Slipcase
Dimension: 310mm x 268mm x 28mm
Signed & Numbered Certificate of Authenticity by Simon Gilbert
Foreword by Stuart Maconie
So Young 1991-1993 will be published on 8 October 2021 (was 3 September) and can only be pre-ordered via the official store. A specially-priced bundle of book and 24″ x 24″ art print of the front cover is also available.