 News
'Paul' is a new McCartney book from Taschen featuring the photos of Harry Benson
Luxury photo book limited to 600 copies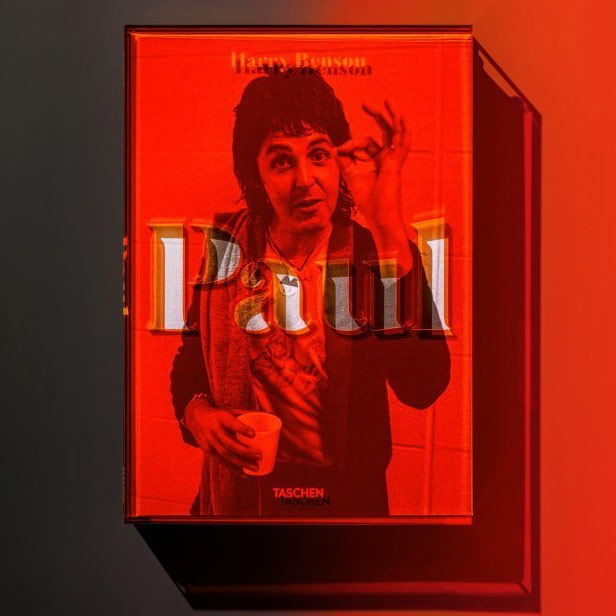 Renowned art book giant Taschen will at the end of this month publish Paul, a photo book featuring images of Paul McCartney as captured through the lens of photojournalist Harry Benson.
The 172-page book features over 100 black-and-white and colour images, many never seen before, and they span the decades, with Paul captured on The Beatles' 1964 US tour, behind-the-scenes and on stage during the Wings Over America tour, on the Queen Mary for the launch party of the Venus and Mars album and at home with Linda in the early 1990s.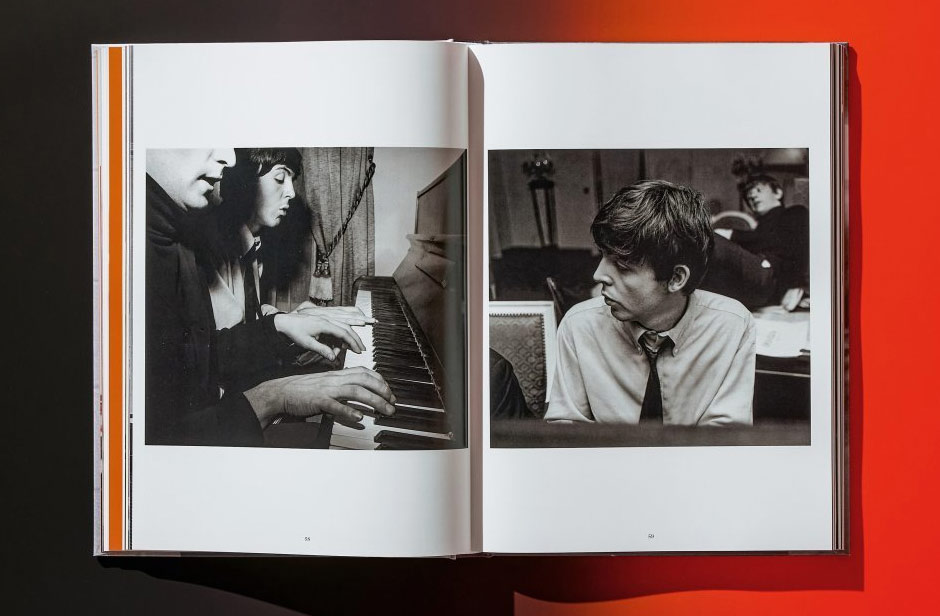 This is a deluxe 'XL' hardcover edition which comes in a bespoke acrylic box. The exact dimensions are 26.9 x 37.3 cm. It weighs over 5kg.
The limited collector's edition of 600 are each numbered and signed by Harry Benson. They are priced at £600 each and published on 5 July 2021 (was 30 June). The two very expensive art editions, which come with a signed print, have already sold out, although you can put yourself on the waiting list, should any more become available.