 News
Paul Simon / Seven Psalms
New studio album, sort of.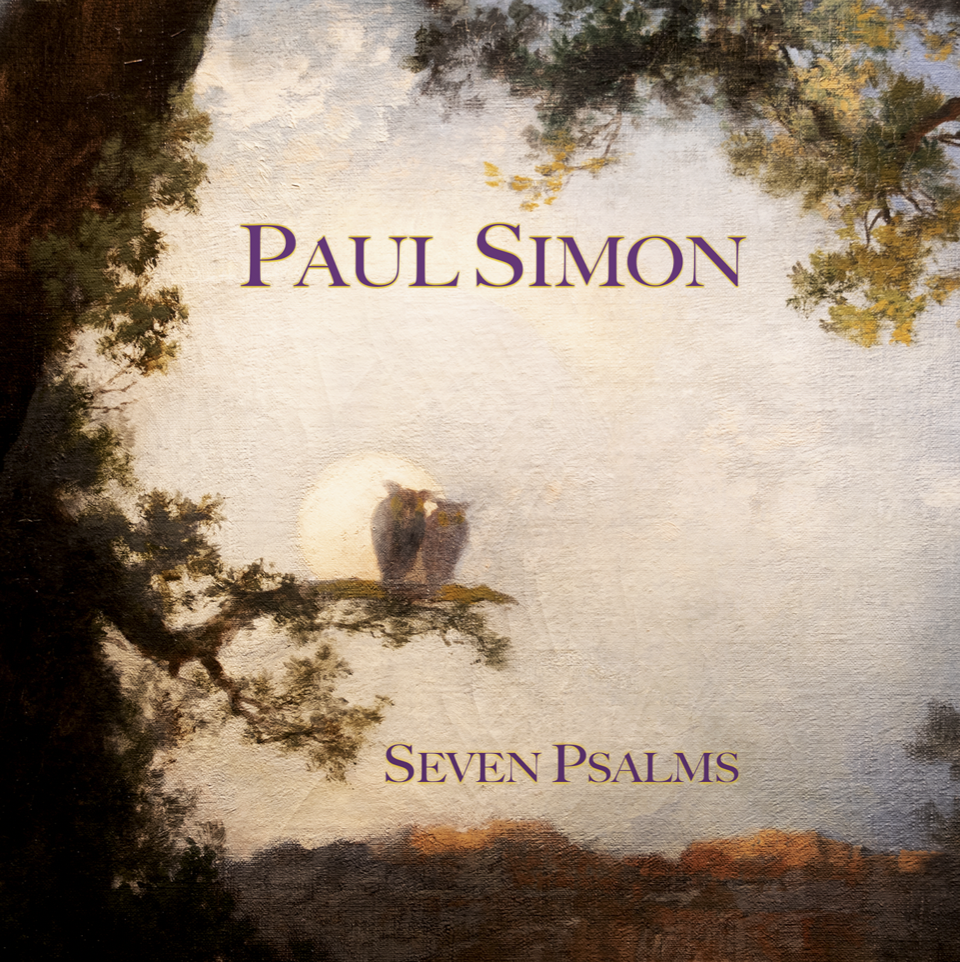 Paul Simon will release a new album called Seven Psalms, in May.
The record is not a traditional studio album, it's a continuous 33-minute piece of music, a "journey which consists of seven interlinked segments".
Seven Psalms is described as having an almost "hymnal ambience" and features Paul Simon's vocals at the top of an acoustic arrangement. Predominantly performed by Paul, the album is seasoned with esoteric percussion instruments, choral elements from the British vocal ensemble VOCES8, and a vocal appearance by Edie Brickell (Simon's wife, of course).
Available on CD and vinyl, the record's front cover art is a close-up extract of 'Two Owls' by the celebrated landscape artist Thomas Moran.
Seven Psalms will be released on 19 May via Sony Music.
Compare prices and pre-order
Paul Simon
Seven Psalms - vinyl LP
Compare prices and pre-order
Paul Simon
Seven Psalms - CD edition
Tracklisting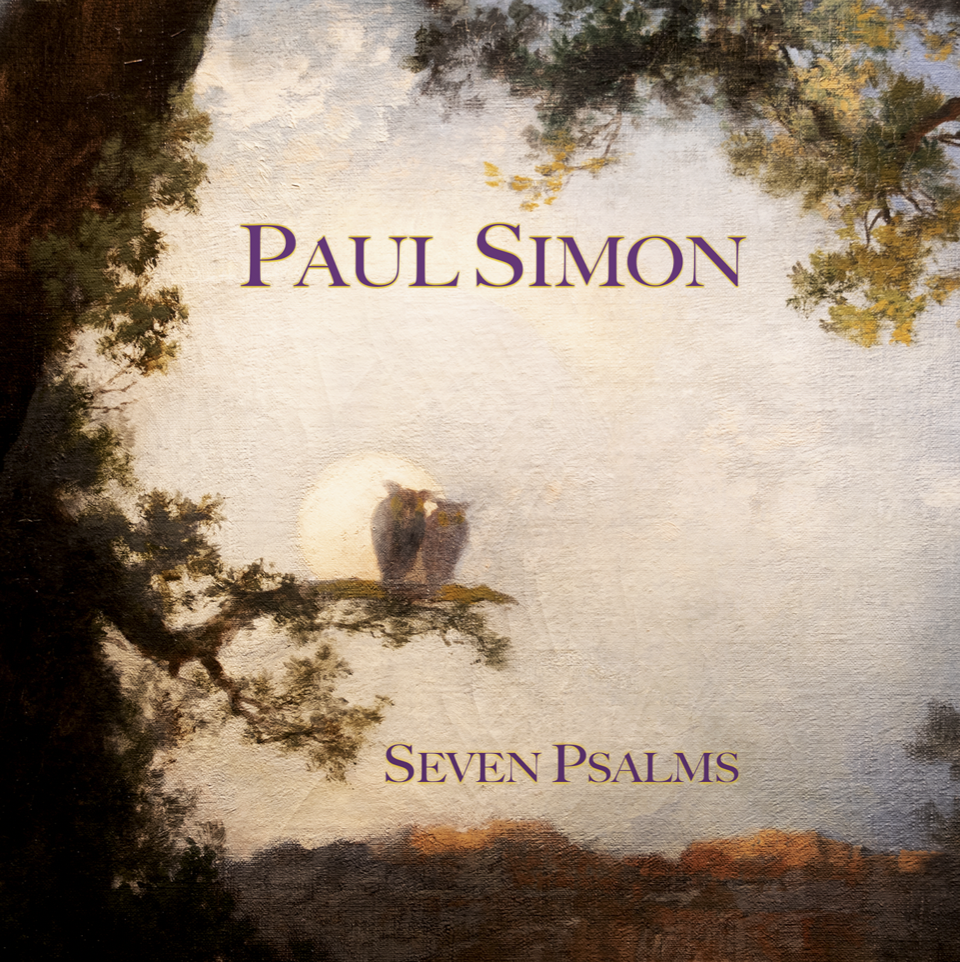 Seven Psalms Paul Simon
/
The Lord
Love Is Like A Braid
My Professional Opinion
Your Forgiveness
Trail Of Volcanoes
The Sacred Harp
Wait

Side A

The Lord
Love Is Like A Braid
My Professional Opinion

Side B

Your Forgiveness
Trail Of Volcanoes
The Sacred Harp
Wait