 News
Pet Shop Boys remix of Paul Weller's 'Cosmic Fringes' emerges
12-minute version by Neil and Chris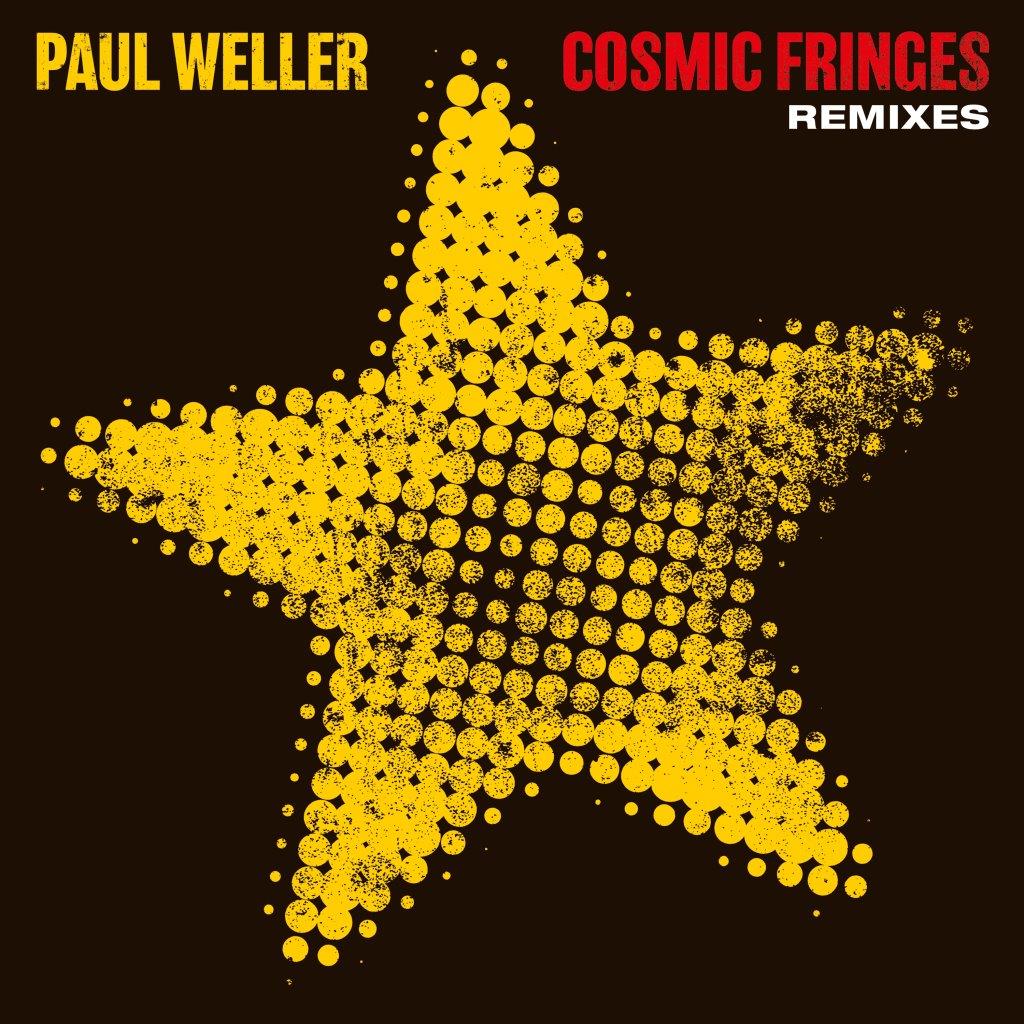 When Paul Weller announced his latest album, Fat Pop, he let slip that there was a 12-minute Pet Shop Boys remix of album track 'Cosmic Fringes'.
That remix will be available on a special limited 12-inch single backed with a further remix by Primal Scream's Andrew Innes.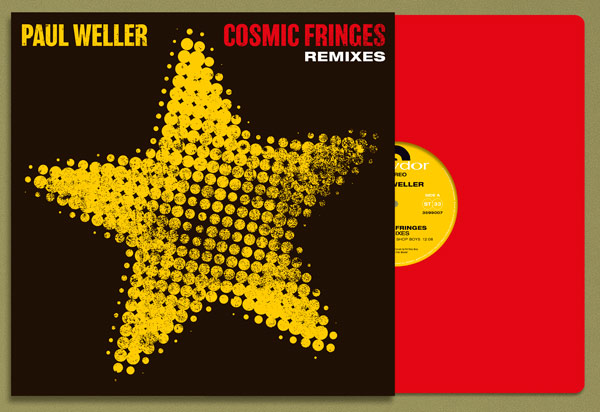 The heavyweight 12-inch black vinyl is release NEXT WEEK and the SDE shop has a small allocation (limited to one per customer). We also have a few copies left of the album on yellow vinyl.
Tracklisting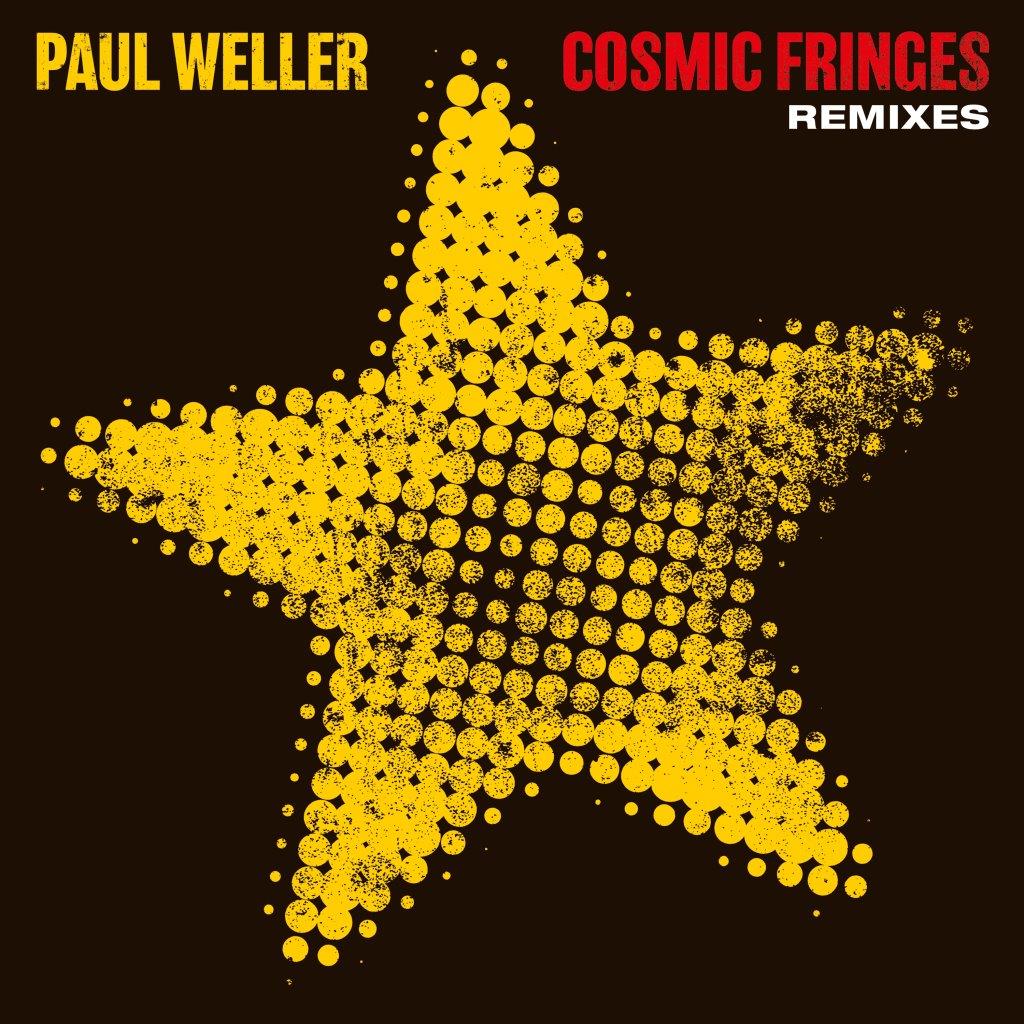 Cosmic Fringes Remixes Paul Weller
/
12-inch single
Cosmic Fringes – Triad Remix – Pet Shop Boys
Cosmic Fringes – Marching Off To Bedlam Remix – Andrew Innes & Jagz Kooner