 News
Snow Patrol / Reworked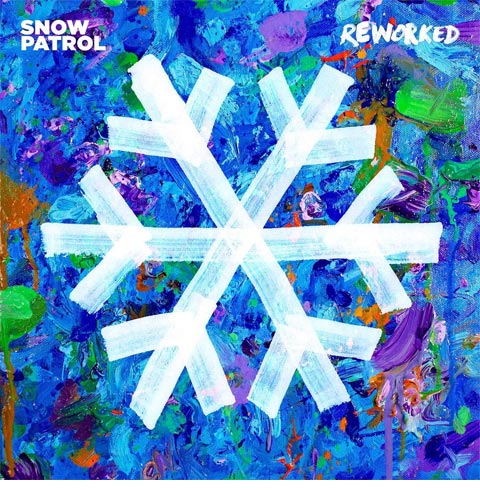 Snow Patrol's new album Reworked will be issued in November.

As the title indicates, the new album features reworked versions of songs from the band's back catalogue, including the hits 'Run', 'You're All I Have' and 'Chasing Cars'. The 16-track collection also features three new songs, including 'I Think Of Home', which you can preview below.
Reworked will also be available on double gatefold vinyl and standard CD. Signed CD copies now sold out.
Reworked will be released on 8 November 2019 via Polydor/Universal.
Compare prices and pre-order
Snow Patrol
Reworked - 2LP gatefold vinyl
Compare prices and pre-order
Snow Patrol
Reworked - standard CD
Take Back The City (Reworked)
Open Your Eyes (Reworked)
Time Won't Go Slowly
Chocolate (Reworked)
Set The Fire To The Third Bar (Reworked)
Made Of Something Different Now
You're All I Have (Reworked)
I Think Of Home
Empress (Reworked)
Run (Reworked)
Heal Me (Reworked)
Called Out In The Dark (Reworked)
Crack The Shutters (Reworked)
Chasing Cars (Reworked)
Just Say Yes (Reworked)
Don't Give In (Reworked)