 News
Prince 'Diamonds and Pearls' reissue teased by official channels
Announcement coming this week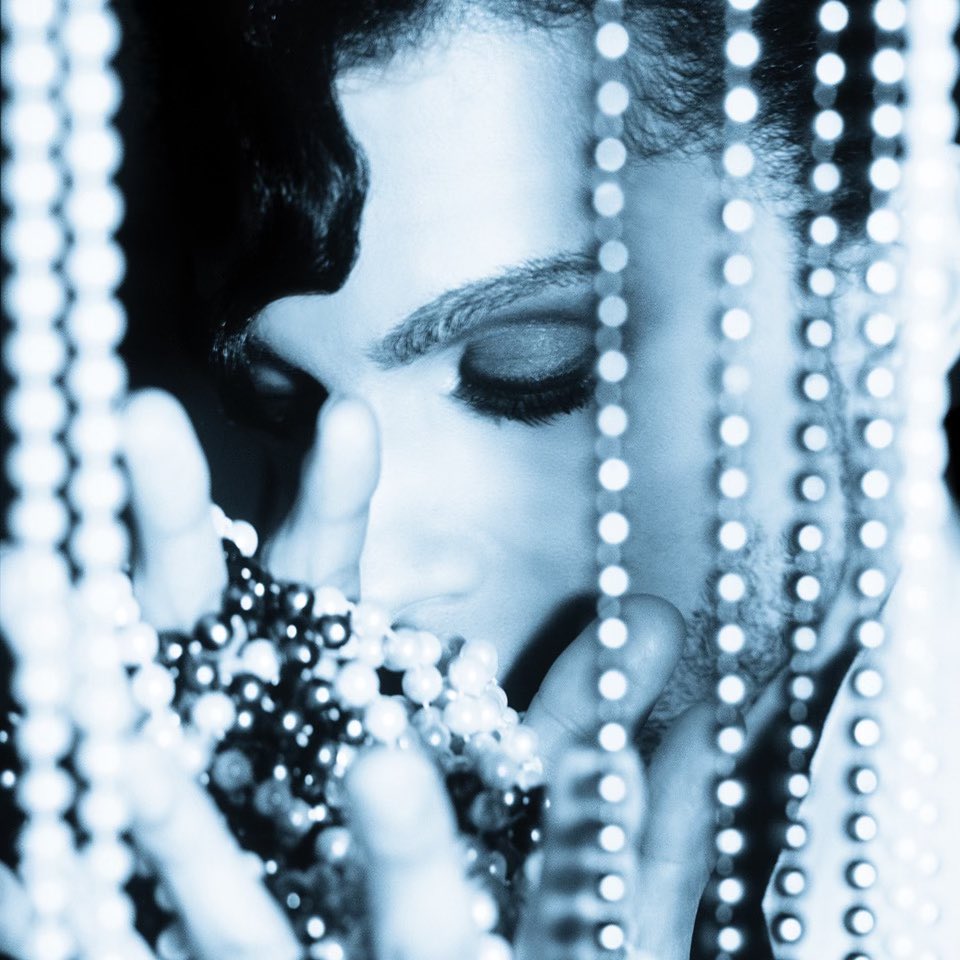 Official Prince channels have very recently posted teasers of what can surely only be a reissue of the purple one's 1991 album Diamonds and Pearls which was recorded with the New Power Generation.
On X (formerly twitter) the post even specifies the date saying "So you've been wanting more music? Stay tuned for our Announcement on 8/24…". This is accompanied by an alternate version of the album cover photo.
The Diamonds and Pearls album features some big hit singles including 'Cream', Prince's fifth, and final, US number one; and the title track and 'Gett Off', which were top five singles in the US and UK respectively.
It remains to be seen what formats will be offered when a reissue is announced, but the 2020 Sign 'O' The Times reissue was extremely generous, being offered in 8CD and 13LP vinyl super deluxe editions, both with DVDs.
What do you want to see in a Diamonds and Pearls reissue? Leave a comment.