 News
Richard Wright / Wet Dream reissue
Pink Floyd keyboard player's 1978 solo album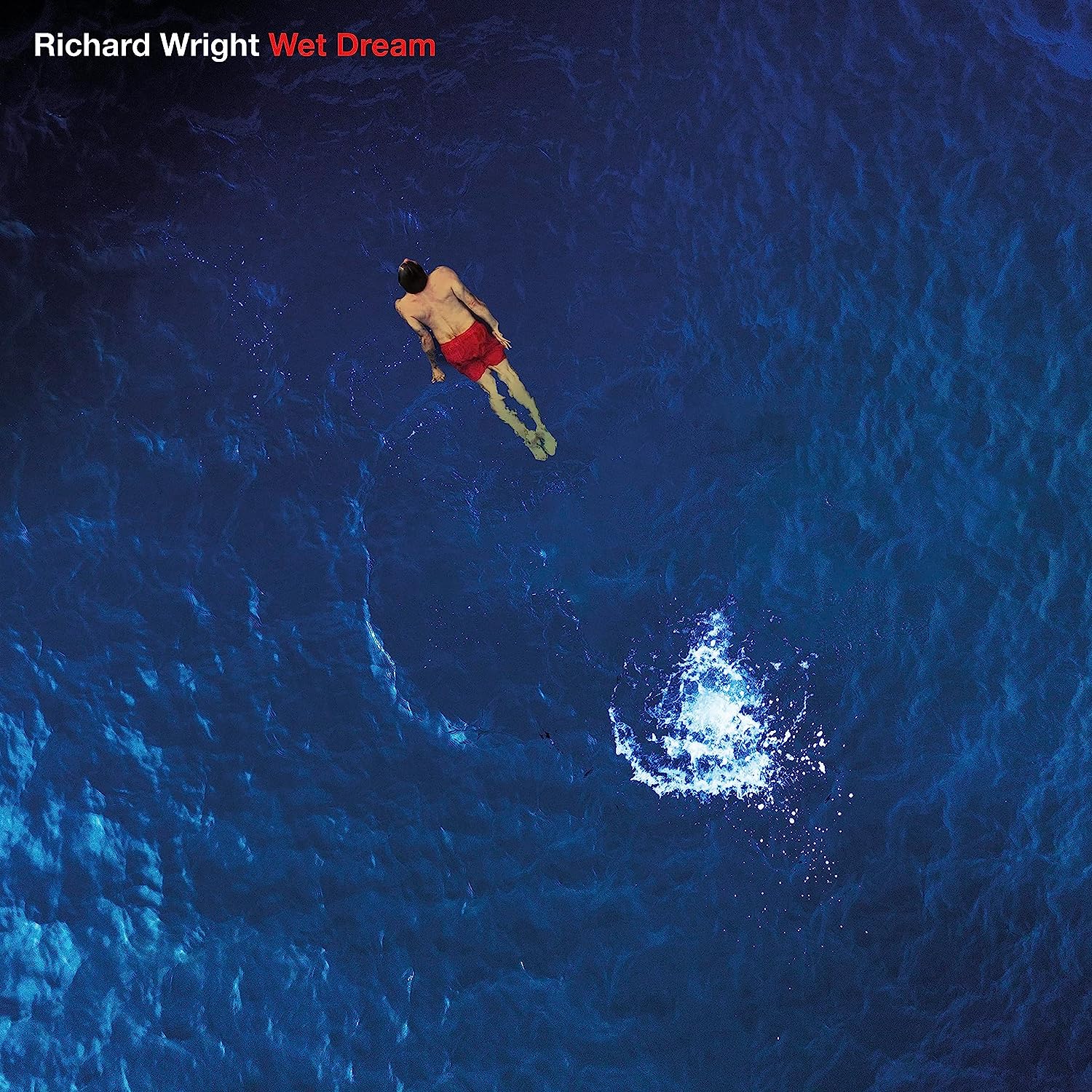 Pre-order blu-ray (with Atmos Mix) and coloured vinyl from the SDE shop
Pink Floyd founder member and keyboardist Richard Wright's debut solo album, Wet Dream, is to be reissued in July.
The album has been remixed by Steven Wilson in Dolby Atmos, 5.1 and stereo for this release. The original mix does not feature on any of the three physical formats and all the new mixes include some extra passages of music that were edited out of the original.
Originally released between Pink Floyd's Animals (1977) and The Wall (1979), Wet Dream was self-produced and Wright wrote all the songs (except 'Against the Odds', which was co-written with his then-wife, Juliette). Remarkably, the album flew under the radar was at best under appreciated, if not almost unnoticed at the time.
This reissue comes with brand new artwork that was commissioned and art-directed by Gala and Jamie Wright, Richard's children and managers of his estate. As per the original vinyl release, the bi-fold sleeve folds out to extend the image and features the same vibrant colour palette. This time, the unidentified person in bright red shorts is swimming within deep blue waters of the sea rather than a pool and the image expands out to reveal a boat slightly out of their reach, referencing the nautical theme of the record. The image was taken by Costas Spathis, a photographer living and working in Greece, which is where the album was written and the graphic design is by Carl Glover. The original artwork was designed by Storm Thorgerson and photographed by Aubrey Powell for Hipgnosis and features in the vinyl booklet.
The formats are CD, transparent blue marbled vinyl and a blu-ray audio with the following content:
Dolby Atmos MIx
5.1 Surround Mix (DTS-HD Master Audio 96/24)
New Stereo Mix in Hi-Res (96/24)
Exclusive personal videos and photo gallery
The blu-ray is presented in a blu-ray-sized book format with soft touch lamination and comes with four collectible postcards and an 8-page concertina booklet.
The CD is released on 28 July 2023, which would have been Richard's 80th birthday. The blu-ray and vinyl follow later on 29 September 2023. All via Parlophone music. Vinyl and blu-ray (and a bundle) are available via the SDE shop using this link or the buttons below.
---
TECHNICAL NOTES: This blu-ray audio requires a blu-ray player. Decoding the Dolby Atmos mix requires a Dolby Atmos-certified soundbar or a Dolby Atmos-compatible AV Receiver/Amp. The Dolby Atmos mix will 'fold down' to 5.1 or stereo if a Dolby Atmos decoder is not detected.
EU SHIPPING NOTES: If you are ordering from the EU please be aware that that goods may be subject to import VAT when they arrive from the UK. The prices the SDE shop charge you do not include VAT
Compare prices and pre-order
Wright,Richard
Wet Dream - CD reissue
Tracklisting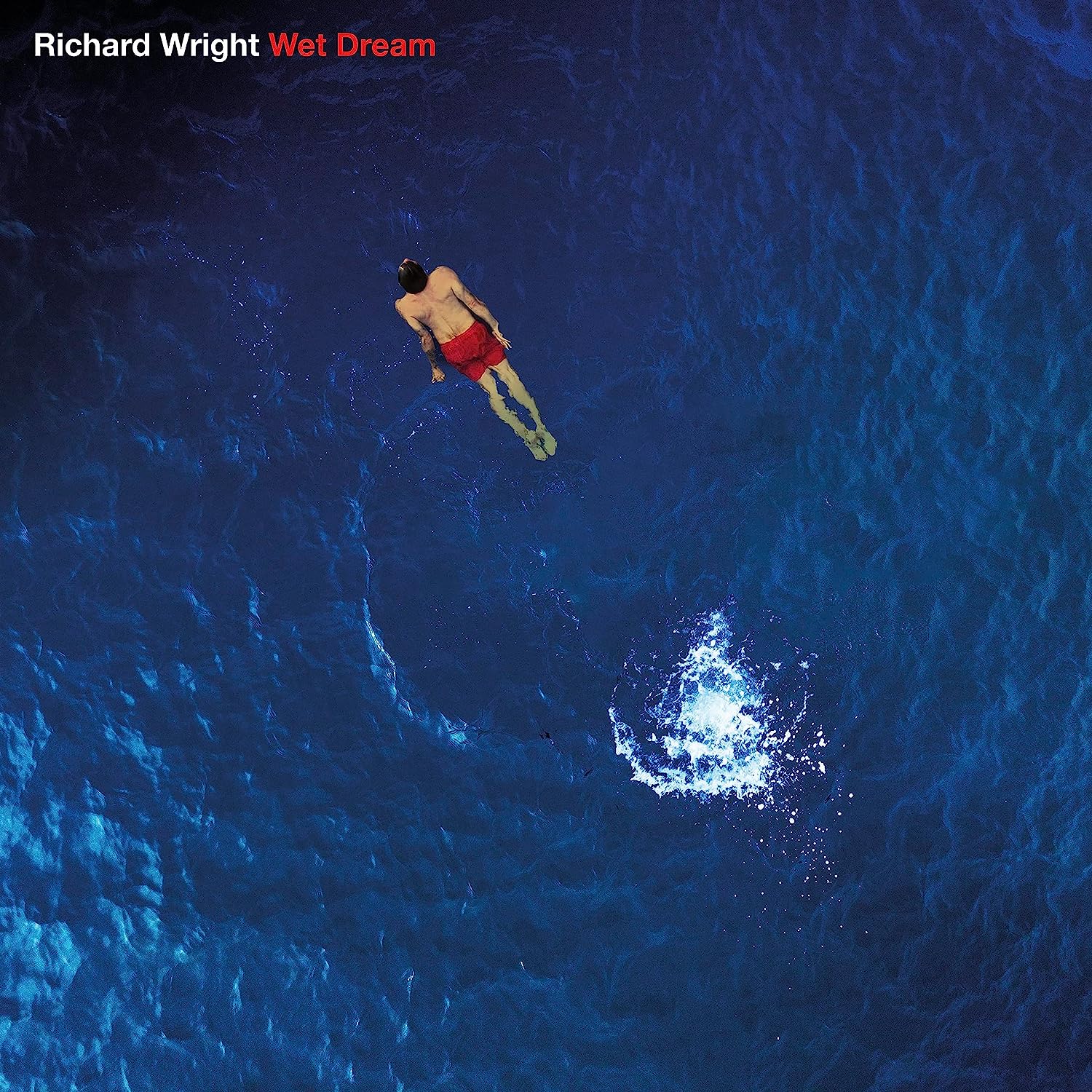 Wet Dream Richard Wright
/
reissue
Mediterranean C
Against the Odds
Cat Cruise
Summer Elegy
Waves
Holiday
Mad Yannis Dance
Drop In from the Top
Pink's Song
Funky Deux