 News
Rick Astley / Are We There Yet? CD with signed polaroid
Pre-order signed CD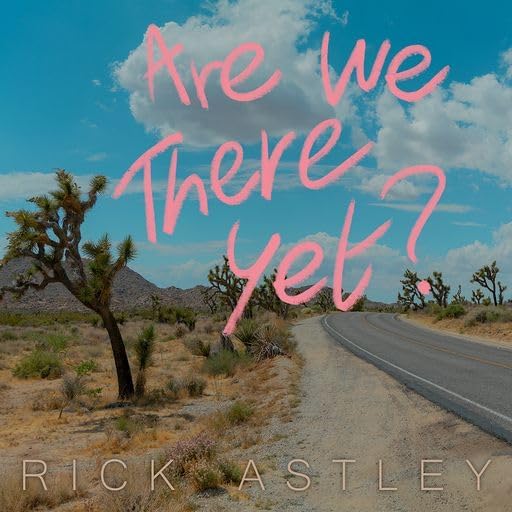 Rick Astley's new album Are We There Yet? will be released in October and you can pre-order a CD version from Amazon in the UK which comes complete with a signed polaroid photo!
The 12-track album is Rick's ninth studio album overall, and is the follow-up to 2018's Beautiful Life. Like that record (and 2016's 50), Astley has written, recorded, played and produced the album in his home studio in London. You can preview 'Dippin My Feet' below.
The Official Rick Astley Shop does have some signed options also, but only for bundles, vinyl and the deluxe CD, which has hardcover book packaging but no bonus tracks.
Are We There Yet? is released on 6 October 2023, via BMG.
Compare prices and pre-order
Rick Astley
Are We There Yet - Amazon exclusive signed CD
Compare prices and pre-order
Rick Astley
Are We There Yet - clear vinyl LP
Compare prices and pre-order
Rick Astley
Are We There Yet - standard CD
Tracklisting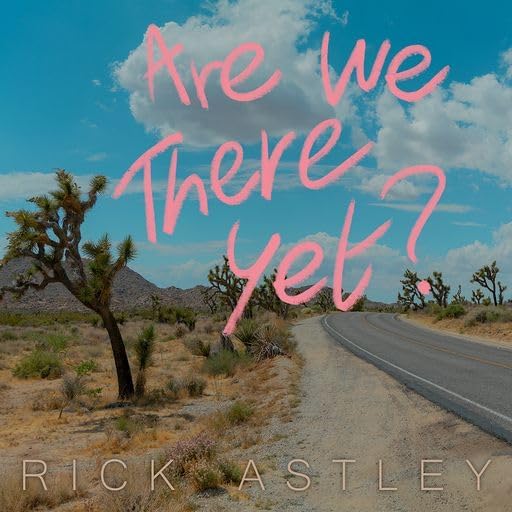 Are We There Yet? Rick Astley
/
Dippin My Feet
Letting Go
Golden Hour
Never Gonna Stop
Close (Your Shoes)
High Enough
Forever and More
Driving Me Crazy
Maria Love
Take Me Back to Your Place
Waterfall
Blue Sky