 News
Saturday Deluxe / 1 May 2021
The Who, Joan Armatrading, new 'Now' compilation & more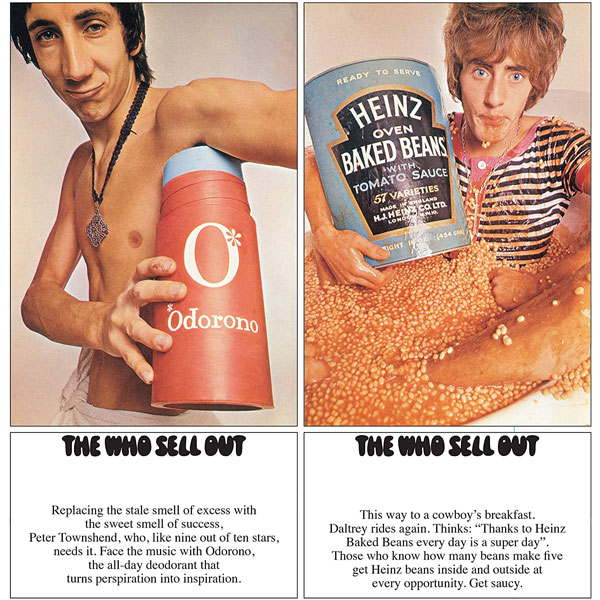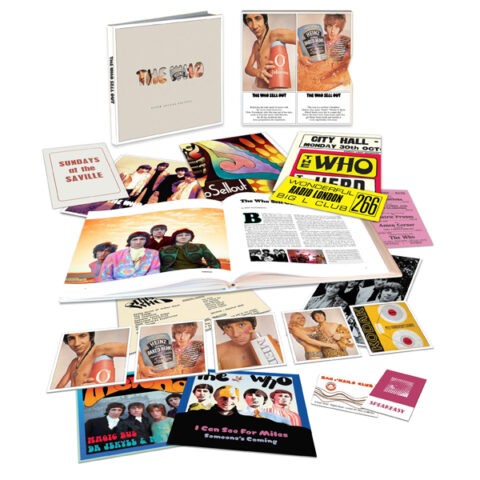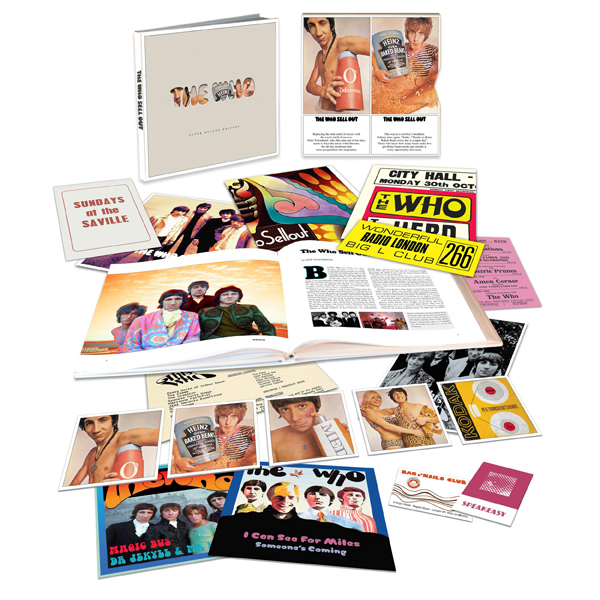 The Who Sold Out
If you are thinking of buying the super deluxe edition of The Who Sell Out, SDE's advice is to get on with it since Universal Music have sold out of the product. That doesn't mean you won't be able to get hold of a copy, because retailers will still have stock, but once that stock is depleted, they won't be able to order any more.
The Who Sell Out was only released a week ago and entered the UK album charts yesterday at number 15 (number four in the physical sales chart). The only reissue that beat The Who was John Lennon/Plastic Ono Band which was number 11 and number two, respectively, in the same charts. An unboxing video for Lennon, along with an in-depth review, is coming soon.
You can watch the unboxing video of The Who Sell Out, and order your copy below.
Compare prices and pre-order
The Who
The Who Sell Out - super deluxe box set
---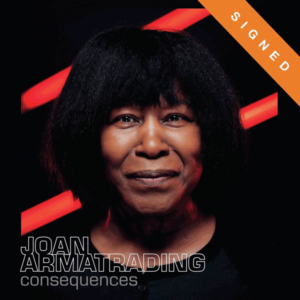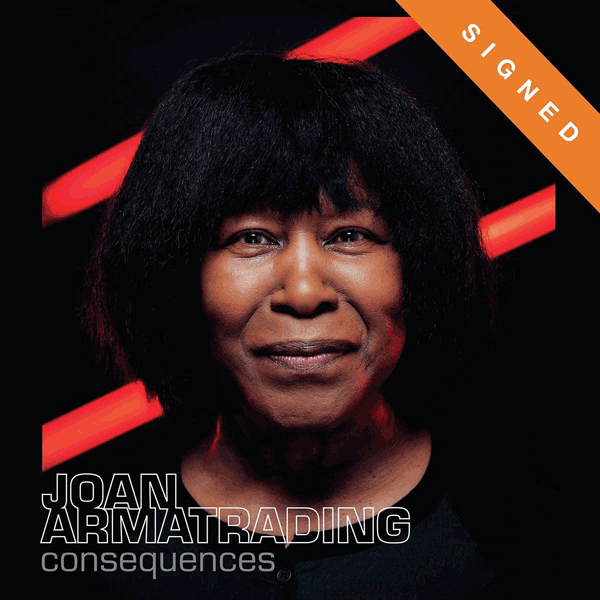 Joan Armatrading signed CD
A new album from Joan Armatrading, Consequences, looks to be on the way. We know this because Amazon in the UK have a listing for a signed CD edition. No further details at this stage, and not even any cover art, but it will probably be officially announced soon, since it's due for release on 18 June and Armatrading is planning a Livestream concert for 18 September this year. Consequences will be her 20th album.
Pre-order a signed CD of Consequences for £10.99 (UK only).
---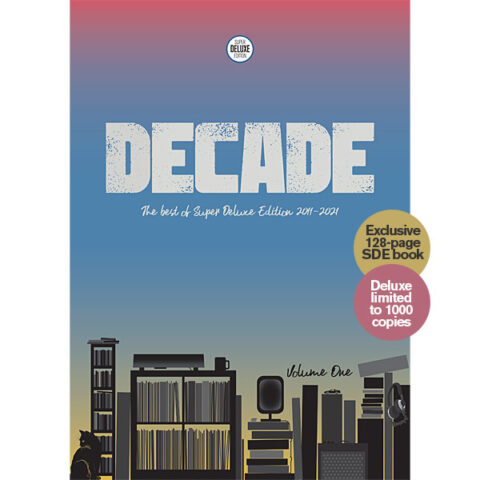 SDE DECADE book update
I must apologise for the radio silence on the DECADE book. This is the special 128-page softcover book we are producing to mark SDE's 10th anniversary. It is full of interviews and features from the last ten years.
Artists covered include Depeche Mode, Duran Duran, Stephen Street/Morrissey, Eric Stewart, Swing Out Sister, Paul Young, Dave Stewart/Eurythmics, Art of Noise, Crowded House, Peter Gabriel, World Party, David Bowie, George Michael and more!
It was supposed to ship yesterday, but for a few reasons (primarily to do with the demands on my time of the launch of the new SDE website) it will now ship in a couple of weeks, around mid-May. Sorry about this, but it will be worth the wait! There are only going to be 1000 of these special books with a wonderfully 'super deluxe' finish of a Mirri board silver/metallic embossed cover. They are numbered and signed, and one purchaser will win a David Bowie Five Years vinyl box set! You can order your copy using the button below, or head directly to the SDE shop.
---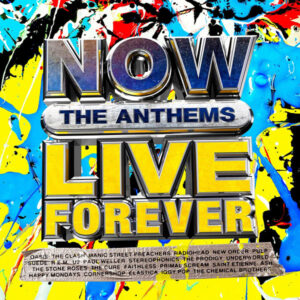 Pretty good '90s themed Now compilation
SDE readers have correctly given the 'Now' guys some stick recently over their lack of quality control with the CD reissues of the original Now That's What I Call Music compilations. However, the team appear to have hit the sweet spot with a new compilation called Now: The Anthems – Live Forever.
The four-CD set is full of great songs and actually makes me feel quite misty-eyed about how amazing the music scene was circa 1990-1996. There's no Blur on here, which is a shame, and I'd like to have seen Portishead as well, but it's a very good effort.
The same can't be said for the visuals. Despite the cod John Squire splatters, the artwork is as awful as ever and it seems that the Now team are totally committed to the horrible, shiny 3D typography with naff chrome lighting effects. The creativity of the past is superseded by bog-standard, risk-averse, cookie-cutter mentality.
Now: The Anthems – Live Forever will be released on 28 May 2021. Click the image below the widget for a clear view of the track listing, and let us know what you think by leaving a comment.
Compare prices and pre-order
Various Artists
Now - The Anthems Live Forever 4CD set