 News
SDE editor guests on Steven Wilson podcast
Paul Sinclair chats with Mr Wilson and Tim Bowness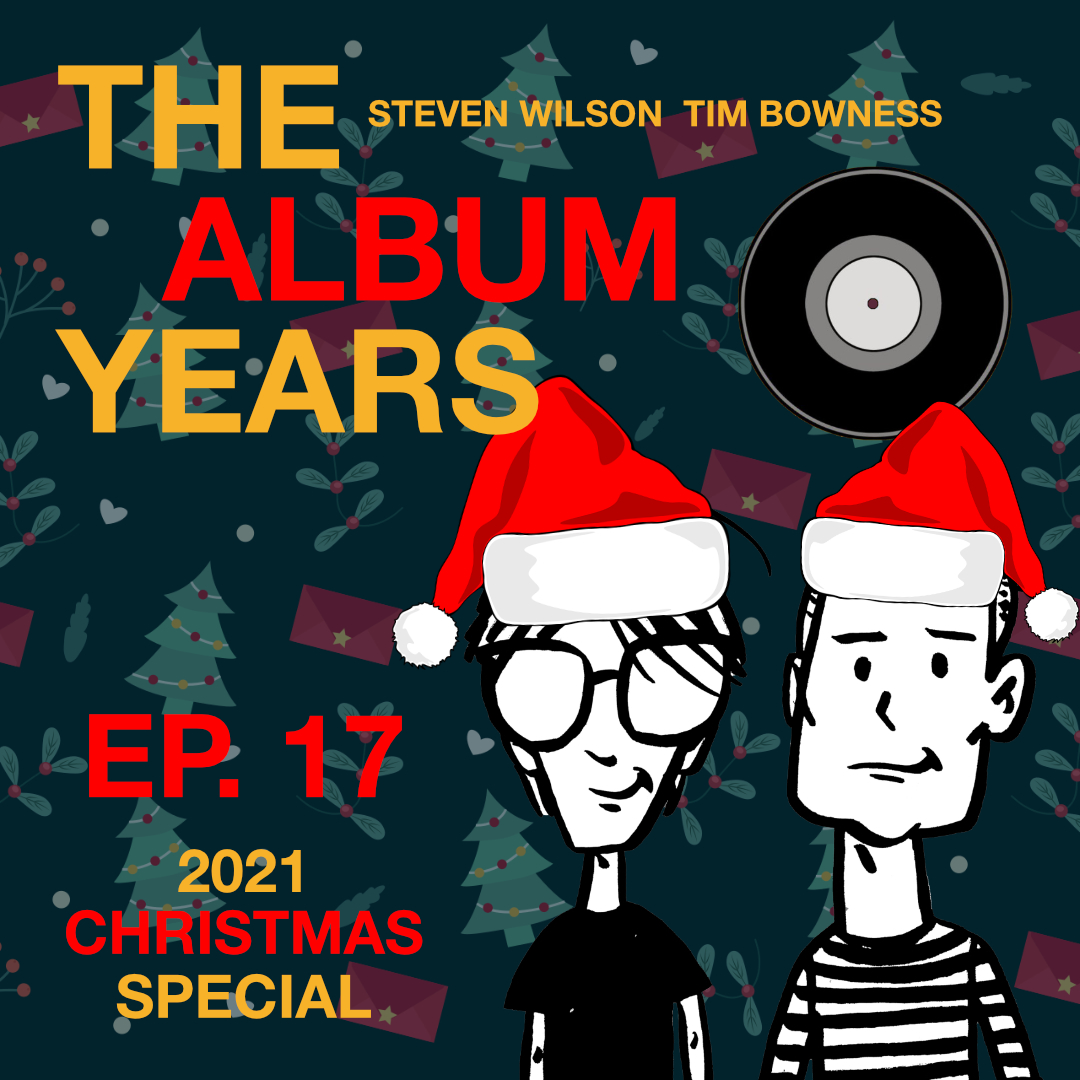 Songwriter and musicians Steven Wilson and Tim Bowness (bandmates in No-Man, of course) started a podcast called The Album Years back in May 2020. The concept is simple, the pair pick a year and discuss key album releases in that particular 12-month period, shooting the breeze over the merits – or otherwise – of specific long-players.
As a fan of this irreverent, informative and entertaining podcast, I was chuffed to be invited to take part as a special guest on a new 2021 Christmas episode – #17 – which is available today! In a change to the usual format, this podcast sees Steven and Tim look back over previous episodes of The Album Years, answer reader questions, and discuss the general state of the physical music industry, with yours truly at hand to chip in and – amongst other things – defend McCartney II, which got a drubbing on the very first episode!
Many thanks to Steven and Tim for having me on The Albums Years. You can listen to the new episode (or indeed previous episodes) using the link below, where you have the option to select the podcast provider of your choice.