 News
Pre-order a signed CD of Steven Wilson's new album
Order an autographed copy of The Harmony Codex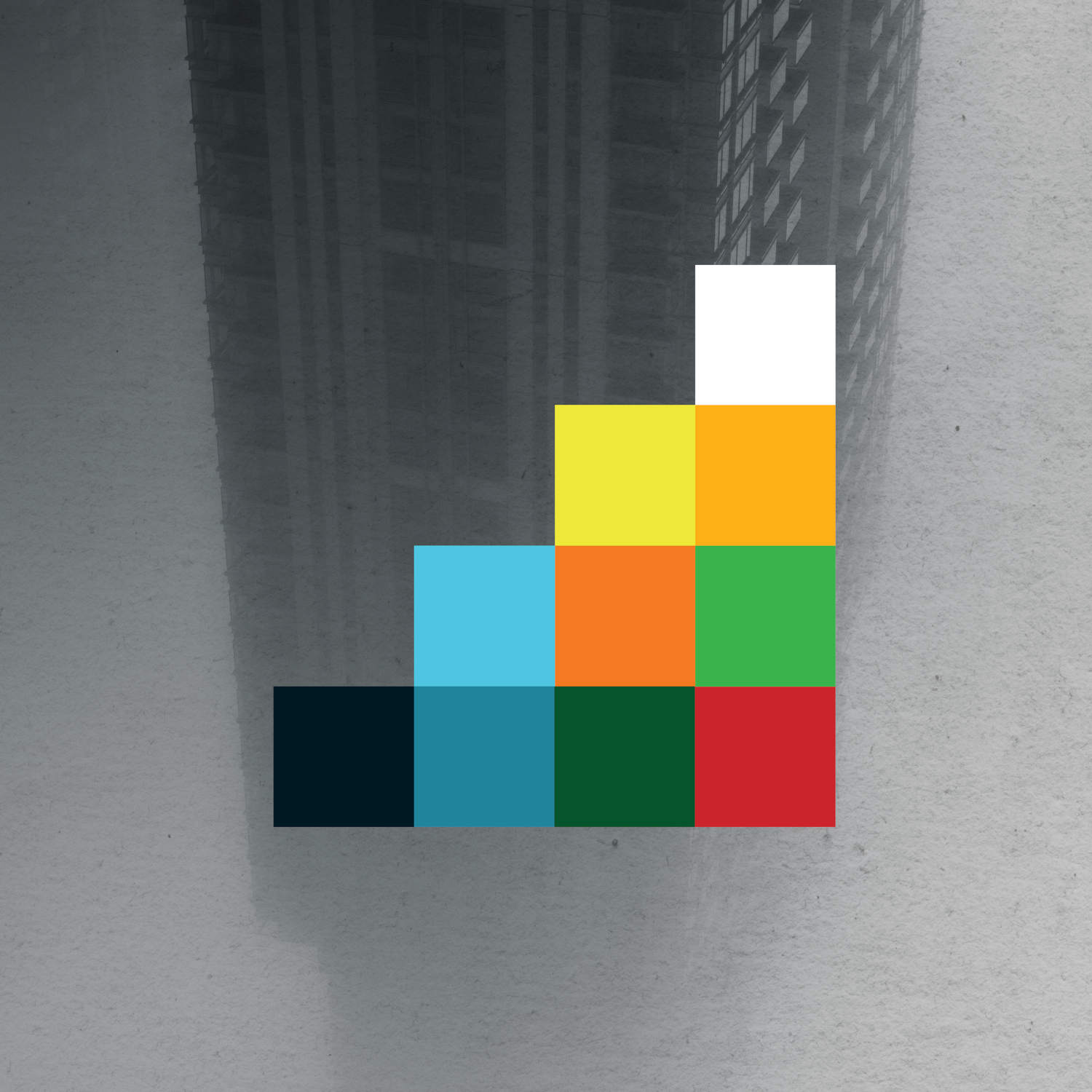 Steven Wilson's new album The Harmony Codex is released at the end of this month and among all the formats and pre-order options is a signed CD version, available from Amazon in the UK, and priced at just £10.99.
It's not clear whether the booklet will be signed or if it will include a signed card insert (the latter is more likely) but it's still a great price for a signed item.
The Harmony Codex will be released on 29 September 2023 and you can read all the details on the original SDE post which includes formats, tracklistings and more.
Compare prices and pre-order
Steven Wilson
The Harmony Codex
Tracklisting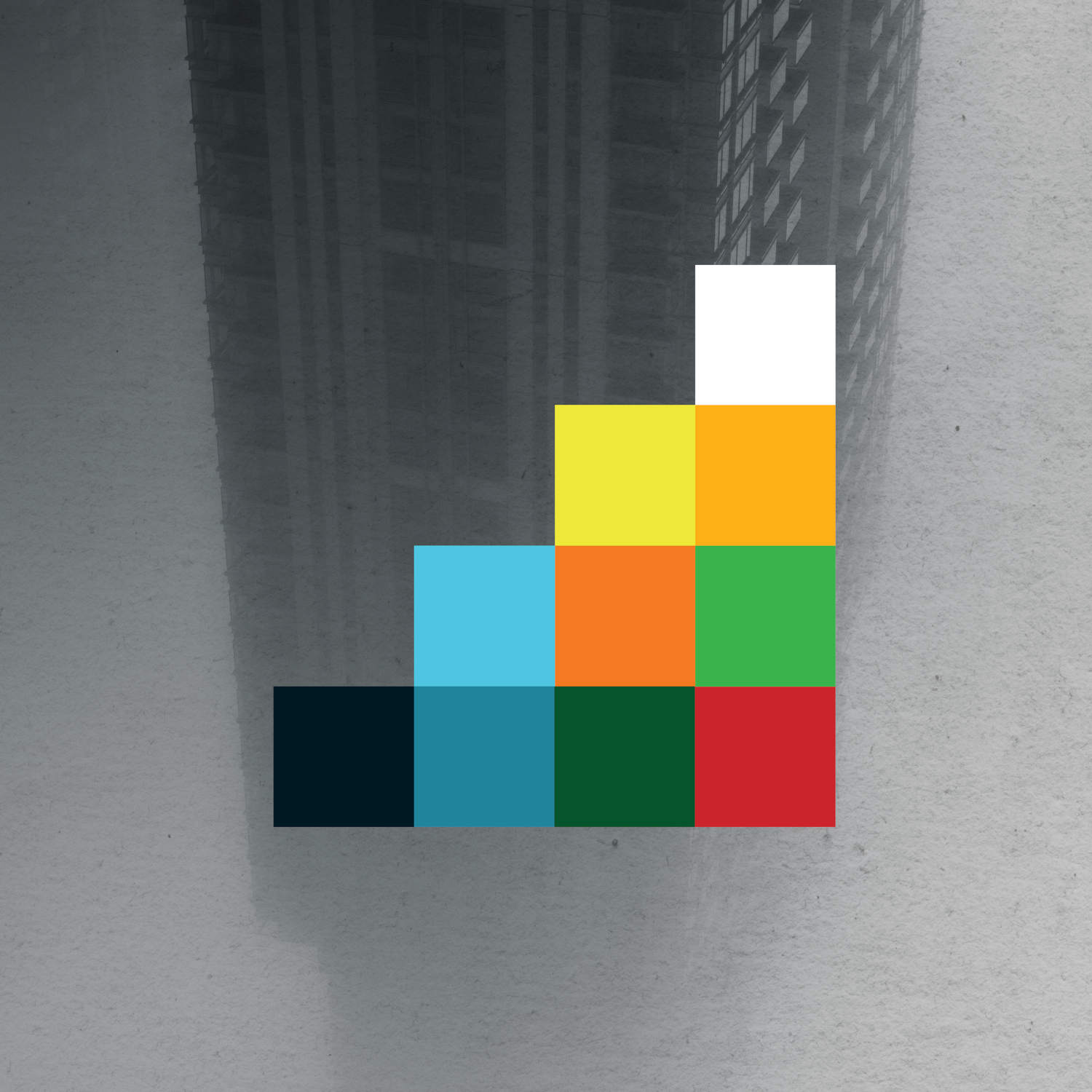 The Harmony Codex Steven Wilson
/
Inclination (7.15)
What Life Brings (3.40)
Economies of Scale (4.17)
Impossible Tightrope (10.42)
Rock Bottom (4.25)
Beautiful Scarecrow (5.21)
The Harmony Codex (9.50)
Time is Running Out (3.57)
Actual Brutal Facts (5.05)
Staircase (9.26)