 News
Sinéad O'Connor dies at 56
1966-2023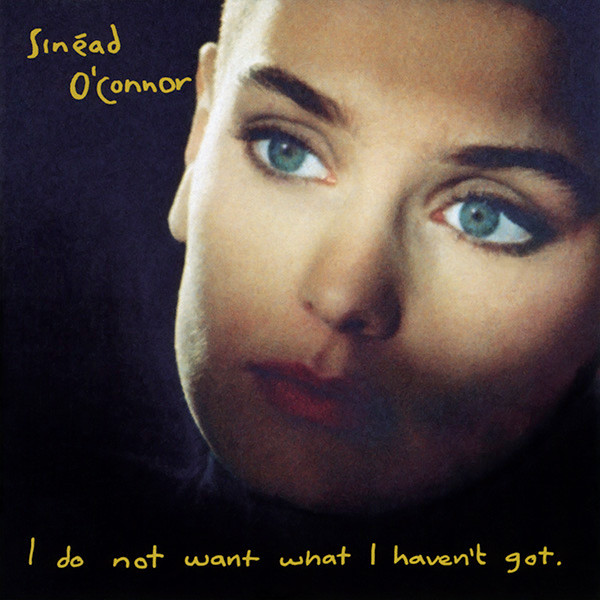 As no doubt you'll now already be aware, Irish singer and musician Sinéad O'Connor has died at the young age of 56.
She released 10 albums in her lifetime, starting with 1987's The Lion and the Cobra (which featured her first UK hit 'Mandinka') although it was her second album I Do Not Want What I Haven't Got that catapulted her into superstardom for a short period in the early '90s thanks to her astonishing cover of Prince's 'Nothing Compares 2 U'. The album and the single went to No 1 virtually everywhere.
Her last album, was 2014's I'm Not Bossy, I'm The Boss although No Veteran Dies Alone was due for release in 2022 until she cancelled all activities after the tragic death of her 17-year-old son Shane, in January of that year.
This post is for you to leave your thoughts and tributes to Sinéad O'Conner. Rest in Peace.