 News
Suzanne Vega 'Close-up' series available separately on vinyl
All four album issued on 180g black vinyl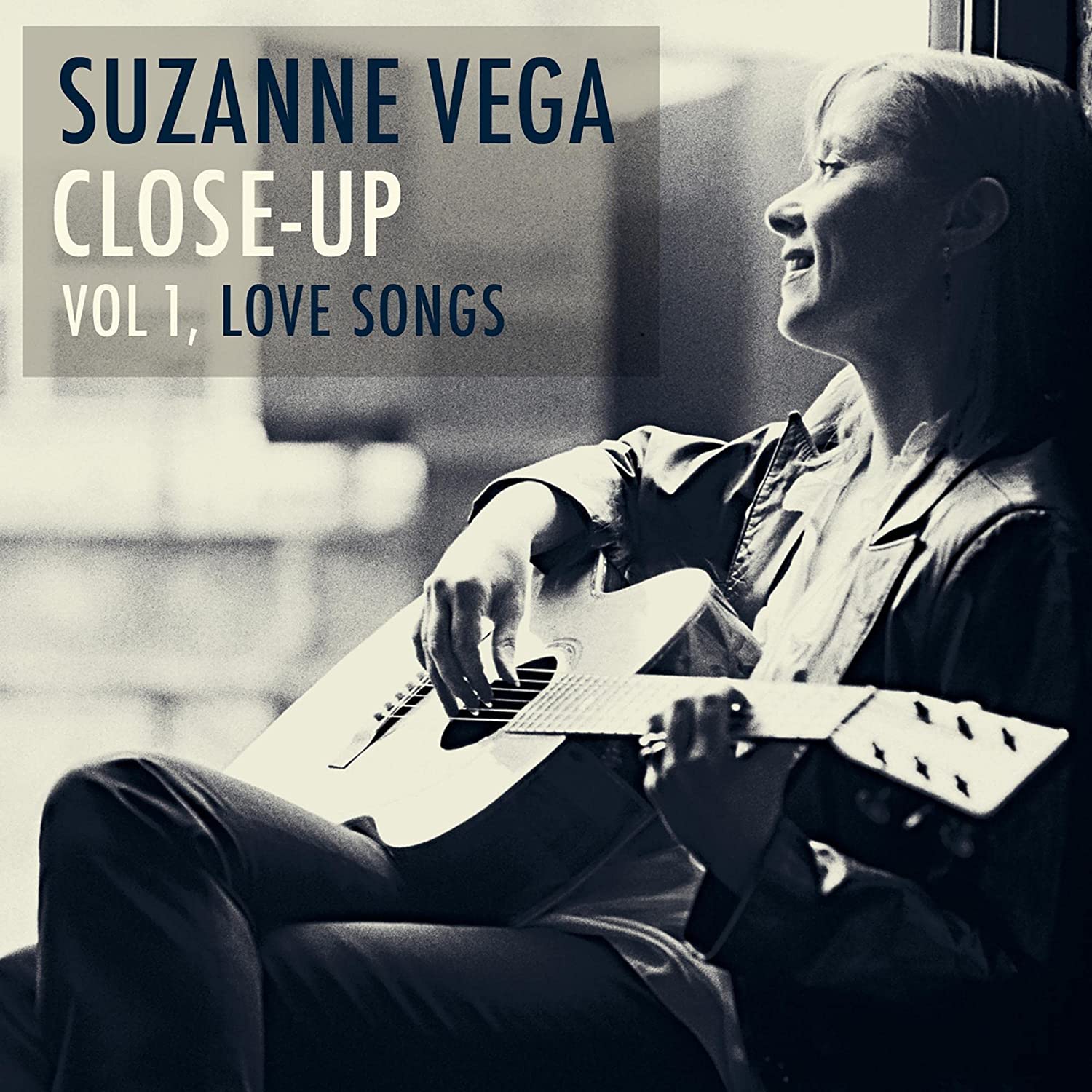 In March of this year, Cooking Vinyl issued a special 4LP coloured vinyl box set bringing together all four volumes of Suzanne Vega's Close-Up Series, the 2010-2012 initiative that saw the singer-songwriter re-record swathes of her back catalogue and release newly-curated volumes of re-interpretations stripped of their original productions. All four of these titles will soon be available separately, this time as individual 180g black vinyl pressings.
The four volumes are: Love Songs and People and Places (both in 2010), States of Being (2011) and Songs of Family (2012). These were primarily conceived for CD, although limited black vinyl pressings were issued at the time.
The four vinyl records are available via various retail channels although on the official store they come with a signed print of the cover (while stocks last). The Suzanne Vega shop also has a 4LP black vinyl bundle, if you want them all, although at the time of writing stock of the original 4LP coloured vinyl 'bookpack' is still available (see price comparison widget below).
This Close-Up Series is released on individual black vinyl box set will be released on 2 December 2022. Scroll down for full track listings.
Compare prices and pre-order
Suzanne Vega
Close up vol 1 - love songs vinyl LP
Compare prices and pre-order
Suzanne Vega
Close up vol 2 - People and Places vinyl LP
Compare prices and pre-order
Suzanne Vega
Close up vol 3 - States of Being vinyl LP
Compare prices and pre-order
Suzanne Vega
Close up vol 4 - Songs of Family vinyl LP
You might also like…
Compare prices and pre-order
Suzanne Vega
Close Up Series 4LP vinyl box set
Tracklisting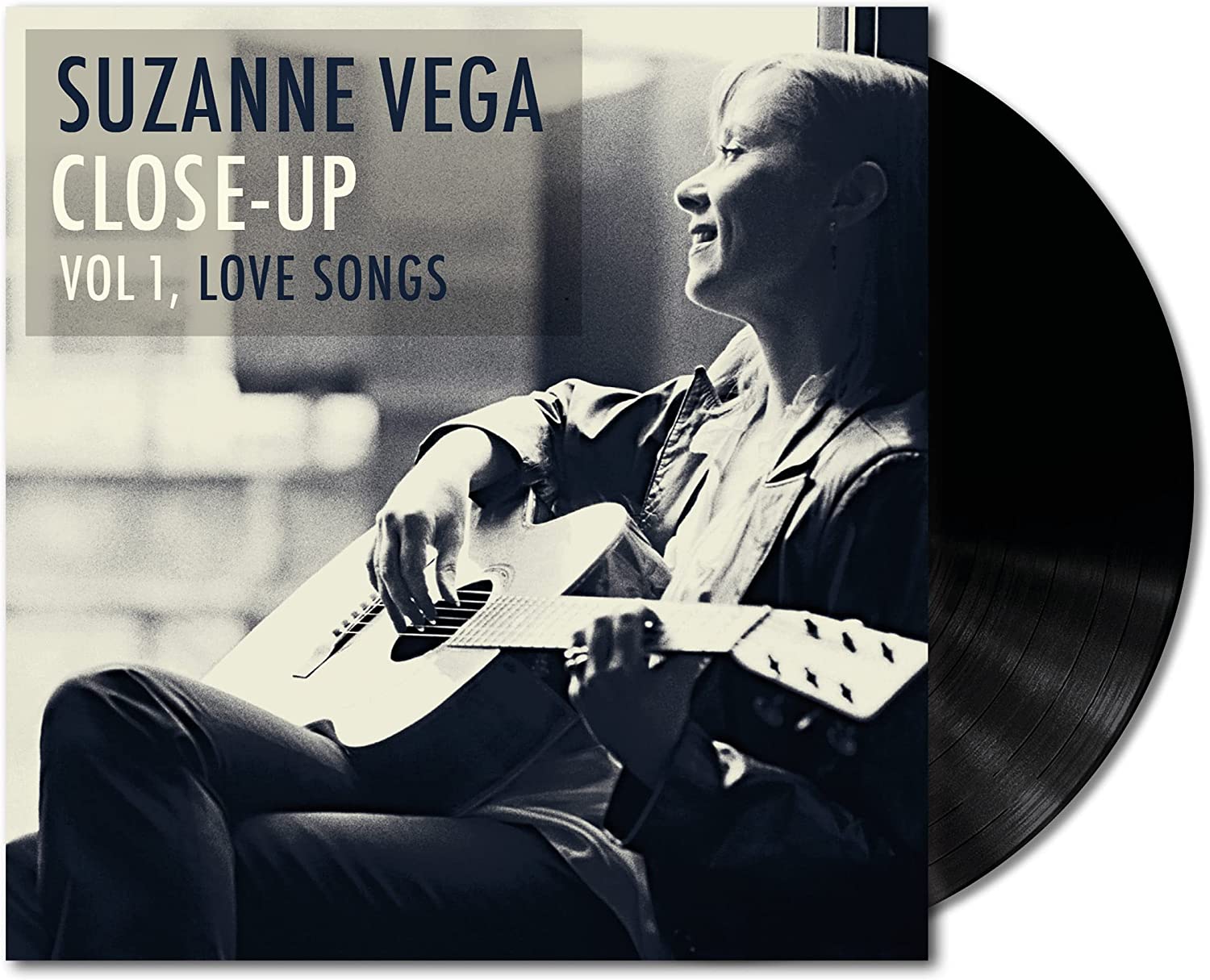 Close-Up Vol 1: Love Songs Suzanne Vega
/
Side 1

Small Blue Thing
Caramel
(If You Were) In My Movie
Gypsy
Marlene on the Wall
(I'll Never Be) Your Maggie May

Side 2

Harbor Song
Headshots
Songs in Red and Gray
Stockings
Some Journey
Bound
Tracklisting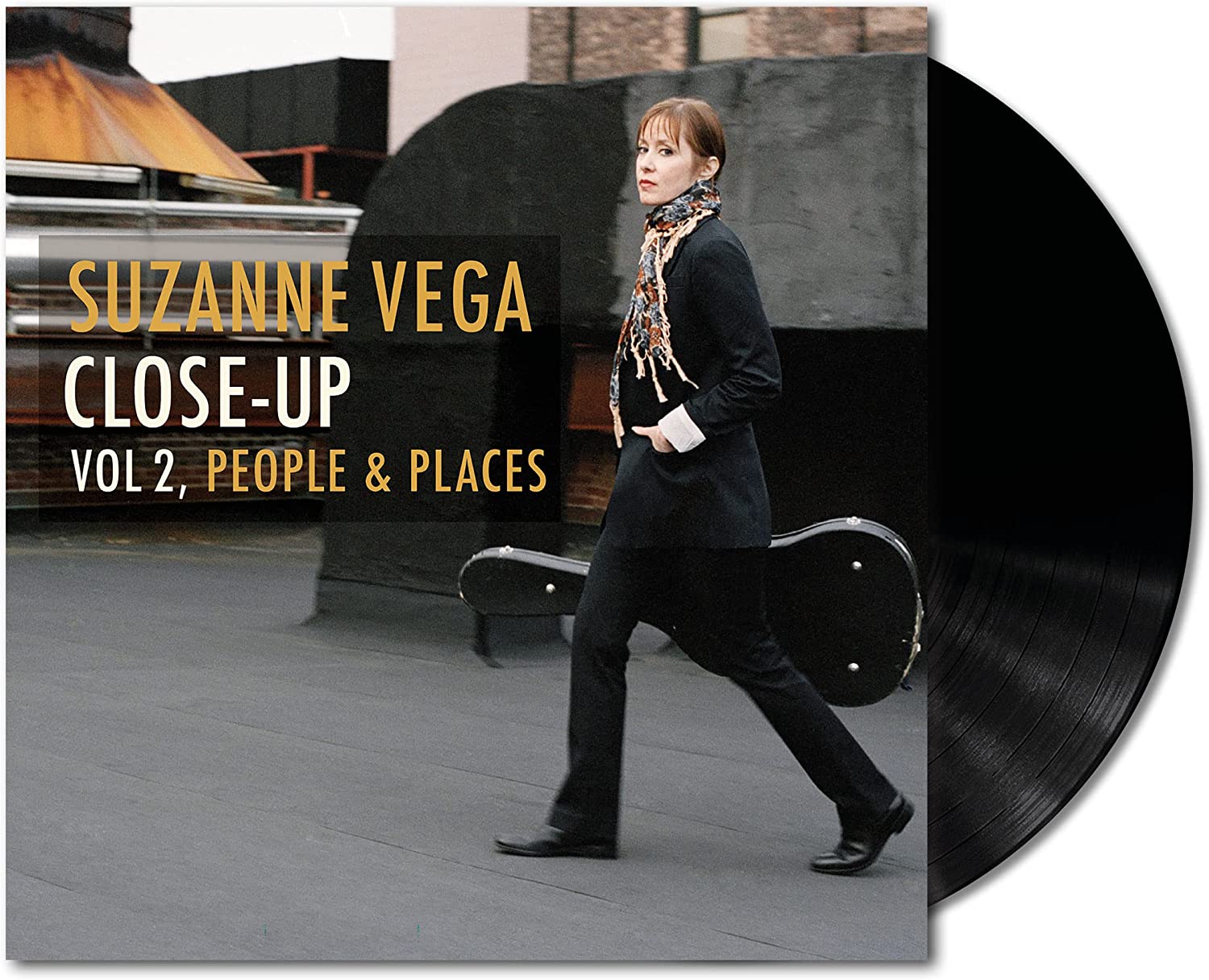 Close-Up Vol 2: People & Places Suzanne Vega
/
Side 1

Luka
Zephyr & I
New York Is a Woman
In Liverpool
Calypso
Fat Man and Dancing Girl
The Queen and the Soldier

Side 2

Rock in This Pocket (Song of David)
Angel's Doorway
Ironbound/Fancy Poultry
Neighborhood Girls
Tom's Diner
The Man Who Played God
Tracklisting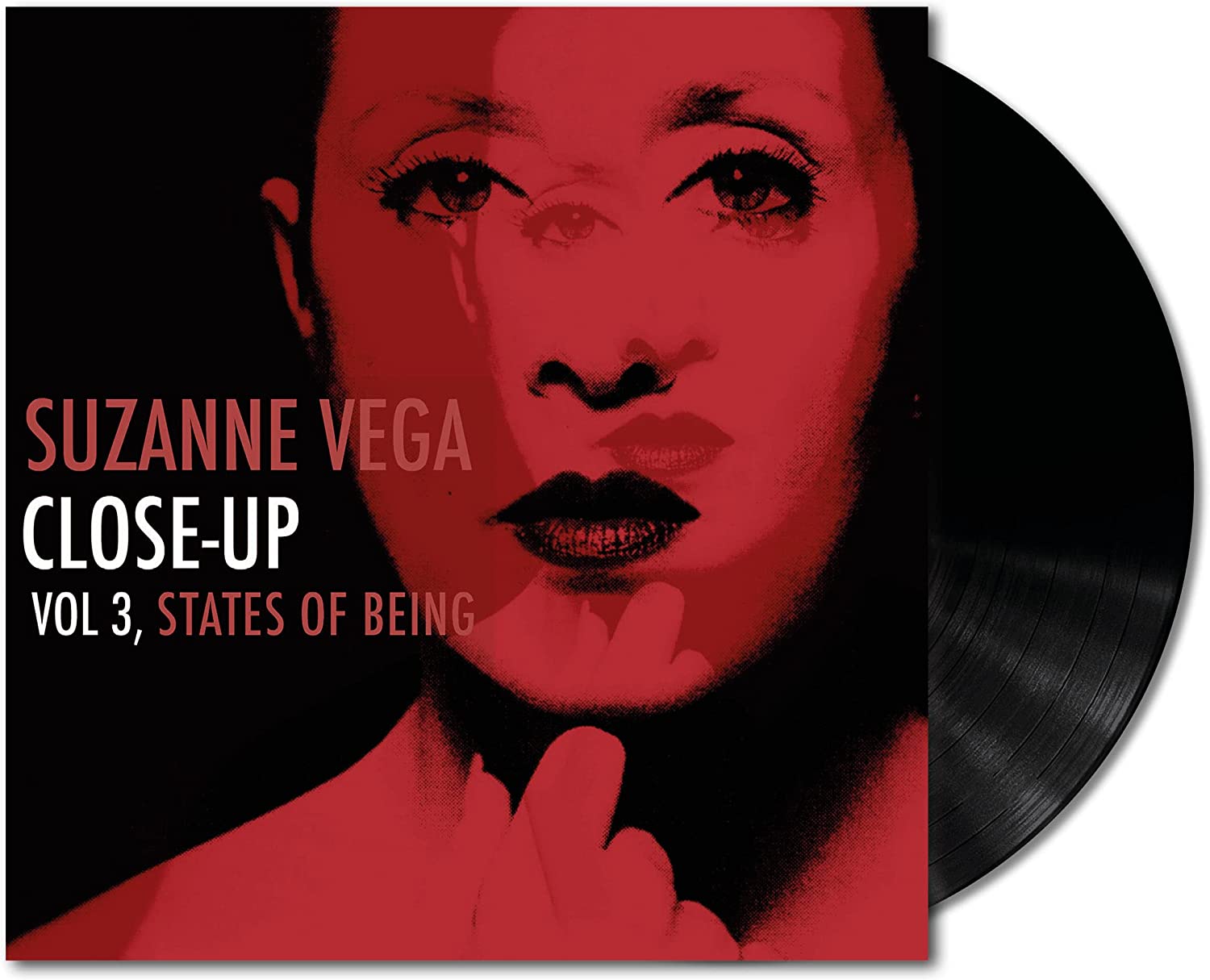 Close-Up Vol 3: States of Being Suzanne Vega
/
Side 1

Undertow
When Heroes Go Down
My Favourite Plum
Solitude Standing
Cracking
Last Year's Troubles
Solitaire
Tombstone

Side 2

Blood Makes Noise
50-50 Chance
Penitent
Straight Lines
Pornographer's Dream
Instant Of The Hour After
Tracklisting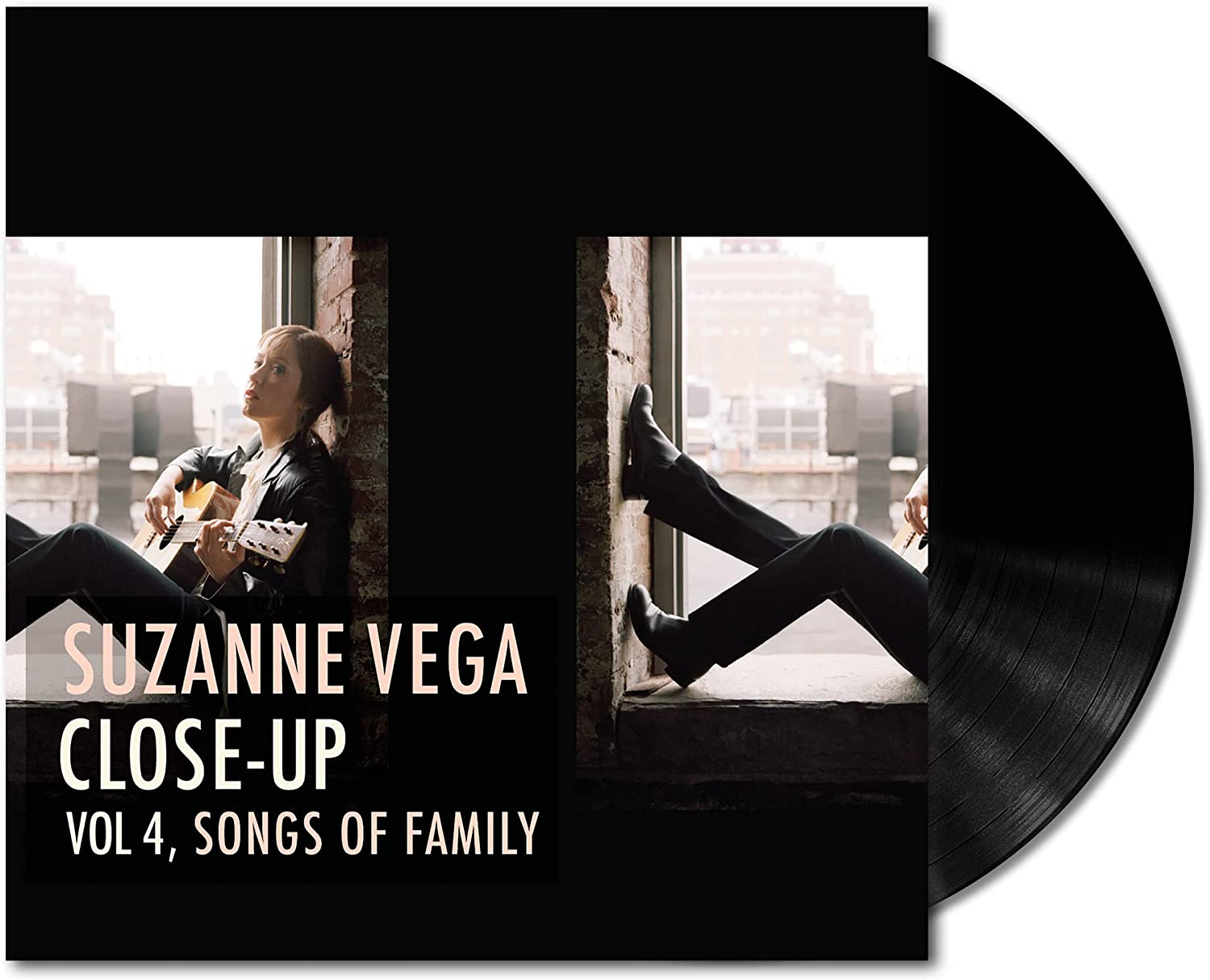 Close-Up Vol 4: Songs of Family Suzanne Vega
/
Side 1

Rosemary
Honeymoon Suite
World Before Columbus
As You Are Now
Soap and Water
Widows Walk
Blood Sings
Bad Wisdom

Side 2

Ludlow Street
Tired of Sleeping
Pilgrimage
Brother Mine
The Silver Lady
Daddy Is White