 News
T. Rex / Electric Warrior half-speed mastered vinyl
50th anniversary vinyl LP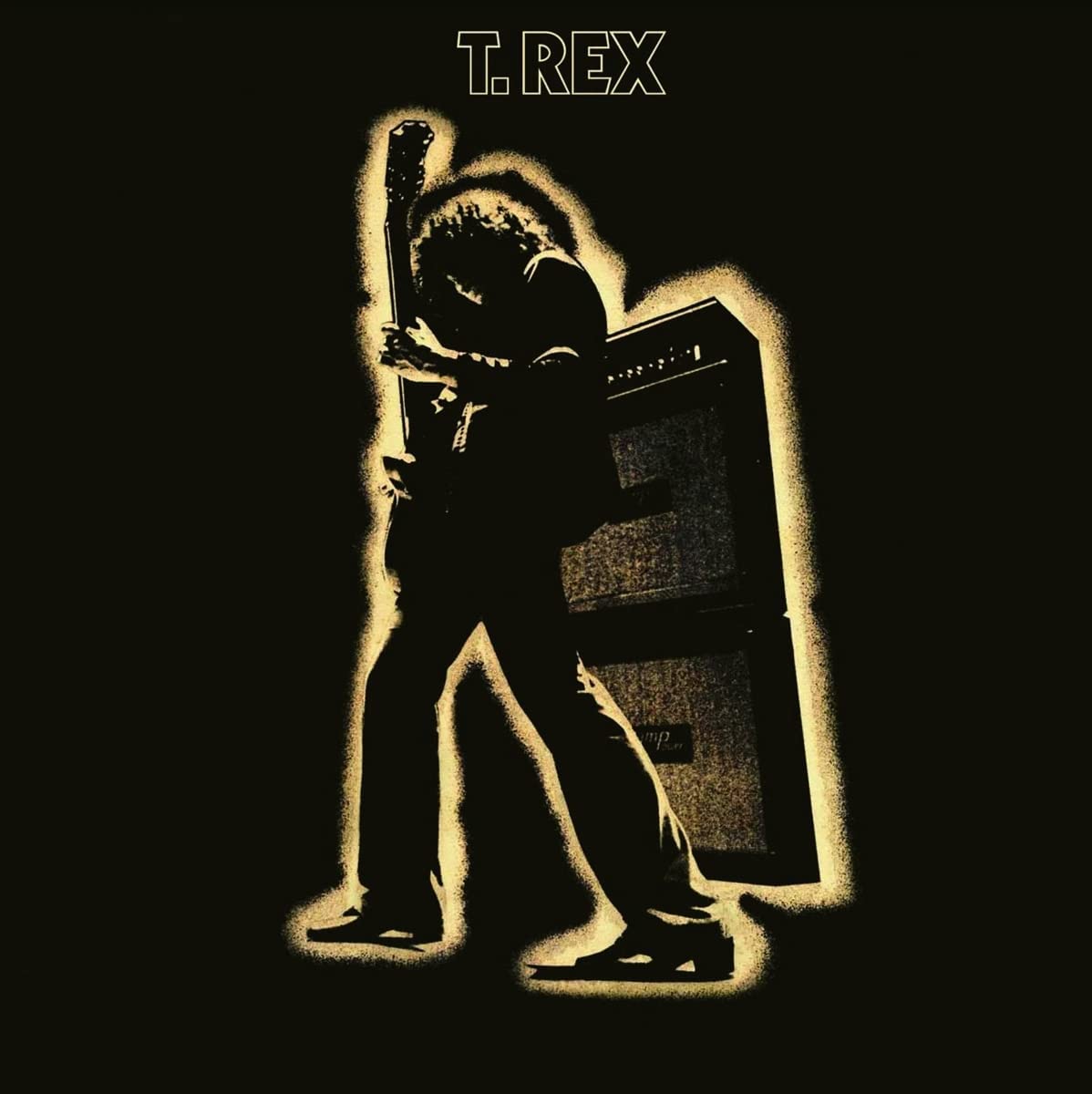 T. Rex's classic 1971 album Electric Warrior is being reissued next month as a half-speed mastered vinyl pressing for a late in the day 50th anniversary celebration.
Released in September 1971, this album contains the singles 'Get It On' (#1 in the UK in July 1971) and 'Jeepster' (#2 in the UK in November '71). It was, of course, produced by Tony Visconti and was very much the beginning of Marc Bolan and T. Rex's 'imperial' phase and 1972 would deliver two further number ones and The Slider album (see the details of Demon's forthcoming box for more on 1972).
For the reissue the album has been half-speed mastered by Miles Showell at Abbey Road. It's pressed on 180g vinyl and has been pressed at 33RPM so it's still only one vinyl record. It comes with the usual Abbey Road-branded OBI strip and certificate.
This is a limited edition pressing. Don't know what it is limited to, but the only reason we are not selling on the SDE shop is simply because Universal were unable to supply anything like a decent quantity. Buyer beware.
The Electric Warrior half-speed vinyl is released on 29 April 2021.
Compare prices and pre-order
T. Rex
Electric Warrior - half-speed mastered vinyl LP
You might also like…
Compare prices and pre-order
T.Rex
1972 - limited 6LP coloured vinyl box with Tony Visconti signed print
Compare prices and pre-order
T.Rex
1972 - standard 6LP coloured vinyl
Compare prices and pre-order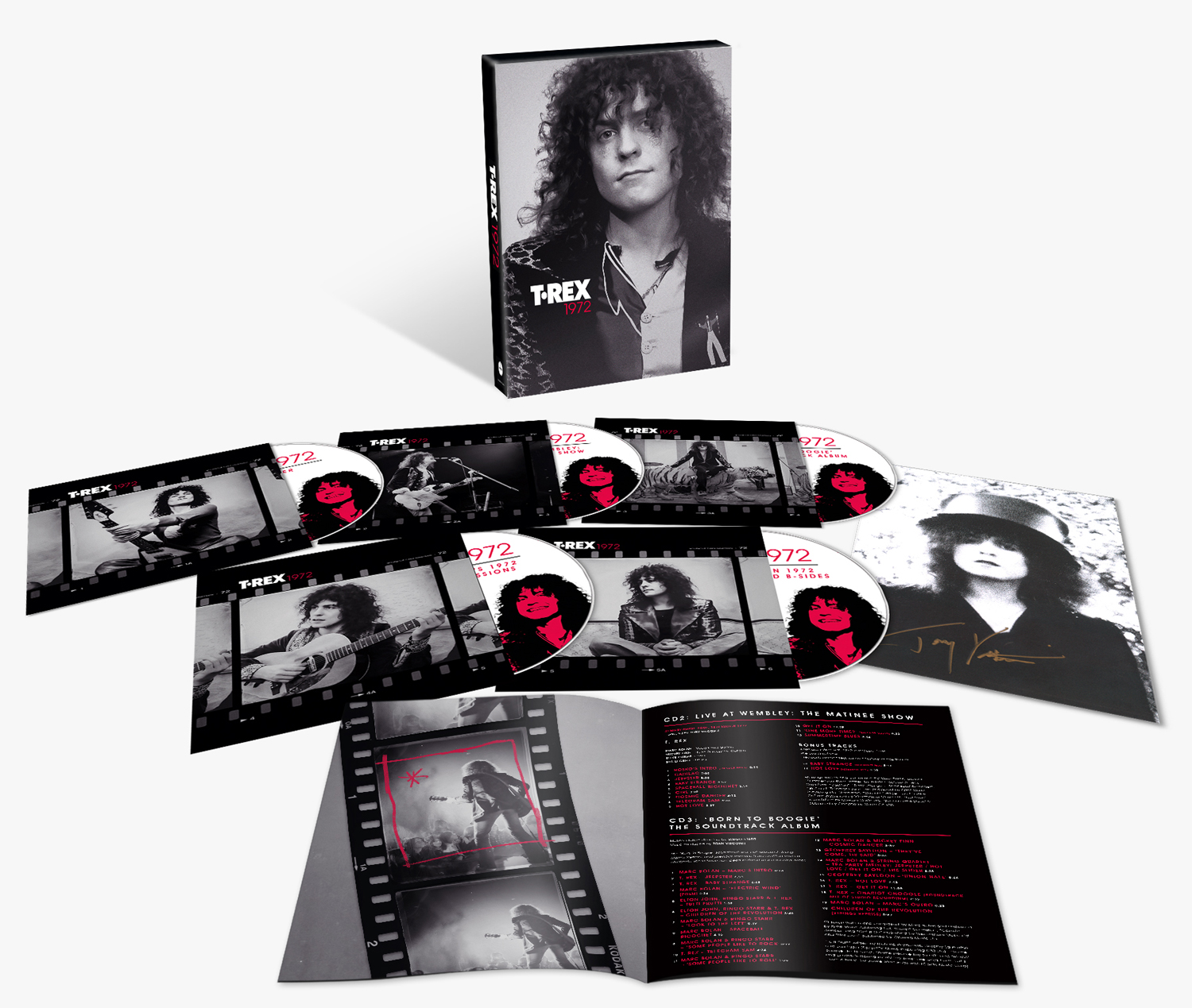 T.Rex
1972 - limited 5CD box set with Tony Visconti signed print
Tracklisting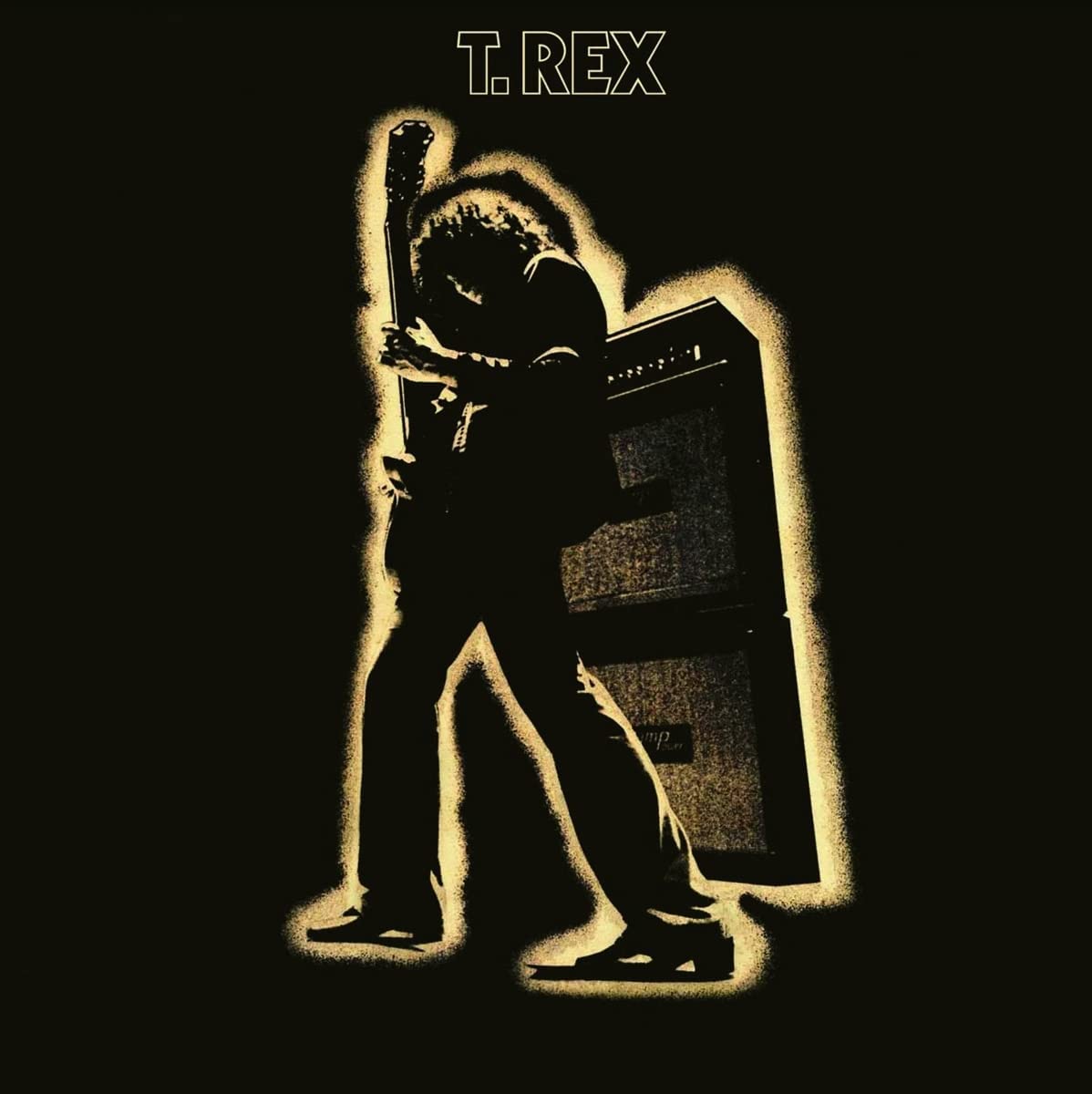 Electric Warrior T. Rex
/
Half-speed mastered vinyl LP
Side A

Mambo Sun
Cosmic Dancer
Jeepster
Monolith
Lean Woman Blues

Side B

Get It On
Planet Queen
Girl
Motivator
Life's A Gas
Rip Off